Trending
Tebay Services named the best motorway service station in the country
As it should.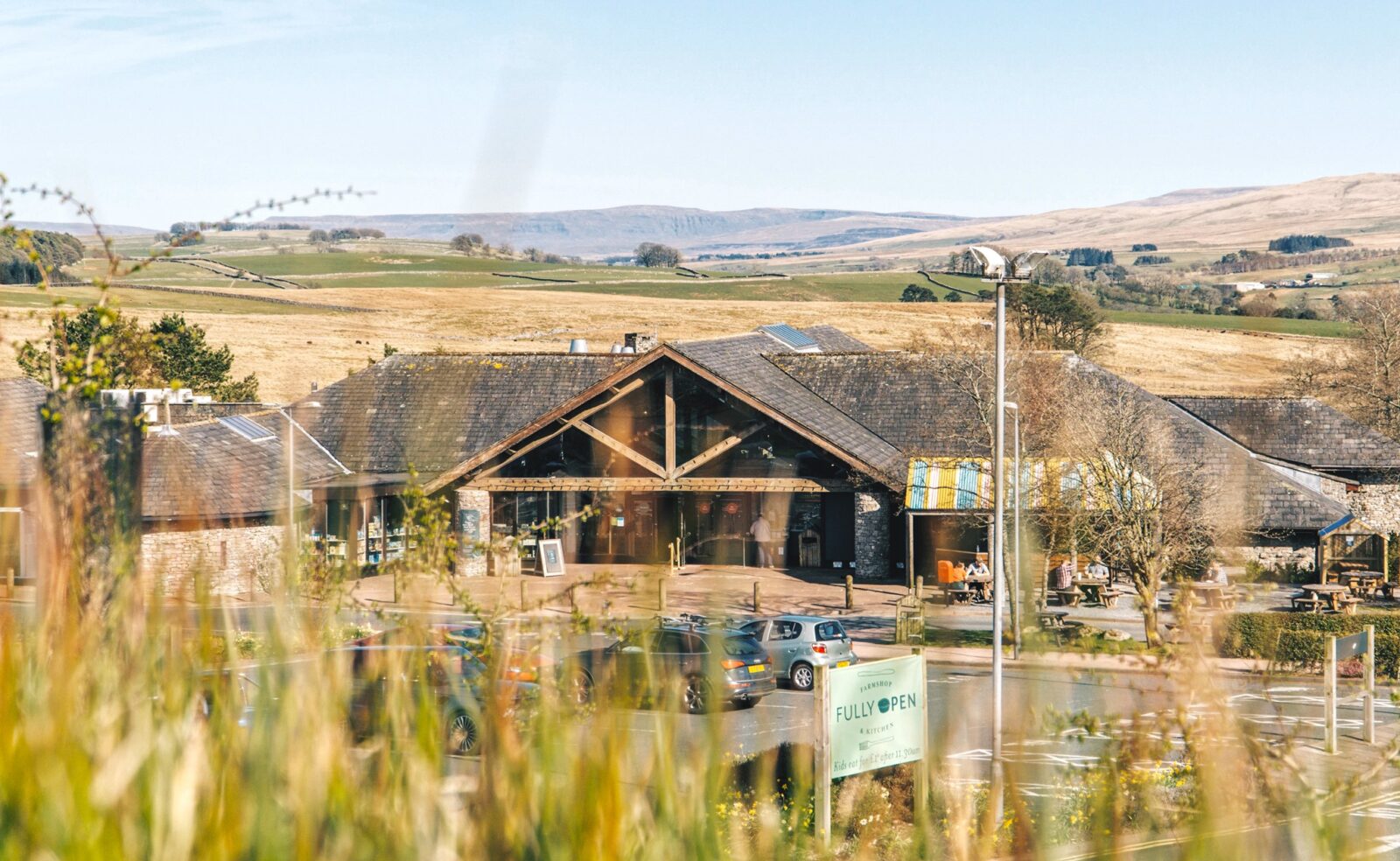 Tebay Services has just been named the best motorway service station in England… and quite rightly so, if you ask us.
But the thing is, it's not quite for the reason you'd expect.
Most of us will spend a good chunk of time at motorway service stations throughout our lives, whether we like it or not, but it's fair to say that the majority of them aren't much to write home about, and if anything, tend to be slagged off rather than given glowing reviews.
Tebay Services, on the other hand, is a massive exception to that.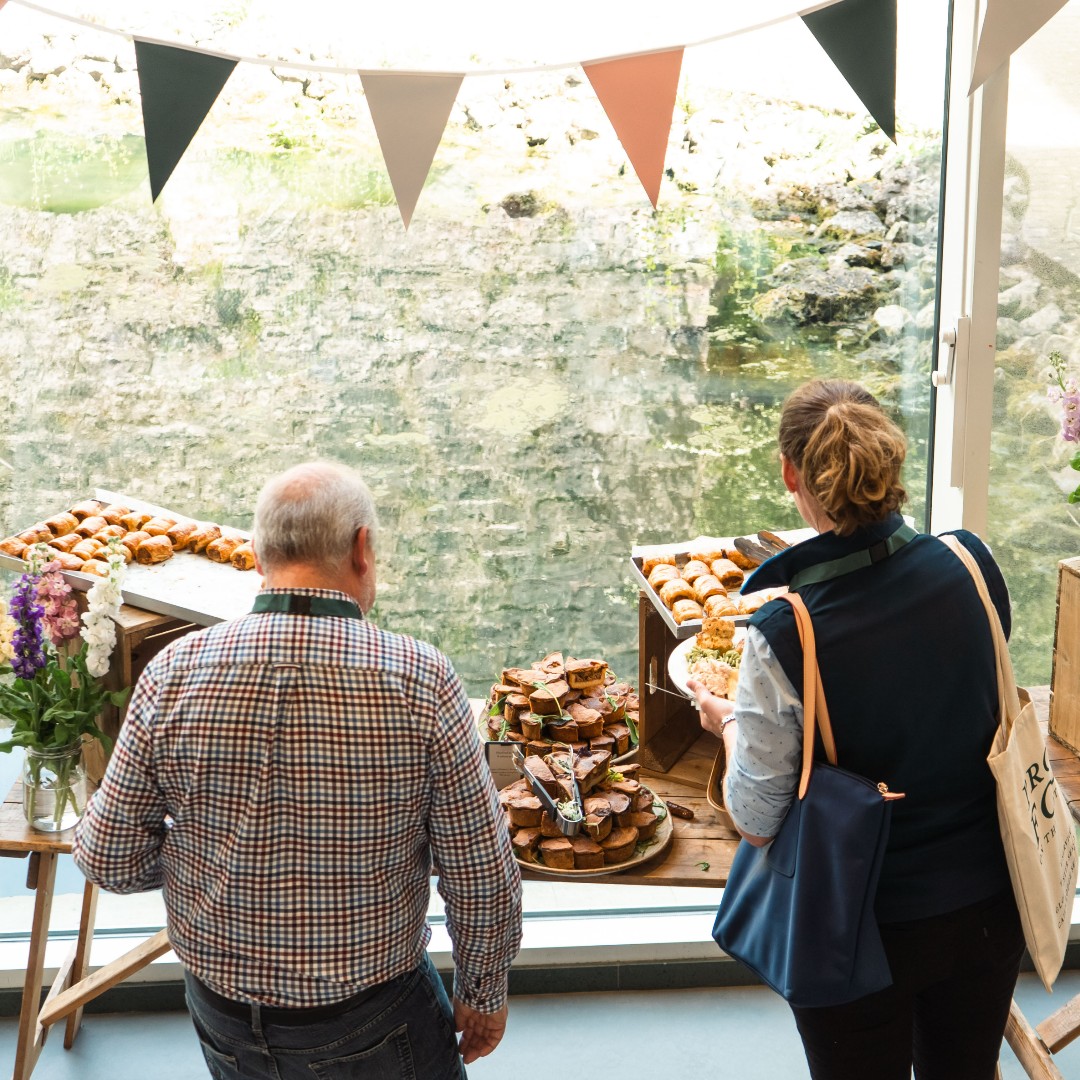 The little slice of motorway services heaven – which is just off the M6 in Cumbria – is so much more than your average service station.
A classic halfway stop-off for Mancs heading up north, the family-run Tebay is pretty much iconic at this point, and is known and loved for its lakeside setting and rural surroundings, stunning spacious interior with vaulted ceilings, the wealth of cafes and restaurants serving up dishes home-cooked on site, and its farm shop selling all sorts of local produce.
The Cumbrian gem is regularly – and if you've ever been, you'll know, unsurprisingly – named among the best in the UK, but does tend to miss out on the top spot to its sister site, Gloucester Services, off the M5 in Cheltenham.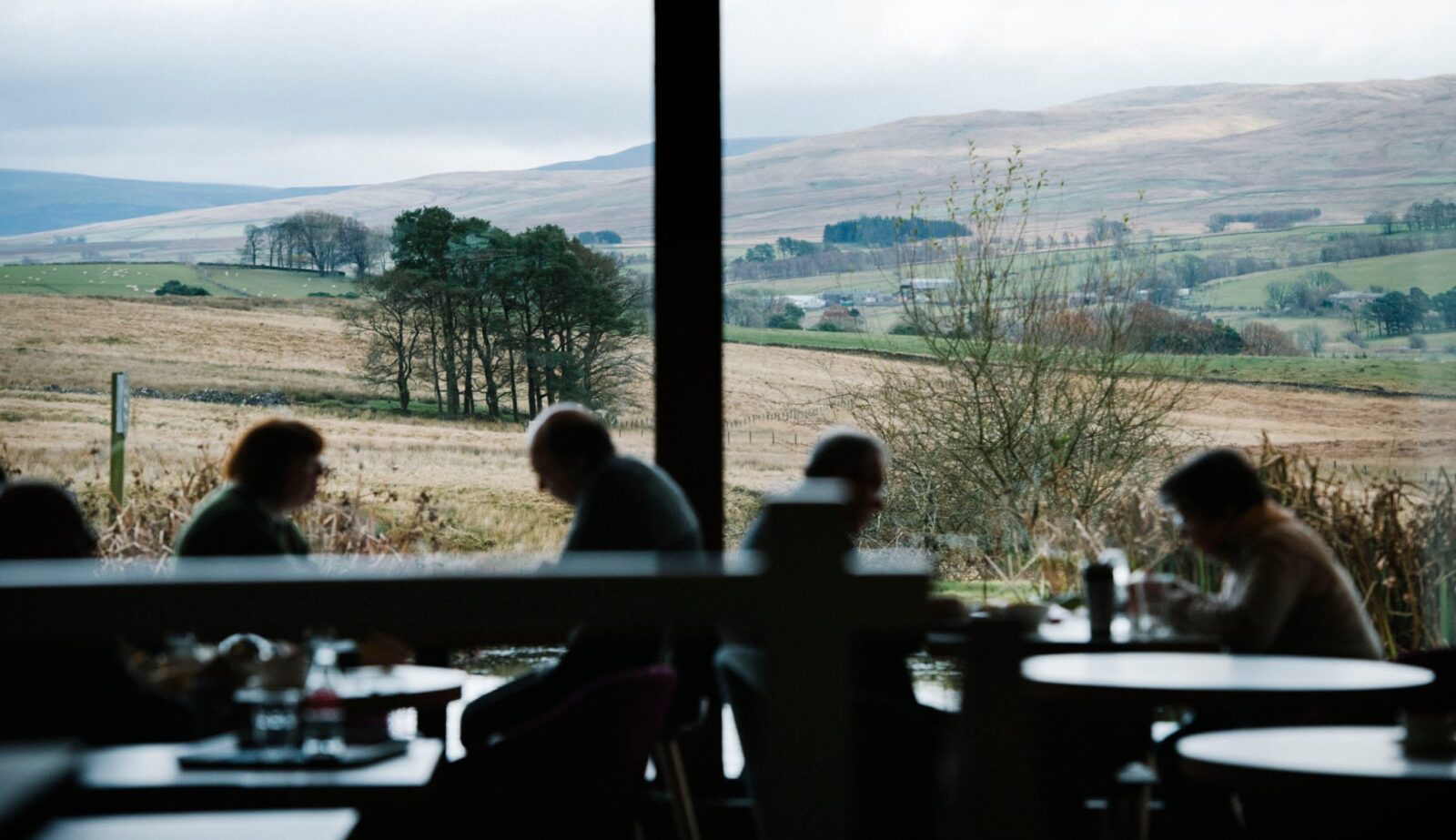 But a ranking by Cinch using data collated from recent reviews has now seen the original family-run services given the number one honour it truly deserves.
However, though, it's not quite for the reasons you'd expect of a motorway services, as it's actually scored highly for its wide range of 'downtime' options, rather than for being somewhere to grab a quick bite to eat and nip to the loo.
The data showed that families travelling across the country love to take the time to unwind at Tebay while taking in the fresh country air and stretching their legs in the spacious surroundings – with the famous farm shop, duck pond, children's play area, and outdoor dining terrace are all listed as a big reason for its 4.5/5 Google rating (from 18,200 reviews).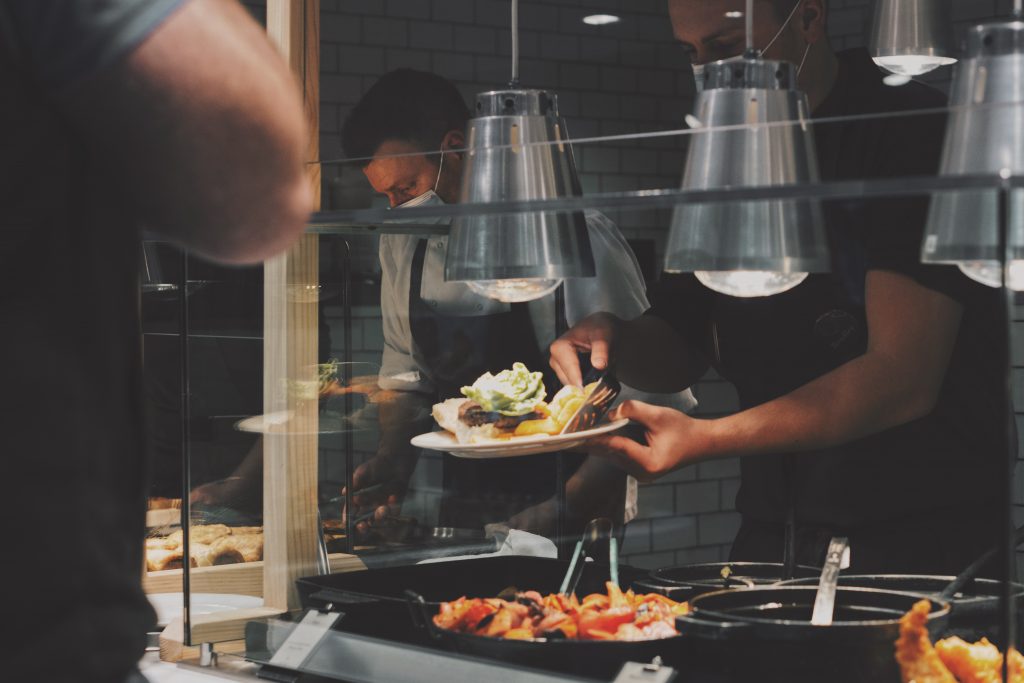 Explaining why Tebay has taken the top spot in its 2023 ranking, Cinch wrote: "If you're planning to stop off for a break and you're craving an environment that offers something with a bit more pizzazz, you need to visit Tebay services.
"It's arguably the UK's most famous service station, which says a lot.
"Visit this family-owned site in the scenic part of the M6 and make use of beautiful views, a farm shop, a duck pond and even a barbecue shed (depending on the season).
Read more:
"Sitting for too long in the car can be a major cause of fatigue, so take the opportunity to stimulate your mind and body by visiting a service station that promises more than just a big car park and a bit of grub."
Featured Image – Tebay Services