Trending
The correct way to pronounce 'Nice' biscuits has finally been revealed
The manufacturers have taken to social media to confirm the correct pronunciation.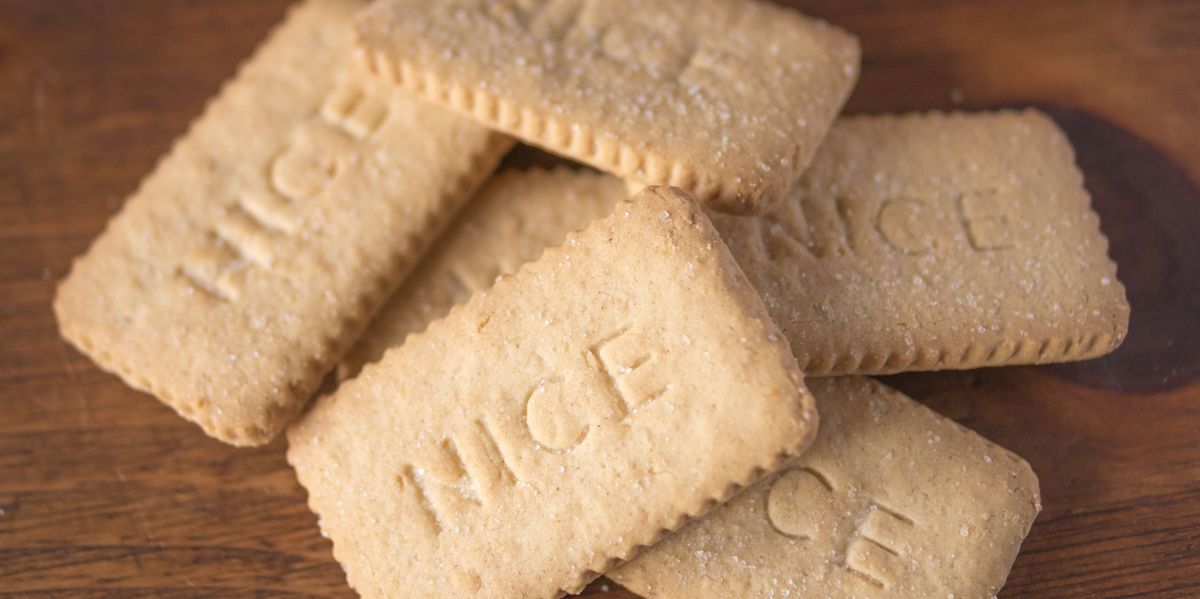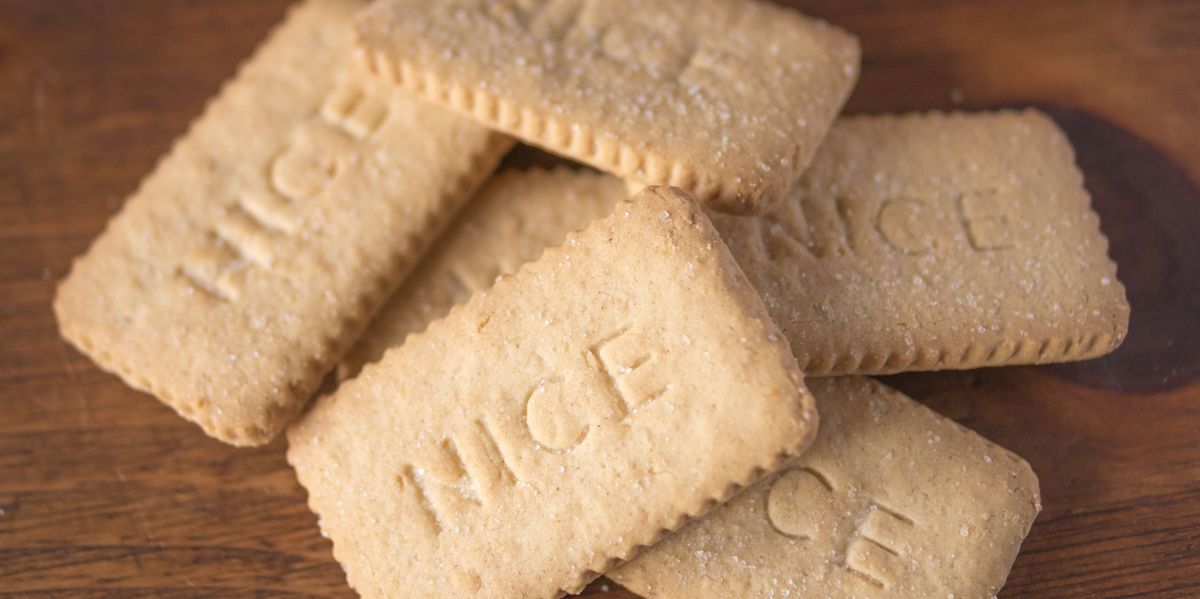 The manufacturers of the classic 'Nice' biscuit have taken to social media this week to confirm the correct pronunciation and you might be shocked by it.
Or maybe you won't be?
It's definitely a 50/50 on the pronunciations typically used by Brits – it's either 'nice' or 'niece' – and the rules of the English language often mean that people tend to lean more towards the former option over the latter. Unfortunately though, if 'nice' is the option you tend to go with, you've been pronouncing it wrong you're whole life.
That's not us saying that by the way, don't shoot the messenger, it's Arnott's Biscuits – one of the original manufacturers of Nice biscuits – that have confirmed it.
Taking to Twitter this week to respond to a fan who questioned the pronunciation of the coconut-flavoured classic biscuit, Arnott's Biscuits said: "Nice biscuits were named after the city in the South of France and pronounced the same as that city."
"They have been part of the Arnott's range since 1922."
So there you have it.
It has officially been confirmed, once and for all, that it's pronounced as 'niece'.
It is still slightly disputed though, because a quick Google search will tell you that an early 1929 advertisement for the biscuits the used phrase – "delightful as the town after which they are named" – which thus indicated that the manufacturers intended the public to associate the biscuit with the French town, but it's still uncertain as to whether or not they had actually intended that to be pronunciation.
Now, in actual reality, you can pronounce it however you like, we're not going to stop you.
We can imagine it'll be pretty hard to begin pronouncing it in a completely different way than what you always have done previously if you were on team 'nice', but at least it's good to know if nothing else, right?