Trending
The M&S vs Aldi 'copycat' caterpillar cake war has finally been settled
Both supermarket giants have confirmed earlier that a deal has been struck in the High Court.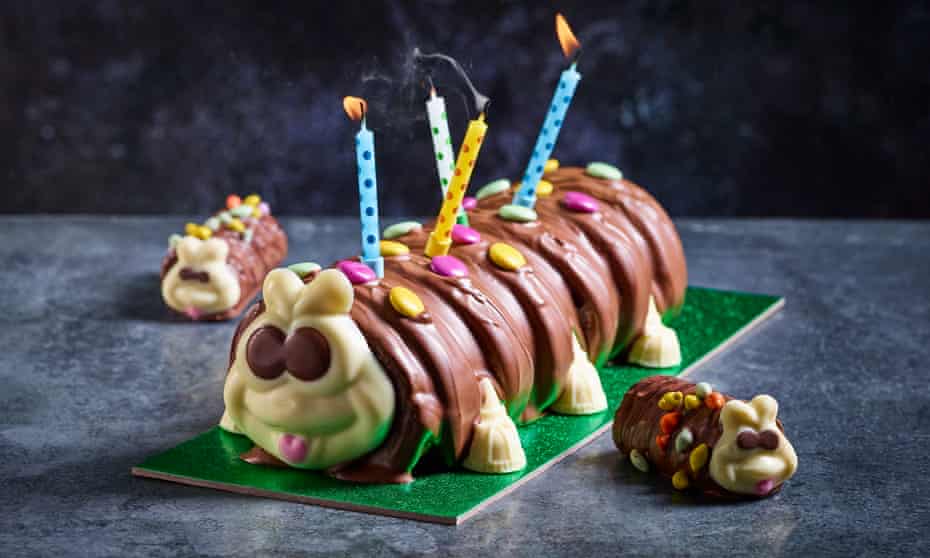 M&S and Aldi have finally reached a settlement in a copyright dispute over the design of their caterpillar cakes.
Who can forget the whole Colin the Caterpillar fiasco that went down last year?
In case you do need your memory jogging, all the way back in April 2021, leading retailer Marks & Spencer decided to launch legal action against Aldi over the iconic Colin the Caterpillar cake, claiming that the budget supermarket's own larvae dessert – Cuthbert the Caterpillar – was just too similar and infringes its trademark.
It was a case that blew up on social media, with plenty of other well-known supermarkets and retailers showing their support after Aldi launched its own #FreeCuthbert campaign.
Read more: M&S is suing Aldi over Colin the Caterpillar cake
After the rollercoaster case began to die down a bit, Aldi made the bold move to start selling its caterpillar cake once again in May after making some slight changes to its design, and now, both supermarket giants have confirmed earlier this week that a deal has been struck.
Deputy Master Timothy John Bowles has today signed off an agreement in a consent order filed at the High Court.
The order – which was first reported by The Telegraph – allowed the claim to be withdrawn and said the retailers had reached a "confidential agreement" in November.
In true comical Aldi style, the supermarket confirmed the settlement and teased Cuthbert the Caterpillar's imminent return on Twitter saying: "Getting out early on good behaviour, keep an eye out for Cuthy B this Spring."
Speaking more formally on the order this week, an M&S spokesman said: "The objective of the claim was to protect the intellectual property in our Colin the Caterpillar cake and we are very pleased with the outcome.", while an Aldi spokesperson added: "Cuthbert is free and looking forward to seeing all his fans again very soon."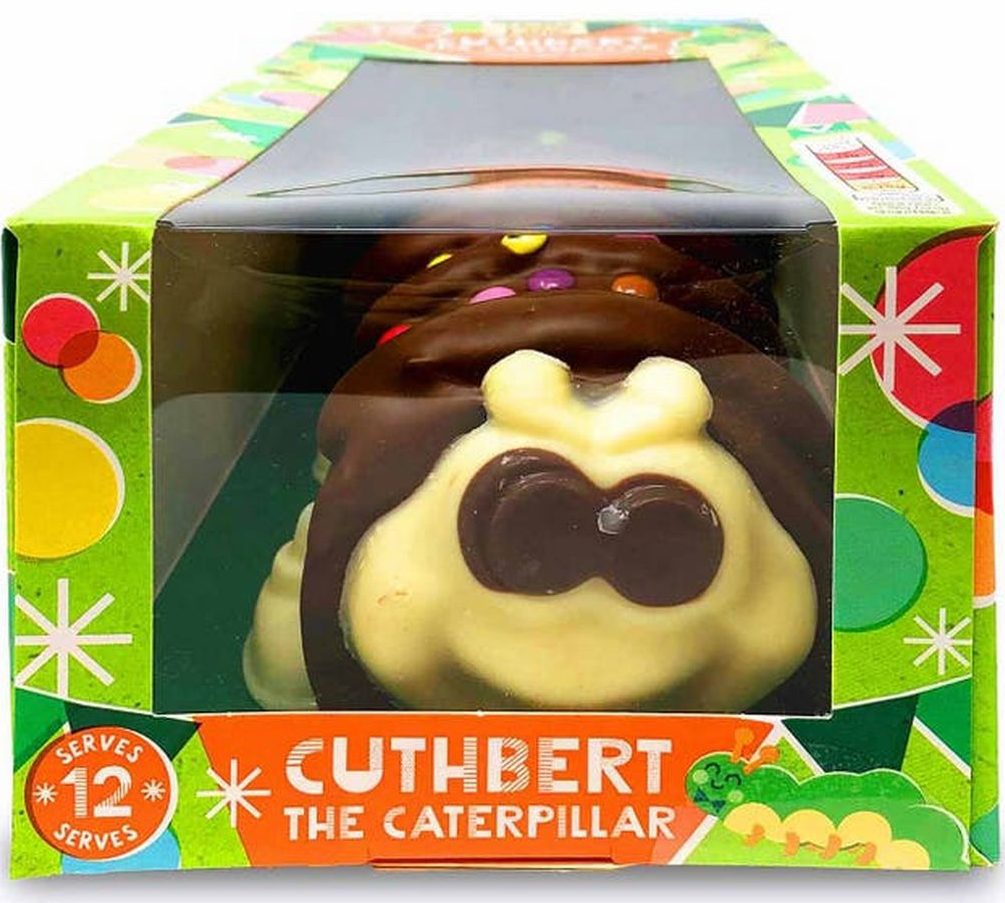 Matters here may have drawn nicely to a close, but the tensions between the two retailers still remain high.
This is because, back in December 2021, it was revealed that M&S is once again launching legal action against Aldi and has accused the retailer copying the design of one of it's most popular festive products – a Christmas gin liqueur with gold flakes.
Read more: M&S is suing Aldi again for 'copying' – and this time it's over festive gin
The M&S spokesperson added on the case: "Like many other UK businesses, large and small, we know the true value and cost of innovation and the enormous time, passion, creativity, energy and attention to detail, that goes into designing, developing and bringing a product to market and building its brand over many years.
"So it is understandable that we want to defend our intellectual property and protect our suppliers – many of them small businesses that have worked with us for decades."
Featured Image – M&S