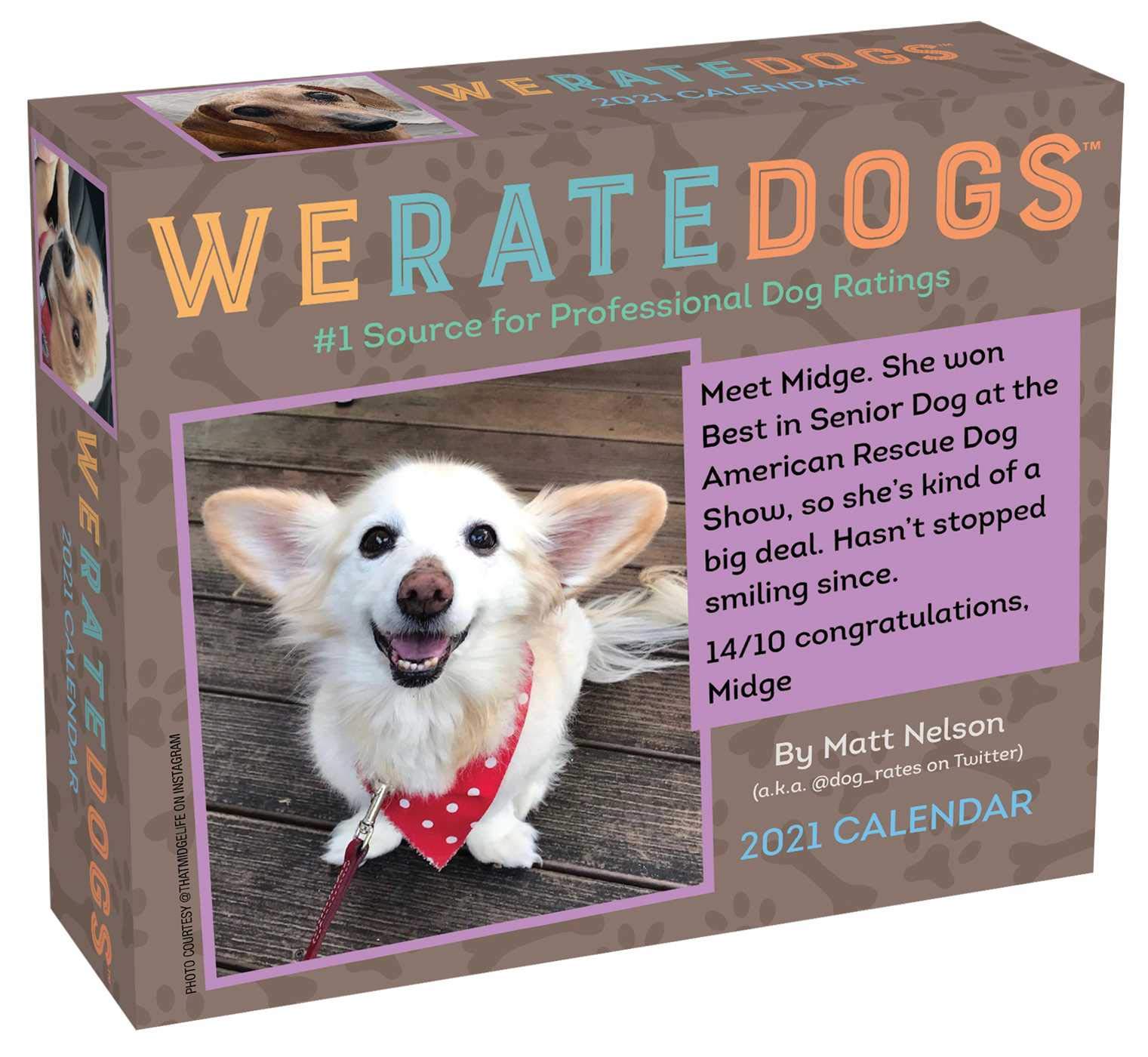 This article contains affiliate links.
The WeRateDogs 2021 calendar is finally here.
For those unfamiliar with WeRateDogs, it's the social media sensation – started as a Twitter account in 2015 by college student Matt Nelson, before expanding to Instagram and beyond – that rates people's pups with a humorous comments about the dog, and it's absolutely brilliant.
The WeRateDogs social accounts currently have in excess of 7.6 million followers too, so we're not the only ones who love it.
If you'd firmly consider yourself a fan of the viral phenomenon that is WeRateDogs too, then we've come across the official 2020 calendar on Amazon and it's pretty safe to say that it's already one of the best things to happen to next year.
As if we needed any other reason to look forward to 2021, right?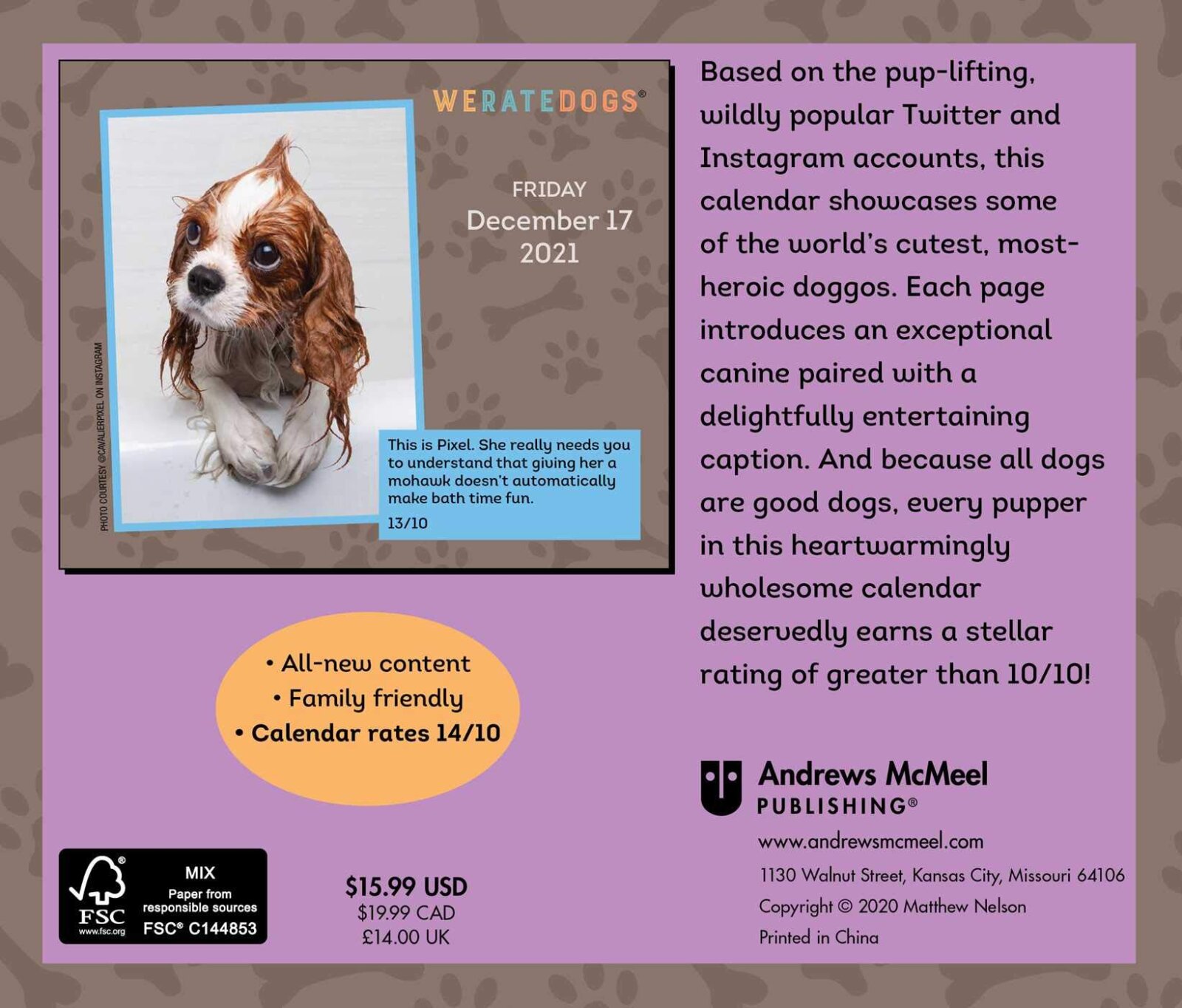 The WeRateDogs 2021 Day-to-Day Calendar is based on the "funny, paws-tively adorable" Twitter and Instagram feeds of WeRateDogs and showcases some of world's "cutest, most heroic and "aww"-inspiring" dogs.
According to the product description on Amazon, this is a desk calendar that "introduces an exceptional doggo, whose photo is paired with a hilarious, punny caption" each day, and also – in the spirit of the popular social media feeds – includes a rating for each dog.
Dog lovers will be pleased to hear though that "because all dogs are good dogs, every pupper deservedly earns a rating of greater than 10/10".
The 2021 edition features an all-new roster of photos and captions that are not featured in previous calendars.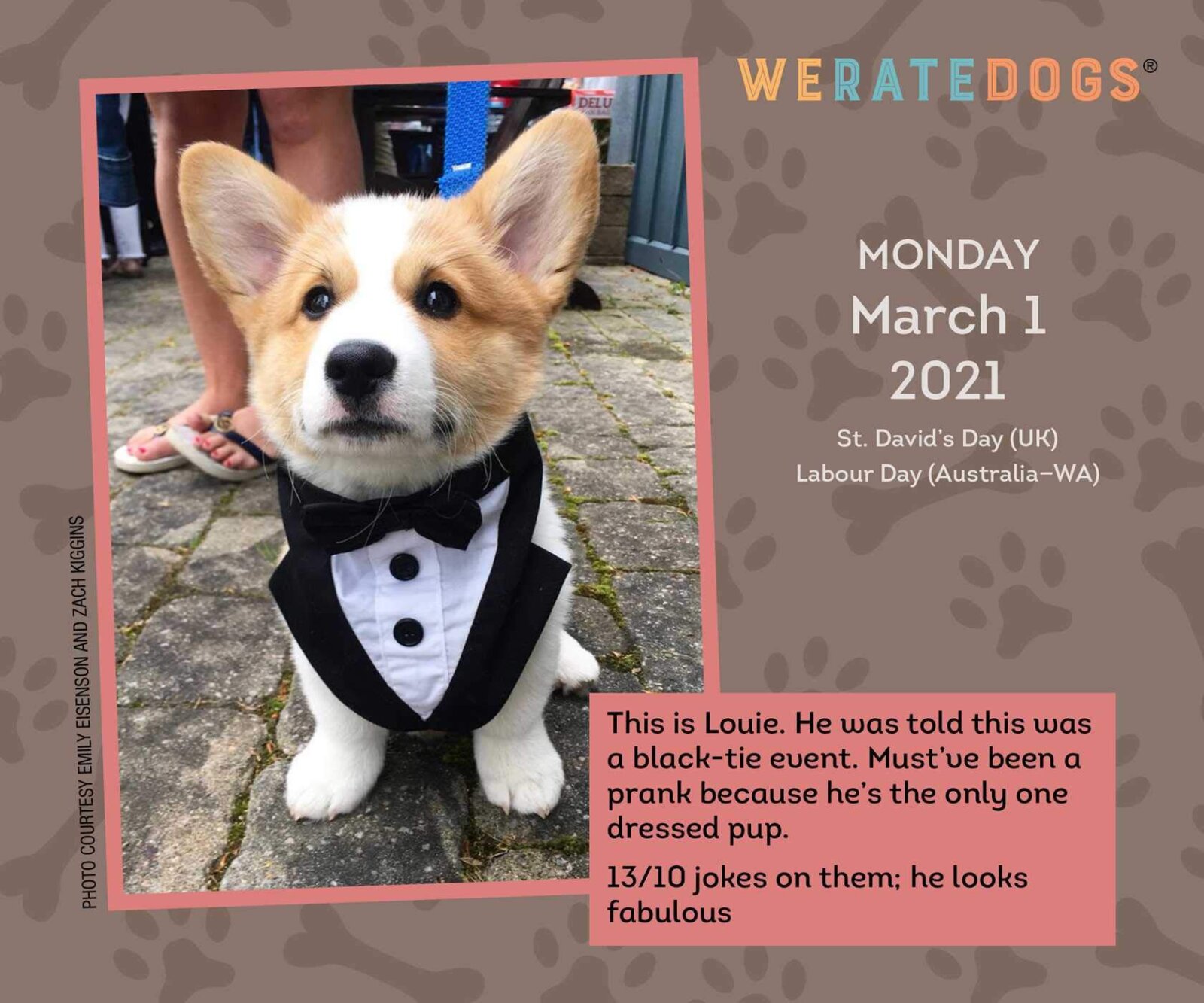 It is retailing on Amazon for just £14 + postage / packaging.
Despite not actually being available to purchase just yet though and only being listed on Amazon for pre-order, it's already listed as a #1 'Best Seller' product, so if you were wondering whether it's worth the buy or not, then this should hopefully help you make your mind up.
It's bound to put a smile of your face if nothing else.
The WeRateDogs 2021 Day-to-Day Calendar is landing on 31st August 2020 and you can place your pre-order on Amazon here.