Trending
'There's no excuse' – YouTube star KSI apologises for using racial slur in video
"I'm gonna mess up in life, and lately I've been messing up a lot."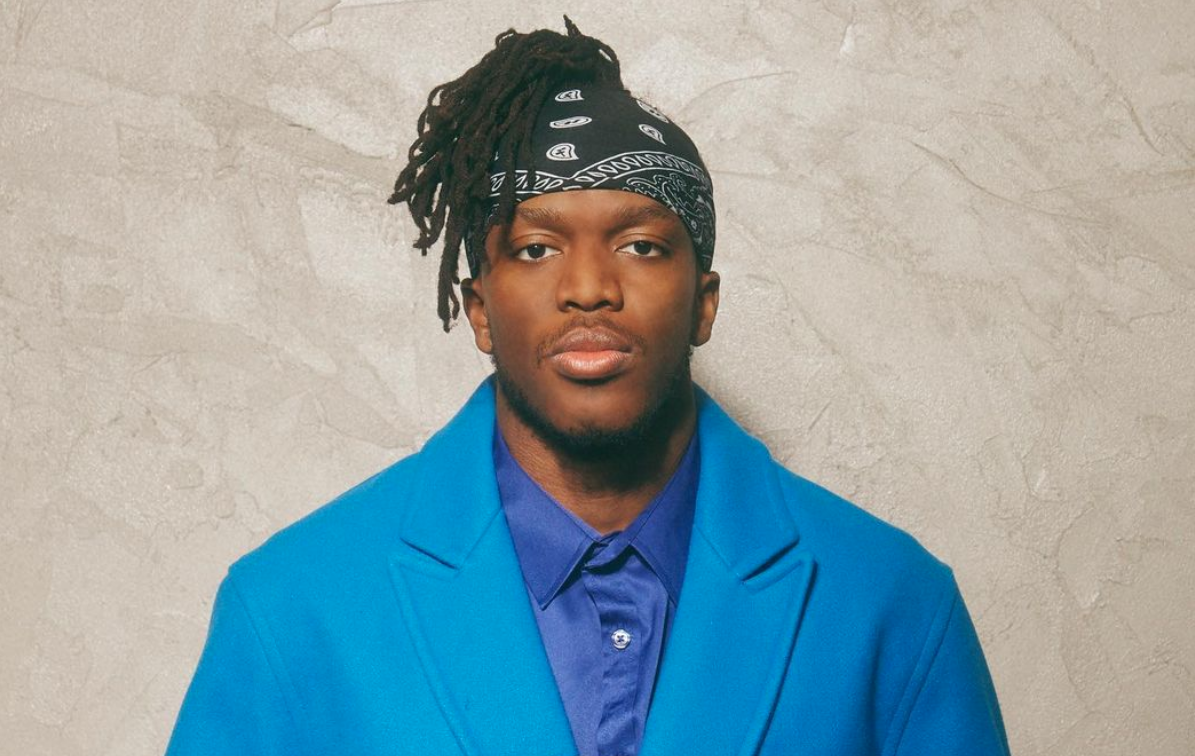 KSI has issued a public apology after using a racial slur in a recent YouTube video, insisting there's "no excuse" for his actions.
The hugely-successful YouTuber and influencer, turned boxer, rapper, and entrepreneur, was starring in challenge video inspired by British gameshow Countdown on the Sidemen channel – a collaborative group of YouTube personalities formed in 2013 – when he used a four-letter derogatory word for people of Pakistani origin.
The 29-year-old – whose real name is Olajide Olayinka Williams Olatunji, better known as 'JJ', and has more than 29.1 million subscribers on his personal YouTube channel – has been a member of the Sidemen since the group was formed in 2013.
The Sidemen consists of seven members who have a combined total of over 138 million subscribers on their individual channels, and 18.2 million subscribers on the group channel where they post weekly videos that general see them involved in various challenges, sketches, and video game commentaries every Sunday.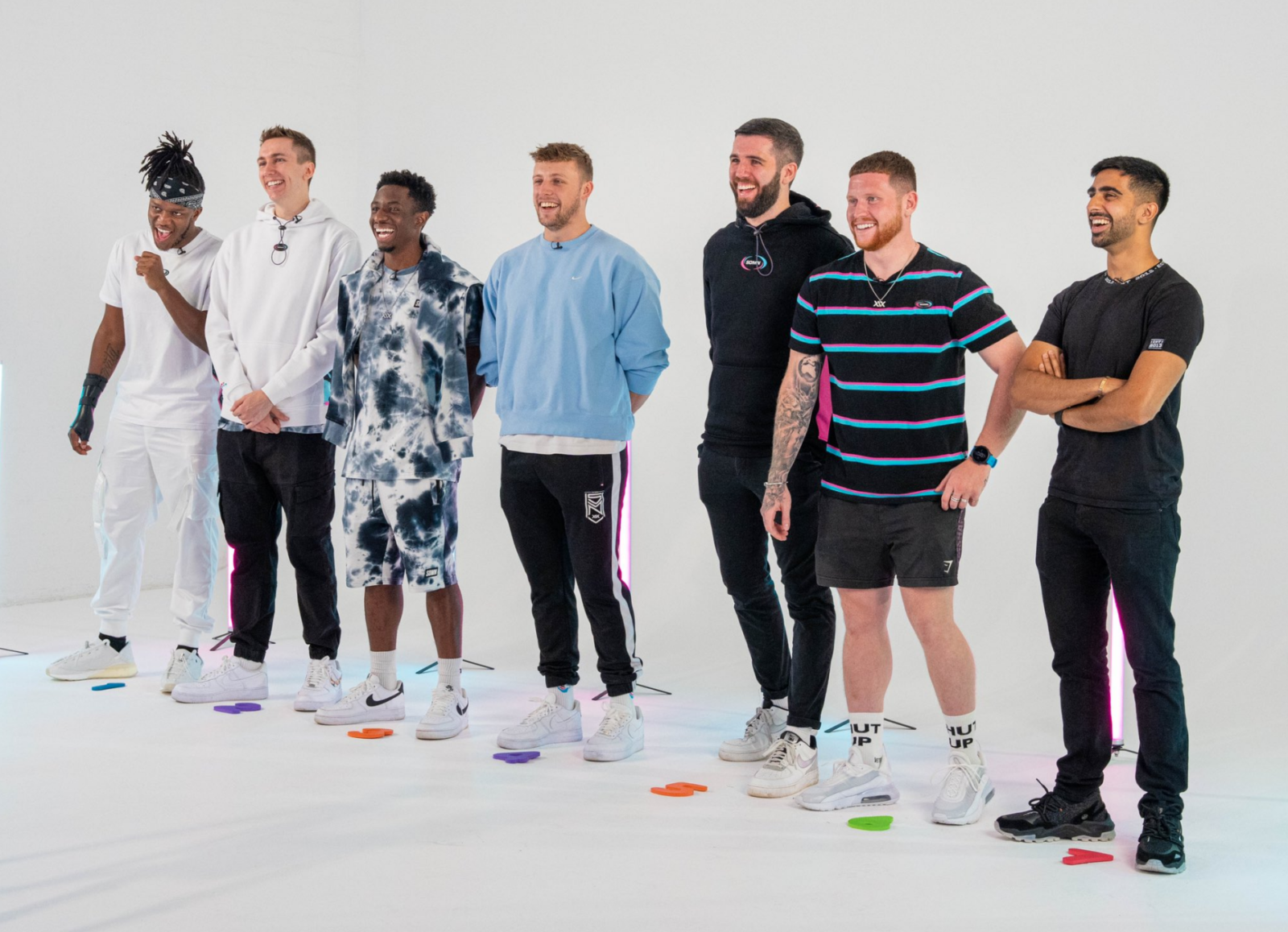 In the group's most recent video – which was shared to the Sidemen YouTube channel yesterday – KSI was seen constructing the racial slur from the selection of letters provided in the gameshow's famous word round.
The rest of the group members were also seen laughing after KSI said the slur.
The video has since been taken down from YouTube and social media as a result of the growing backlash, and both KSI and the group have issued apologies.
KSI took to Twitter today to apologise for "messing up", urge his fans not to "put [him] on a pedestal, and confirm he will be taking a break from social media for the foreseeable to reflect on the situation and his actions.
"I wanna apologise for saying a racial slur in a recent Sidemen video," he said in his tweet.
"There's no excuse, no matter the circumstances, I shouldn't have said it and I'm sorry. I've always said to my audience that they shouldn't worship me or put me on a pedestal because I'm human. Im not perfect, I'm gonna mess up in life, and lately I've been messing up a lot, so I've decided I'm gonna just take a break from social media for a while."
The Sidemen also issued an extended statement and apology via the group's social media platforms this afternoon, acknowledging that the incident was "completely unacceptable and inexcusable" and going on to "truly apologise".
"We have reflected on this incident both collectively and individually and are truly ashamed that we have let you guys down in this way," the statement reads.
"We want to use our channels to promote positivity and great entertainment. We stand against racism and discrimination of any kind, and we failed to do that.
"Again, we are truly sorry and promise to do better."
Since the video was shared to YouTube, there has been widespread backlash and condemnation expressed by fans, famous names, and critics alike on social media – with many branding it "horrifically disappointing".
TV personality Dr Ranj Singh is one of several famous names to have spoken out on the situation, calling KSI's use of the slur "simply unacceptable" and adding that he's "not just upset, I'm disgusted".
In response to the YouTuber's apology, which he said was "appreciated", Dr Ranj said: "Actions speak louder. You're not the only one in this video. How was this even allowed to go out on YouTube. The number of people (especially POC) saying this word isn't an issue is a problem."
He added that some "serious discussions are needed".
Read more:
Several others have pointed out that this isn't the first instance where KSI has used race-related derogatory terms online.
Featured Image – KSI (via Instagram)