TV & Showbiz
Some genius is editing Karl Pilkington into video games and it's the funniest thing on the internet
The king has returned, and his name is Karl...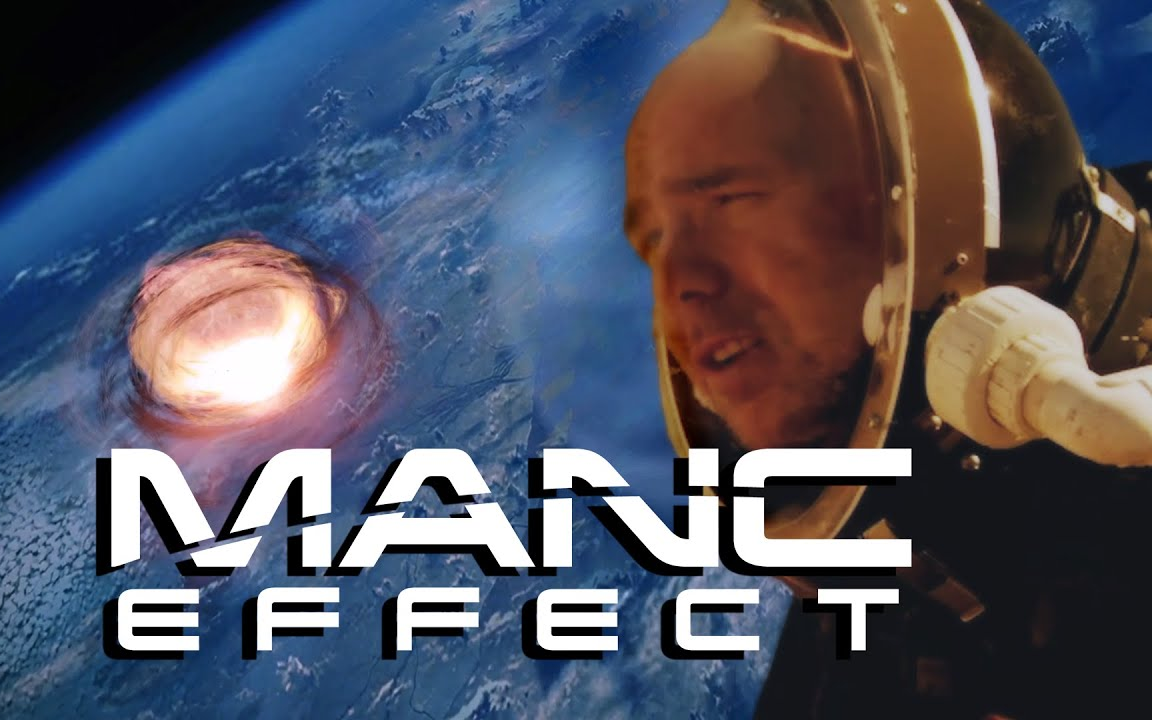 It's been a while since the world was in its peak Karl Pilkington era — the days of An Idiot Abroad and The Moaning of Life feels like ages ago — but a few days back, we stumbled onto yet another wonderful corner of the internet where he's still alive and well.
In random video games, that is.
Courtesy of the creative genius known simply as 'Huffington Pants' on YouTube, the one and only Karl Pilkington is being inserted into various well-known games and it's hilarious as it sounds.
We just can't get over how well it works.
We literally didn't stop laughing at this for a good half-hour.
As you can see, using various clips from his travel shows as well as snippets from his various other, collaborations with Ricky Gervais and Stephen Merchant, the Sale-born and Trafford-bred Manc somehow slips almost seamlessly into these gaming moments, no matter how daft it may seem.
From the fantasy world of The Elder Scrolls V: Skyrim, to becoming a cowboy in Red Dead Redemption II, or popping up in more recent releases like Cyberpunk 2077, each one manages to fit more perfectly than the last.
Although each clip only lasts a minute or two, it's enough to remind you of how hilarious this man is and make you want to rewatch everything he's been in.
Read more:
It isn't just games he's been edited into either, the YouTuber has also cut him into the likes of the classic 90s and 2000s, Dragon Ball Z, and has said that he just keeps wanting to get better and better at his curious but undeniably comical craft.
While many often joke that Karl Pilkington might not be the sharpest tool in the shed, we're still firmly of the opinion that he's a comedic genius — and whether he's aware he's now a videogame character or not, we think this is only further proof of that point.
Anyway, that's all from us, we're off to watch everything 'the man with a head like a f***ing orange' has ever done for the umpteenth time.
For all the latest news, events and goings on in Greater Manchester, subscribe to The Manc newsletter HERE.
Featured Image — HuffingtonPants (via YouTube)