Trending
This little bluetooth keyring will help you never lose your keys again
There's nothing more inconvenient than losing your keys, right?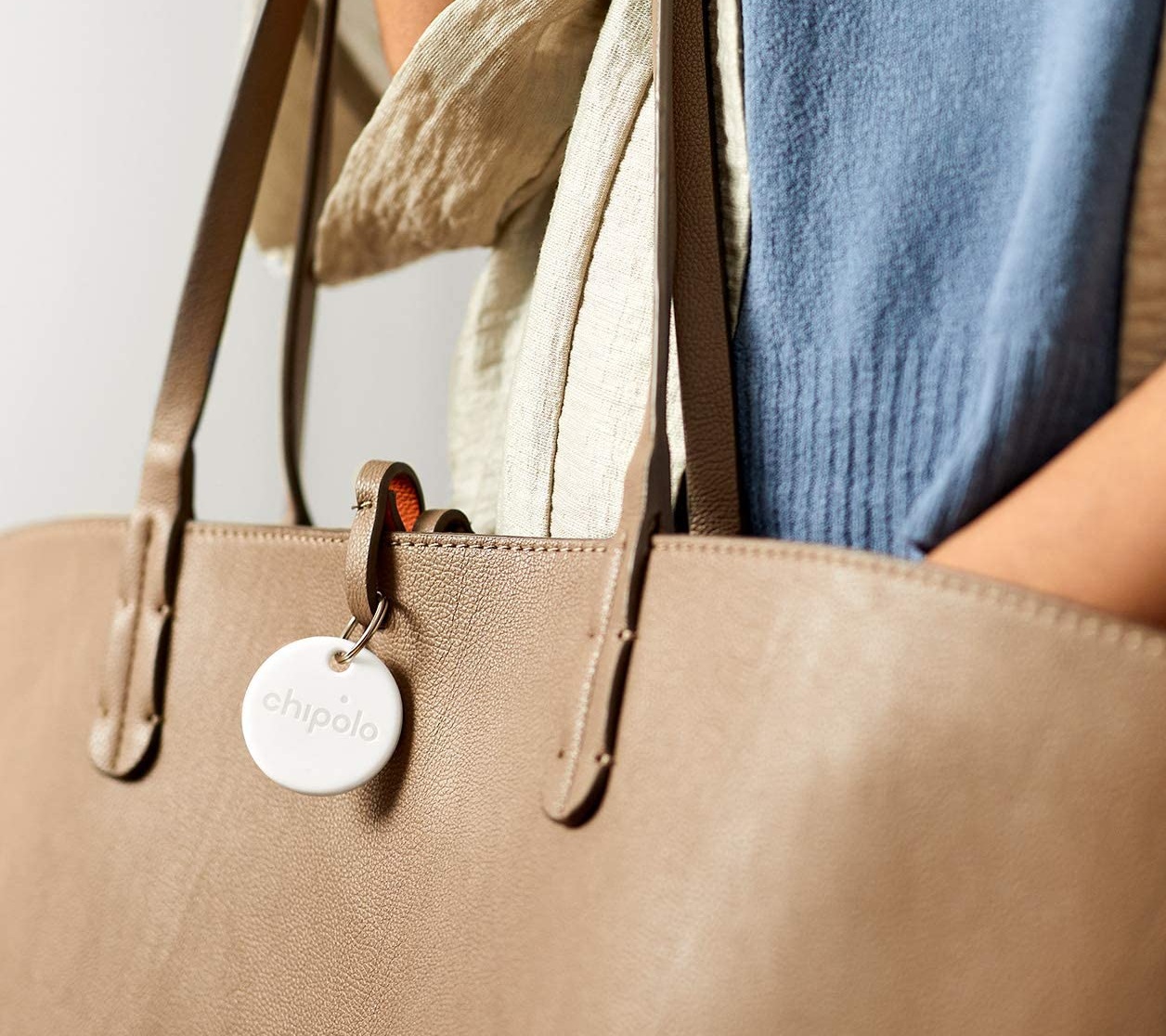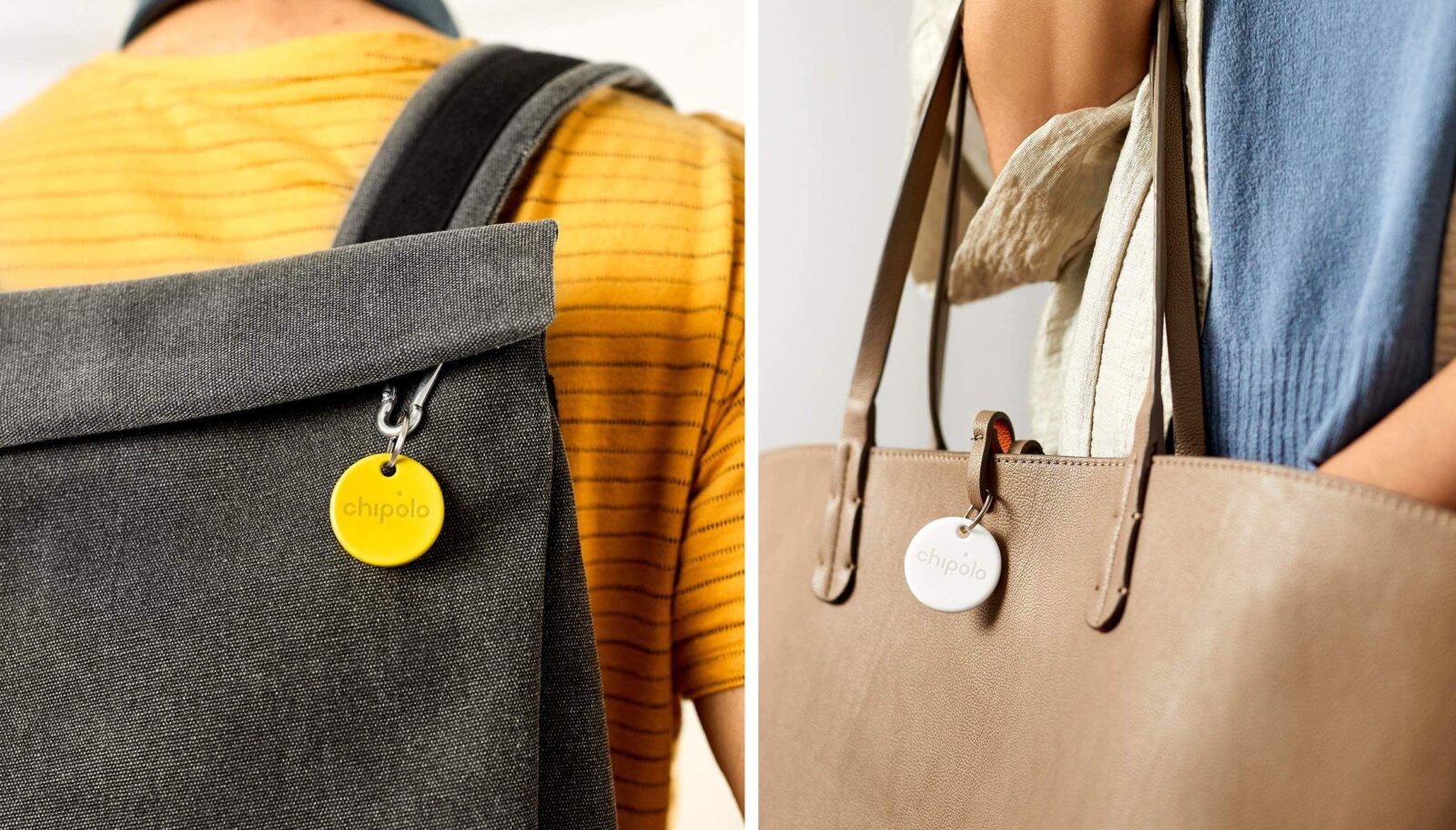 This article contains affiliate links.
There's nothing more inconvenient than losing your keys, right?
Well, that's probably a bit of an exaggeration, but there's no doubt it's pretty frustrating when you're fumbling around in your pockets, or emptying the contents of your bag to try and find them after locking yourself out of the house.
If losing your keys seems to be an issue that you come up against on a regular basis, then we've found a really handy bluetooth chip tracking device on Amazon that works like a keyring, but will ensure you never misplace your keys again.
The CHIPOLO Bluetooth Key Finder is a compact keyring bluetooth chip that "plays a 120dB loud sound to help you find your missing keys fast".
It comes in a range of bright, eye-catching colours too.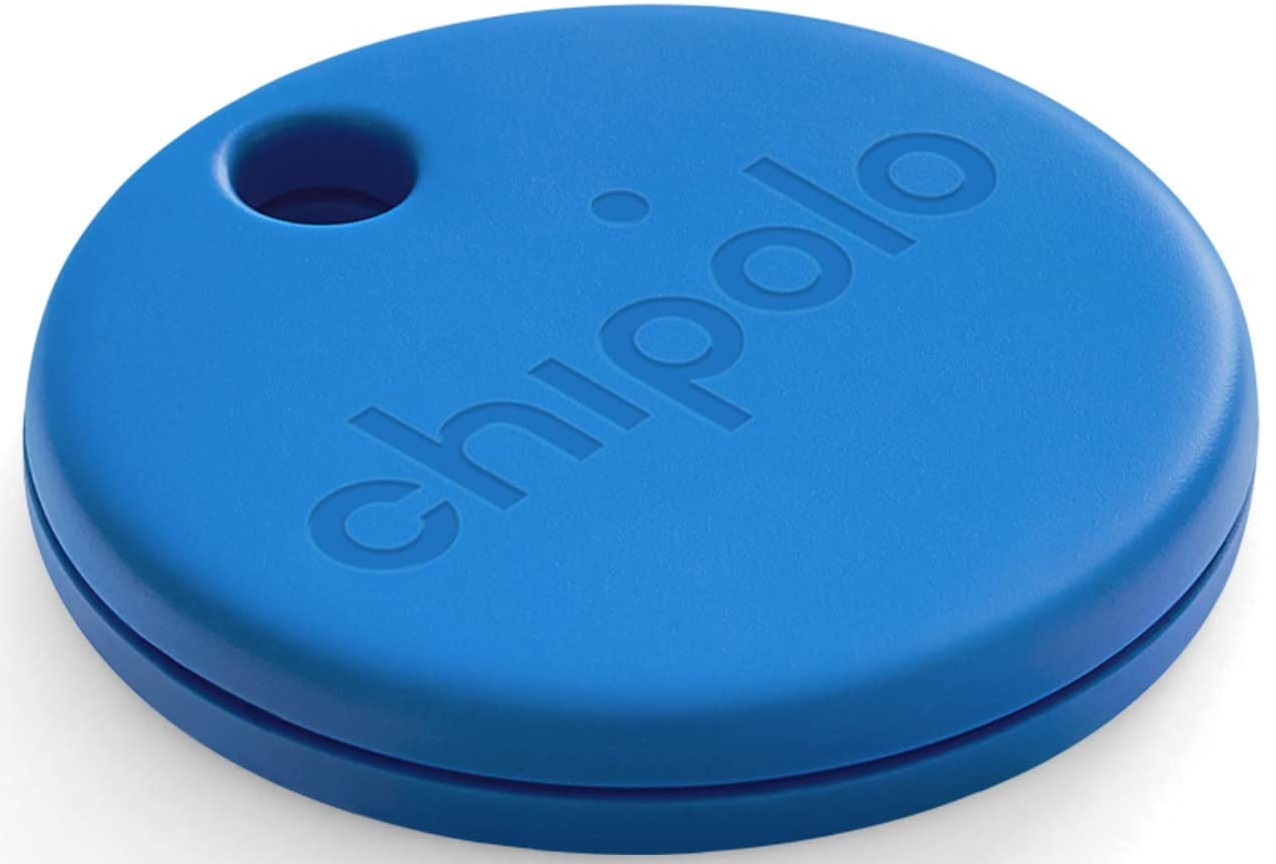 According to the product description on Amazon, the chip is "water-resistant, so you can use it in all conditions without having to worry about damaging your tracking device" and is powered by "a CR2032 coin battery [with a] battery life of up to two years", so when the battery starts to get low, "you will get notified and you can easily replace it".
The best part is that, whilst it's certainly in a convenient keyring size, the device doesn't just have to be for locating your keys. Attach it to pretty much anything of value to you that you need to keep an eye on and it'll work in exactly the same way.
Using bluetooth, you can ring the chip from the CHIPOLO app for your iPhone or Android, or it will show you where you had them last on a map if they're out of the bluetooth range.
It also works with 'Assistant' devices too like Amazon Alexa, Google Play and Apple Siri.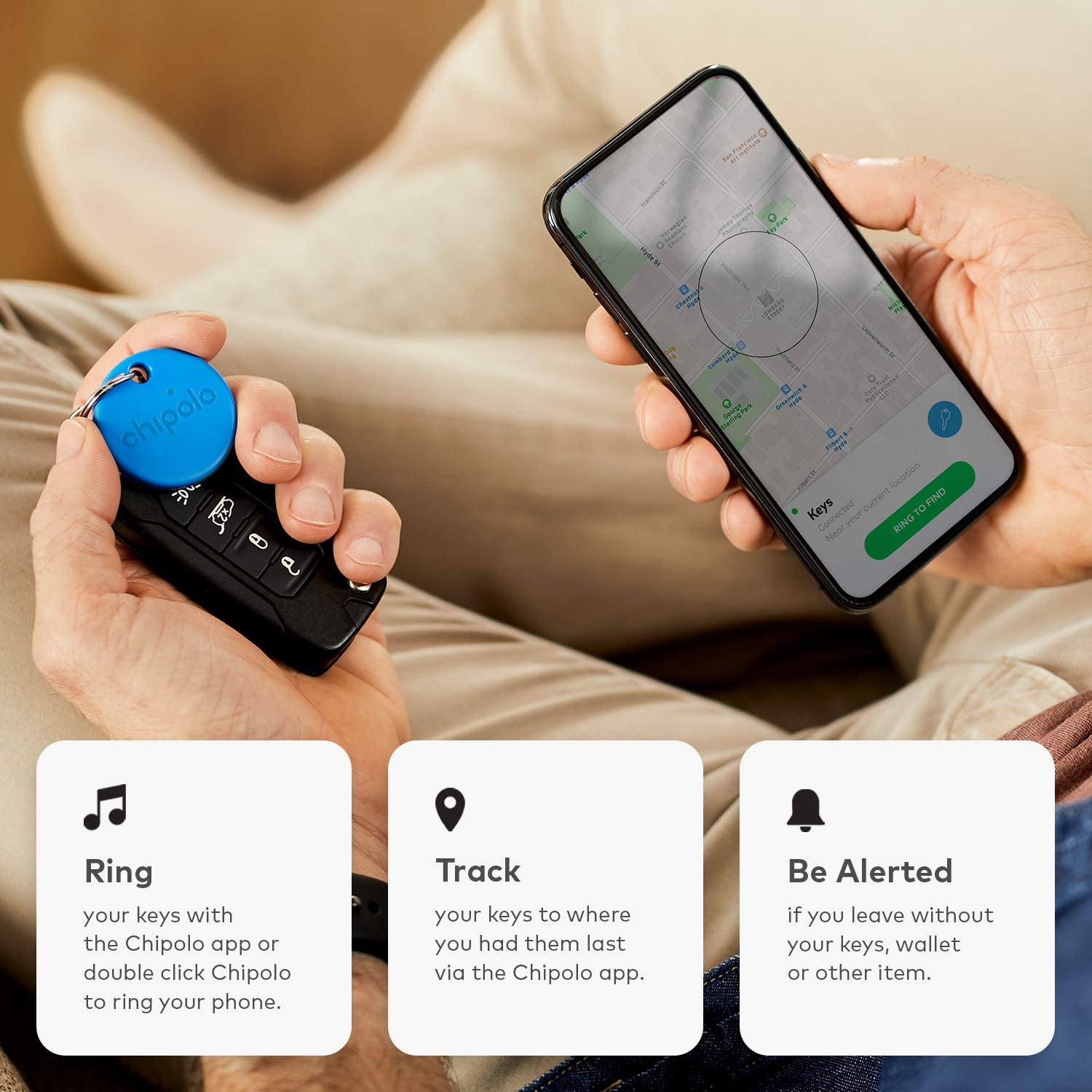 It's retailing on Amazon at £21.00 + postage/packaging and has a multitude of positive 5* reviews from plenty of satisfied customers, so if you've been wondering whether it's worth the buy or not, have a read of a few of those to help make you're mind up.
It's also eligible for Amazon Prime delivery perks too for those subscribed to the service.
If you're sick of losing your keys, or know someone who's constantly locking themselves out, then you can get the CHIPOLO Bluetooth Key Finder from Amazon here.