Trending
Tired lad falls asleep on train to Manchester and ends up in Scotland
It is understood the lad woke up after the train's final stop before Glasgow at Carlisle - but it was too late.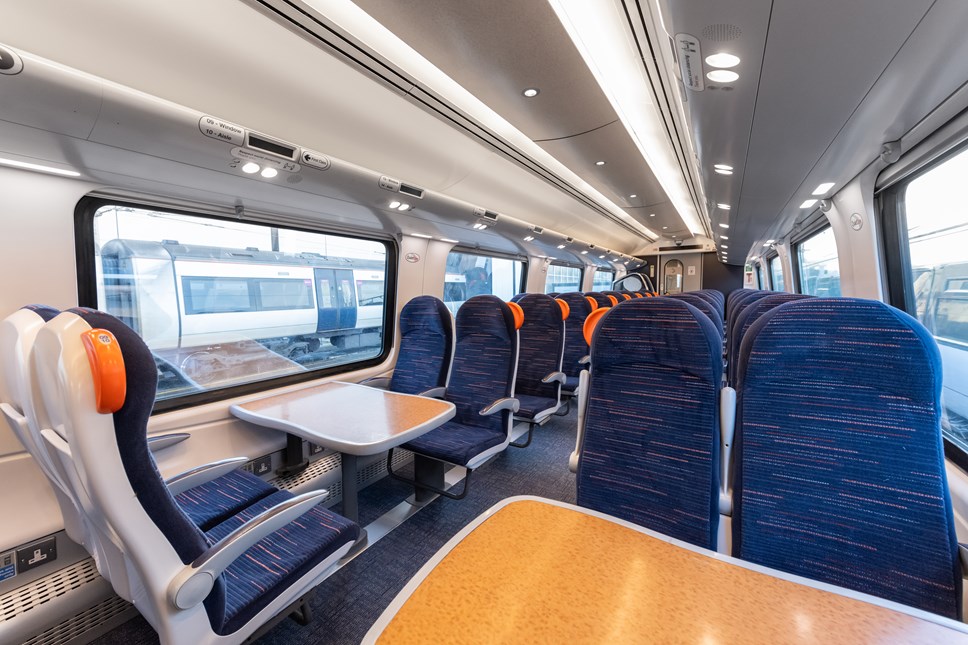 A tired and rather bewildered lad found himself in Glasgow by accident over the weekend after falling asleep on a train.
Napping on public transport is always risky business, but it doesn't get much worse than falling asleep on a train intending to get off in Manchester but ending up in confused in a country you've never visited before.
Unfortunately, that's exactly what happened here.
Luckily though, the lad was found lost and wandering in the major Scottish city by charity workers – who walked him to four different hotels before finding a room for him to sleep safely in.
Explaining the outcome of the bizarre situation in a post on their Facebook page, Glasgow Street Aid said: "Have you ever been so tired you fell asleep on a train and ended up in Glasgow when you were only trying to get from Wolverhampton to Manchester?
"Tonight we came across a young guy in this situation, he'd never been to Scotland before so was a bit lost to say the least."
It is understood the lad woke up after the train's final stop before Glasgow at Carlisle, when it was clearly too late to get off before crossing the border.
After unsuccessfully checking for availability at four other hotels prior, The Glasgow Street Aid team eventually thanked staff at the Premier Inn, George Square for taking the bewildered man in and offering him a place to spend the night before heading back to his intended destination of Manchester in the morning.
The team's efforts were rightfully praised by followers, one of whom pointed out: "Well done guys, so dedicated and caring."
Another added: "That's what a lot of us have done. So pleased he is ok for tonight."
"Amazing work as always guys," a third added.
Featured Image – Avanti West Coast