Trending
UK's oldest man says key to a long life is a chippy tea every week
John Tinniswood is celebrating his 109th birthday this week - and he's lived a very full life.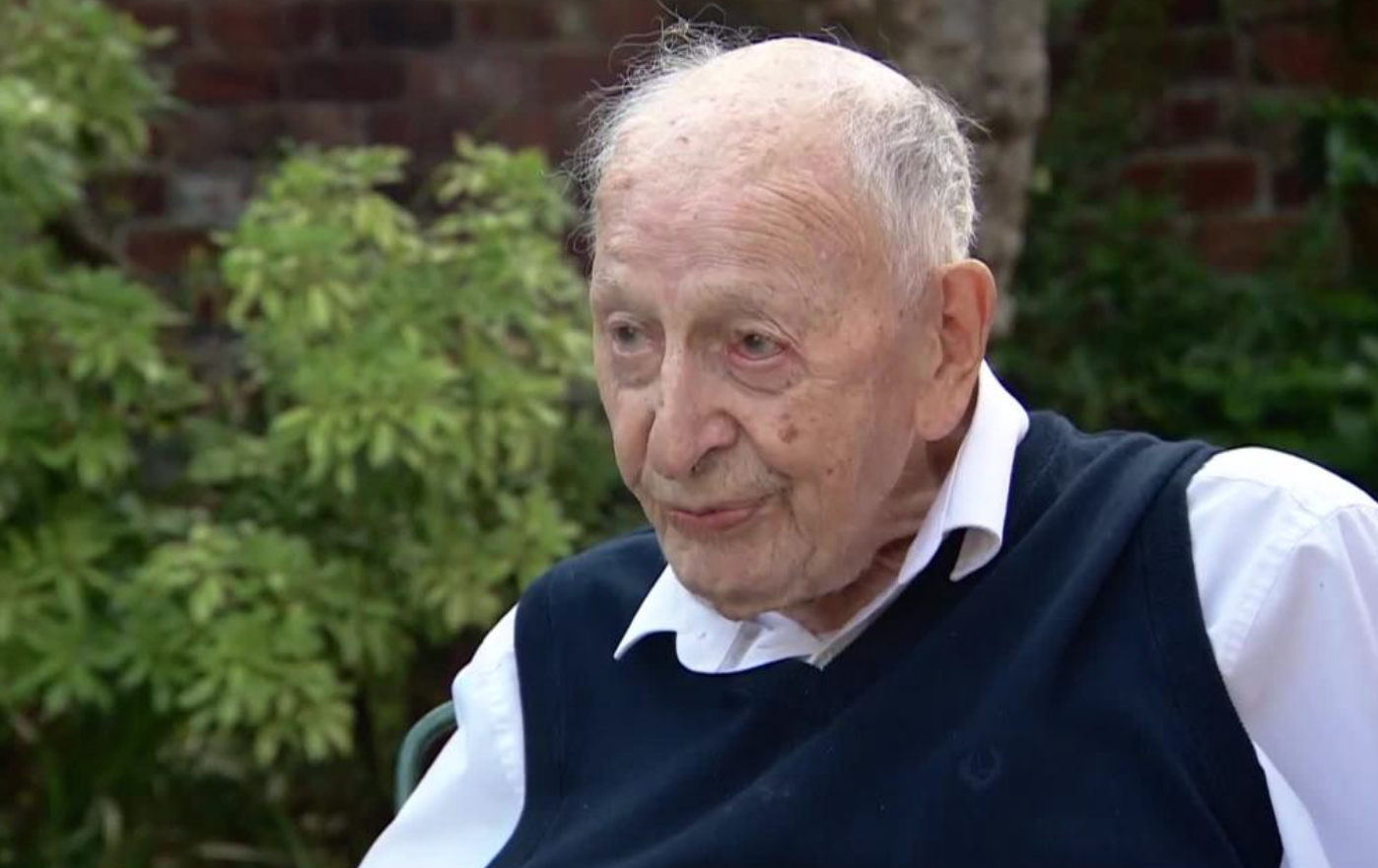 What's the real key to living a long life?
Well, if the secret of the UK's oldest man is anything to go by, you'll want to start tucking into a hearty chippy tea every Friday night.
John Tinniswood is celebrating his 109th birthday this week, and after receiving his ninth telegram from Queen Elizabeth II – which he joked he could "get a couple hundred quid" for on eBay – has been speaking to ITV Granada about just what it's taken for him to get to this milestone age – the age of no other living man in the UK.
Born in Liverpool in 1912, but now living in Southport, John is a Great Grandfather who has survived two world wars and was already 50 when the Beatles had their first hit single.
But that's only half of the story – he's had a very full life.
And, as mad as it sounds, he simply puts this full life down to getting fish and chips for tea at the end of the week and doing everything in moderation.
"Always try never to exceed what you can normally do," John told ITV Granada.
"Otherwise you're going to injure yourself either physically or mentally, so always stay within your limits of what you can do."
John's carers at the residential nursing home he lives at in Southport have praised his wit, with one carer affectionately adding: "He doesn't want a fuss [and] in previous years he's said being in his hundreds is no different to being in his 90s or 80s."
"He's a pleasure," she concluded.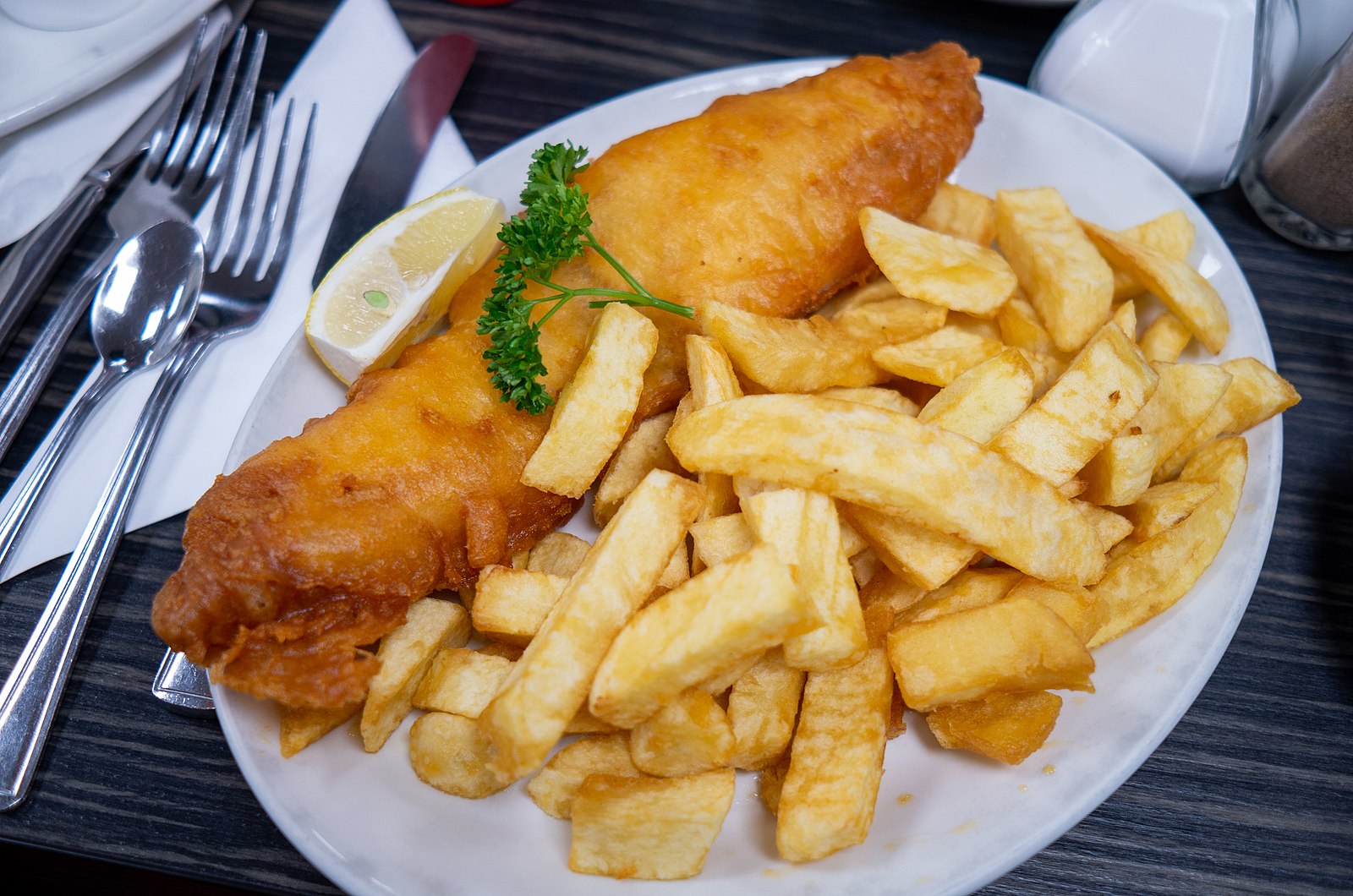 So, what advice would John give to anyone looking to live a life as long as his? "Well, that would be rather impudent in a way," he said.
"Each do as he wants."
Featured Image – ITV Granada