Trending
What is 'thundersnow'? Some parts of Greater Manchester may find out this week
Is it driven by the same conditions that cause thunderstorms in the summer? Or is 'thundersnow' something else entirely?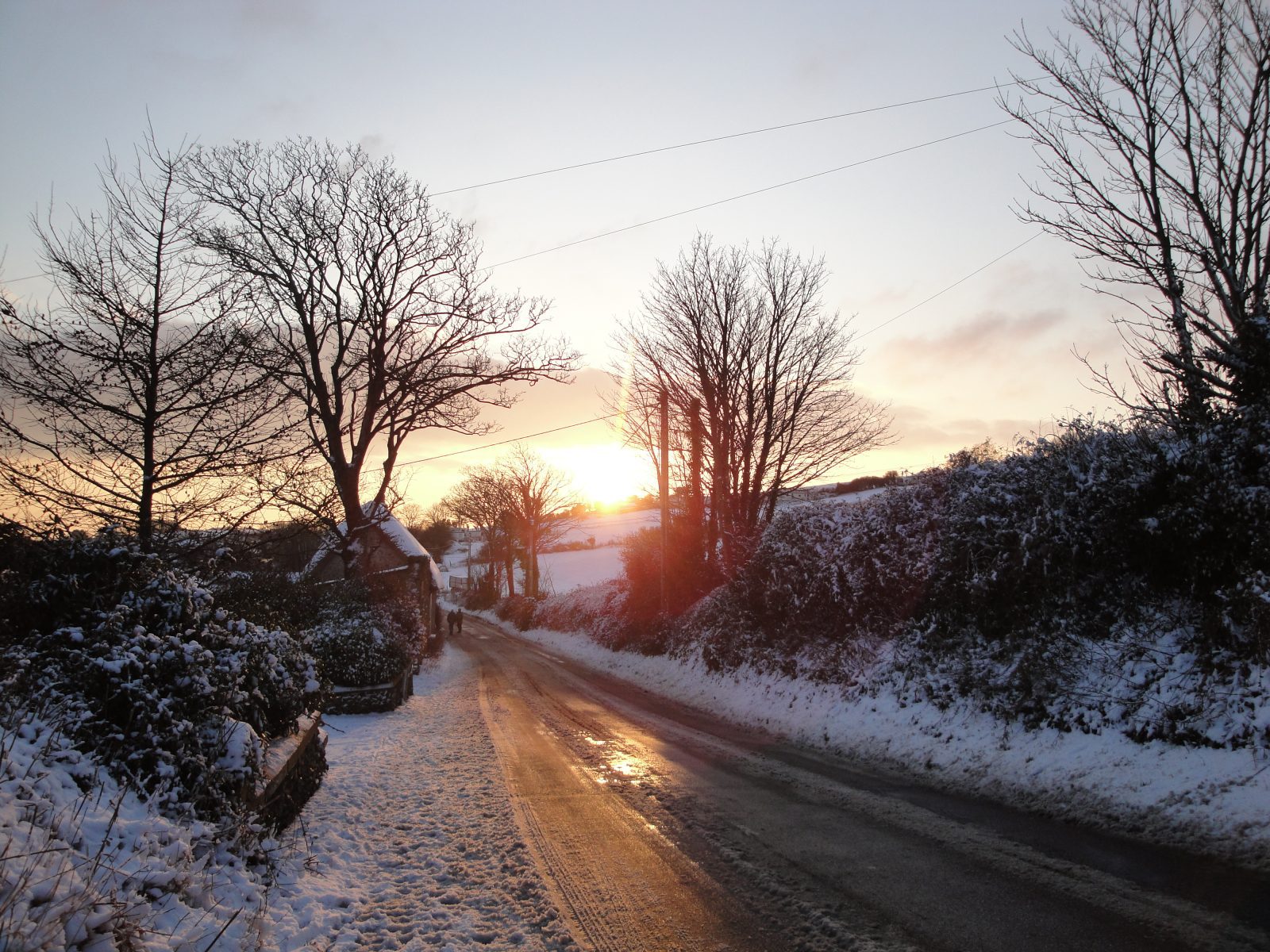 Forecasters are predicting that a unique weather phenomenon known as 'thundersnow' could be on its way to us over the next few days.
We saw all manner of unpredictable weather conditions at the latter end of 2021, with both Storm Arwen and Storm Barra gracing us with their presence, all before the country experienced what was described as "an exceptionally mild spell" and recorded the warmest ever New Year's Day since records began.
But the start of 2022 already sounds like it's giving 2021 a run for its money.
You may have already heard – and probably felt – that temperatures have plummeted this week and that the Met Office has issued a yellow weather warning for snow and ice for much of the North, including parts of Greater Manchester, from between 10am-11am today (Thursday 6 January) right through to 10am tomorrow.
The weather warnings put in place by the Met Office appear to cover parts of Bolton, Bury, Rochdale, Oldham, and Wigan.
Lancashire, West Yorkshire, Cumbria, Scotland, and Ireland are all included too.
Read more: Snow and blizzard winds of up to 80mph forecast to hit parts of Greater Manchester this week
Across the two days, forecasters are saying there could be "frequent sleet and snow showers" leading to some potential disruption to travel and difficult driving conditions, and the Met Office says that some roads and railways are likely to be affected, with longer journey times by road, bus, and train services
There will also probably be some icy patches on untreated roads, pavements, and cycle paths, and in some places, potentially a few brief power outages are possible too, with a risk of isolated lightning strikes.
That's not all though, as now, apparently some 'thundersnow' is on its way too.
What is 'thundersnow'?
It's not a term you hear very often, but according to the Met Office, this unique weather phenomenon occurs when thunderstorms form in wintery conditions and release heavy downpours of snow, and when this is then paired with the usual thunder and lighting, this creates 'thundersnow'.
Usually only occurring a few times a year, it is driven by the same conditions that cause thunderstorms in the summer.
The only difference is, it's winter – and of course, there's snow.
The Met Office says: "The snow contained within the thunderstorm acts to dampen the sound of the thunder [and] while the thunder from a typical thunderstorm might be heard many miles away, the thunder during a thundersnow event will only be heard if you are within 2 to 3 miles of the lightning."
On top of that, the falling snow can even make lightning strikes look brighter as the flash reflects off the snowflakes.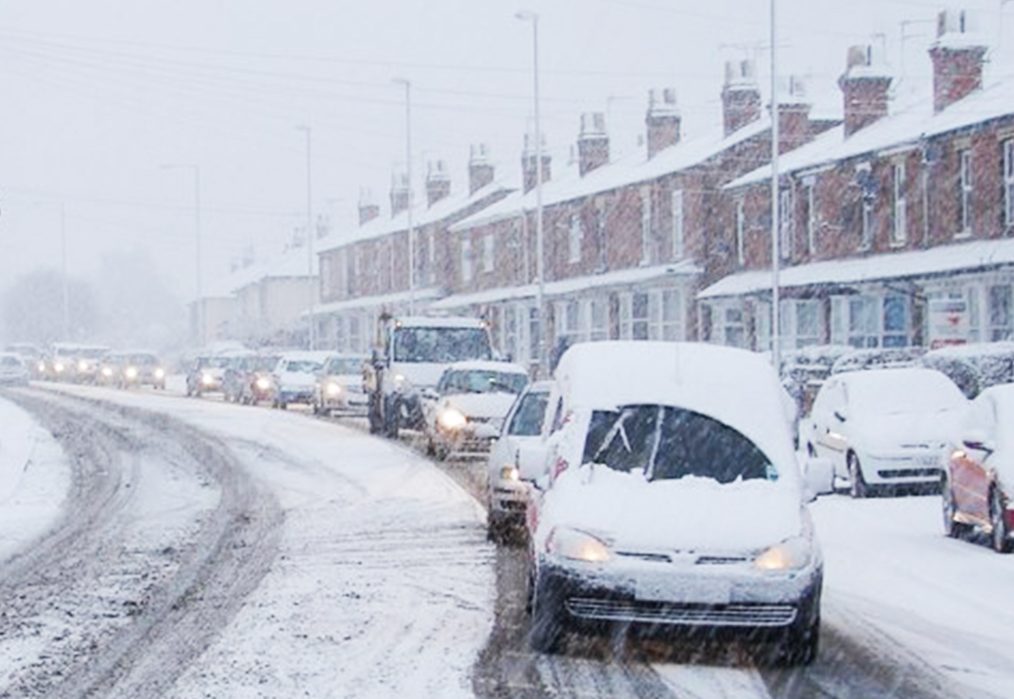 What are forecasters saying?
Grahame Madge – Spokesperson for the Met Office – explained: "At the moment we've got a ridge of high pressure leading to clear skies.
"Into the early hours of tomorrow morning, we'll start to see a weather front approach from the west, bearing in mind conditions will have been intensely cold overnight with frost and freezing fog in southern parts of England.
"We'll get this frontal band of precipitation working east, then as that cold air bumps into the weather front moving in we'll see a line of snow along that front."
He said 'thundersnow' would be caused by the difference between the cold front arriving from the west, reaching the ground that has been warmed by unseasonable temperatures, and then once again, he added that the conditions were driven by the same meteorological conditions as storms in summer.
Mr Madge added that 'thundersnow' can sound "distinct", as it is muffled by snow.
Featured Image – Wikimedia Commons