Trending
You can now buy an Elf Monopoly for your festive game nights
Monopoly has launched a new Elf-themed game that's now available to buy here in the UK.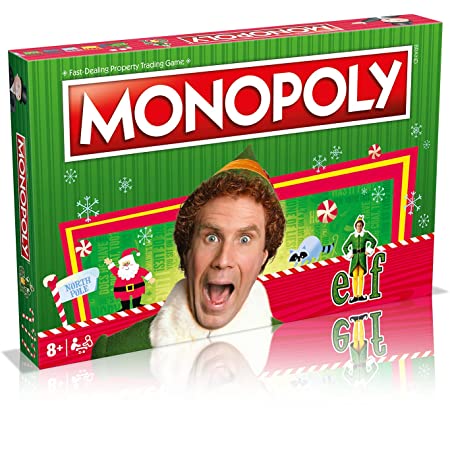 Keen to get a head start in preparation for your festive game nights this Christmas?
It may only be September, but with just over two months until the festive season arrives and 107 days until Christmas Day, there's no harm in getting into the spirit – especially as Monopoly has launched a new Elf-themed game that's now available to buy here in the UK.
Released in 2003, directed by Jon Favreau and starring Will Ferrell in the titular role, Elf is an absolute Christmas cult-classic and is often right near the top of the watch list for most people as December rolls around.
If you've never seen this festive favourite film before though, then it follows Buddy – a human raised amongst elves at the North Pole – who eventually discovers that he is not actually elf, and so travels to New York City in search for his biological father who doesn't know he exists and is in desperate need of some Christmas spirit.
This customised Elf board game works just like the original Monopoly that we all know and love, except it comes with themes from the film.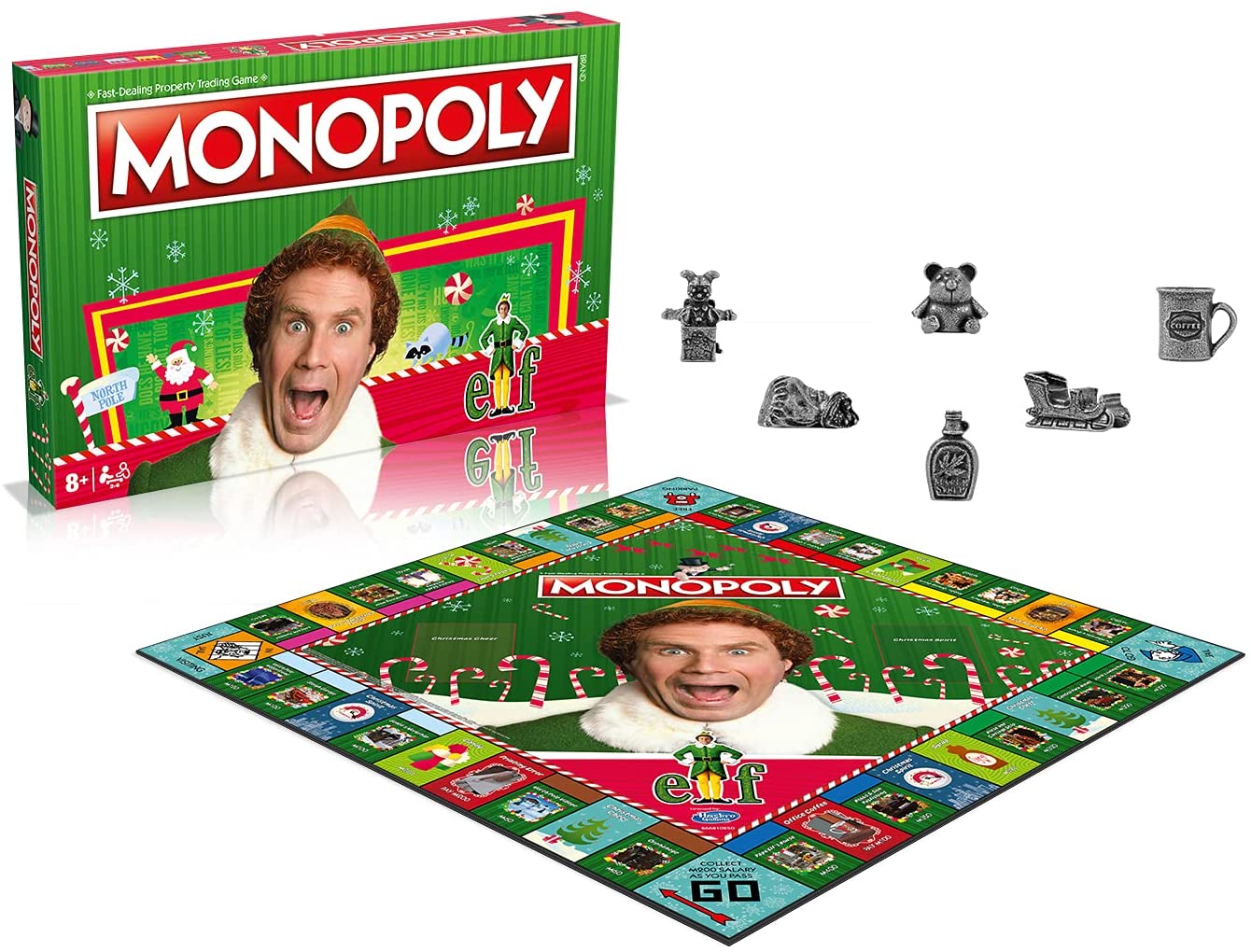 Suitable for those aged eight and over, players will need to travel around the themed Monopoly board using their festive tokens, but are warned not to be a "cotton-headed ninny muggins and end up in jail".
As players move around the board, they can invest in apartment buildings and skyscrapers, and can advance to Santa's Workshop, the Empire State Building, and Central Park Woods.
But will you owe rent, or reap the rewards?
Festive tokens as part of the game include classics from the film such as maple syrup, Santa's bag, a mailroom coffee mug, a polar bear cub, Santa's sleigh, and a Jack-in-the-box.
Elf Monopoly is now available to buy Amazon for £37.95 here.
Featured Image – Amazon