Trending
You and your dog can now get a job reviewing luxury holiday cottages
This is one lockdown job opportunity that definitely takes the dog biscuit.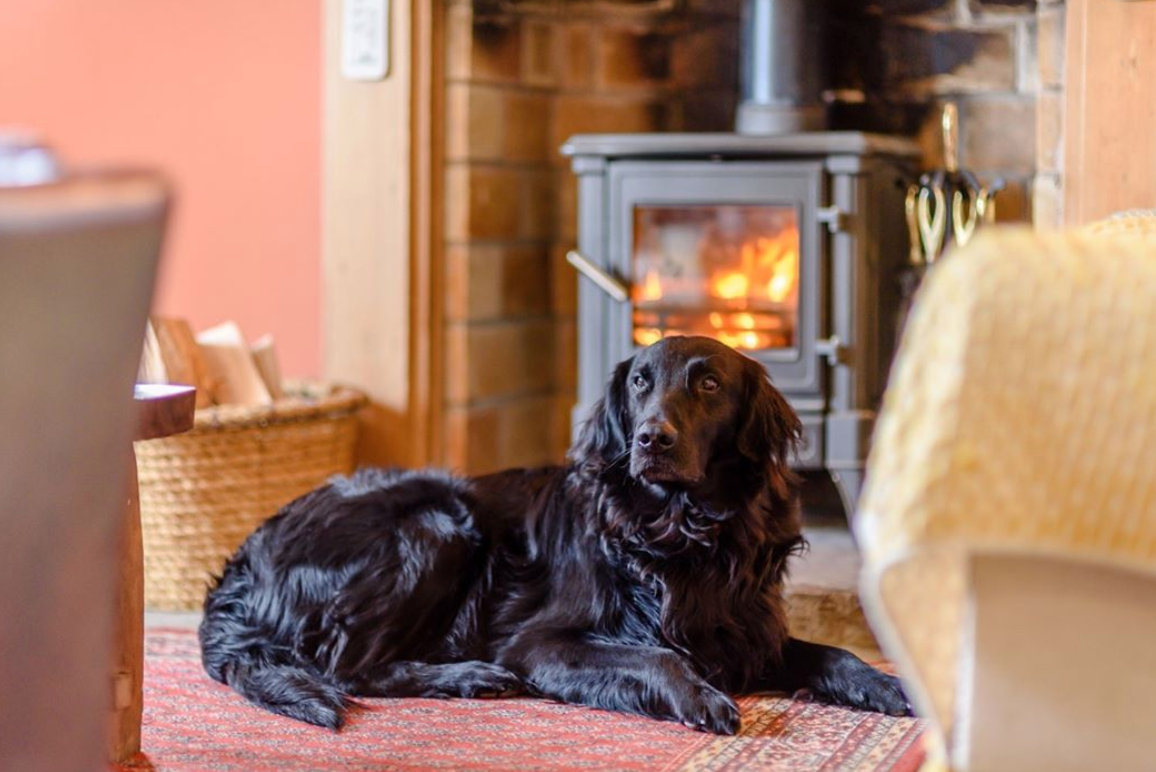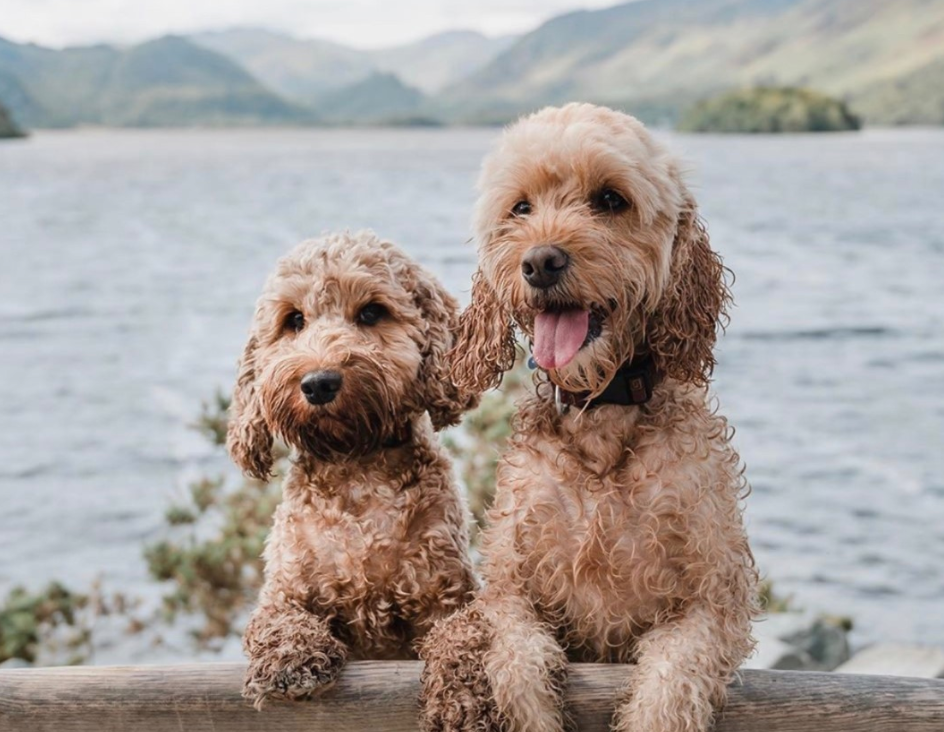 What would your dream job be?
From being paid a salary to play Animal Crossing, to becoming a professional wine taster and getting paid to watch Netflix in your pyjamas, there's been some pretty exciting and unique job opportunities cropping up over the last few months of lockdown, but now that elements of normality have begun to resume, there's a new career prospect that dogs and their owners are bound to love.
This one takes the dog biscuit.
Luxury dog-friendly cottage provider Canine Cottages is currently recruiting for 10 lucky dogs and their owners to become 2020's Canine Critics and enjoy a free staycation to a destination of their choice in the UK.
The chosen pups – who must be from the UK – will become "paws on the ground" and be responsible for reviewing cottage holidays, posting on Canine Cottages' social channels, sniffing out adventures along the way and just generally living the doggy dream.
Each lucky pup will receive a £1,000 voucher for a cottage holiday, and they'll also get some some delicious treats, goodies and other freebies to try out too.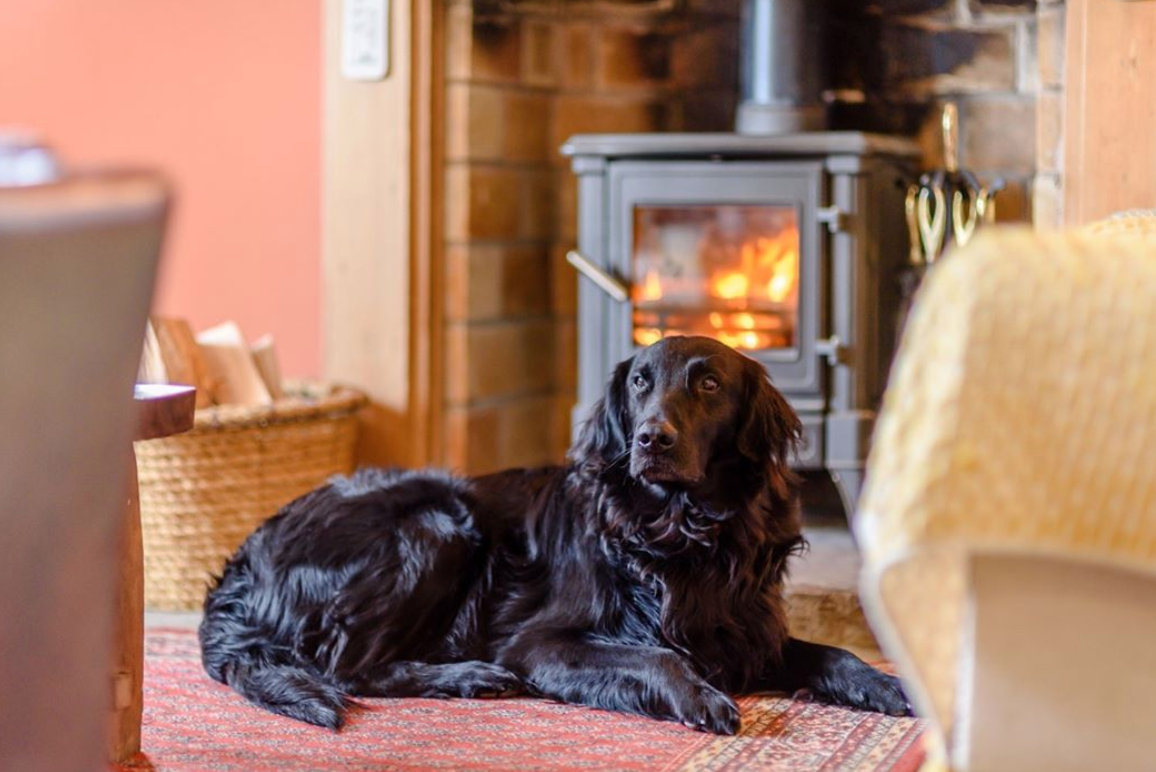 The 'job' description for a Canine Critic as found on the Canine Cottages website reads: "The lucky winners get to give us the lowdown on how fantastic it is to stay in our dog-friendly cottages as they'll win a free stay in a UK location of their choice.
"They'll also get the chance to review the property and the local area, helping dog lovers to discover the best places for their four-pawed pals to fetch, play and run."
The competition has exploded in popularity from 7,000 hopeful applicants in its debut year to more than 50,000 in 2019.
Dogs all over the UK dreaming of being crowned a Canine Critic celebrity.
Speaking on the 2020 search, Shannon Keary – Digital PR Manager at Canine Cottages – said: "Our 2019 campaign was phenomenally successful and we were overwhelmed with the calibre and quantity of entries.
"The chosen 2019 Critics have been amazing and we've loved having them as ambassadors for our brand. Now we cannot wait to recruit ten, new top dogs for 2020. We're on the hunt for a diverse selection of 'real' dogs who love to explore the UK and have their photo taken, as well as a willing human to sit, stay and lie down with."
She also revealed that one of last year's winners – Woody, from the Midlands – had a fantastic time being a Canine Critic.
His owner commented: "There were so many amazing things about being chosen as the Midlands' Canine Critic but I think if we had to pick one, it would be the getting chosen part. Woody's my hero and for one year, he was also the Midlands' hero – that's pretty special and I don't think anything can beat that feeling.
"I just wanted to bottle it up."
How could you pass up on this perfect staycation opportunity?
It couldn't be easier to stick an application in either, as all you'll need to do is fill out a simple application form and provide a photo of you and your furry friend to be in with a chance of being picked.
The 2020 Canine Critic competition is now open and deadline for applications is 29th October 2020.
You can apply via the Canine Cottages website here.