Trending
You can get paid £300 to test different pumpkin spice lattes this autumn
Pour Moi is hiring an official 'Pumpkin Spice Latte Tester' to test all the seasonal drinks available.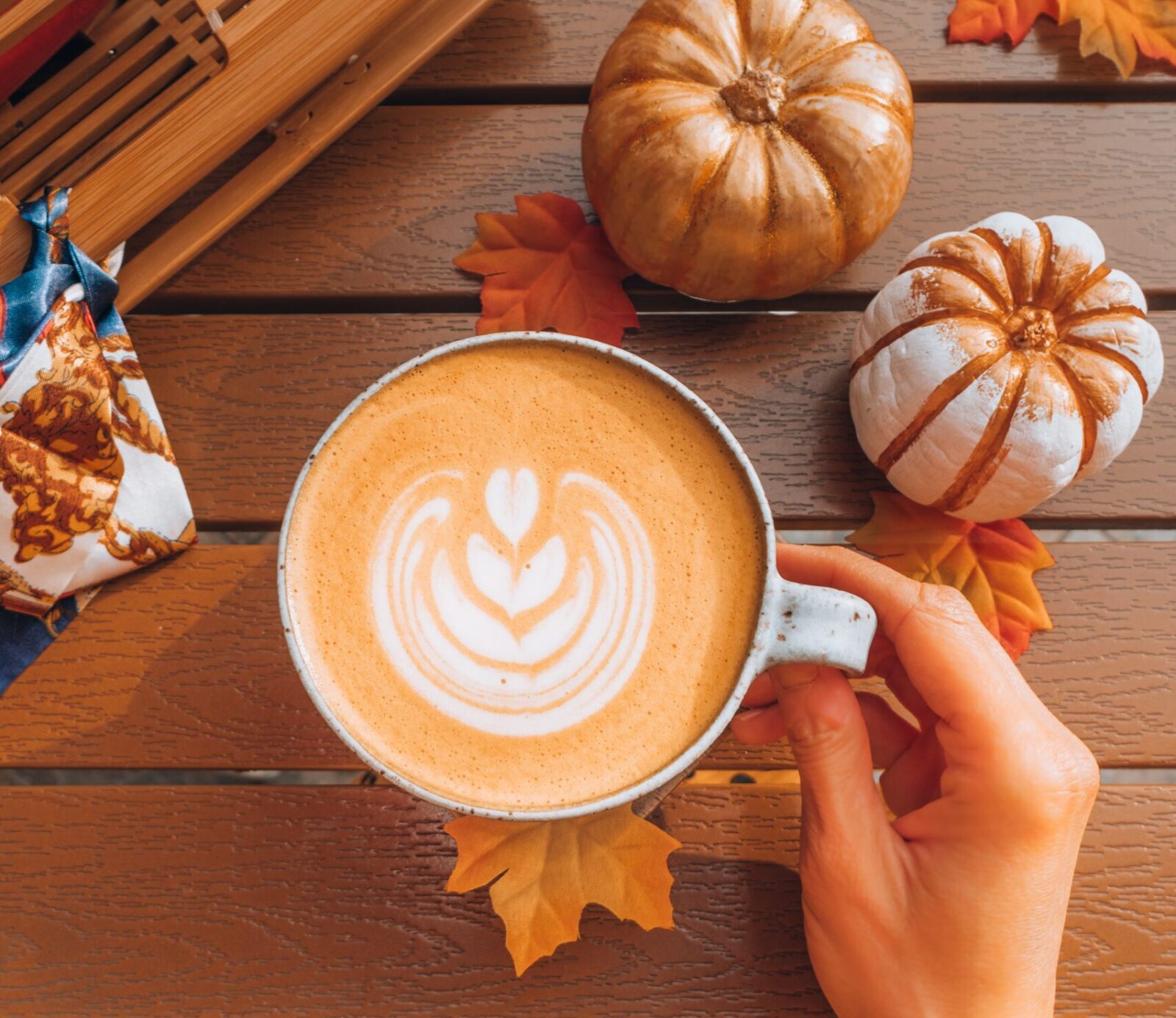 With August bank holiday weekend upon us, and it still being considered summer by many, it probably seems a little early to be talking about pumpkin spice lattes.
Despite the sun still shining in the sky though, Greggs managed to grab headlines the other day when it confirmed that PSL season is officially here, as the cult-classic coffee drink would be making a return to branches of the bakery chain up and down the country from this week.
Starbucks may be the place that most people associate with the popular autumn drink, but a whole host of other chains and independent cafes brew up their take on the coffee each year.
And now, one company is looking to pay someone to test them all out.
It's safe to say that there's been some pretty sought-after jobs knocking around recently – with everything from being paid an actual wage to play Animal Crossing, to becoming a professional wine taster, a part-time doughnut tester, binge watching Netflix in bed, and free trips on holiday with your dog, all catching the eyes of those looking for a suitable side-hustle.
But if you were already planning on spending the colder months sipping away on a pumpkin spice latte, then how about getting paid for drinking them while you're at it?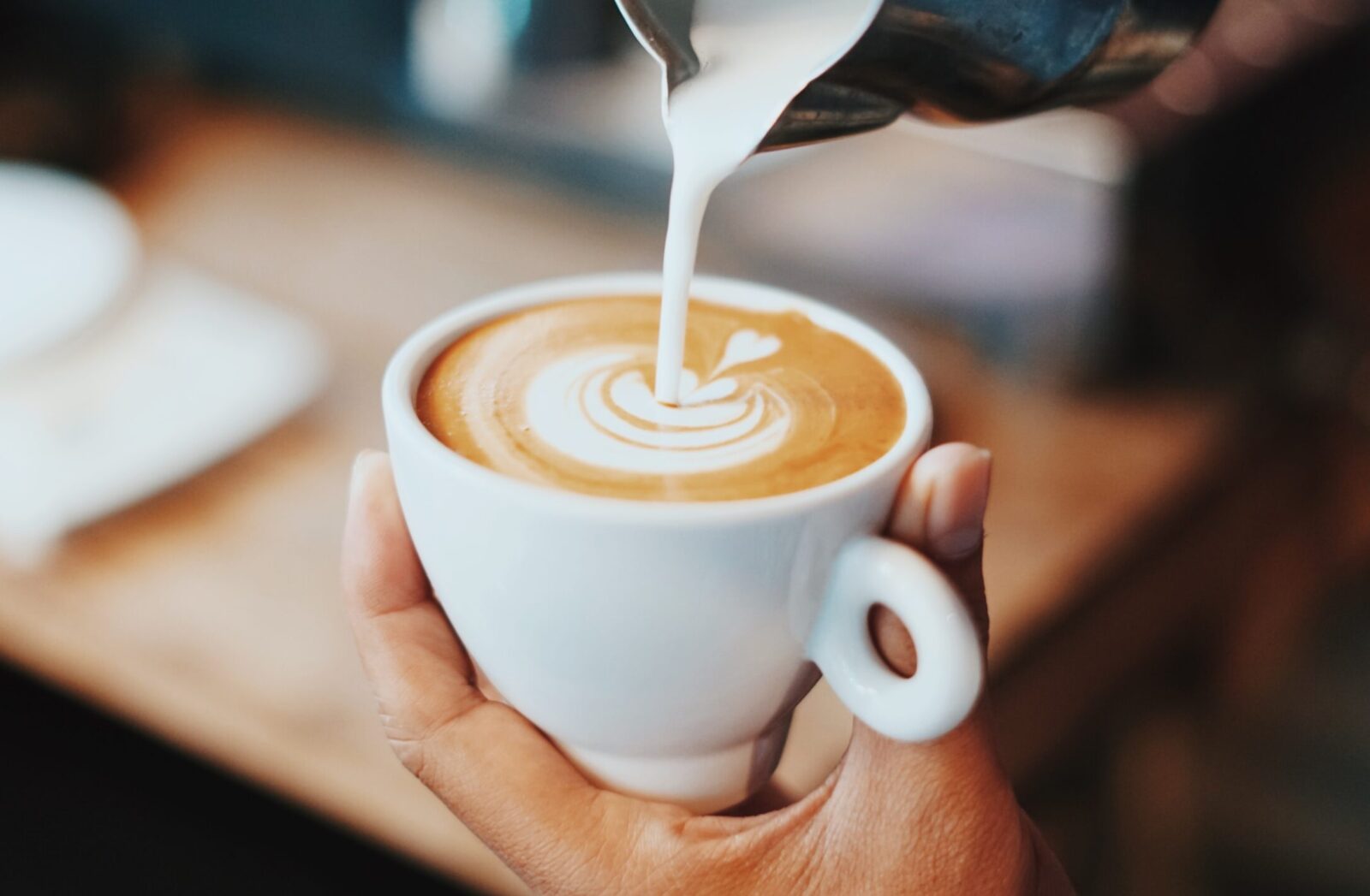 Clothing brand Pour Moi is hiring an official 'Pumpkin Spice Latte Tester' to test all the seasonal drinks available at popular coffee chains, and decide once and for all, which one will be crowned the best of the best.
The successful applicant will receive a payment of £300, plus a budget to spend on the Pumpkin Spice Lattes and other autumnal drinks.
Read more: Pumpkin Spice Lattes are back at Greggs from tomorrow to 'spice things up'
So, what will the job actually require then? Well, the Pumpkin Spice Latte Tester will be asked to rate and review each of the coffees to reveal which ones give the best autumnal vibes from the first sip, and after trying each spiced coffee, they will then give each one a score based on various factors – sweetness levels, flavour, cosiness, smell, and added bonuses like cream, sprinkles, gingerbread etc.
The job requirements for the role are having a solid enthusiasm for autumn, a penchant for pumpkins, and the ability to get to and from a range of different coffee shops.
You'll also need to have lots of experience in drinking pumpkin spice lattes.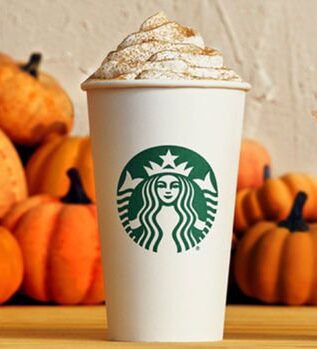 "Despite the hot summer we have all faced, there are still fall fanatics who cannot wait for their autumn wardrobes to make a return," said Maria Ryan – Sales and Marketing Director from Pour Moi.
"Because so many of our customers talk about how much they love everything about this cosy season, we wanted to do something that ensures they have the best start to their favourite season, so by hiring a Pumpkin Spice Latte Tester, we can help all fall-lovers tell the gourd from the bad when it comes to the limited-edition seasonal coffees on offer this year.
Read more: The best places to go pumpkin picking near Manchester
"It means everybody can relax with a hot drink knowing they will feel autumnal from the first sip."
Fancy sticking an application in for the role of Pumpkin Spice Latte Tester then? You can find out more information and apply on the Pour Moi website here.
Featured Image – Heidi Kaden (via Unsplash)