Trending
You can now apply for the 'dream job' of becoming a professional gin taster
The chosen applicants will receive regular samples of gin for "honest feedback" in return.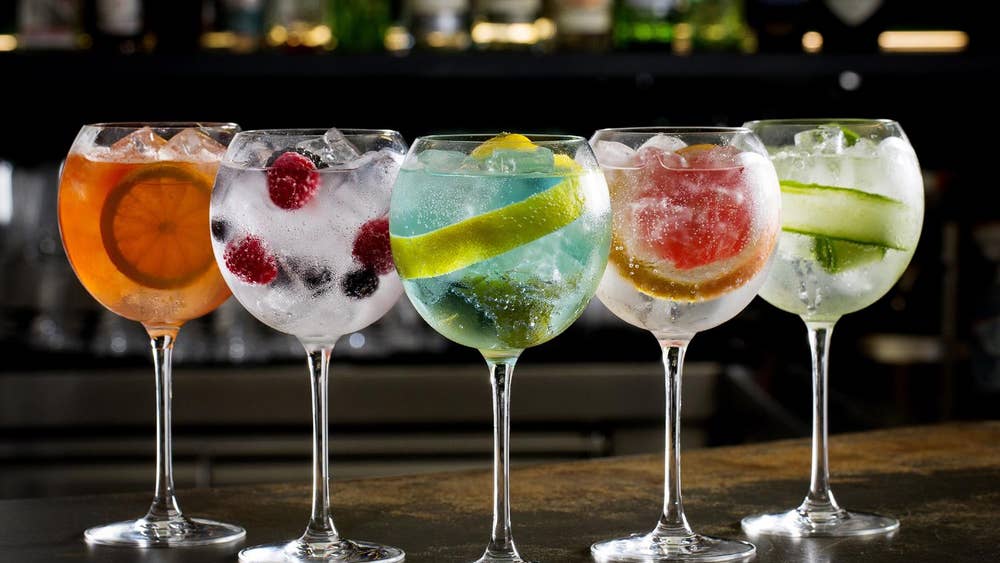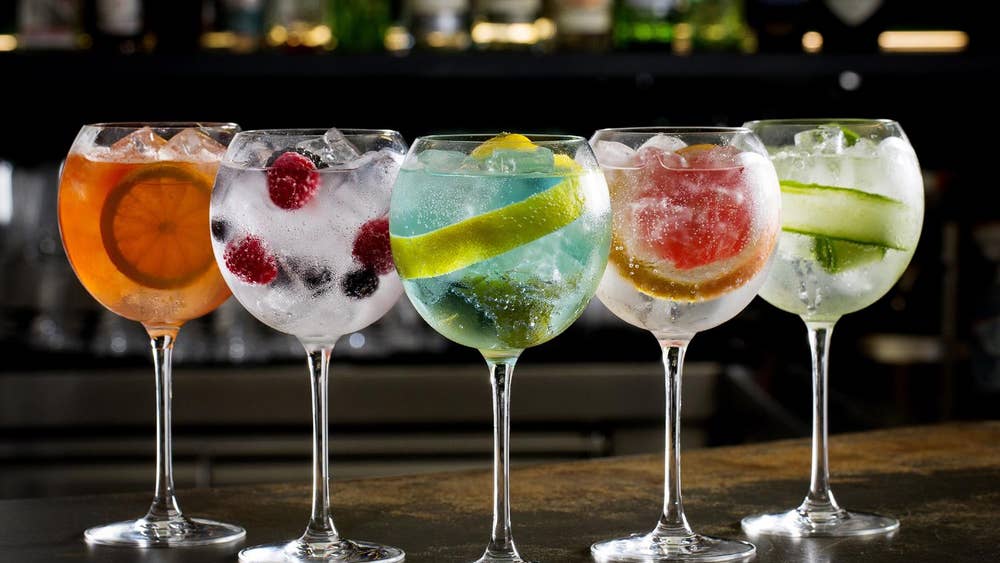 What would be your dream job?
From being paid a salary to play Animal Crossing, to bagging yourself £300 by just watching Netflix in your pyjamas, and so much more, there's been some pretty unique job opportunities cropping up over the over this past year as a result of lockdown, but for those who are partial to a tipple of two, 2021 is set to bring one of the most exciting prospects of all.
Thanks to popular gin retailer The Local Gin Company, you can now apply for the 'dream job' of becoming a gin taster in the new year.
Do you love a gin and tonic?
Would you like to regularly receive gin samples to test on behalf of The Local Gin Company?
Well then this certainly could be a role of interest to you, but don't go actually quitting your day job though as this isn't quite a proper career. Basically, the creatively-named company is simply recruiting people to taste test its booze, with the payment being all the free gin you will receive.
Unfortunately, you can't pay your bills with gin, so you'll just have to treat this role as a side-gig.
There are plenty of vacancies available right across the country though, with the company looking for two tasters from each of the following areas: London, the South East, the South West, the East of England, the Midlands, Yorkshire and the Humber, the North East, and the North West.
The chosen applicants will receive regular samples of the company's various gin and pink gin offerings, and will be asked to provide "honest feedback" in return.
This feedback will be used to determine which gins are included in its premium subscription gin boxes.
According to the job description, the ideal candidates for the role "must enjoy drinking gin served with tonic water" and be "passionate about supporting local, as all our gins are regionally made".
And of course, you have to be over 18 to land the role.
If this like it might be up your street, the deadline for applications is 31st December 2020, and you can find out more information and apply via The Local Gin Company website here.