Trending
You can now 'open a window' anywhere in the world
WindowSwap is the perfect website for those with lockdown wanderlust.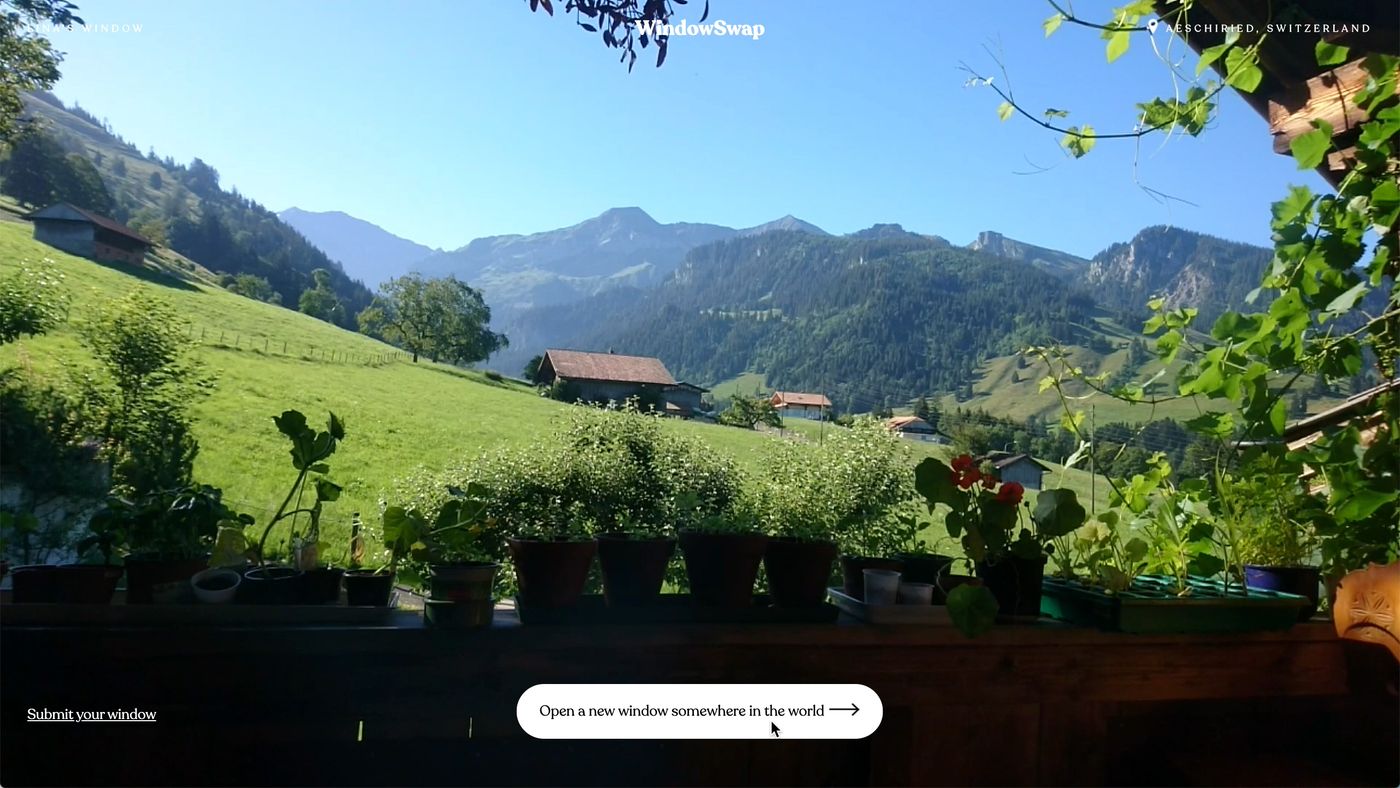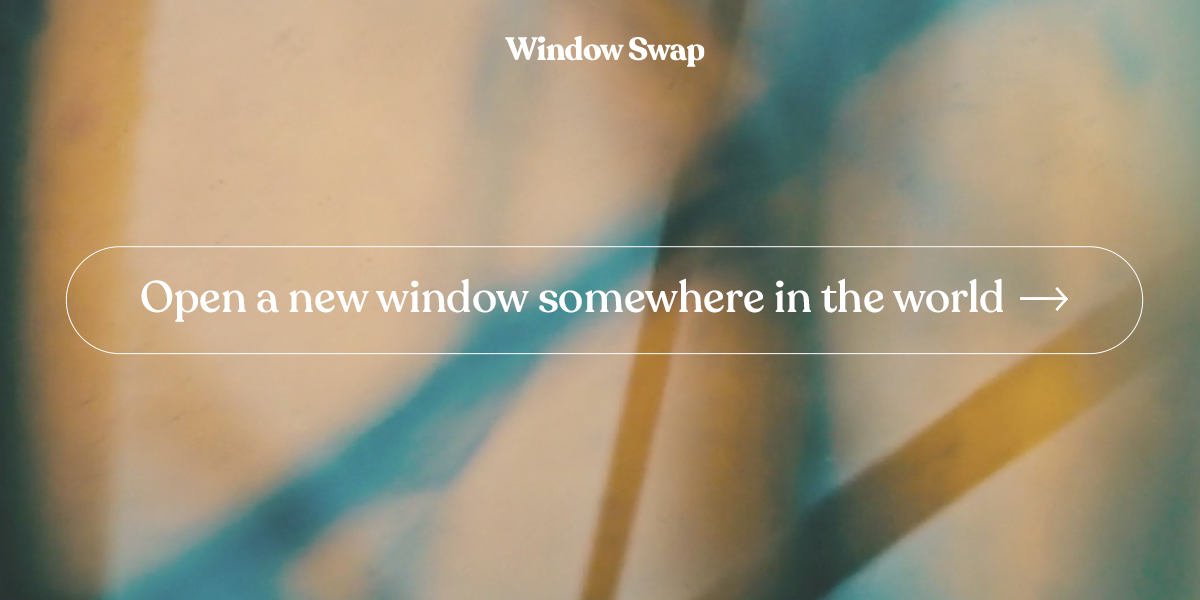 Bored of the view outside your window?
Why not swap it for grazing cows in the rural fields of the Philippines? Or the dazzling lights of the Manhattan skyline? Or perhaps even the endless rooftops of a city centre in Budapest?
Travel may still be restricted, but a new video project is here to virtually transport you around the world, giving users the chance to watch the view from someone else's window, and with millions of us having to settle into life amid tougher new restrictions once again, the lockdown wanderlust has never been stronger than it is right now.
WindowSwap is here to help.
The project was created by Sonali Ranjit and her husband Vaishnav Balasubramaniam – two advertising creatives based in Singapore – last summer, and between them, they've previously lived and worked in India, Shanghai, Singapore, San Francisco and Stockholm.
Naturally, they spent the first lockdown wondering how their friends abroad were getting on, and so, WindowSwap was born.
Some of the viewpoints on WindowSwap offer expansive scenes or slightly-abstract yet immersive shots with a silhouetted window frame, others really lean into the window part, offering balcony corners, fluttering curtains, and plant-lined windowsills.
Most come with background noise too, with everything from distant traffic or local kids playing, to faint music and household chatter in various languages.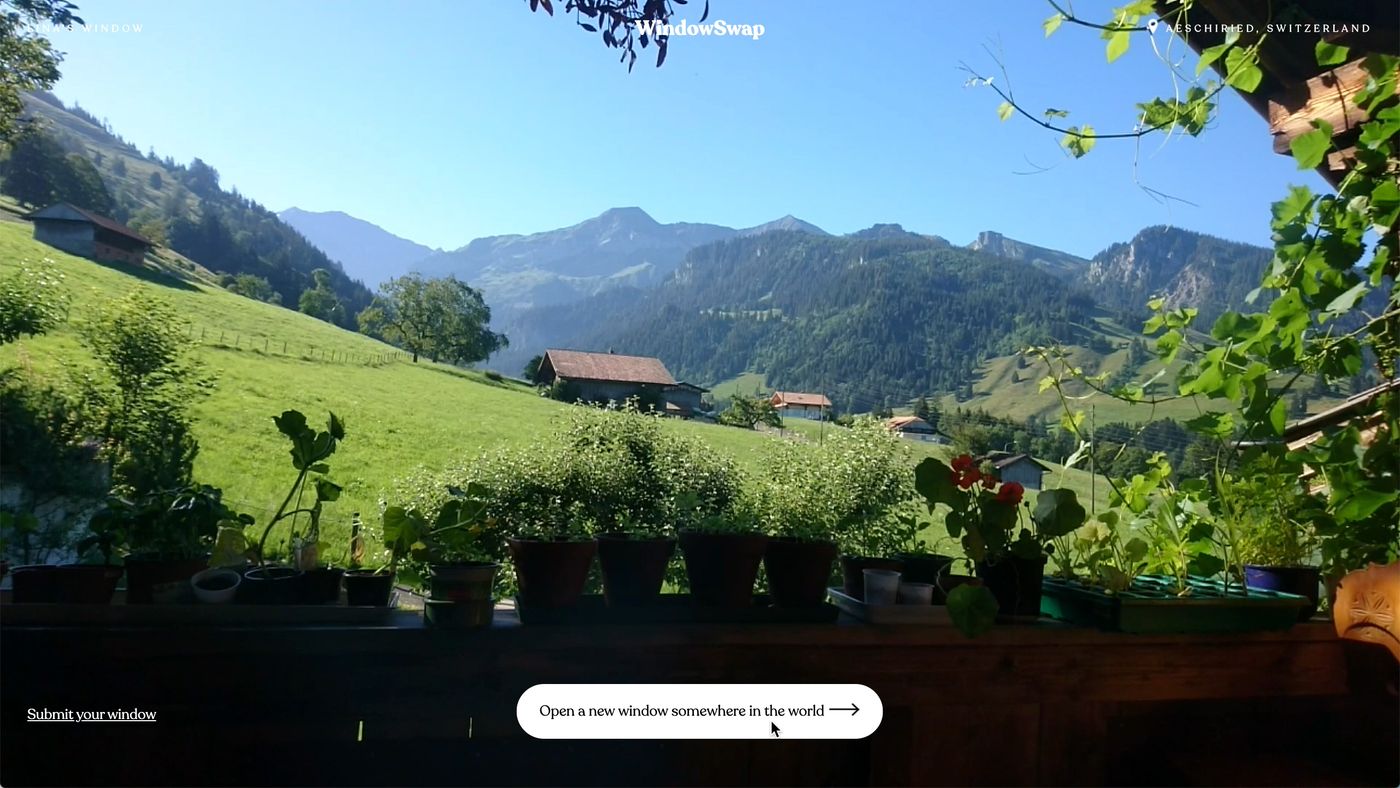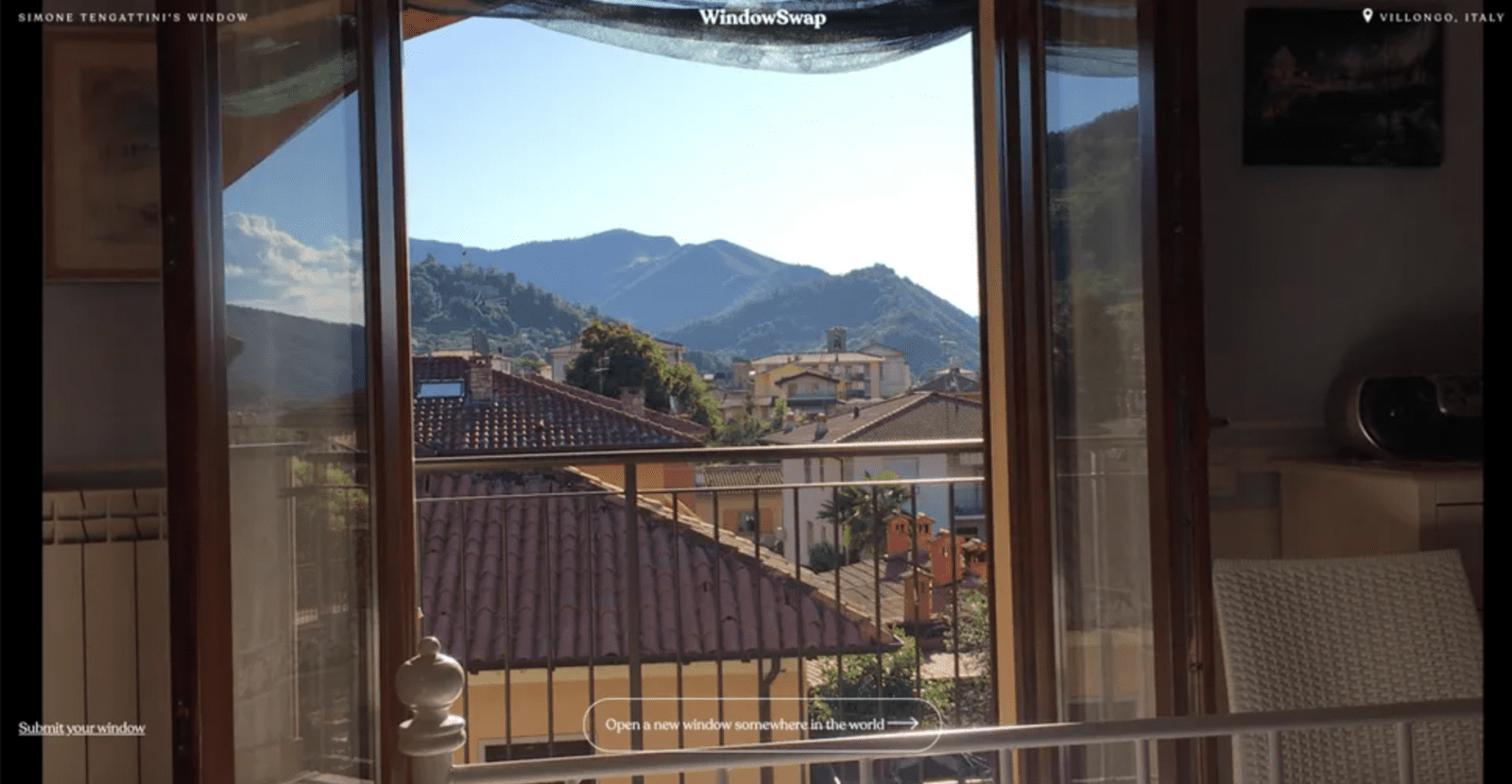 Now while you may be perfectly willing to admit you find it a little repetitive to look at the same view outside of your window everyday, that doesn't mean everyone else with think the same, which is why WindowSwap is a brilliant two-way street that also allows you to submit your own view for others all across the world to enjoy.
It couldn't be easier to get your window featured either, because all WindowSwap requires you to do is:
1. Record a 10 minute, horizontal HD video of your view with part of your window frame in the shot.

2. Make sure not to shake or move while recording.

3. Rename the video with your name and location for credits (if possible).
And that's it.
WindowSwap also provides you with some additional filming tips and tricks should you require them to get the best shot possible, and also makes those who submit their window aware that it has thousands of submissions to go through on a regular basis, so your view will likely take some time to appear, but you will be contacted once it's live.
This not only means you get the opportunity to virtually travel the world right from the comfort of your own home, but you can also show the world life from your unique perspective too and spread the word of Greater Manchester to the masses.
You can head on over to WindowSwap to get started here.
Happy travels.