TV & Showbiz
Craig David says Bo Selecta 'ruined his life' and forced him to leave the country
'Leigh Francis had normalised bullying by making it comedy'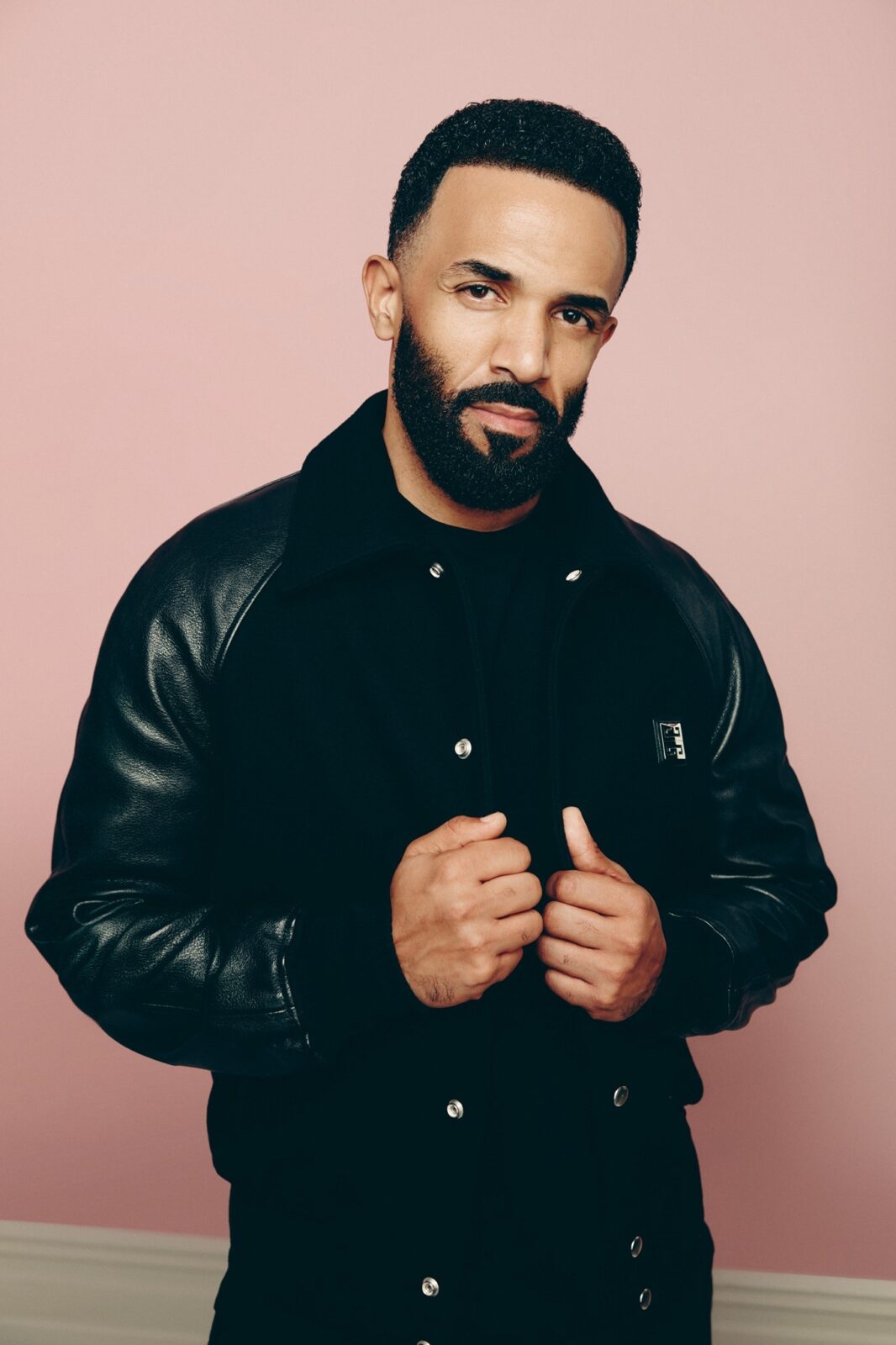 Craig David has said that the Bo Selecta sketch series that impersonated him 'ruined his life'.
The series was created by comedian Leigh Francis in the early 2000s and saw him wear giant rubber masks to impersonate celebrities.
R&B legend Craig David has now said in an interview with the Sunday Times, that Francis was guilty of 'bullying', and that the negative attention he received from the series pushed him to leave the country.
Francis, who is also known as his personas Keith Lemon and Avid Merrion, would impersonate celebrities including Michael Jackson and Trisha Goddard, The Hoot reports.
His impressions of Craig David saw him shout catchphrases like 'Proper Reet Bo' from a mask with a huge chin and a goatee drawn on with marker pen.
There was even a Christmas single, Proper Crimbo, from the character.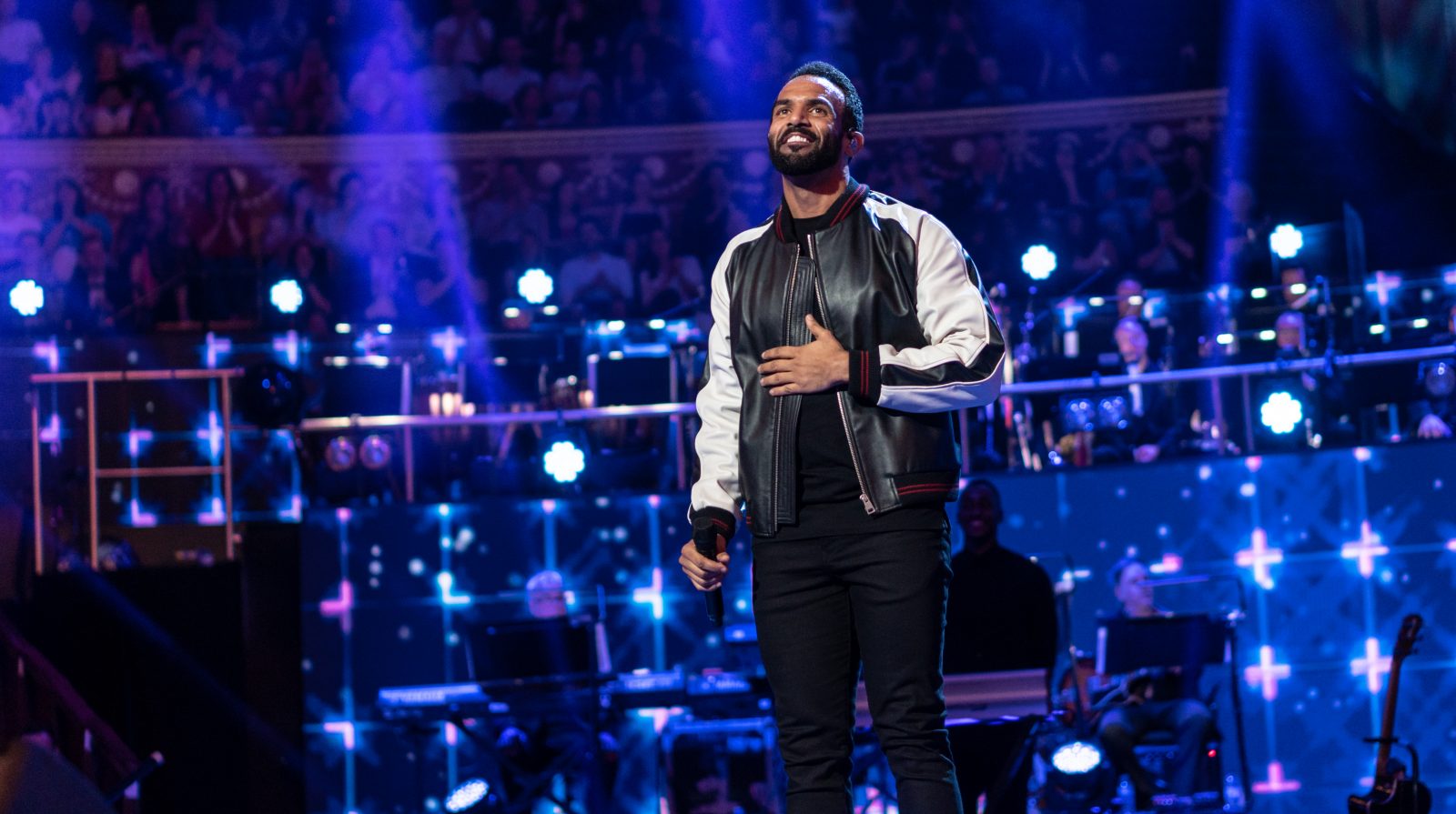 David said: "Every sketch felt personal. It felt like a vendetta and when it got a following, it became something that affected me.
"People would shout at me on the street and I felt the same feeling I had when I was bullied at school.
"Leigh Francis had normalised bullying by making it comedy. It was bullying across the board for everyone. When he put blackface on, that was being racist."
Francis apologised back in 2020 for the rubber masks he wore on Bo Selecta upon being accused of 'blackface', saying at the time: "I didn't realise how offensive it was. I just want to say sorry for any upset I caused. I guess we're all on a learning journey."
Around the same time, Channel 4 also pulled the series from its streaming platform All 4.
Read more
In his Sunday Times interview, David questioned that apology, saying: "We can all apologise when on the back foot.
"Has he reached out to any of the people he did on his show? He hasn't reached out to me. Has he gone to communities to talk about bullying? Racism? And to be educated? You can only ask him.
"All I've seen since his apology is people still tweeting him thinking Bo' Selecta! is fun and the tone of his response being very much still, 'I'm the funny guy here'. That he still plays it like a joke after his apology tells me everything."
He also said that he moved to Miami 'get away physically from the David who everyone thought wore a colostomy bag and had a big rubber face and gigantic chin'.
Featured image: Publicity picture