TV & Showbiz
Friends stars issue joint tribute following tragic death of Matthew Perry
'In time we will say more'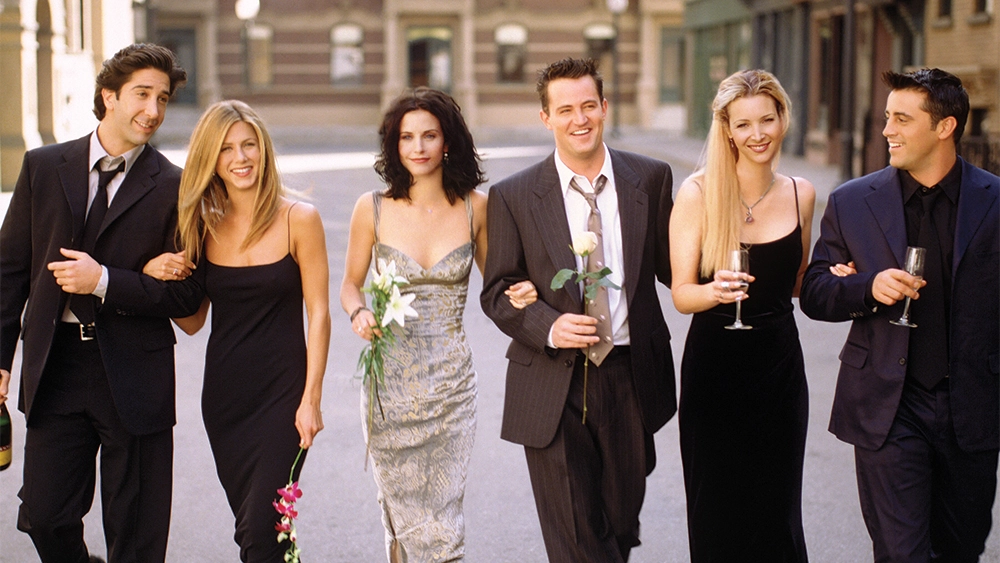 The cast of Friends have broken their silence following the death of co-star Matthew Perry, issuing a joint tribute statement.
The star was found dead at his home in Los Angeles after an apparent drowning in his hot tub.
His sudden and tragic death at the age of 54 has shocked fans of the hit sitcom, which aired for 10 seasons, in which Perry starred as Chandler Bing.
And now Matthew Perry's Friends co-stars Jennifer Aniston, Matt LeBlanc, Courtney Cox, David Schwimmer and Lisa Kudrow have spoken about their friend's death.
In a joint statement to People, they said: "We are all so utterly devastated by the loss of Matthew. We were more than just cast mates. We are a family.
"There is so much to say, but right now we're going to take a moment to grieve and process this unfathomable loss.
"In time we will say more, as and when we are able. For now, our thoughts and our love are with Matty's family, his friends, and everyone who loved him around the world."
Results of Matthew Perry's initial post-mortem are 'inconclusive' after he was found dead on Saturday 28 October.
Other Friends stars have also issued tributes, including Maggie Wheeler, who played Chandler's girlfriend Janice (and possessed one of TV's most iconic laughs).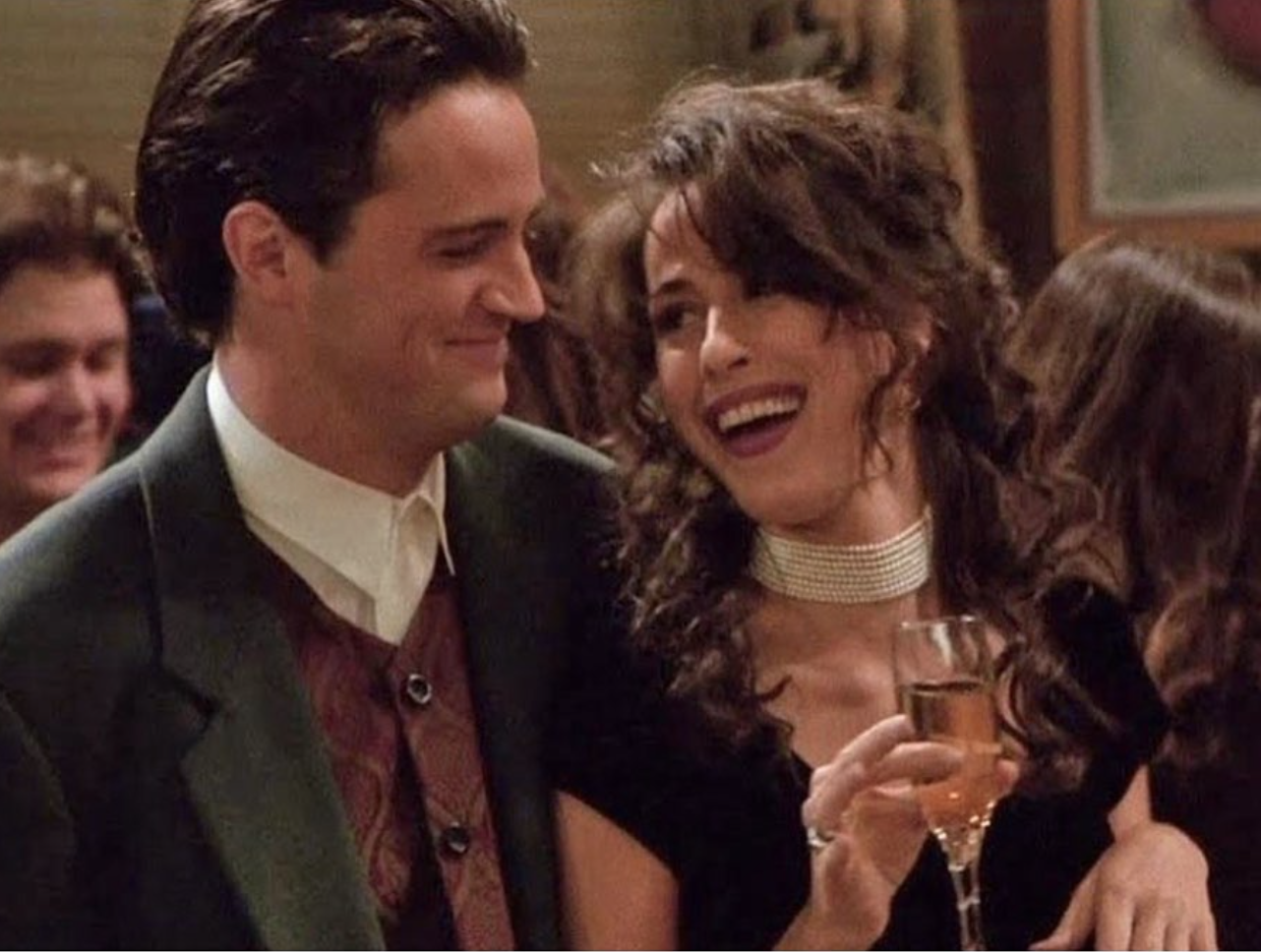 She wrote: "What a loss. The world will miss you Matthew Perry. The joy you brought to so many in your too short lifetime will live on. I feel so very blessed by every creative moment we shared."
Hank Azaria, a star on The Simpsons as well as playing David in Friends, praised Perry for helping him with his own sobriety journey, saying he took him to his first AA meeting.
He also spoke of his comedic talent, saying: "He just lived to laugh and every night he would – he was like a genius. He would weave — he would start to weave comedy threads together, just hanging out. A joke here, a joke there. A joke here, a joke there.
"And then by the end of the night, he'd weave them all together in this crescendo of hilarity. Most nights you spent with Matthew you were crying laughing by the end.
"As an actor, he was so brilliant. I just wish we – the world — I and the world — could have gotten what the rest of his career would've been."
Warner Brothers wrote on the official Friends fan page: "We are devastated to learn of Matthew Perry's passing. He was a true gift to us all. Our heart goes out to his family, loved ones, and all of his fans."
Read more
Featured image: Warner Brothers