TV & Showbiz
BBC gives first look at new supernatural drama about 'modern witches' filmed and set in Manchester
The six-part series, titled Domino Day, will air in early 2024.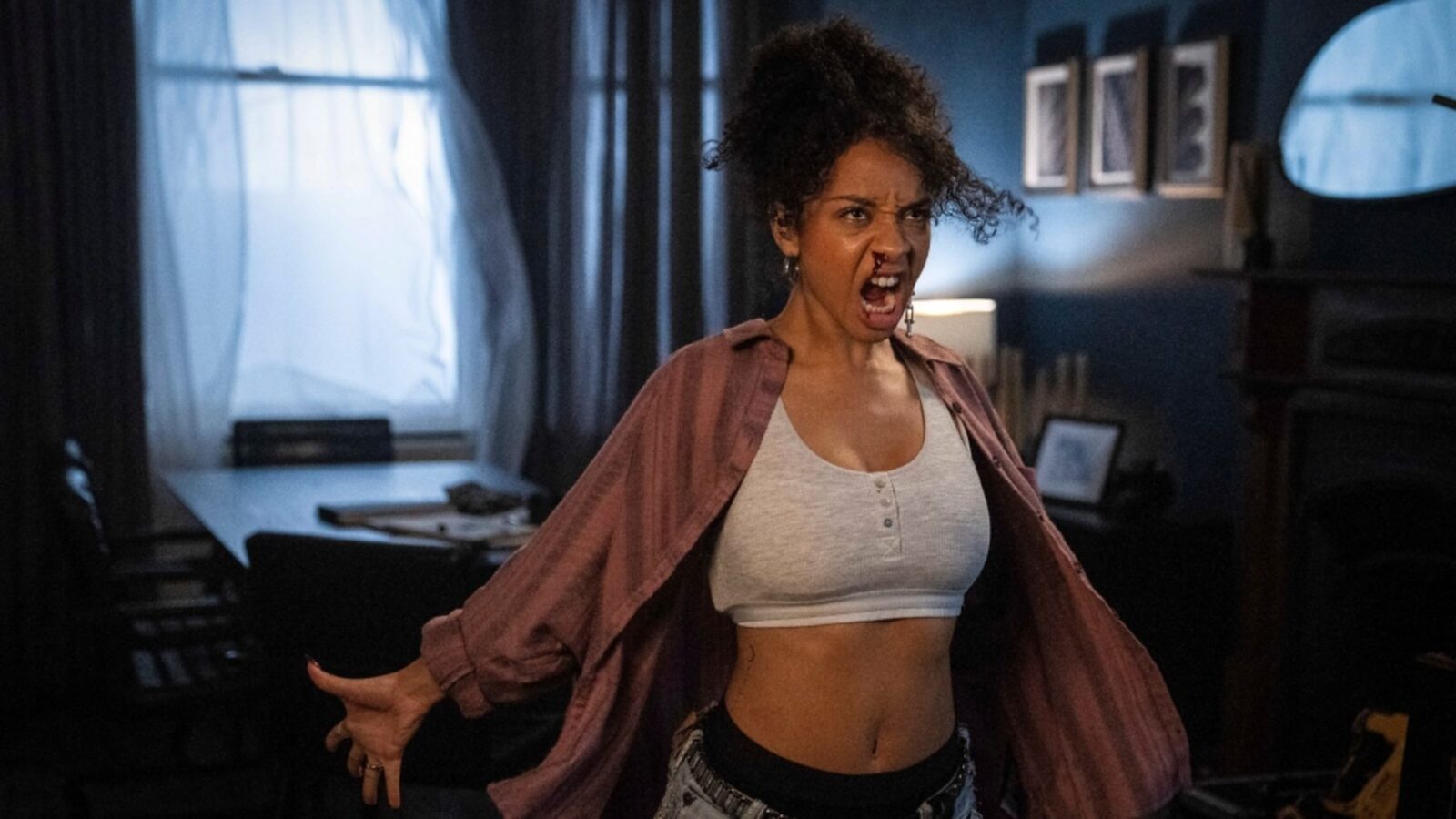 A new drama series all about modern witches is hitting screens early next year, and it's both set and filmed in Manchester.
Right as spooky season draws to a close and just in time for Halloween tomorrow, the BBC has revealed exciting details about a brand-new supernatural TV series that'll be airing in 2024, and has also released a few 'first look' images too to give viewers a glimpse into what to expect.
The new original series, titled Domino Day, has been created and written by BAFTA-nominated Lauren Sequeira, and is developed and produced by the team behind the two of the broadcaster's other previous critically-acclaimed dramas, The Responder and The Salisbury Poisoning.
Set to air on both BBC Three and BBC iPlayer on an as-yet-unconfirmed date shortly after 2024 begins, the new six-part series is both set and filmed right here in Manchester.
The show will follow the titular character, Domino Day, played by BAFTA-nominated actress Siena Kelly – who is best-known for her roles in shows such as Adult Material, and Hit & Run.
Domino is described as being a young woman who's "on all the dating apps, but isn't swiping to find her soulmate", as instead, "she's swiping to hunt".
Giving viewers an insight into what the new drama is all about, a synopsis for the show on the BBC website reads: "A young witch with extraordinary powers, Domino is desperately seeking a community who can help her understand who she is.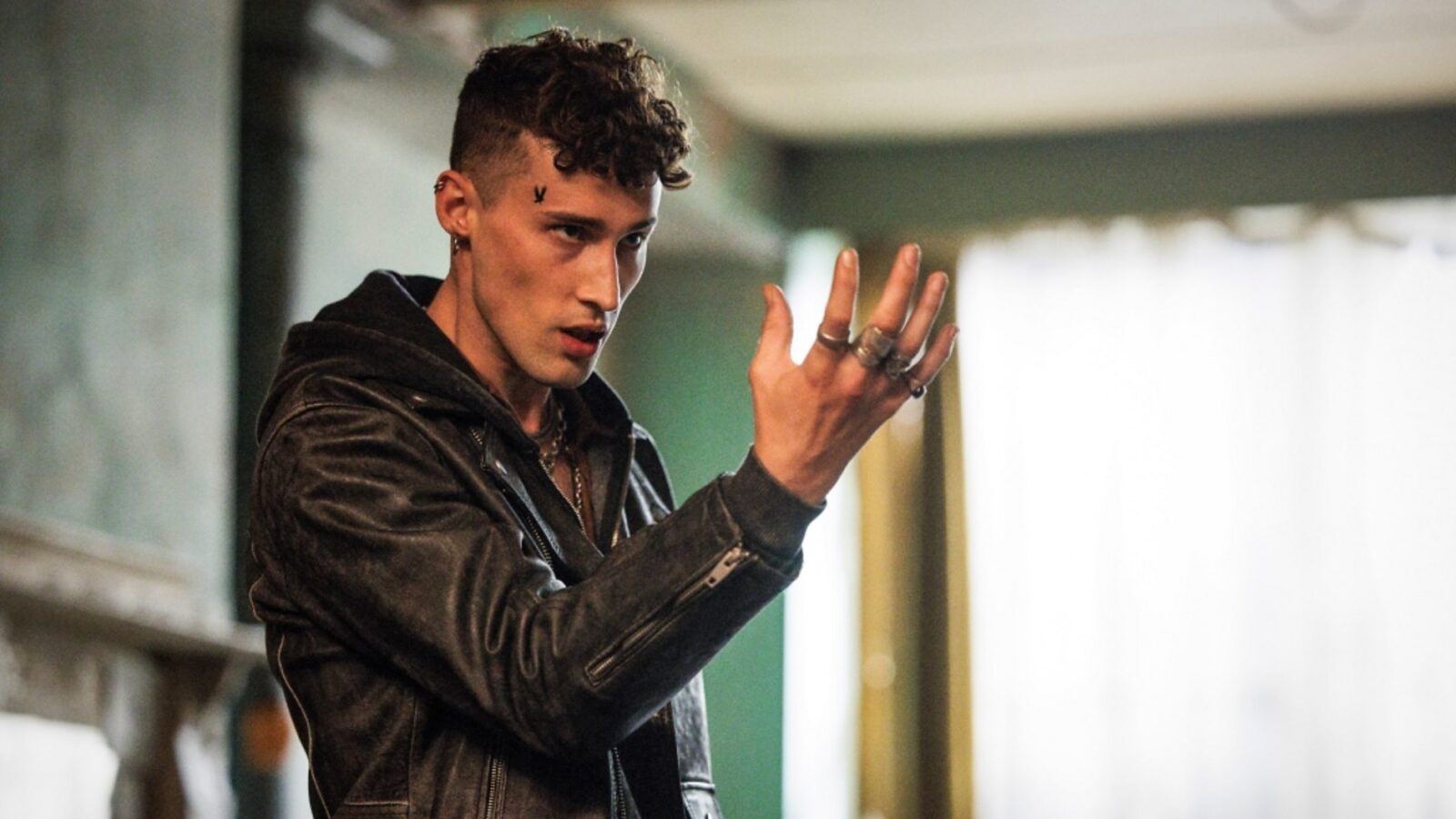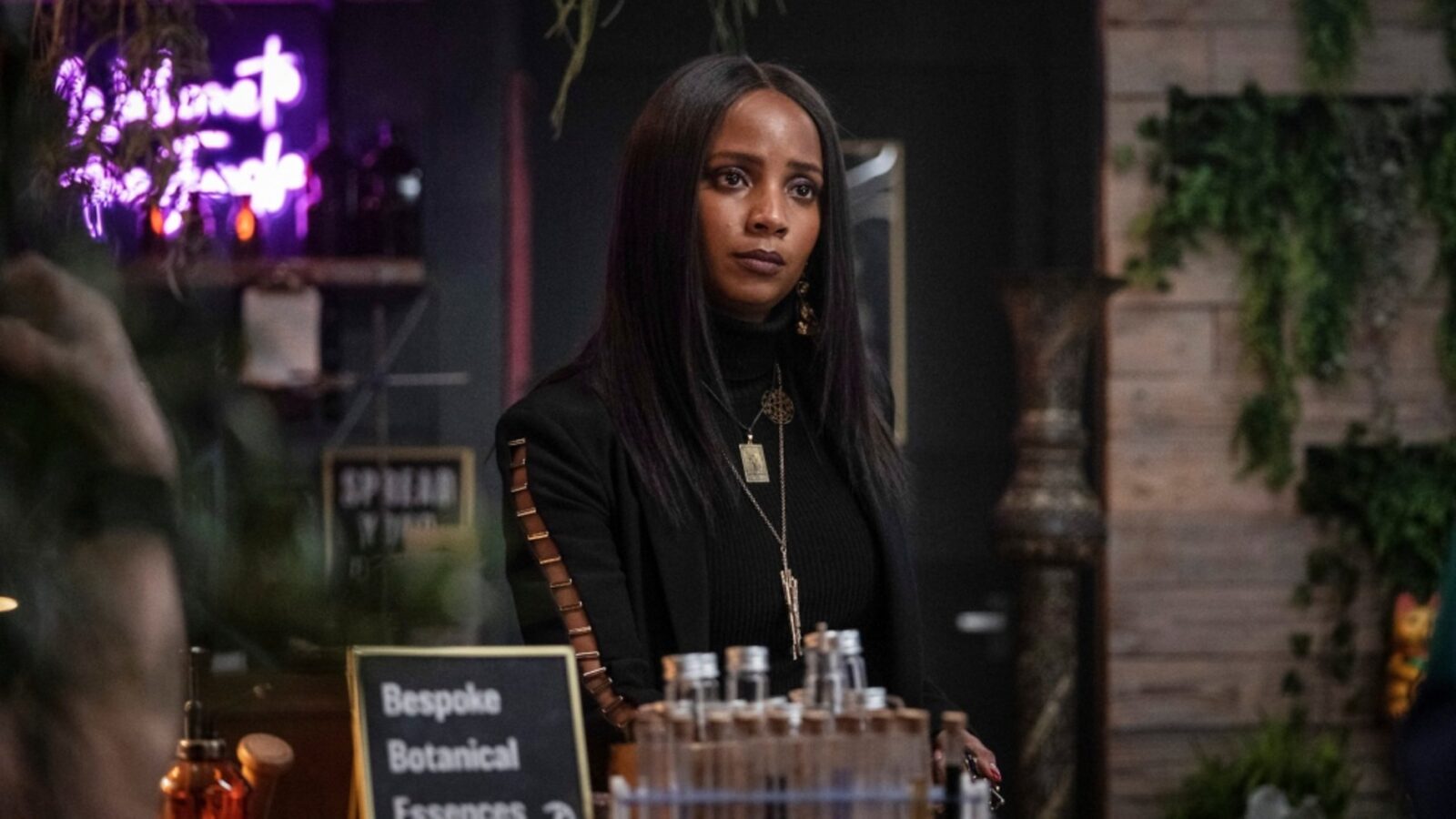 "But she doesn't need to look far, as a coven of witches is already tracking her every move, convinced they have to stop her before her powers destroy everyone and everything around her.
"When a dangerous figure from Domino's past comes back to haunt her, will it be a fresh start for them all, or a final showdown?"
Babirye Bukilwa, Poppy Lee Friar, Alisha Bailey, Molly Harris, Sam Howard Sneyd, and Percelle Ascott also star in the show alongside Siena Kelly, while Lucy Cohu, Christopher Jeffers, and Jonah Rzeskiewicz form part of the talented cast of upcoming actors.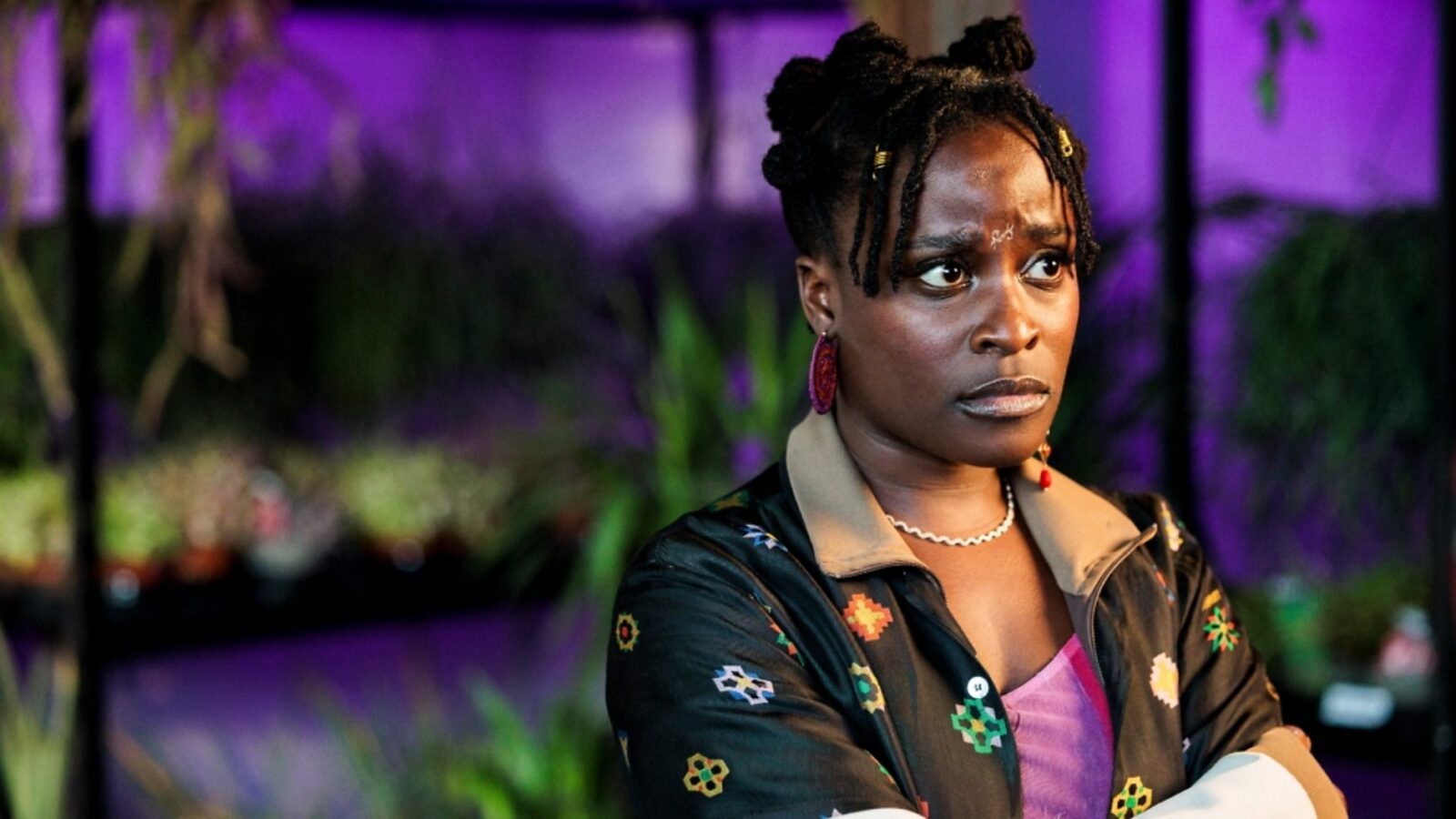 "I cannot wait for the world to meet this amazing cast, led by the sensational Siena Kelly," creator Lauren Sequeira said ahead of the show airing next year.
"Don't expect broomsticks, pointy hats and wands, as these are witches like you've never seen before – cool, provocative, and full of grit.
Read more:
"They are all simply spellbinding onscreen, and Siena is the perfect Domino Day."
Featured Image – BBC