Trending
Club Penguin creator says he's 'confident' the game will return in the future
Lance Priebe teases that it isn't the end of the road for the game once loved by millions worldwide.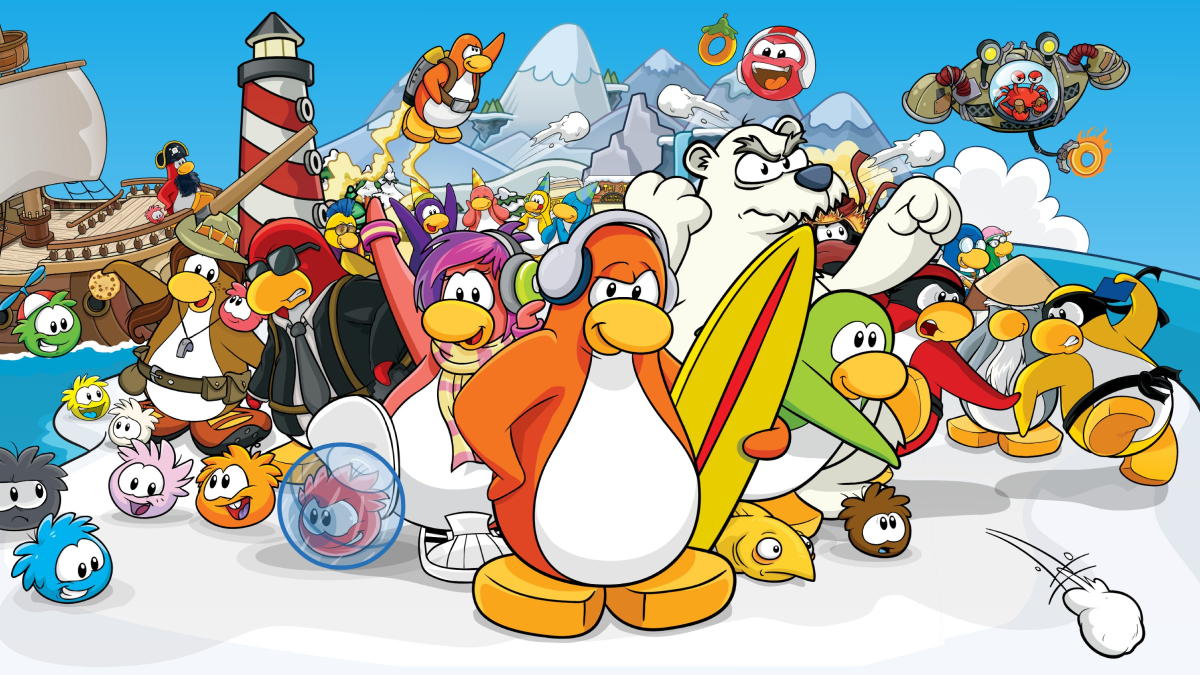 The creator of one of the best-loved computer games of the 21st century says he's "confident" it'll get to return one day in the future.
We're talking about Club Penguin, of course.
The massively-popular multiplayer online games and activities experience – which often saw players spend hours on end navigating cartoon penguin avatars around an Antarctic-themed virtual open-world – was founded all the way back in 2005, and soon developed into a thriving online community with millions playing along.
Players could either sign-up for a free membership, or pay for a subscription that gave them access to a range of additional features – including being able to use an in-game currency to buy clothing, furniture, and pets called "puffles" for their penguins. through
At the height of its popularity, Club Penguin had 30 million registered users, and the success of the game led to parent company New Horizon being purchased by the Walt Disney Company in August 2007 for the sum of $350 million.
After Disney took over, the game became even more popular, and eventually grew to having 200 million registered user accounts worldwide in 2013.
But by 2015, user numbers started sadly declining, and the game eventually closed down in 2017.
The reason for the game's downfall, according to The Washington Post, was that users didn't have to pay to play the game, and the developer relied heavily on the 10% of gamers who signed up for a membership.
Despite the decline in users, when it was announced that Club Penguin would be no more, millions of fans from all over the world shared their devastation at the closure, and can now often be heard talking about the game with a nostalgic fondness – but luckily, the game's creator has teased that this might not be the end of the road.
Lance Priebe is "confident" the game will return one day.
Responding to a fan on Twitter who asked whether he "regrets" selling the game to Disney, Club Penguin creator Lance Priebe said: "No regrets. Disney helped Club Penguin expand world wide and introduced millions of children to our exciting little world.
"I'm sad that it ended but I am confident it will one day return."
Read more:
While there is, of course, no concrete comeback plans in the works at the moment, only time will tell if Club Penguin will ever return.
All we know is, we're not the only ones holding out hope.
Featured Image – Disney