TV & Showbiz
Liam Payne has finally addressed his mad accent at the Oscars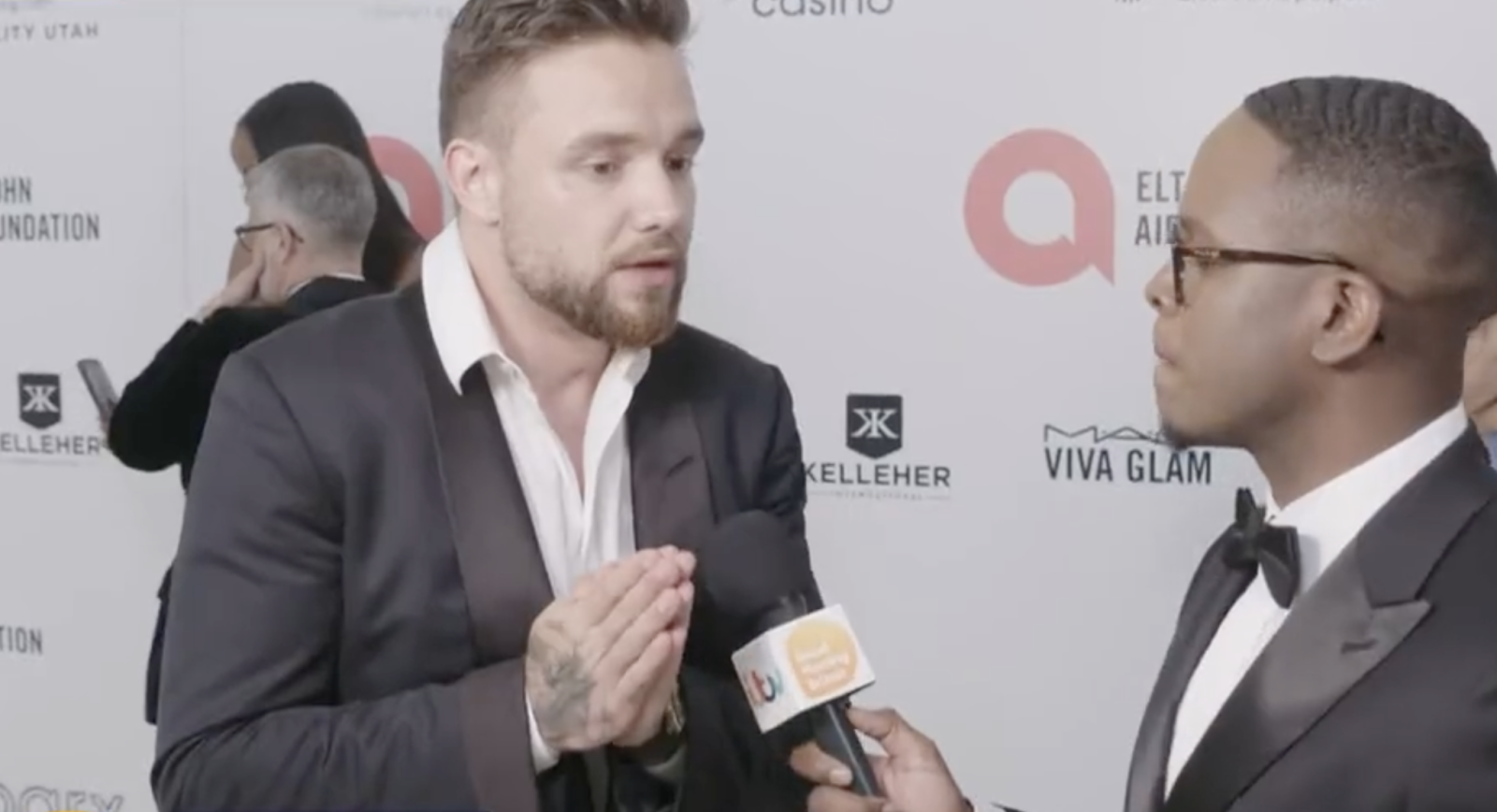 Former One Direction star Liam Payne has finally addressed his bonkers accent at the Oscars.
The pop star unintentionally went viral last month when he discussed the Will Smith slap live on Good Morning Britain.
His rambling statement, which flitted between several different accents, was labelled 'quietly the best piece of content' to come out of the star-studded awards ceremony.
Liam has now addressed the blend of Welsh, Irish, American, Dutch and Brummie that came out of his mouth in an Instagram live with his fans.
The singer said: "The ever-changing accent! I'm good at accents, I pride myself on accents, I just wish I could do my own.
"No, I mean, what can I say about that really? It was quite funny. I had asked the Good Morning Britain presenter to not ask me too much because I'd had a lot to drink and I'm underly educated about the Oscars, and the very first question the man asked me was 'What do you think about Will Smith?'
"Now, can you imagine being put on the spot in that moment and knowing 'I can't say anything wrong, because I'm going to upset someone'? I just did the best I could.
"I read back what I said and I stand by what I said, I'm just sorry it came out in so many accents. I'm not even sure if it's an accent I can do."
Liam added that he's a 'social chameleon' who tends to pick up other people's accents when he spends time with them.
Read more: Sir Keir Starmer's savage response to Boris Johnson's 'mealy-mouthed' partygate apology
He went on to explain: "I'll tell you the truth, I was staying in a house with two German people, three people from Texas, one person from Liverpool, and then me.
"It sounds like one of those jokes that people say 'when an Irishman and an Englishman walk into a pub' – then that's what came out.
"You know, what can I say? But it was funny wasn't it. Don't have many drinks and address the country."
Featured image: GMB