TV & Showbiz
Michelle Keegan shares behind-the-scenes photos of new BBC drama as she poses as 1950s nurse
The Stockport-born actress has been filming Down Under for the new drama.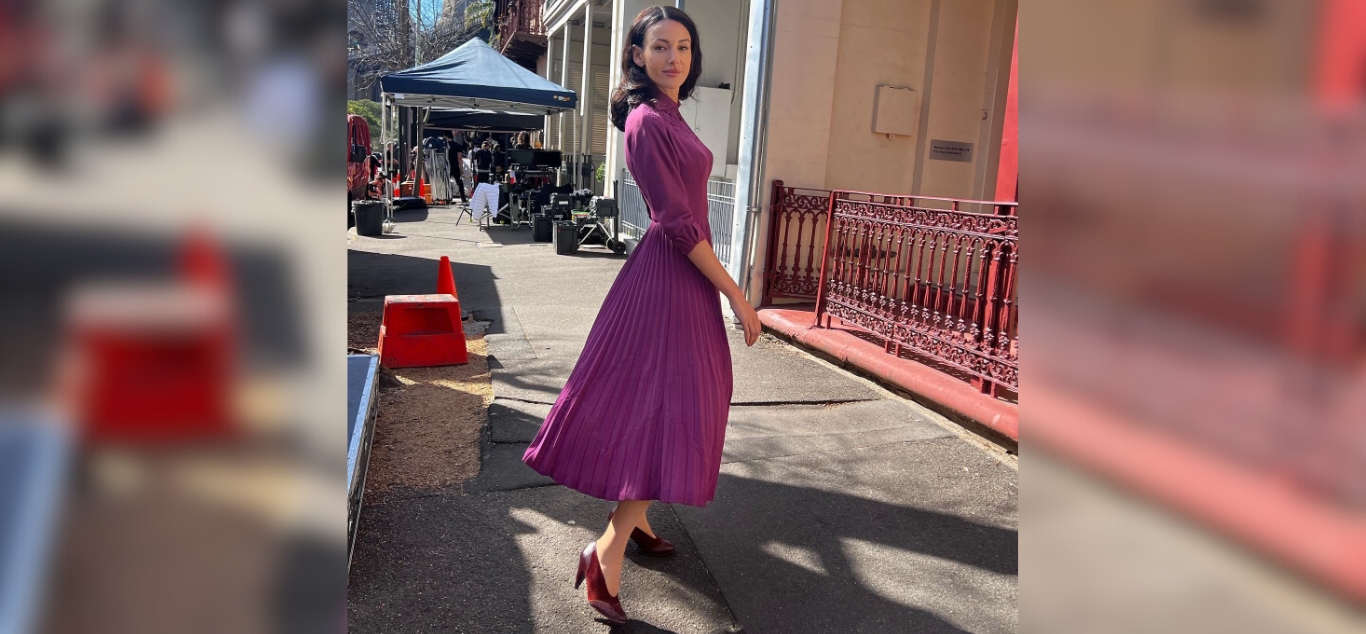 Michelle Keegan has shown off her transformation into a 1950s nurse with a series of behind-the-scenes photos from a new BBC drama.
The Stockport-born actress is set to star in Ten Pound Poms, a new original series following a group of Brits leaving post-war Britain for the sunny shores of Australia.
It's based on the historic Assisted Passage Migration Scheme, which allowed Brits to move across the world for just £10.
The six-part series has been written by BAFTA-winning Danny Brocklehurst, who also created Brassic, in which Michelle also stars.
She will play Kate, a young nurse who arrives in Australia without her fiancé, who will slowly reveal her devastating past and why she has such an emotional connection to the country.
While we still have a week to wait for the premiere of Ten Pound Poms, Michelle has given us a little taste of things to come on her social media.
The 35-year-old beauty shared a series of photos from the set Down Under, showing off her 1950s wardrobe and a few of the filming locations.
She wrote: "1 week to go before Ten Pound Poms takes you back to 1956."
In the first photo, Michelle is posing in front of a row of houses wearing a midi-length purple shirt dress.
Then she posted a group photo of the cast together between takes, a snap of historic theme park Luna Park, and a photo of a sunset on set.
Ten Pound Poms will also star Faye Marsay and Warren Brown as husband-and-wife Annie and Terry, Australian comedian Stephen Curry, David Field, Emma Hamilton and more.
Michelle said in a recent BBC interview: "Ten Pound Poms will definitely take the audience on a journey. I think for me and for the viewers, the script is like a history lesson.
"I didn't know a lot about the Ten Pound Poms before being part of this project but I did a lot of research into it.
"Now I've talked to lots of people who say: "Yeah, my grandmother was a Ten Pound Pom and I have family in Australia" and that all stemmed from what happened in the 1950s."
Read more
Ten Pound Poms premieres on BBC on Sunday 14 May at 9pm.
Featured image: Instagram, @michkeegan