TV & Showbiz
Neighbours to make a return with brand-new series on Amazon in 2023
The new series will continue to follow the lives, loves, and challenges of the residents on Ramsay Street.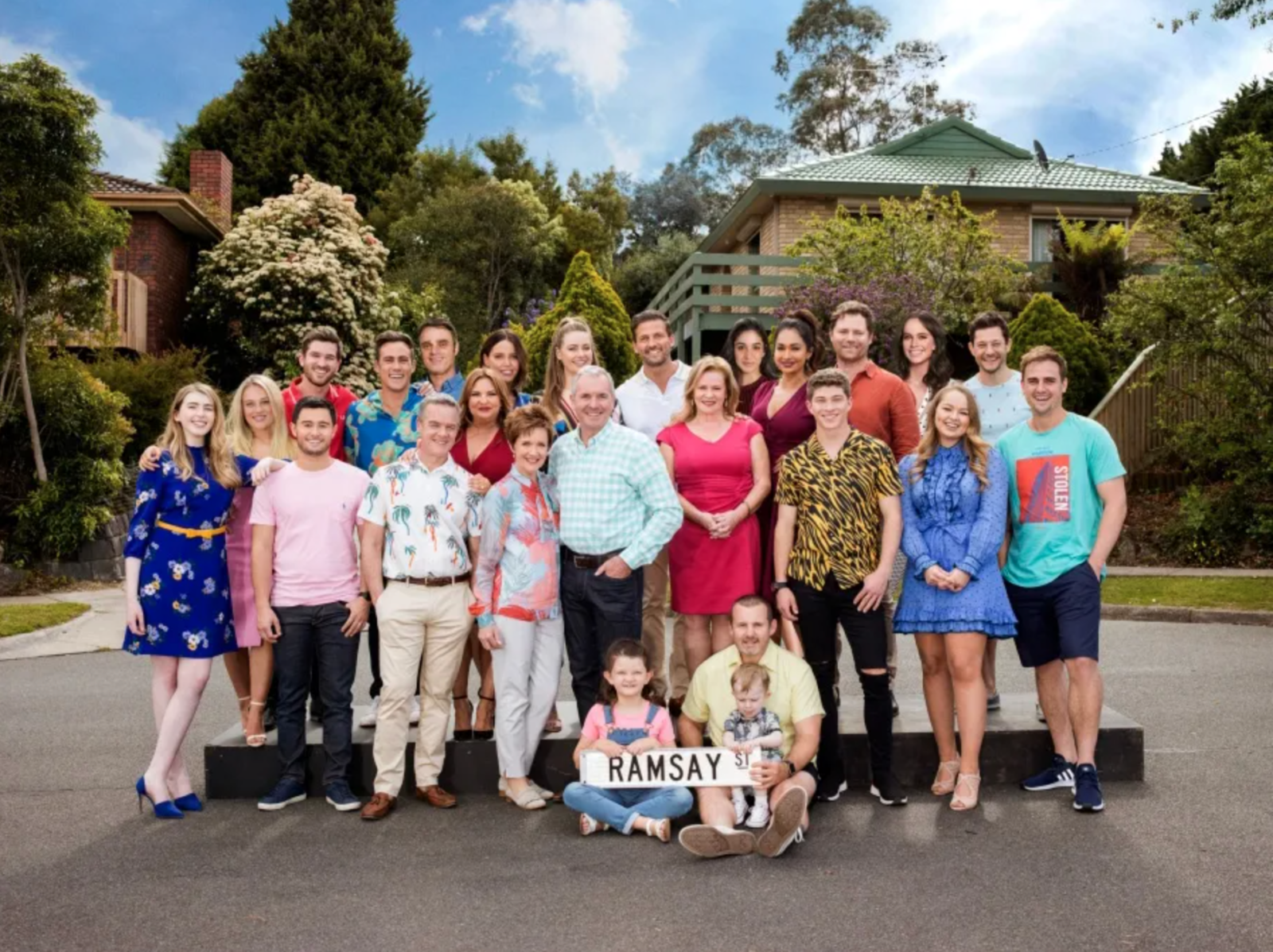 Neighbours has been saved and is all set to make a grand return with a brand-new series on Amazon next year.
Well that didn't take long, did it?
Fans were left devastated after the iconic Australian soap – which is famously set on the cul-de-sac Ramsay Street in the fictional Melbourne suburb of Erinsborough, and first appeared on UK television screens all the way back in 1986 – officially ended back in July after production was ceased following 37 years.
Almost 9,000 episodes of the beloved show were aired over nearly four decades, but the show was controversially axed by Channel 5 earlier this year after funding was pulled.
The final episode of the soap – or so we all thought – aired on 28 July 2022.
In what was a highly-publicised and headline-grabbing moment, the final Neighbours episode featured guest appearances from Kylie Minogue, Guy Pearce, Jason Donovan, and Margot Robbie – who all famously kick-started their careers by starring in the show over the years.
Over 4.2 million people tuned into the final episode of the show, with viewers taking to social media in their thousands to share their heartbreak at the end of an era.
But now, less than four months after we all thought it was gone for good, the Australian soap has found a new home on Amazon's AVOD service Freevee and will be back with a new series – with the show to begin shooting down under in 2023, and air in the second half of next year.
Premiering exclusively for free on Amazon Freevee in the UK and US – which will also include streaming rights to thousands of episodes from the previous seasons, all available to watch prior to the new series' premiere – the new series is set to be a continuation of where it left off after the finale, and will still follow the lives, loves, and challenges of the residents on Ramsay Street.
Stefan Dennis, Alan Fletcher, Ryan Moloney, and Jackie Woodburne have all been confirmed to make a return to reprise their leading roles.
"Neighbours has captivated its audience for nearly 40 years," explained Lauren Anderson – head of AVOD original content and programming for Amazon Studios.
"It built a dedicated and loyal following for the lives and stories of the characters on Ramsay Street.
Read more:
"With the power of streaming, we're able to offer a catalogue of thousands of 'Neighbours' episodes for new audiences to discover this legendary series and current fans to relive their favourite moments [and] we look forward to immersing the audience in new Ramsay Street experiences when we relaunch the show next year for Amazon Freevee and Prime Video customers."
Featured Image – Channel 5