TV & Showbiz
Netflix is casting for a young Kate Middleton on The Crown – with no acting experience necessary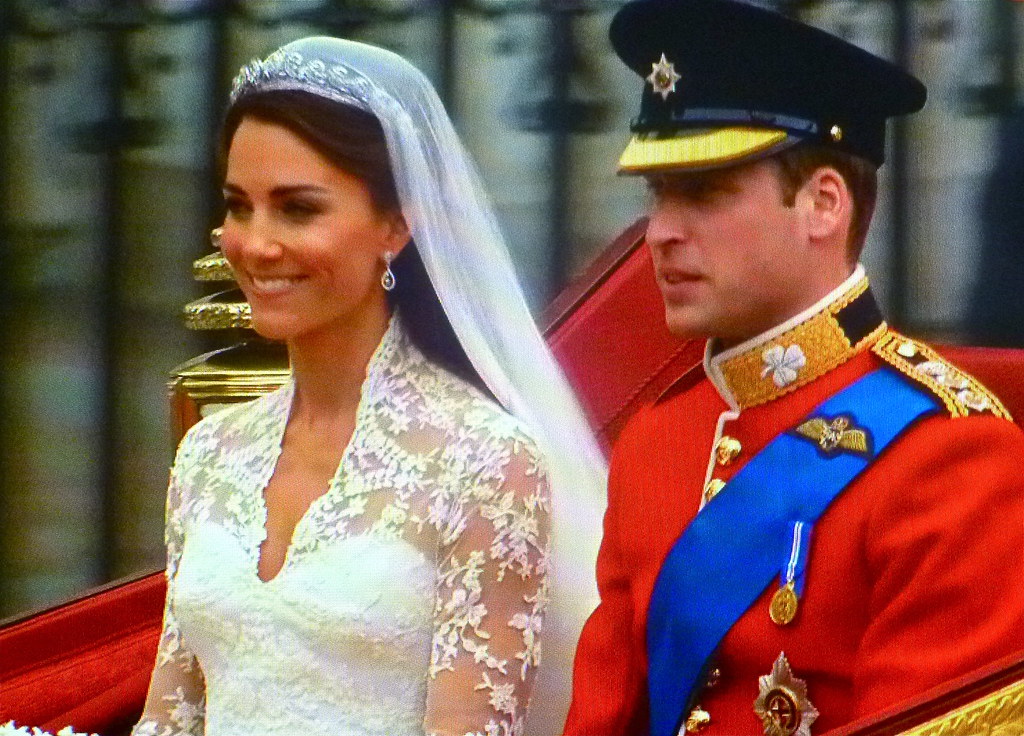 Netflix is on the hunt for someone to fill the role of Kate Middleton on an upcoming series of The Crown.
The hit drama, which follows the life of Queen Elizabeth II and the rest of the Royal Family, is now casting for its sixth season.
Netflix wants someone who could play an 18-year-old Kate Middleton.
The now-Duchess of Cambridge met her future husband, Prince William, in her late teens when they were both studying at the University of St Andrews – so it seems that the next series of The Crown will introduce the royal couple.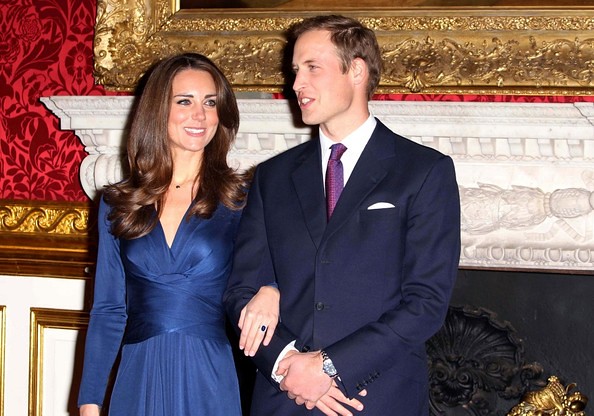 The series changes cast every two years to portray the royals at different ages.
Imelda Staunton is set to take on the lead role of Queen Elizabeth, while Elizabeth Debicki will step into the shoes of Princess Diana and Dominic West takes over as Prince Charles.
The casting call for Kate says that Netflix is hunting for 'an exceptional young actor' with a 'strong physical resemblance'.
Read more: Government suggests private e-scooters could soon be made road legal in England
The post from casting director Robert Sterne adds that no previous professional acting experience is required.
Interested Kate look-a-likes need to email a current selfie and a short video speaking to the camera.
Featured image: Flickr