TV & Showbiz
New TV series following on from smash-hit film Boiling Point begins filming in Manchester
The series will see Stephen Graham, Vinette Robinson, and Hannah Walters reprise their roles from the multi award-winning film.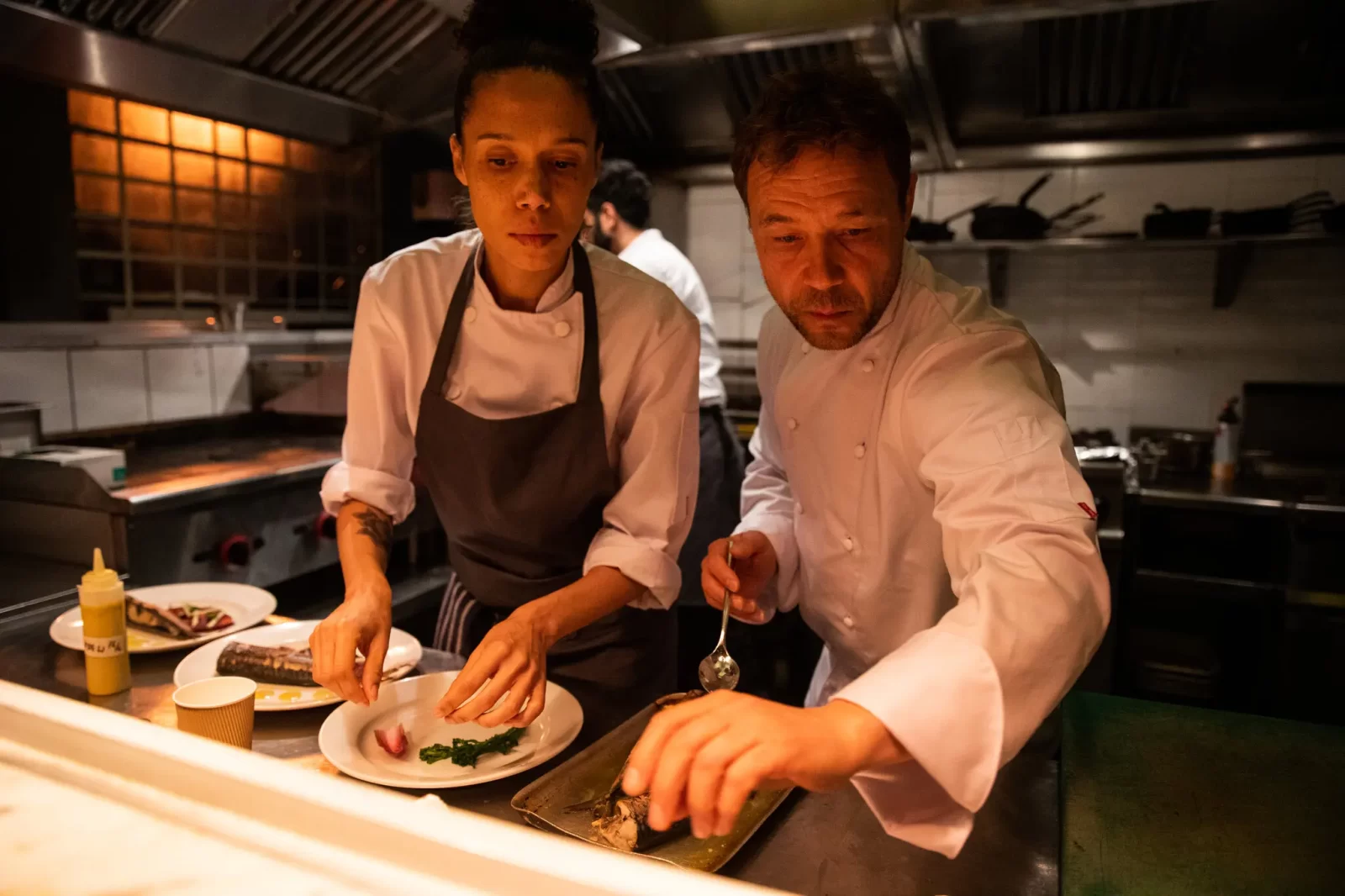 The full cast for a brand-new TV series that follows on from one last year's most critically-acclaimed films has been released.
And filming for it has already begun right here in Manchester.
In case you haven't had the chance to watch 2022's fast-paced and tension-filled Boiling Point yet, the film is set on the busiest night of the year at one of the hottest restaurants in London.
Written and directed by breakthrough British filmmaker Philip Barantini, the film stars beloved Northern actor Stephen Graham as charismatic and commanding head chef Andy Jones, who balances along a knife's edge as multiple personal and professional crises threaten to destroy everything he's worked for.
The film was met with huge acclaim from fans and critics when it was released back at the start of last year, and even went on to be nominated worldwide for over 30 awards in multiple categories, including clinching wins at the BAFTAs, BIFAs, National Film Awards, and more.
So it's no wonder the BBC has scooped it up for a follow-up TV series, is it?
Set to hit our screens soon, the series – which is also titled Boiling Point – picks up six months on from where the film left off, and, according to the plot teaser on the BBC website, sees Sous Chef Carly as Head Chef at her own restaurant, with many of Andy's original team alongside her.
As the pressure mounts to keep the restaurant full, Carly begins to feel the magnitude of responsibility that comes with running her own place.
The series will see Stephen Graham, Vinette Robinson (Carly), and Hannah Walters (Emily) reprise their roles from the multi award-winning film.
The three leads will be joined by their co-stars Ray Panthaki (Freeman), Gary Lamont (Dean), Áine Rose Daly (Robyn), Taz Skylar (Billy), Daniel Larkai (Jake) Stephen McMillan (Jamie), Hannah Traylen (Holly), and Izuka Hoyle (Camille).
Several other newcomers are also joining the celebrated cast of actors.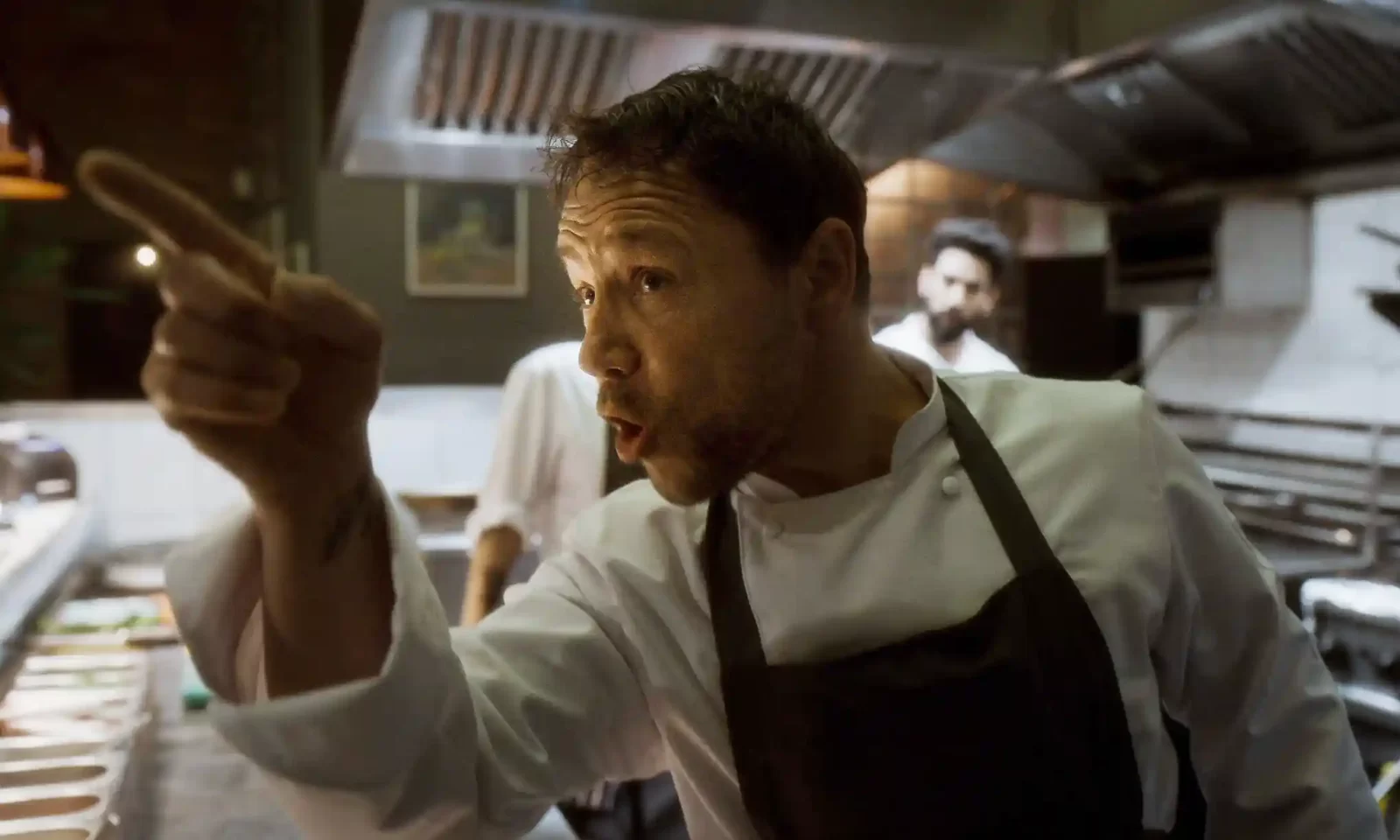 The Boiling Point series also reunites the film's co-writer and director Philip Barantini, who will direct episodes one, two and five, and co-writer James Cummings, alongside the film's producers.
"We are over the moon to get the band back together," Boiling Point's executive producers admitted.
"Not only that, we are excited to introduce new members to the Boiling Point family, and we are immensely grateful to the BBC for giving us this moment and we are all raring to get going on the series."
Read more:
No official release dates for the new series have been announced as of yet, but fans might want to keep their eyes peeled to see the show filming around the city centre.
Featured Image – Christian Black / Saban Films