Trending
People are loving Netflix's new number one film about a real-life Burnley millionaire
Who would've thought it?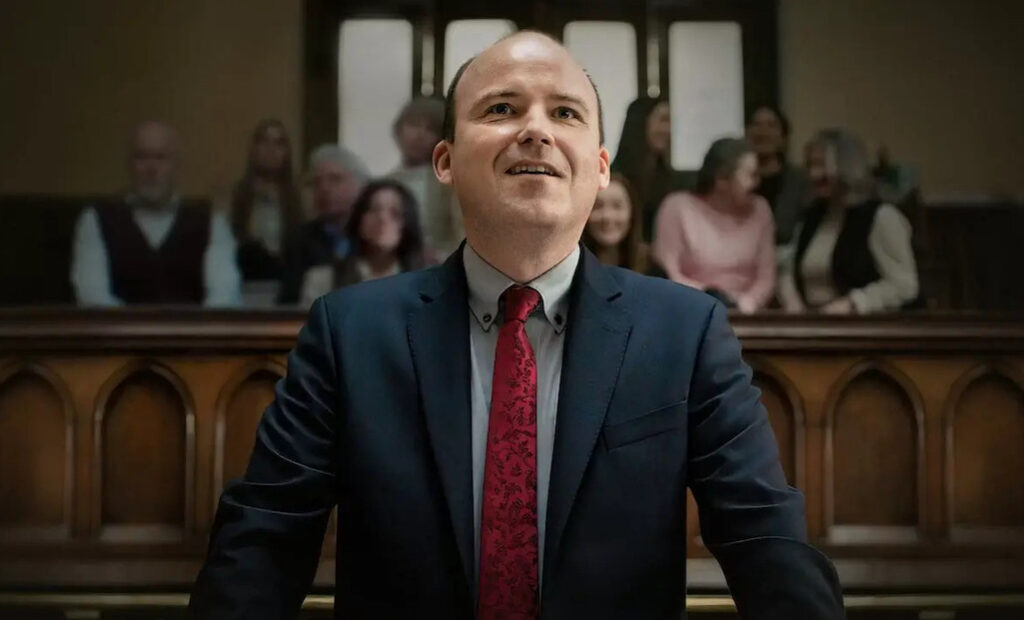 Did you know that a new biopic about a real-life millionaire from Burnley has surprisingly shot to the top of the Netflix charts?
It's probably not what you'd expect, but in what has proved to be an unlikely smash-hit success for the streaming service, Netflix's newest original film, Bank of Dave, has become the number one movie on the platform, beating out some genuine heavy-hitting features.
And people are absolutely loving it.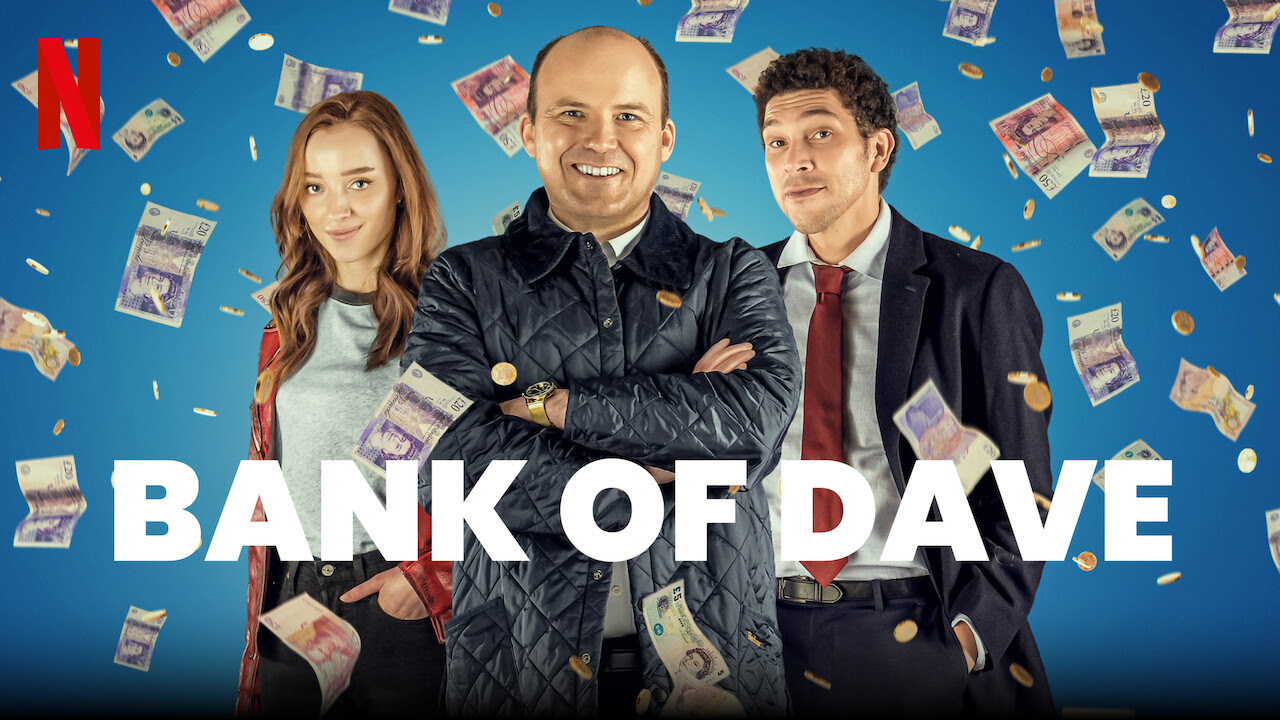 Based on the true-life experiences of Dave Fishwick, Bank of Dave tells the story of how a working class man from Burnley became a self-made millionaire and fought to set up a community bank, so that he could help the local businesses of his beloved town not only survive in the aftermath of the 2008 financial crisis, but also thrive.
Starring BAFTA-nominated actor Rory Kinnear as the title character, in his bid to help his beloved community of Burnley, Dave has to take on the elitist financial institutions of London and fight to receive the first new banking license to be issued in over 100 years.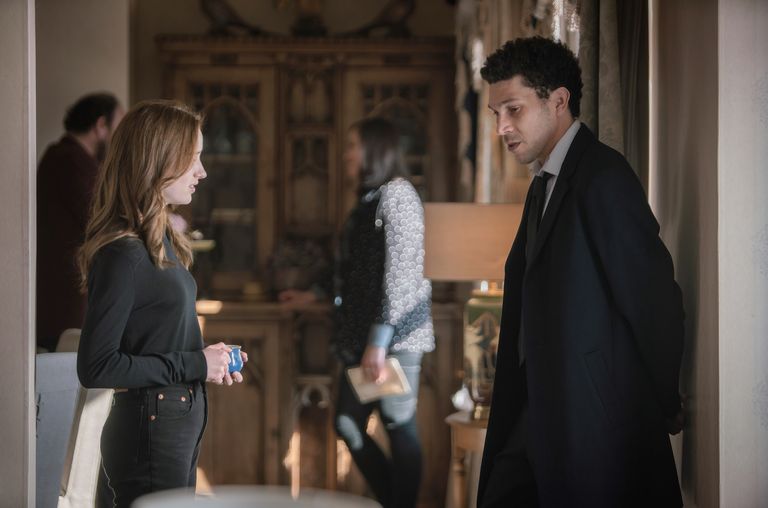 Alongside Kinnear stars Stockport-born Bridgerton star Phoebe Dynevor as feisty local doctor Alexandra, and Joel Fry – who audiences may know for his roles in Yesterday, and 2021 live action Disney remake Cruella – as young London lawyer named Hugh who is hired by Dave to fight his case against the British banking system.
Legendary British actor Hugh Bonneville also stars in the film, and there's even an unexpected cameo from rock band Def Leppard.
As you can probably tell by the synopsis, Bank of Dave isn't quite the film you'd imagine to have captured the hearts of audiences nationwide as much as it has.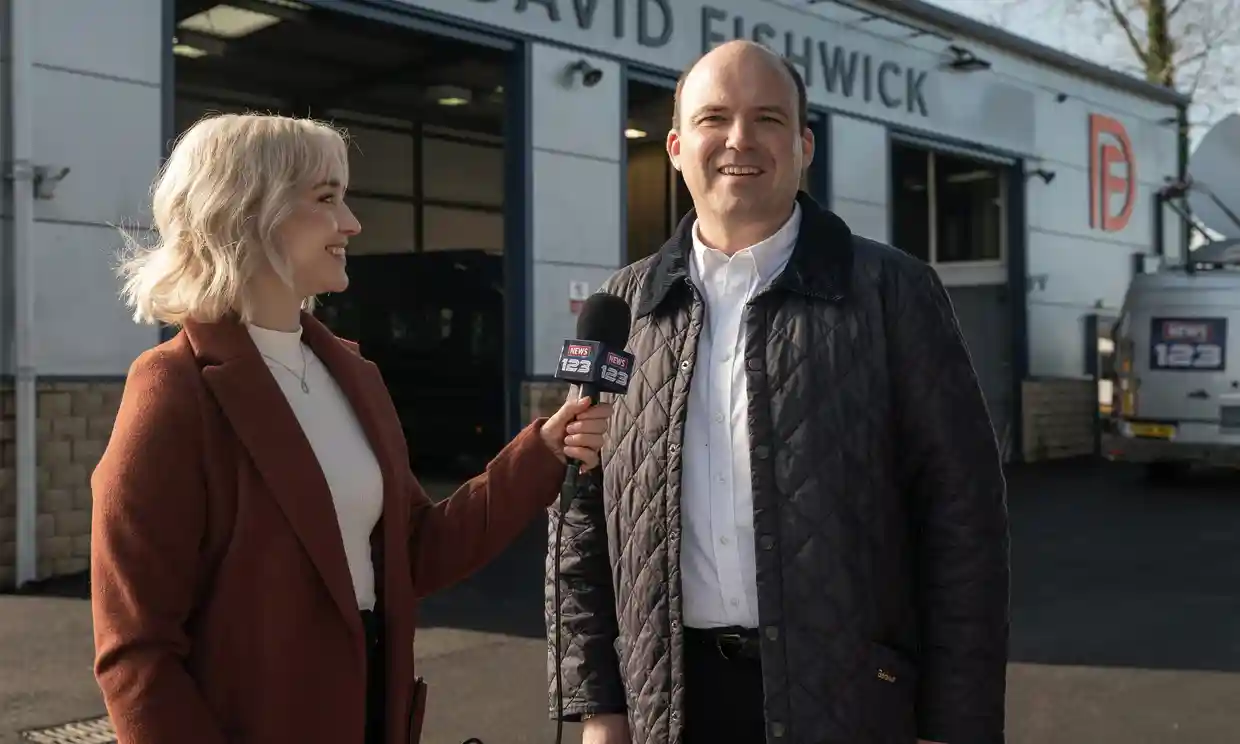 But in the first week since its release, the movie has been watched millions of times and has already become on of the feel-good success of the year so far.
People who've had the chance to see it have been taking to social media to share how much they love the film.
Fans are also encouraging others to give it a watch too.
One enthusiastic fan wrote on Twitter: "Just watched Bank of Dave on Netflix. Fantastic. Brilliant. Feel-good film, and paints burnley for what it is – a reyt grand place."
Another fan said on Twitter: "The Bank of Dave on Netflix is the feel good film of the year. A film about community has never been so timely. Every government minister should watch it," while a third added: "I need a Bank Of Dave sequel immediately.
"One of THE most beautiful, heartfelt, poignant, magical and amazing films I've ever seen. I adore it. To everyone involved, thank you. Oh and thanks to the credits, I just found out it's a TRUE STORY."
Bank of Dave is now available to stream on Netflix.
Read more:
Featured Image – Netflix UK & Ireland