Trending
The Waterloo Road stars who went on to make it big
The show's original run is known for launching the careers of many young and emerging actors.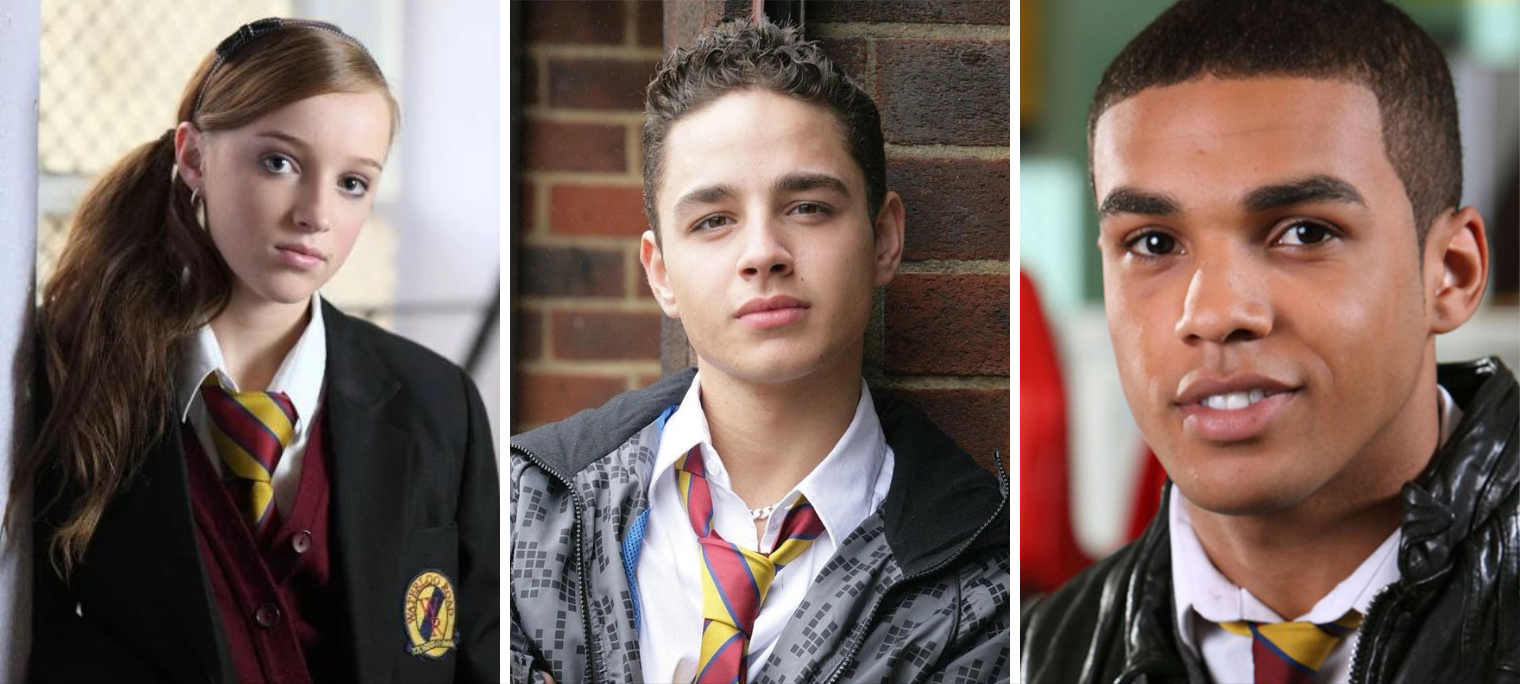 Smash-hit BBC series Waterloo Road is returning to our screens this week.
Set in a comprehensive school of the same name, Waterloo Road originally aired from 2006 to 2015, and was one of the UK's longest-running TV contemporary dramas that spawned plenty of award-winning and highly-publicised storylines, drew in millions of viewers each week, and amassed a cult-following of fans.
The show was famously set and filmed in Rochdale from series one until the end of series seven, when it moved in Scotland, but production returned to Greater Manchester for the revival.
The show's original run is also known for launching the careers of many young and emerging actors, some of who fans will notice have reprised their roles in the new series, while a handful of others have gone on to hit the big time in recent years.
Here's eight stars who got their start on Waterloo Road.
___
Phoebe Dynevor & Regé-Jean Page
Siobhan Mailey & Guy Braxton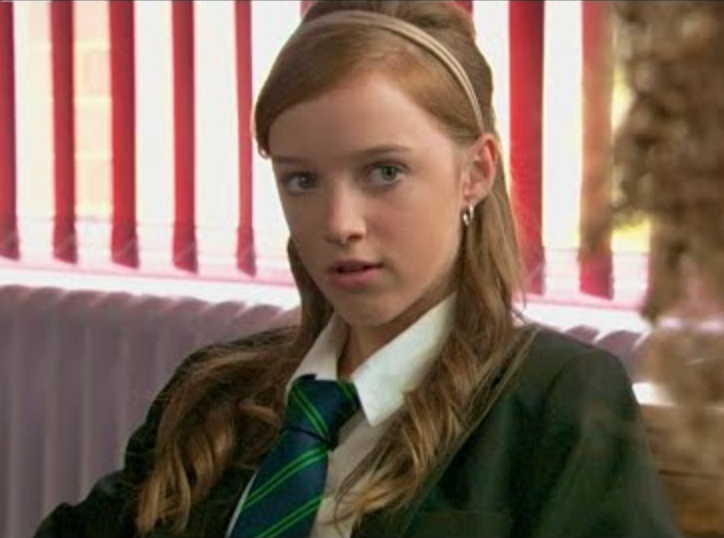 Did you know that before Phoebe Dynevor and Regé-Jean Page went on to enchant audiences and gain critical acclaim as Daphne and The Duke on the smash-hit Netflix series Bridgerton in 2020, the pair got their start on Waterloo Road?
Trafford-born Dynevor – who also has a famous Manc mum – starred as Siobhan Mailey for 20 episodes between 2009-2010 when she was 14-years-old, and Page played Guy Braxton for eight episodes back in 2015.
While they did not share the screen at the same time, it's still a coincidence that they had roles in the same show before Bridgerton fame came calling.
Jenna Coleman
Lindsay James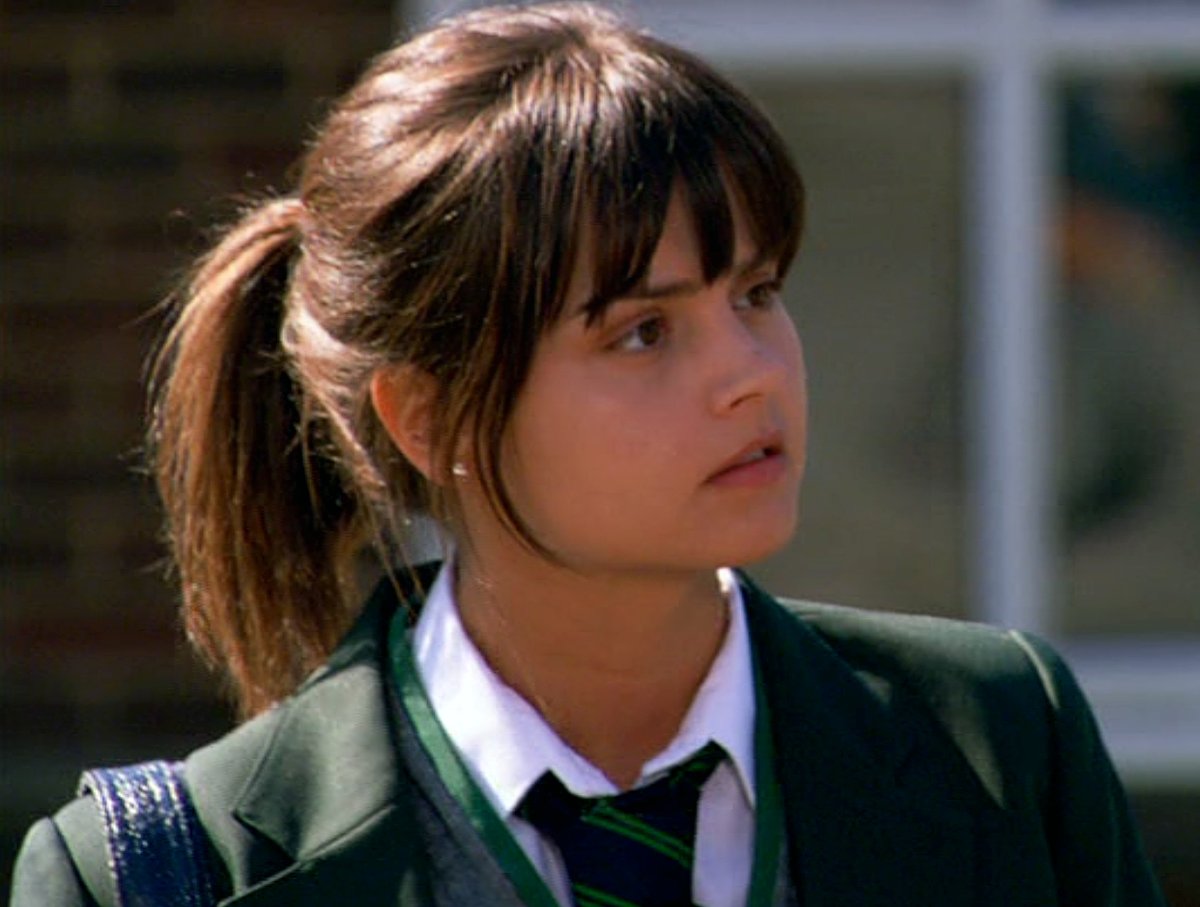 This one's probably not as much of a surprise to fans of the long-running BBC show.
But before Blackpool-born Jenna Coleman went on to star as Matt Smith's assistant Clara Oswald in Doctor Who between 2012-2017, and as the title role of Queen Victoria in the ITV drama Victoria between 2016-2019, she made her name on Waterloo Road.
Coleman played the recurring role of "hard girl" Lindsay James on the show in 2009 – with her character most notable for being at the centre of the gang war storyline between Waterloo Road and a local private school.
Adam Thomas
Donte Charles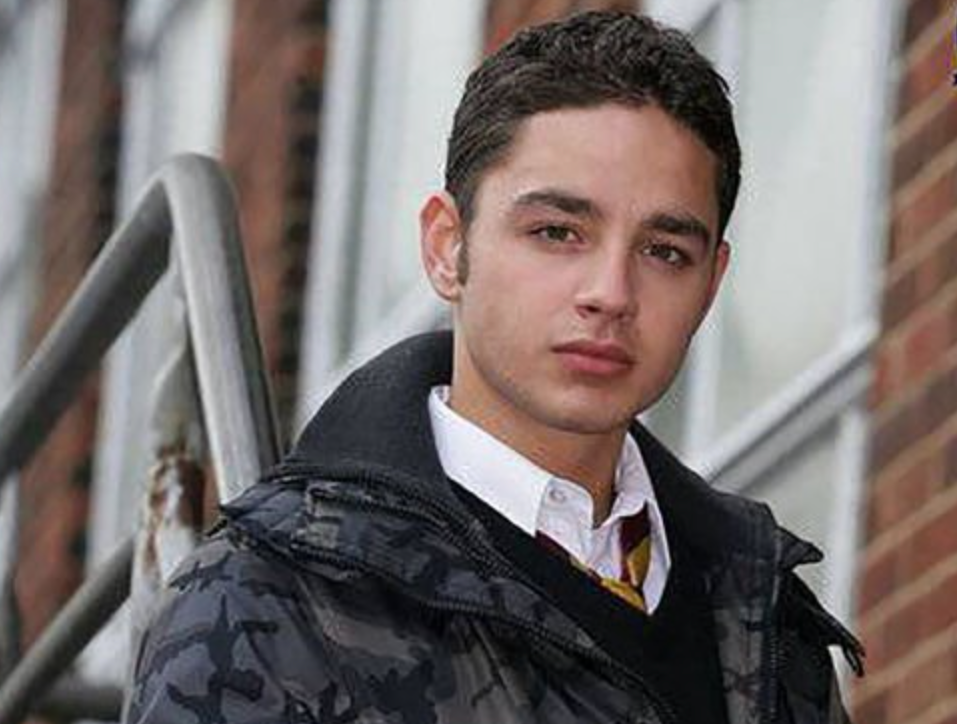 While Manchester-born actor Adam Thomas may be best-known for his starring role in the ITV soap Emmerdale between 2009-2018, his stint on the reality competition I'm A Celebrity… Get Me Out Of Here! back in 2016, let's not forget he cemented his place on the screen by starring in Waterloo Road.
Thomas played the memorable role of original cast member Donte Charles, and was a series regular appearing in 50 episodes between 2006-2009.
Donte Charles was undoubtedly Thomas' breakthrough role – and it's a role he has reprised.
Lucien Laviscount
Jonah Kirby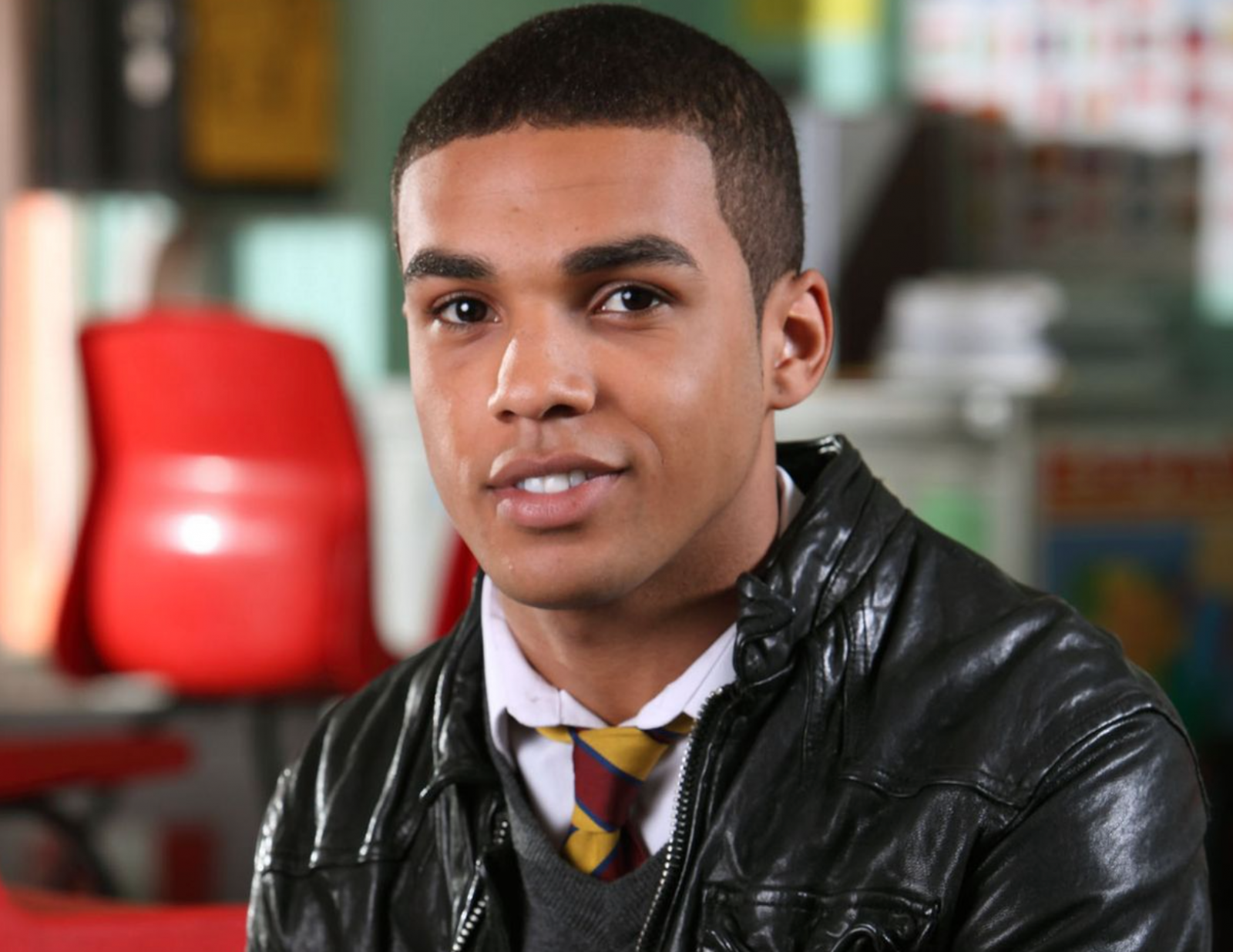 Burnely-born actor Lucien Laviscount had already become known to audiences through his roles on the children's drama series Grange Hill between 2007-2008, and on the iconic Manchester-based soap Coronation Street in 2009, prior to starring in Waterloo Road between 2010-2011 – but his character Jonah Kirby is one fans remember for the controversial student-teacher relationship storyline that ended in pregnancy and a runaway marriage.
Laviscount later went on to compete in Celebrity Big Brother in 2011, and star in and make appearances on a range of TV shows such as Snatch, Skins, Episodes, Shameless, and US series' Supernatural, Scream Queens, and Katy Keene.
He's currently starring in Netflix smash-hit series Emily in Paris.
Tom Payne
Bret Aspinall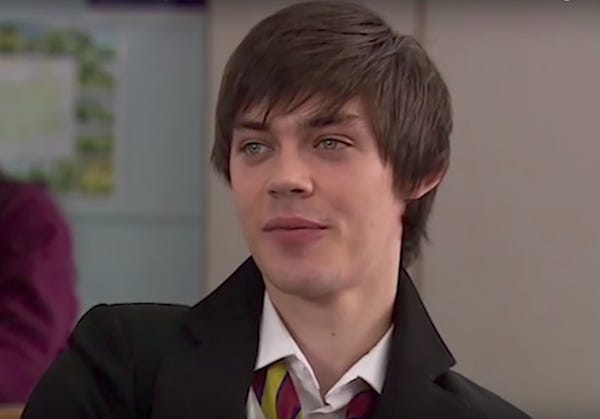 Essex-born actor Tom Payne famously played the recurring role of sixth-former Brett Aspinall on Waterloo Road for 32 episodes from 2007 to 2008.
But after making his name and departing from the long-running BBC show, he joined the main cast of US zombie drama The Walking Dead as Paul "Jesus" Rovia from 2016-19, before playing Malcolm in crime drama Prodigal Son.
Katie McGlynn
Jodie "Scout" Allen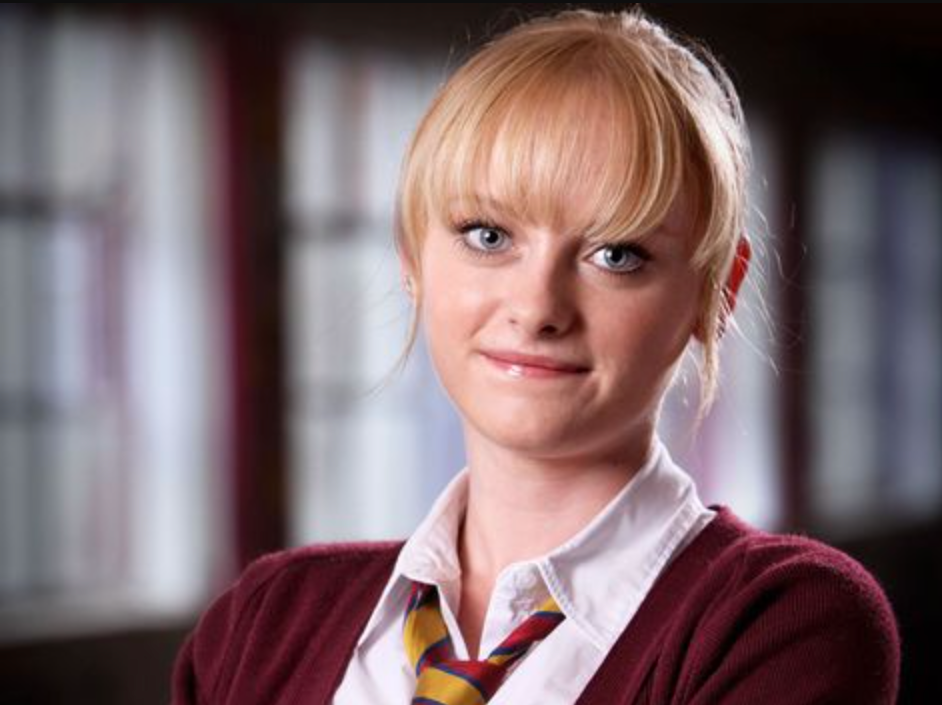 Rochdale-born actress Katie McGlynn made a name for herself after donning the sparkles as a contestant on BBC's Strictly Come Dancing, and is mostly recognised for starring as series regular Sinead Tinker on Coronation Street between 2013-2020, but she first became known for her role as Jodie "Scout" Allen on Waterloo Road from 2011-2013.
She also had roles in The Syndicate, and most-recently Hollyoaks.
Jack O'Connell
Dale Baxter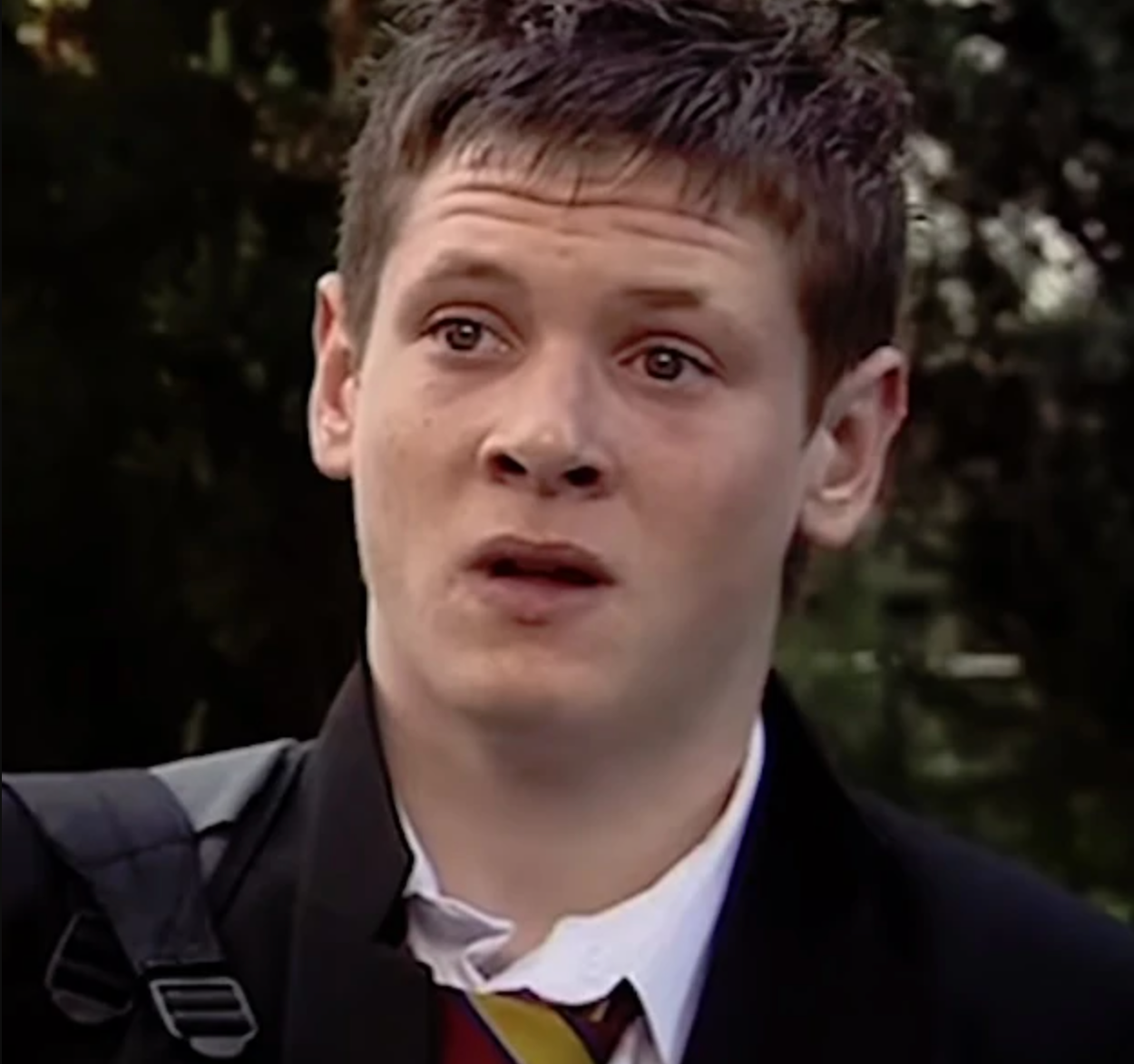 Jack O'Connell was most-known to TV audiences for his role as the larger-than-life, fan-favourite character of Cook in the second generation of E4 teen drama Skins between 2009-2013, and for his role in the cult-classic 2006 film This Is England, before going on to star in a range of critically-acclaimed films and series' and Hollywood blockbusters in recent years.
Before all of that though, he played the role of Dale Baxter in a single episode of Waterloo Road in 2007.
Read more:
Matty Healy
Extra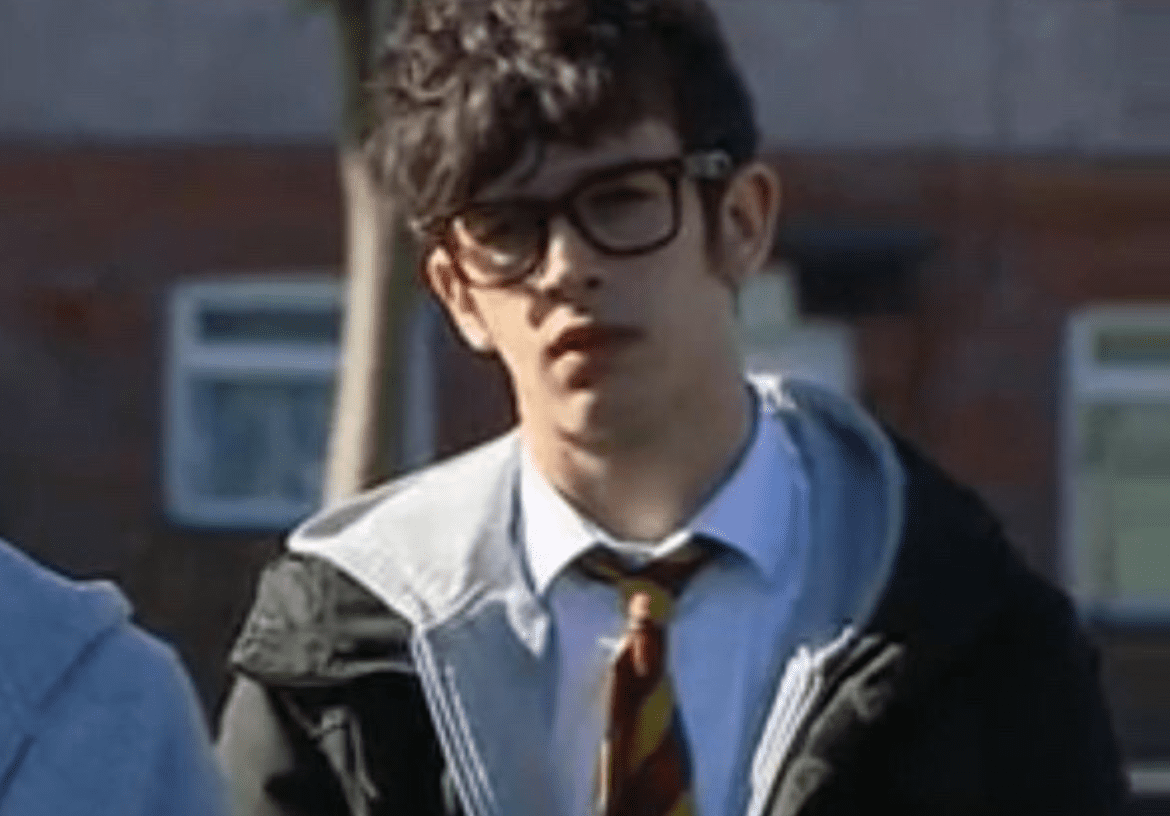 If you blink, you might have missed him.
Matty Healy may be the son of northern actors Tim Healy and Denise Welch, and is of course most-known for entertaining crowds as the frontman of Manchester-based indie pop rock band The 1975 – who have garnered critical acclaim, several chart-topping albums, multiple awards, and a worldwide fan base since hitting the mainstream back in 2012 – but he's even been spotted as making a couple of appearances as an extra in earlier series' of Waterloo Road.
The reason for his role as an extra on the BBC drama is likely due to his mum starring as long-standing French teacher Steph Haydock on the show for six series between 2006-2010.
Featured Image – BBC