TV & Showbiz
People are making a heartwarming observation about Bez's performance on Dancing on Ice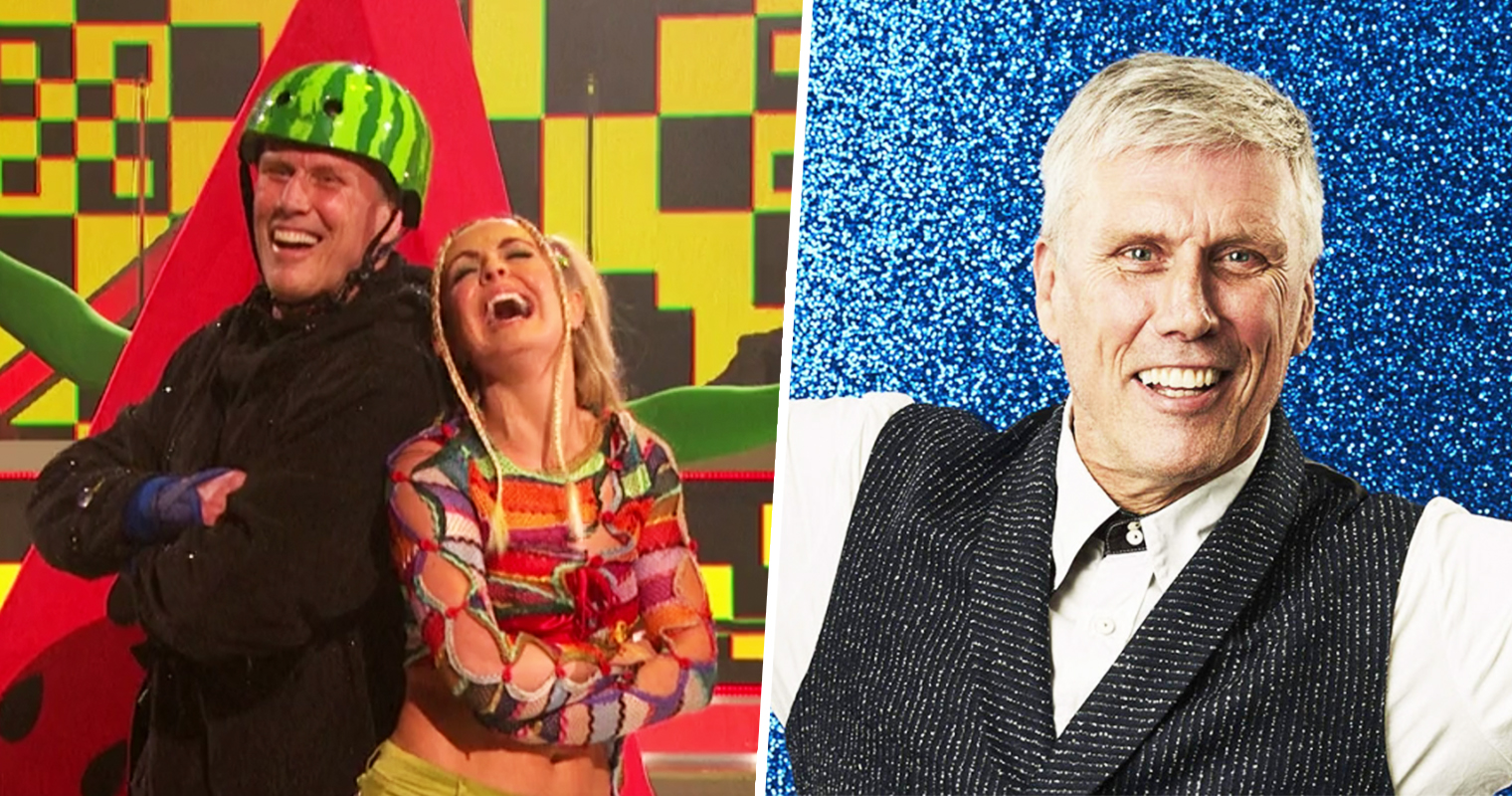 Sunday night saw the return of Dancing on Ice, and what will surely be one of the maddest TV moments of 2022.
Manchester icon Bez took to the rink wearing a melon helmet for his ice skating debut on the hit ITV series – and people loved it.
The Happy Mondays star is the first contestant in the show's history to wear a crash helmet for his performance.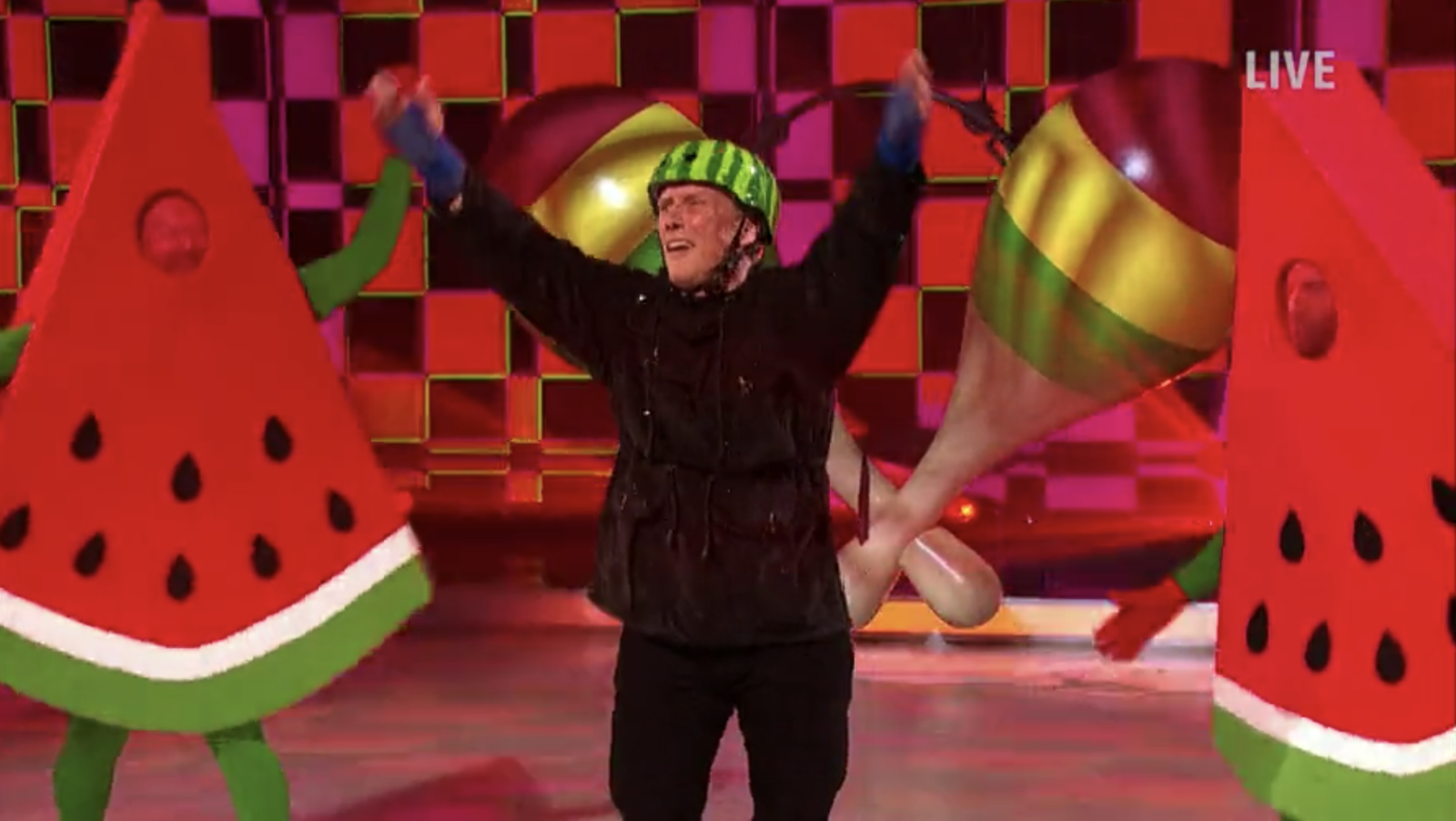 He arrived onto the set riding a giant pair of maracas and proceeded to cautiously wobble around to Step On with his professional partner Angela Eagan and a gang of dancing watermelon slices.
While viewers labelled it 'the most joyful thing' and called for Bez to win the competition, the judges weren't such fans, scoring the dancer a measly 12.5 out of a possible 40.
But one observation that people kept making last night was a surprisingly heartwarming one – and it's to do with his best mate and bandmate Shaun Ryder.
The lead singer of Happy Mondays, who also stars on Celebrity Gogglebox with Bez, was spotted in the audience loudly cheering his pal on.
One person said: "Honestly, the friendship between Shaun Ryder & Bez thaws my cold, dead heart. The love between them is the nicest thing to see."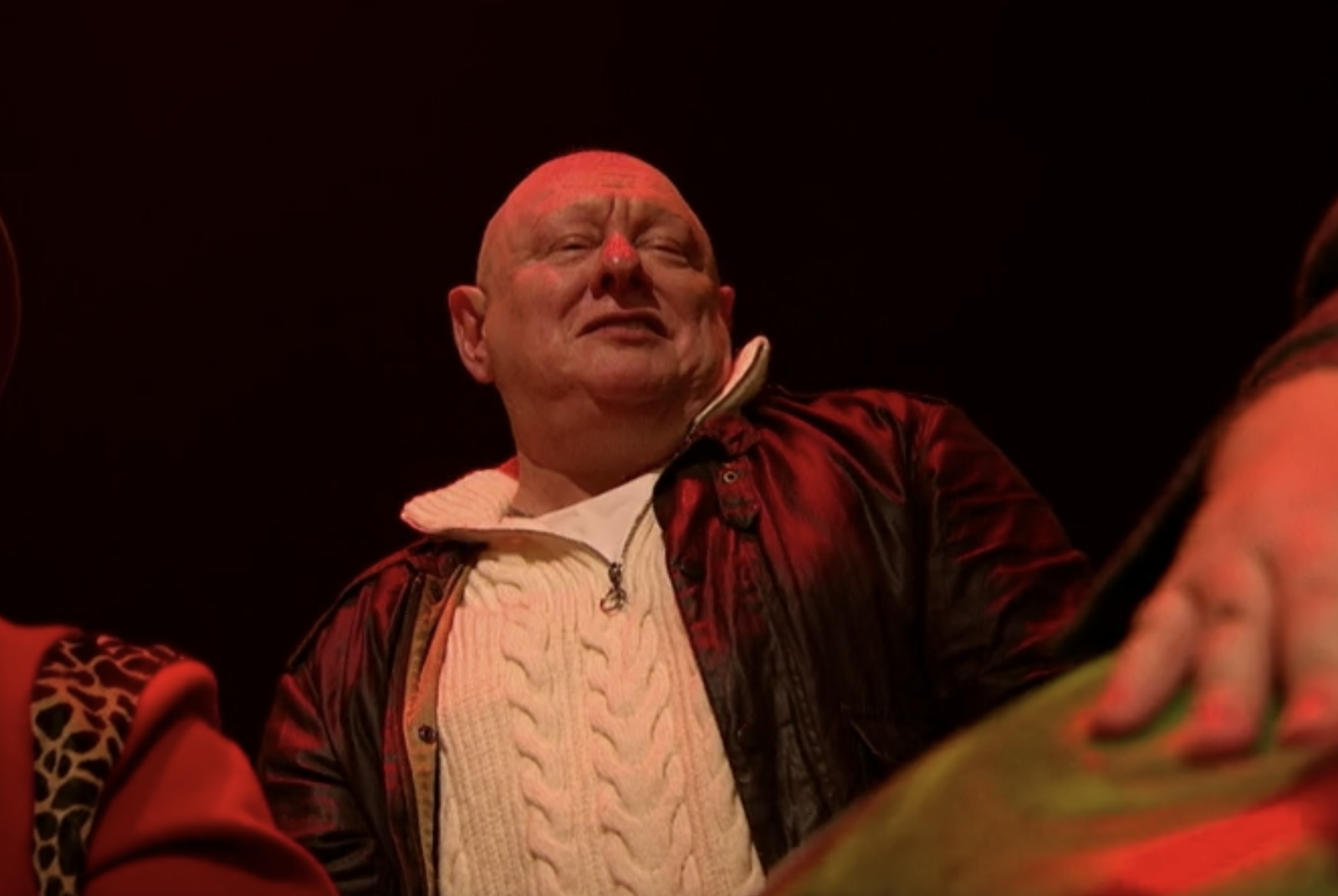 Someone else commented: "Shaun Ryder cheering Bez on dancing on ice. He was like a proud parent on the side of a football pitch."
Another tweet reads: "Seeing Shaun Ryder cheering Bez on as if he was performing at Wembley Stadium was oddly heartwarming."
Read more: Where to visit Dream, the massive head sculpture that starred in Netflix's Stay Close
One person was so excited by the whole bizarre clip they called for Bez to be the new PM, posting: "Bez for Prime Minister. Padded up with a melon helmet and Shaun Ryder shouting CALL THE COPS from the audience is the best thing I've ever seen."
One Twitter user wrote: "Watched Dancing On Ice just for Bez and he did not disappoint, between him and Shaun Ryder they have like one working brain cell and I'm living for it."
Featured image: ITV