TV & Showbiz
Raye cancels live appearances after 'being on steroids since Parklife'
She had been supporting SZA on tour.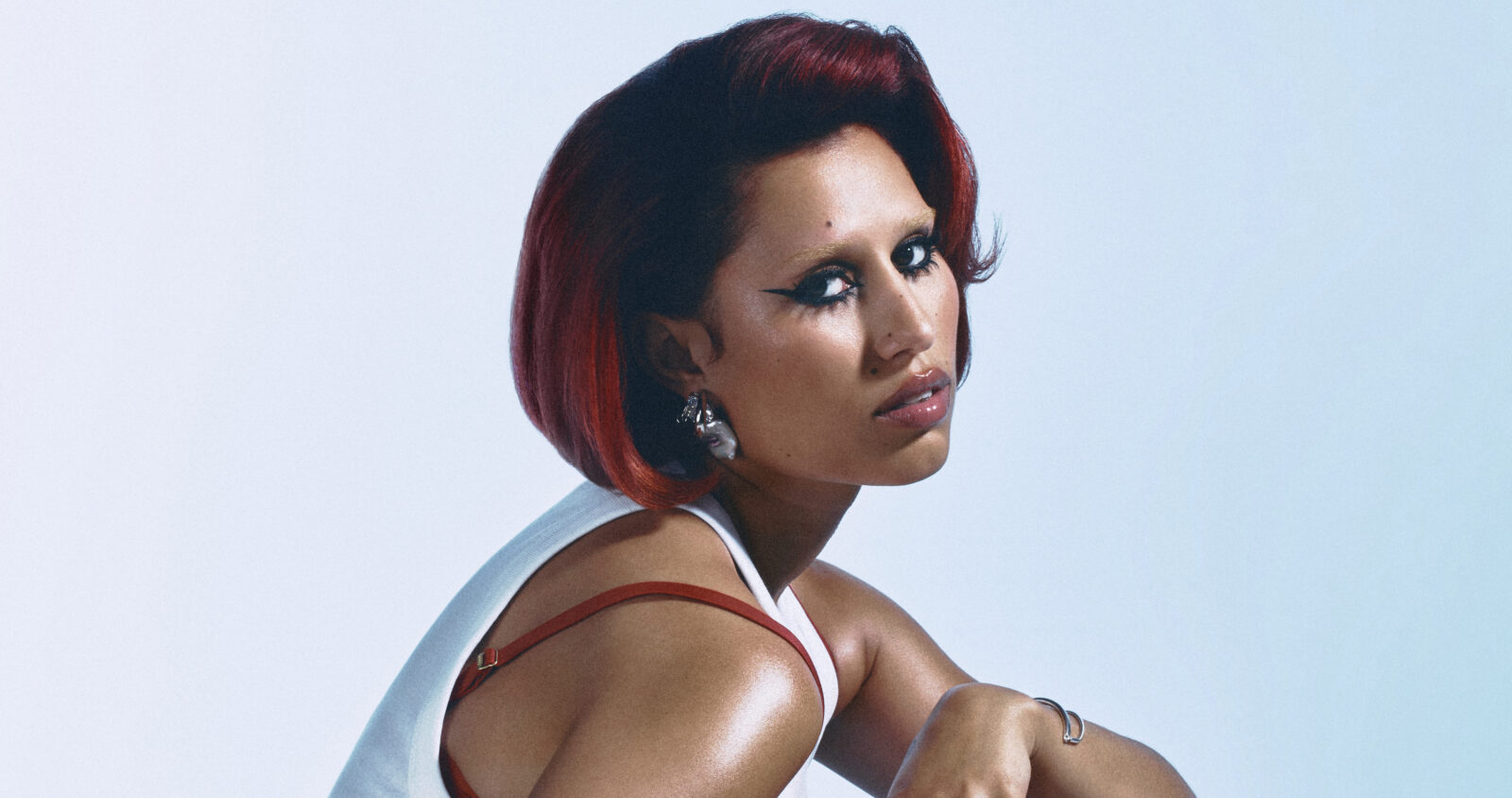 Singer-songwriter Raye has had to step back from several live commitments after being put on strict vocal rest following her Parklife set.
Gutted audiences inside the AO Arena were already in their seats to see the British star on Tuesday when an announcement was made that she wouldn't be performing.
She was meant to be supporting SZA but posted an emotional video on her Instagram to announce she could no longer sing.
Raye said: "So I think that I've hemorrhaged my vocals. It's really scary and I'm so gutted right because I was so excited to perform tonight.
"And I'm so sorry to SZA for letting you down, and I'm so grateful for the opportunity to support you.
"I've never had this happen before so I'm very scared. Like basic notes that I should be able to sing I can't sing.
"So I think I'm gonna have to rest and pull out of the show tonight. Erm, it's just life, innit. I'm really sorry, and hopefully I can rest up and get good. I'll keep you updated."
She has now pulled out of her Glasgow support slot with SZA, saying that she's been put on an intense course of steroids and medicine since her performance on the main stage of Parklife.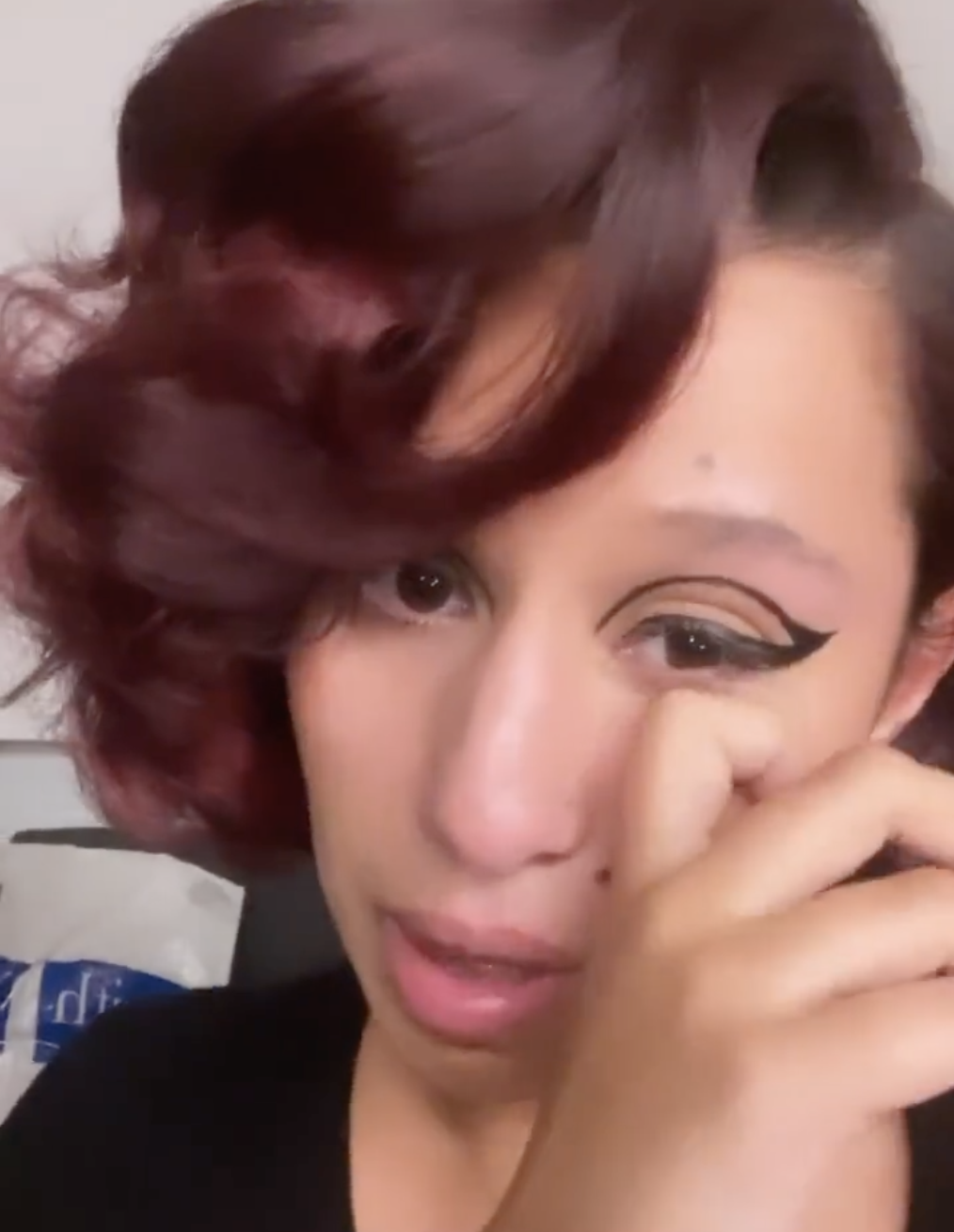 Raye was one of the biggest names on The Parklife Stage this weekend, appearing just before Rudimental and Little Simz on Saturday.
Raye shared today: "I am going to have to pull out of Glasgow opening for sza.
"I have been on an intense course of steroids and medicines since park life and nothing is working right now.
"I have been on 4 tours, non stop since January, with 133 shows scheduled this year alone and I've pushed myself a little too hard.
"I would never cancel shows unless I had no choice and this is the case. I am pretty devastated, I'm on strict vocal rest and just going to try and get better as soon as I can so I can resume all my commitments.
"I am so deeply deeply sorry."
The 25-year-old initially rose to prominence after being featured on a number of commercially-successful singles, including 'By Your Side', 'You Don't Know Me', 'Secrets', and 'Bed' – but in 2022, she decided to step out on her own to properly make a name for herself.
She received further recognition as a solo artist after her single 'Escapism' reached the top of the UK Singles Chart, and also became her first song to chart in the US.
She released her debut studio album, My 21st Century Blues, to critical acclaim back in February.
Read more
Featured image: Instagram, @raye