TV & Showbiz
Superstar Pink throws birthday party in Trafford Park ahead of huge stadium shows
'Manchester- I am so in love with you'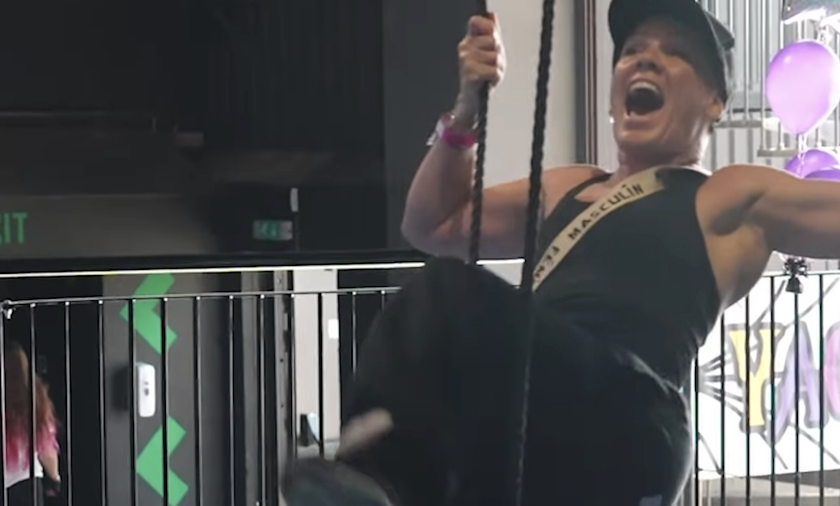 When you spot celebrities around Greater Manchester, they're normally living it up in venues like The Ivy or Mnky Hse – so it was quite a surprise when Pink popped up in Trafford this week.
Singer Pink, real name Alecia Moore, threw a birthday party for her daughter Willow earlier this week.
The star took over Total Ninja in Trafford Park for an action-packed 12th birthday celebration.
In a video shared on her Instagram, Pink was seen taking on the range of obstacles – including a few tumbles – while her daughter Willow and son Jameson showed off on challenges like monkey bars and rope swings.
The party was decked out with helium balloons and a Wednesday Addams birthday cake.
Pink wrote that she was 'so in love' with Manchester and said she was 'so happy' to be back out on tour.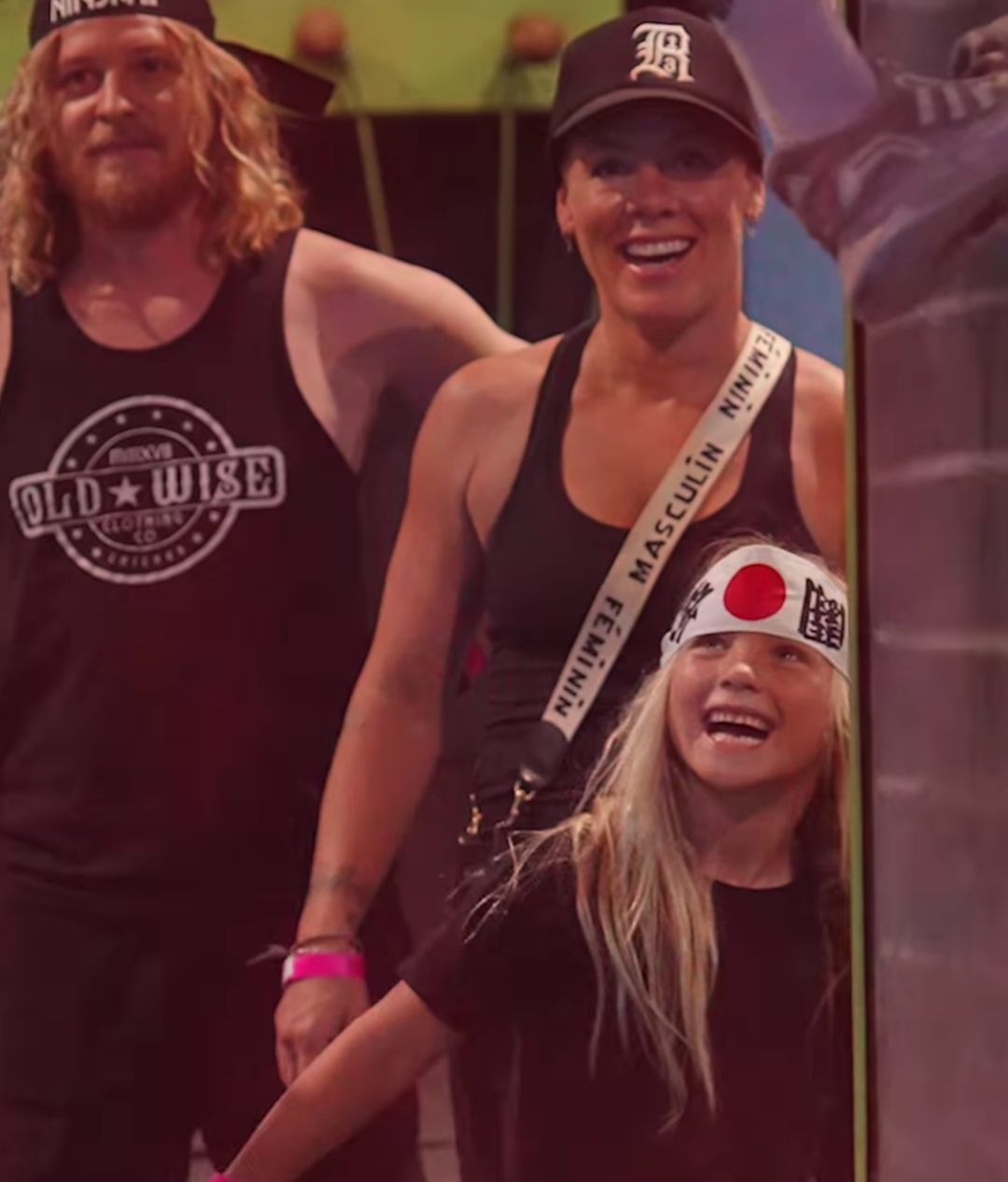 The singer is about to kick off her summer UK tour with two huge stadium shows in Greater Manchester, at the University Of Bolton Stadium (soon to be known as the Toughsheet Community Stadium… teehee).
Pink (often stylised as P!nk) is behind hits like Raise Your Glass, So What, and Just Like A Pill.
Sharing the video on social media, she wrote: "So happy to be back on tour with my babies, the ones I birthed but also the rest of these clowns.
"If I had to choose another profession- it would be so many things. One of those would be party planner. We party.
"Manchester- I am so inlove with you. Willow- you are my soul child. Happy 12th. Hard to believe you're only 12. You rock. Love, your favorite Mama."
Total Ninja also shared the video, writing: "We were delighted to welcome P!nk and her daughter, Willow, to Total Ninja Manchester to celebrate Willow's birthday!
"A very happy birthday from everyone at Total Ninja Manchester! The course is always ready for anyone who thinks they can be the next Total Ninja!"
Featured image: Instagram