TV & Showbiz
TV chef Gino D'Acampo 'caught with cannabis by sniffer dogs as he flew into UK'
He was stopped alongside fellow TV hosts Fred Siriex and Gordon Ramsay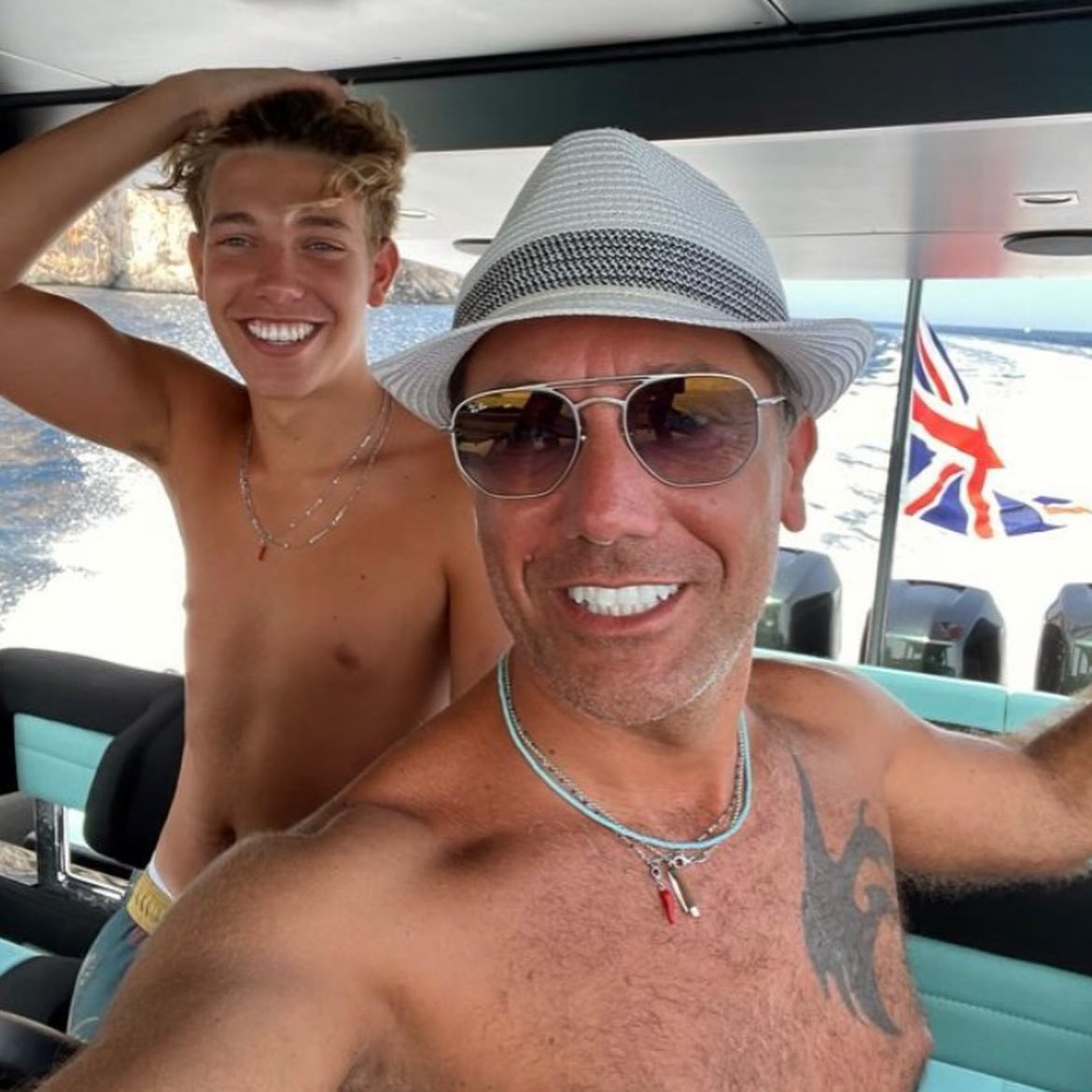 TV chef Gino D'Acampo has been caught by Border Force attempting to fly into the UK with cannabis.
According to The Sun, the celebrity chef was caught by sniffer dogs attempting to bring cannabis into the country with him after landing in the UK alongside fellow TV hosts Fred Siriex and Gordon Ramsay.
Having landed at Farnborough Airport, Hampshire, the trio had arrived in Britain after spending time filming a show in Spain.
However, upon touching down Border Force dogs reportedly began circling the famous Italian chef as he arrived at the Hampshire airport.
Officials then stopped and held all three for 'some time' whilst Gino tried to 'laugh it off', but in the end it became 'clear who the dogs were after' and GIno's luggage was searched.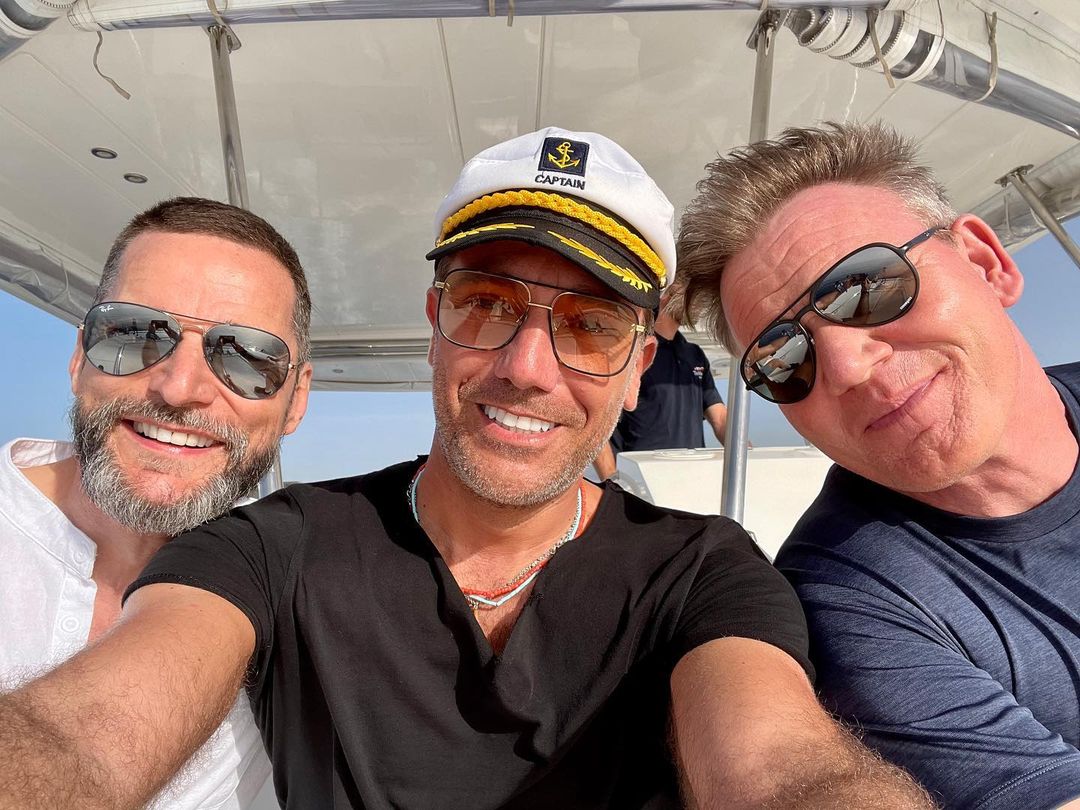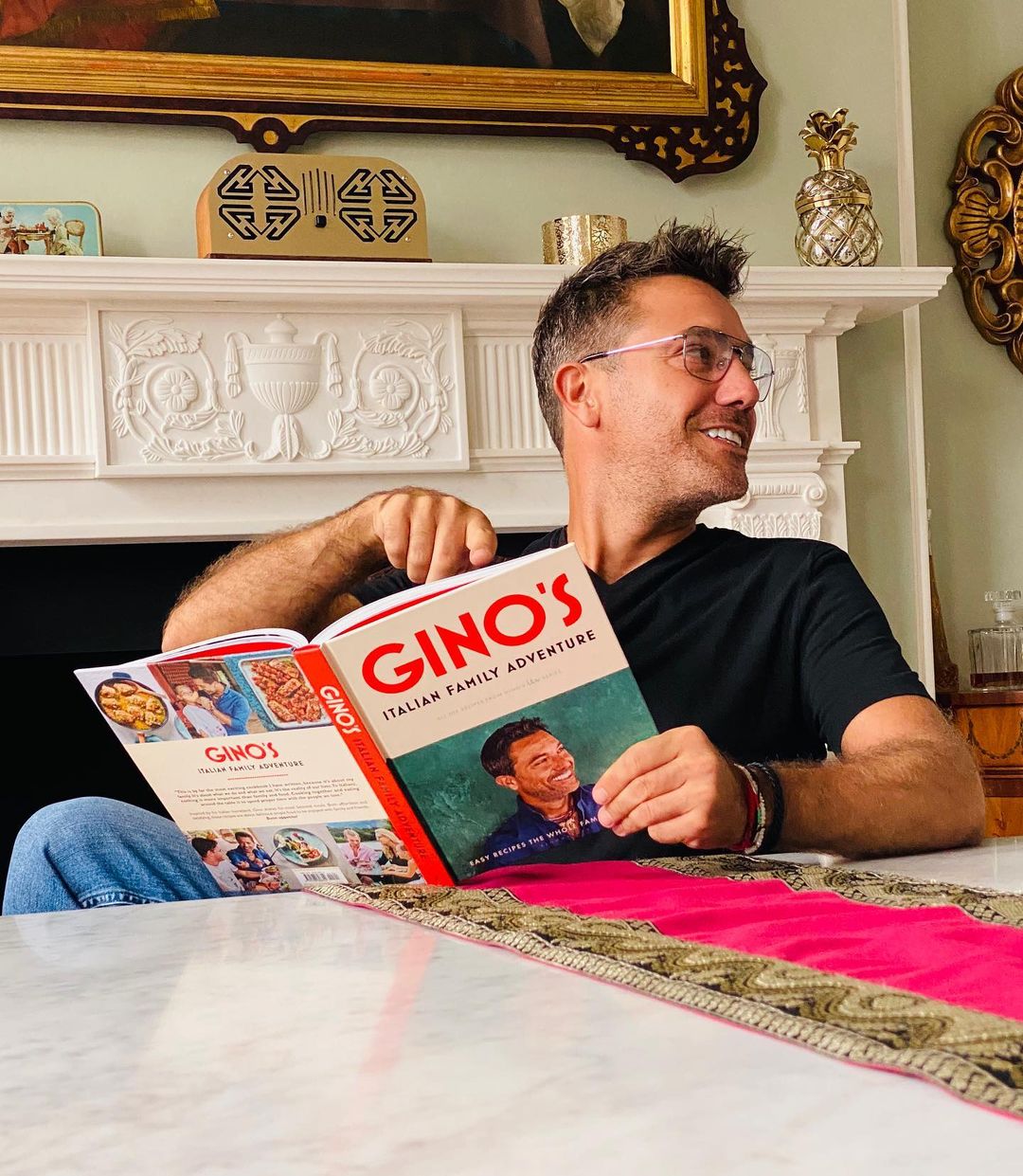 Officers then found a small box containing the Class B drug inside the Italian Escape presenter's bags, before letting the tv chef go with a caution.
Gino was officially given a warning and a fine for carrying a prohibited substance, but the TV personality was not arrested. He has since said that he was smoking the drug to help with back pain.
Speaking on the debacle, a source told The Sun that both Fred and Gordon were 'pretty cross' after being held alongside Gino for some time.
"Gino and the gang had been filming in Spain, and flew back home on Gordon's private jet. When they landed, out of nowhere sniffer dogs suddenly started circling Gino.
Read more: The fried chicken bottomless brunch with an epic 'carb-fest' chip butty
"Gordon, Fred and Gino were all held for some time by Border Force, as Gino initially tried to laugh it off.
"Eventually, it was clear who the dogs were after, and Gino went away with uniformed police for questioning. It was Gino's bags that were stopped and searched, and a small box with some weed inside was found.
"Neither Fred nor Gordon, nor anyone else on the jet, had a single trace of anything suspicious."
The source continued: "The next day Gino called Gordon and Fred.
"He said he was smoking it to help his bad back, and he had been released by cops without issue.
"Both Fred and Gordon were obviously pretty cross at being caught up in the drama. Gordon, especially, has always been very vocal about his anti-drugs stance."
Read more: Manchester's iconic 'Tram Taylor' Swift cardboard cut-out is being auctioned off for charity
It's not the first time that the trio has been caught up with cannabis, having all previously sampled some THC-infused food together on their show Gordon, Gino & Fred: American Road Trip two years ago.
Whilst in San Francisco, Gino took his fellow TV chefs to a restaurant that specialises in cannabis-infused dishes – most specifically, 'High Tea'.
TV chef Gino hasn't had the best luck of late, having recently been forced to close his Alderley Edge restaurant Luciano just 12 months after it opened.
Gino only launched the restaurant a year ago, taking over the space formerly home to Piccolino.
The restaurant has now been taken over by competing Italian restaurant group San Carlo, which has just announced plans to close the restaurant for an extended time in order to complete a £2m redesign.
Featured image: Luciano