TV & Showbiz
Victoria Beckham tipped to rejoin Spice Girls for new documentary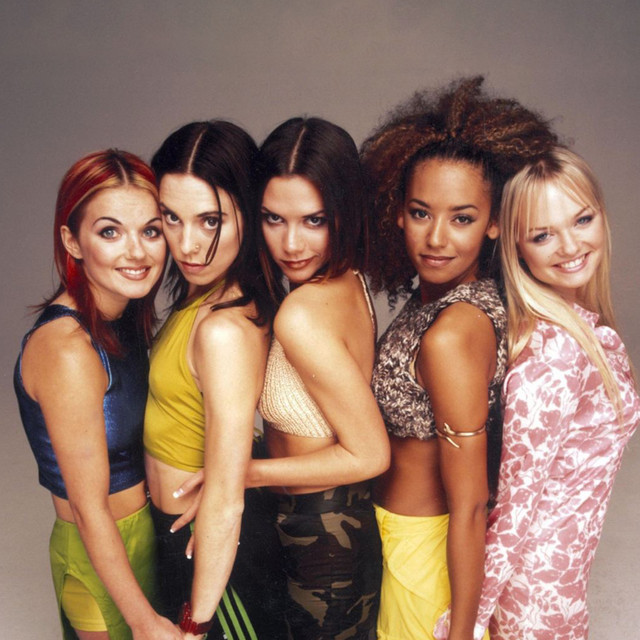 The Spice Girls are set to reunite – all five of them – for a new documentary.
Victoria Beckham, who has previously turned down opportunities to get back together with her bandmates, is tipped to be involved in the new project.
Posh Spice missed the group's massive stadium tour in 2019, but is believed to be rejoining Geri Halliwell, Mel B, Mel C and Emma Bunton for a documentary charting their rise to stardom, The Hoot reports.
It's understood that the 90s popstars will work with director Jason Hehir, who was behind the acclaimed Michael Jordon documentary The Last Dance.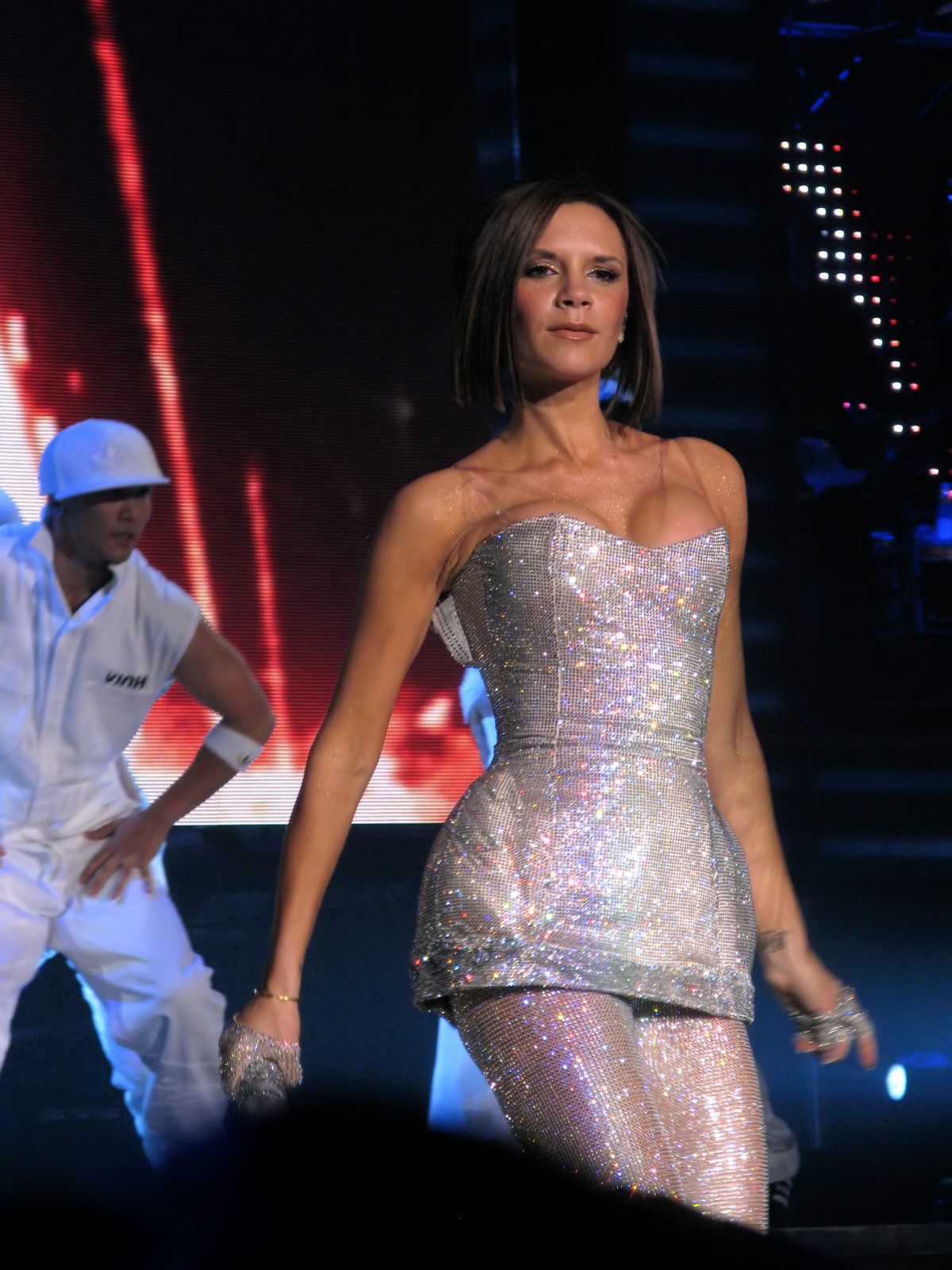 Leeds' own Melanie Brown, aka Scary Spice, said that her Masked Singer Australia co-star Dave Hughes spilled the beans about the new project.
She said: "I told Dave, when the cameras were off, that we've signed our documentary to the guys that did The Last Dance, and he went and told the whole audience!
Read more: Manchester to host the world's largest Banksy exhibit
"I think I did say, 'We've only just signed it, it hasn't been announced yet,' and then he told everyone!"
On Hehir, Mel added: "The director and the whole concept of how that was shot and filmed was really, really, really, really good. So, we'll be doing our own version with them."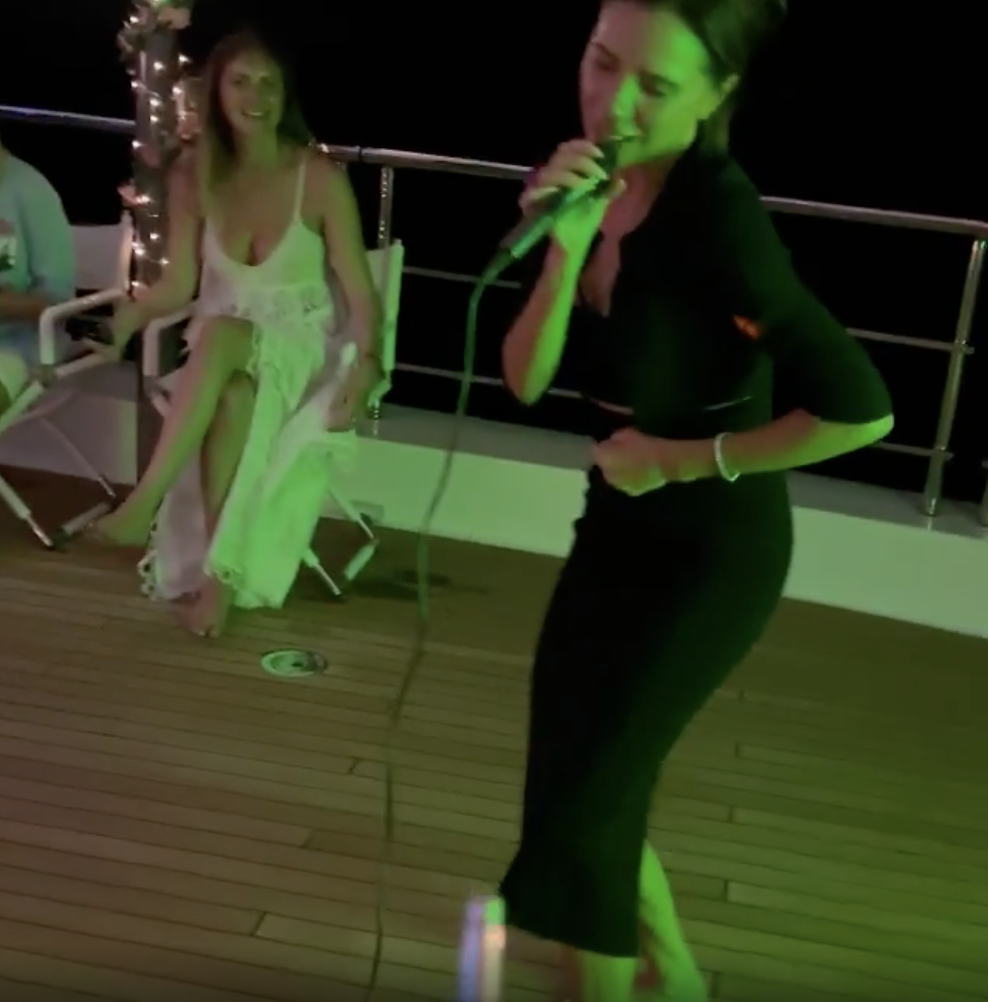 Earlier this week, David Beckham gave his 74.8m followers a blast from the past, sharing a video of wife Victoria singing a Spice Girls hit at karaoke.
He wrote: "Karaoke night with the one & only Posh Spice."
He later shared a second video with the caption: "Posh Spice unplugged. last song of the night just for me."
Featured image: Publicity picture