Art & Culture
Manchester to host the world's largest Banksy exhibit
The Art of Banksy exhibit will come to First Street next year, appearing inside a new, purpose-built gallery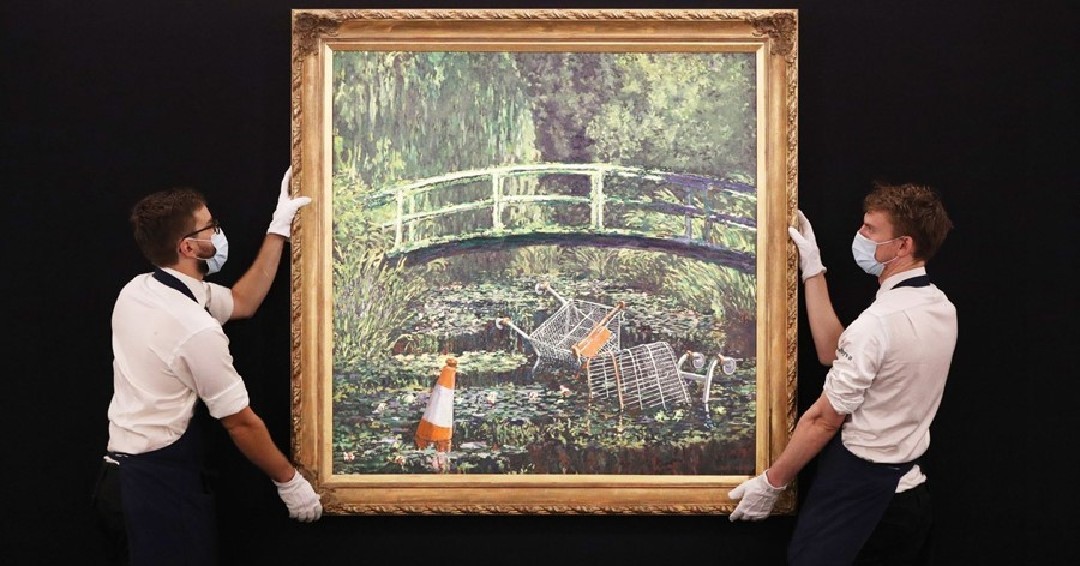 The Art of Banksy has already appeared in galleries around the world including London, Toronto, Tel Aviv, Miami, Melbourne, Sydney, Auckland and Gothenburg, now it is set to come to Manchester.
Due to appear inside a new purpose-built gallery on First Street next year, on display will be prints, canvasses, screenprints, unique works and limited-edition pieces mainly dated between the years 1997 to 2008 – the period which resulted in Banksy's most recognisable and well-known works.
The exhibit will also feature some iconic works such as 'Girl and Balloon', 'Flower Thrower' and 'Rude Copper' alongside some of Banksy's lesser-known masterpieces.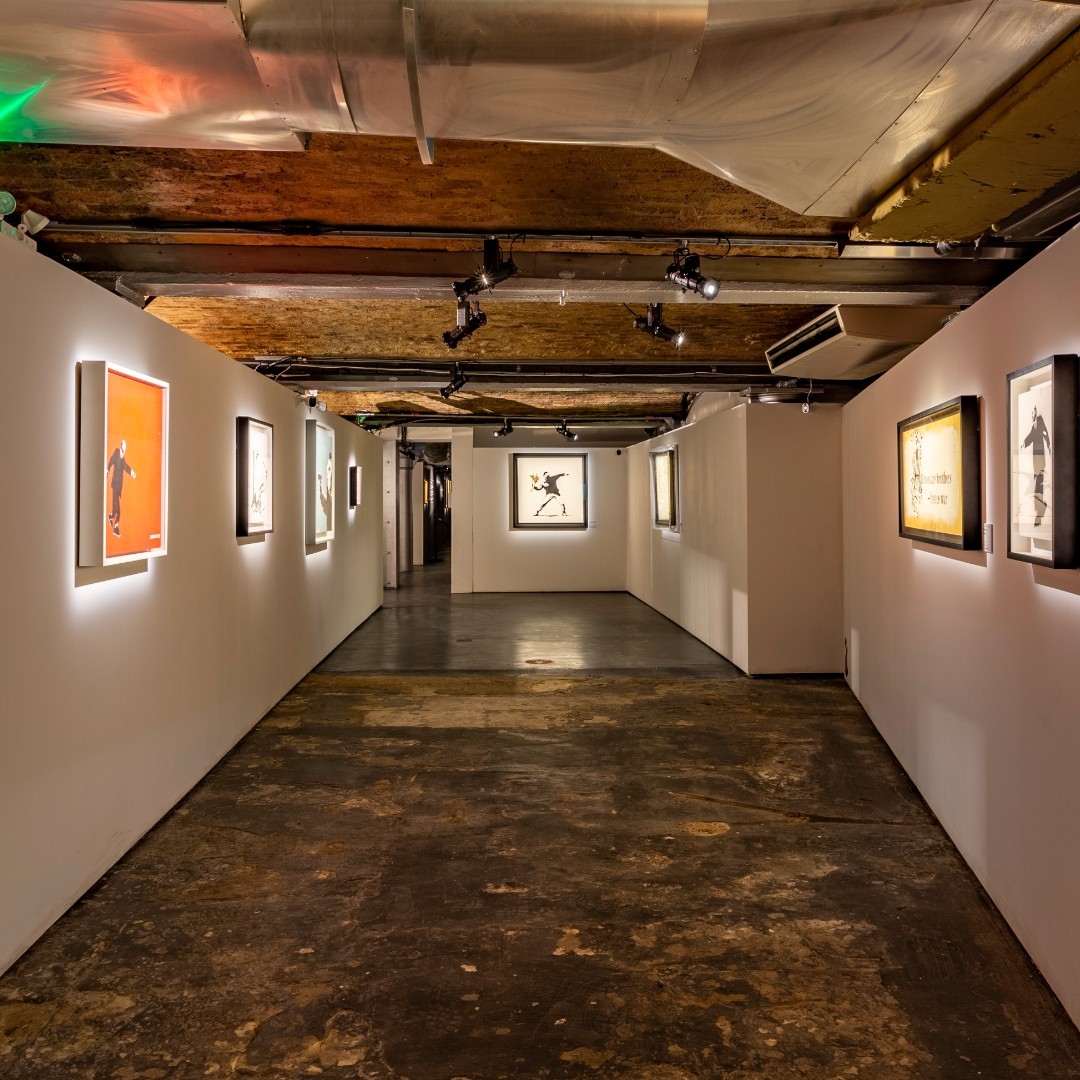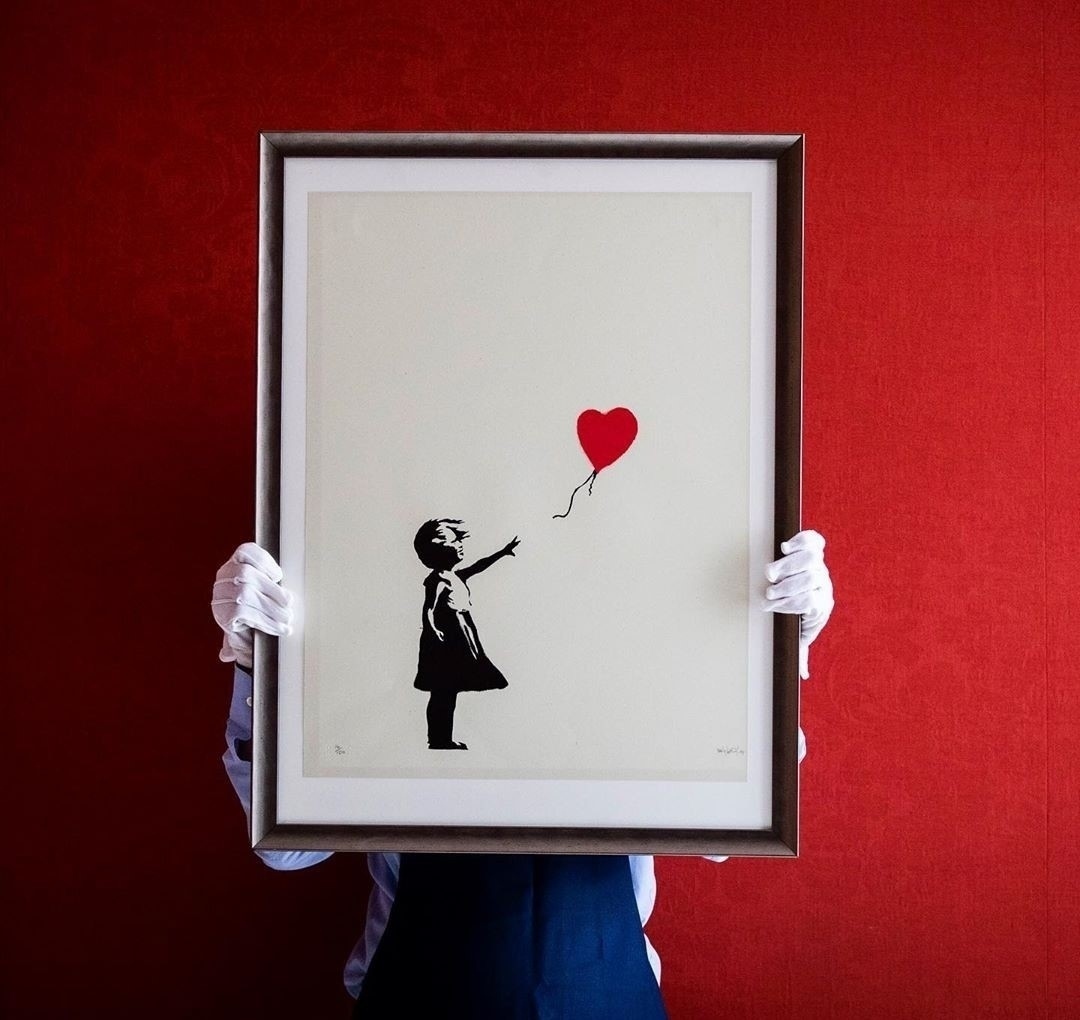 The new gallery is due to be constructed on the estate's River Street pop-up space, which has formerly hosted HOME's Homeground festival and several Pride events, reports Manchester Confidential.
When the exhibit arrives here in 2023, fans of the artist will be given the chance to see some of Banky's specially-made pieces that have been given out or loaned by private collectors.
As a result, the art on show will be curated almost entirely from made-to-order pieces as opposed to much of the public street art, known for appearing spontaneously on walls and doors around the world, for which Banksy is most famous.
This is due to the fact that the artist has not authorised or been involved with the curation of the exhibit.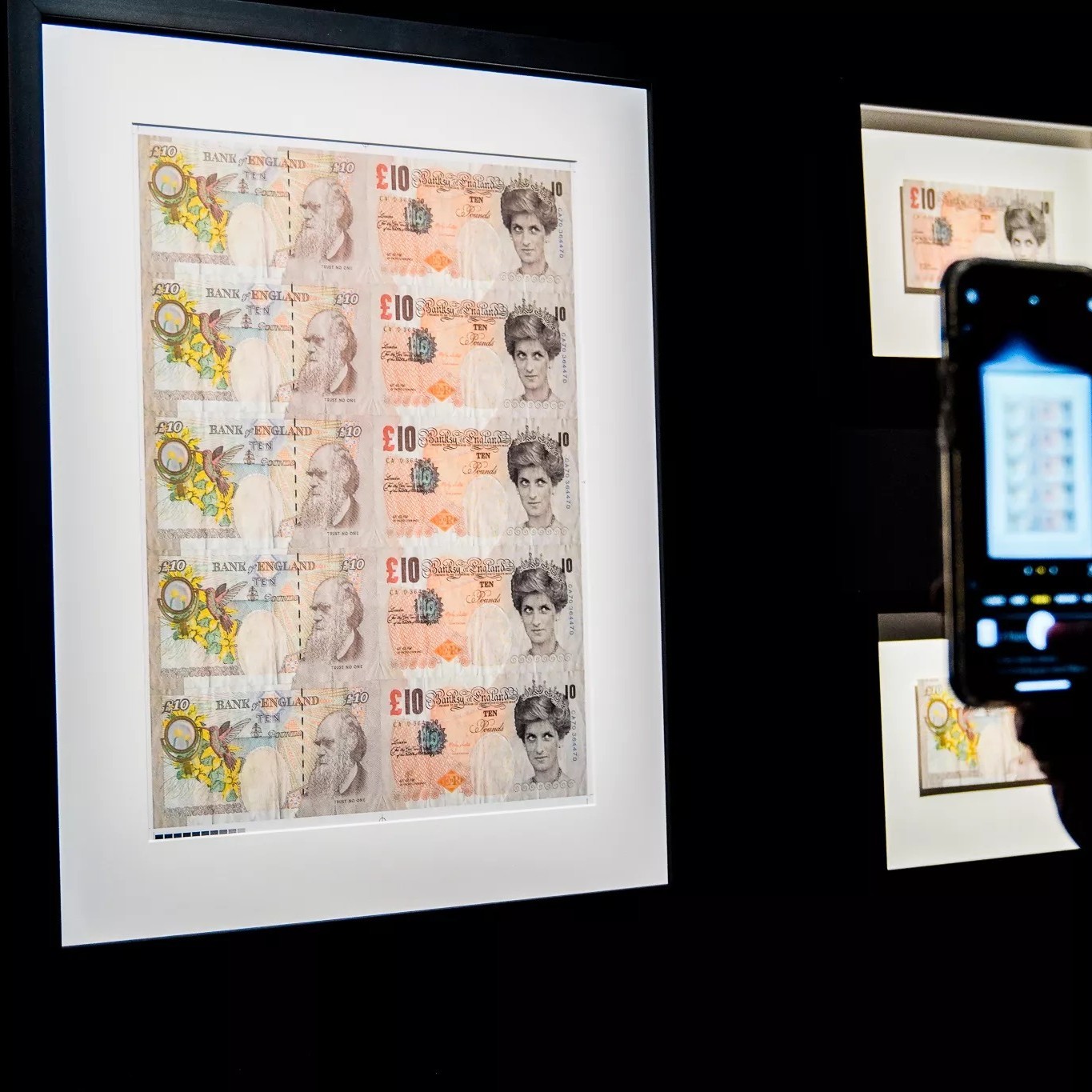 HOME MCR and Manchester City Council are both said to be involved in the build of the new space, which will run from Monday 5 September and Thursday 22 September 2023.
Once open, visitors will then be able to access the specially-built gallery from 10am – 8pm on Fridays and Saturdays and 10am – 7pm Sunday to Thursday.
Running from Thursday 22 September until Sunday 8 January 2024, it will give art lovers a special insight into the work of a celebrated artist who is notoriously elusive.
To this day, Banky's identity remains a mystery – although many are convinced that they hail from Bristol, due to the proliferation of early works in that part of the country.
Read more: A new photo exhibition documenting life in 1970s Stockport has now opened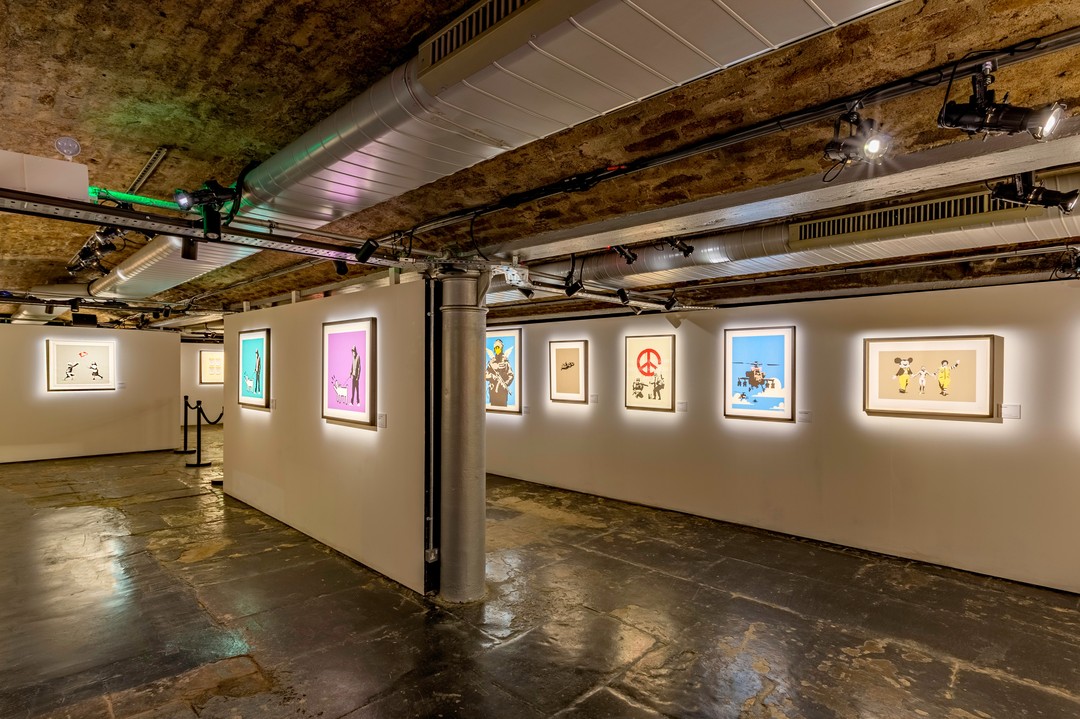 Banksy is considered one of the world's top political artists and in 2010, was selected by Time magazine for its list of the worlds' 100 most influential people – sitting alongside the likes of Barack Obama, Steve Jobs and Lady Gaga.
Over the years, Banksy has carried out a considerable number of 'pranks' – including having his "Girl with Balloon" painting go through the shredder just moments after the work was sold for nearly $1.4 million at auction – something the buyer later said they felt, ironically, made the work even more valuable.
Read more: The Warehouse Project has revealed its full lineup for 2022 – how to get tickets
To find out more about The Art of Banksy exhibit ahead of its arrival in Manchester, you can sign up for the show's newsletter via its website here.
Feature image – artofbanksyexhibit