TV & Showbiz
Why The Detectives: Fighting Organised Crime stopped airing on BBC and when it returns to TV
It was suddenly taken off air after two smash hit episodes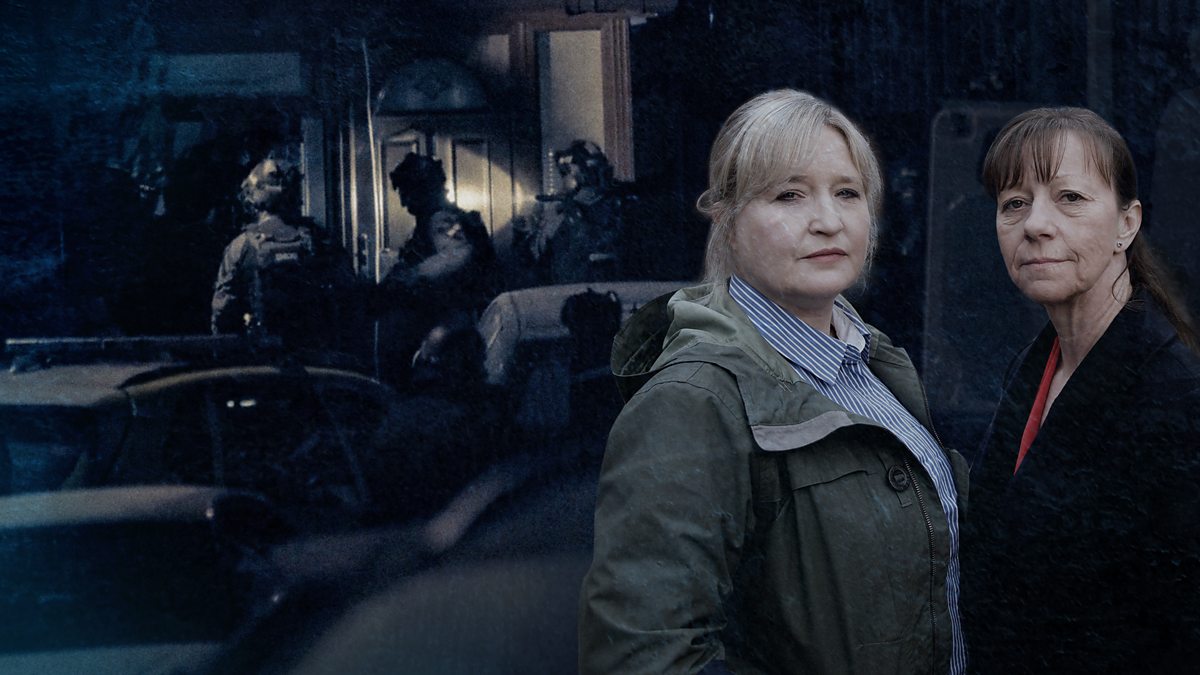 Back in April, the UK was given a glimpse into Manchester's grim criminal underworld when BBC Two aired a docuseries called The Detectives.
The Detectives: Fighting Organised Crime investigated real instances of historic organised crime In Manchester and the gangs behind such activities, and followed a team of detectives trying to put a stop to it – with each episode covering cases as they happened.
It aired on BBC Two and millions watched, tweeted and series linked it on their Sky boxes.
The show was a smash hit due to its exceptional coverage of live police investigations, filmed over a two year period, and gave viewers unprecedented access into the Greater Manchester Police.
However, after two episodes, the docuseries disappeared from TV guides and when Tuesday rolled around (the day it aired on both weeks) many people were wondering where it had gone.
The BBC didn't do much to answer everybody's questions at the time, with many wondering if the show had been axed – but while looking deeper on Twitter it has become apparent that the show's creators are waiting to unleash a three-part episode on a single investigation this summer.
Answering someone's inquisitive tweet, BBC iPlayer explained: "The first two episodes were self-contained narratives.
"There are three remaining episodes that are planned later in the summer which follow one complete story."
So while the first and second episode focused on individual stories – such as the murder of Luke Graham and the investigation into a series of kidnappings which introduced Paris Bostock to the nation – the last three episodes will be one continuous storyline (or three hours following the same criminal gang).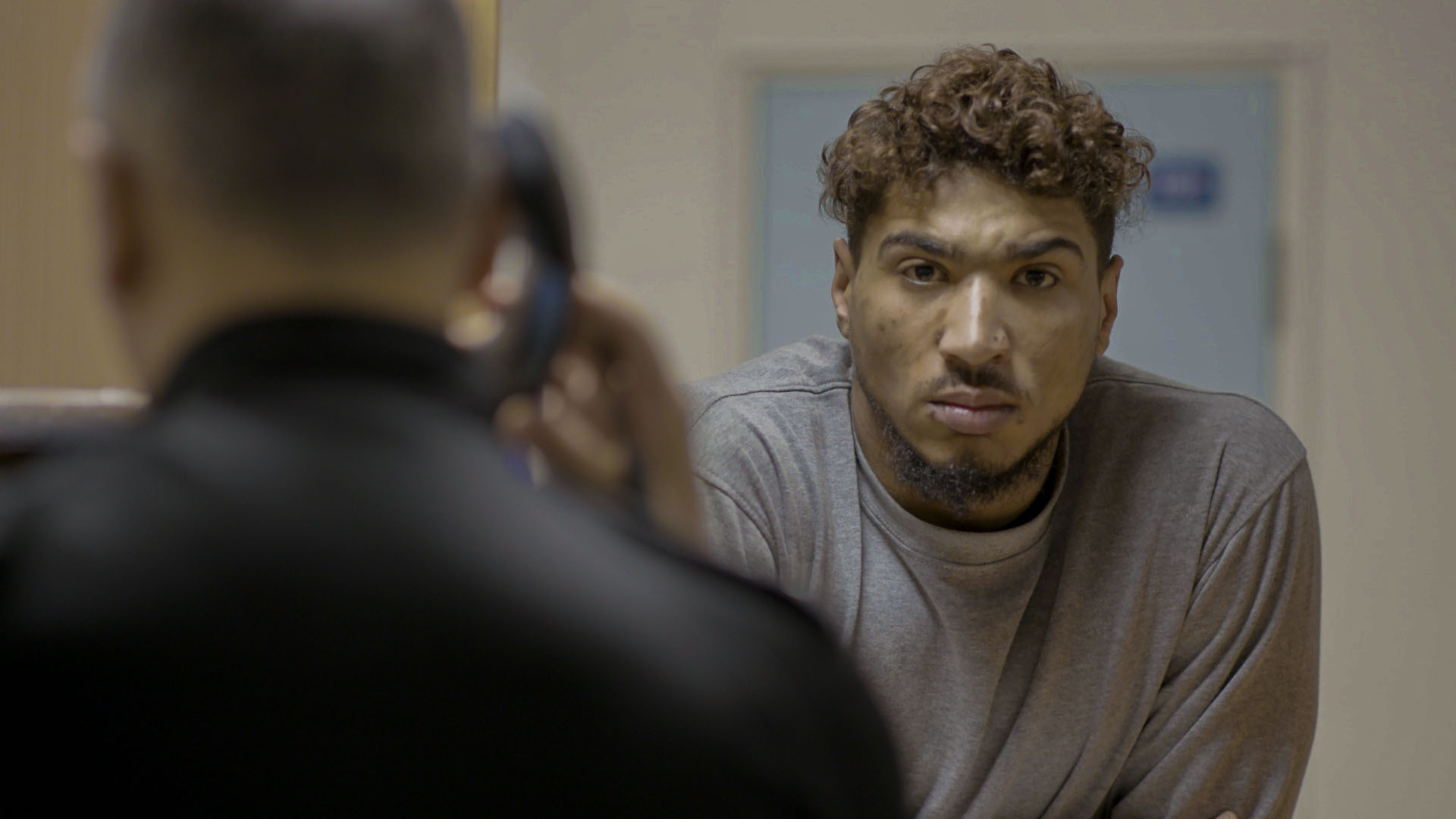 Currently, there is no information available on which investigation the show will focus on for its second-run (there are significant rumours online that it will be covering the Rochdale grooming gang scandal — but this is unconfirmed), but by dedicating three hours to it, we imagine it will be a significant story that we're all familiar with.
There are currently no exact dates set out for its return, with the BBC asking people to "keep an eye on the programme page for dates nearer the time", however our educated guess is that it will be released at some point in July due to formal messaging stating its return will be in "summer" – and summer in the UK officially begins at the end of June.
As always, we will let you know as soon as the programming dates have been revealed, because if you're reading this, you're probably as much of a fan of The Detectives as we are.
Click here to watch previous episodes, and find out more about the show.