TV & Showbiz
Will Mellor hints Two Pints of Lager and a Packet of Crisps could return – and they've already 'got a script'
"I would do it just to say thank you for all the support to the people who loved the show."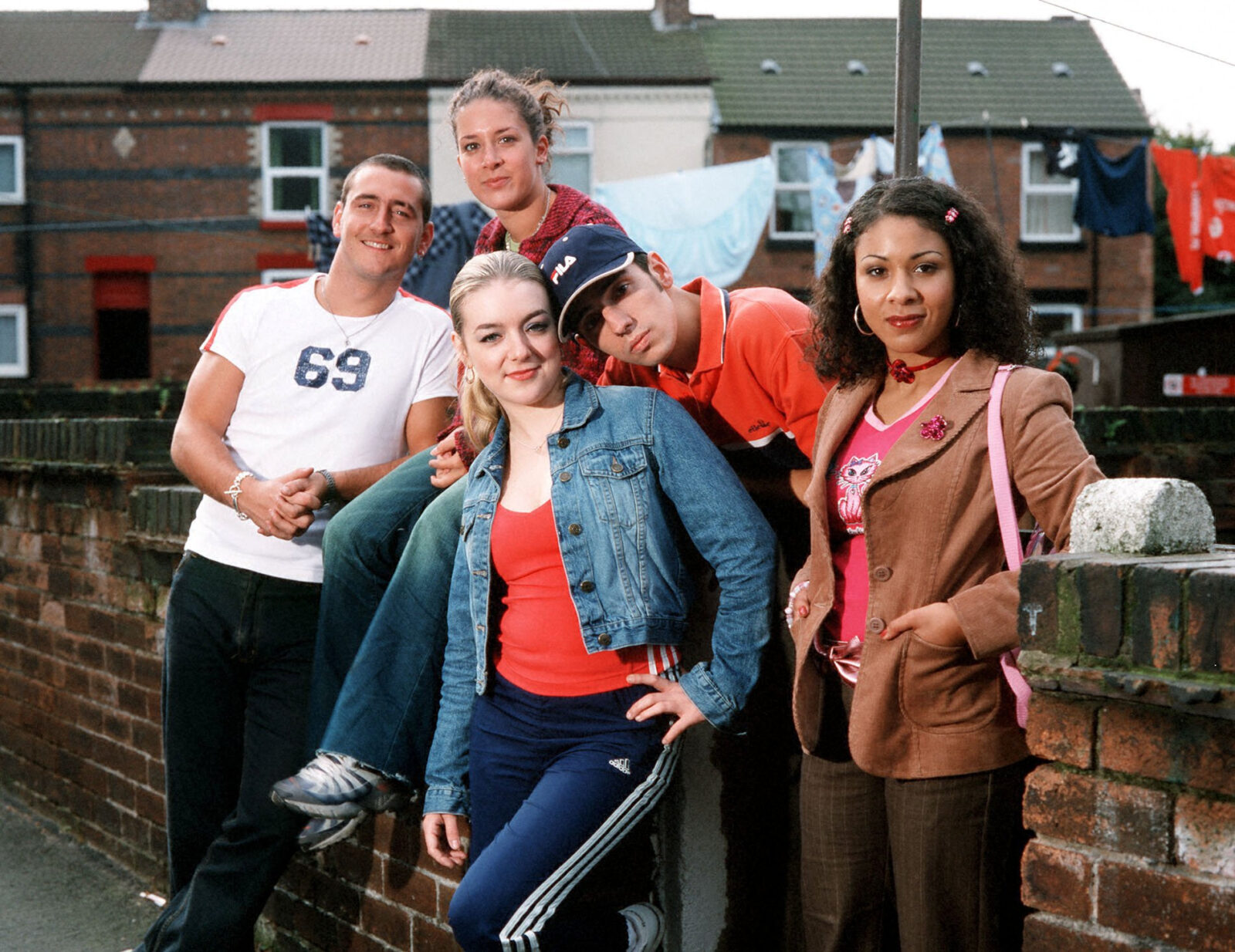 Will Mellor has given fans a fresh hint that Two Pints of Lager and a Packet of Crisps could finally be making a long-awaited return.
And apparently, they've already "got a script" and are raring to go whenever.
The Stockport-born actor – who is best known for his role on the BBC sitcom, but has also appeared in Hollyoaks, Line of Duty, No Offence, and Broadchurch throughout his career, and is currently playing Harvey Gaskell on Manchester-based ITV soap Coronation Street – has revealed in an exclusive interview with the Daily Star this week that the beloved 00s show is ready for a comeback.
The 46-year-old told the paper that the show – which ran for nine series from 2001 to 2011 – could be set to return for a final series called 'Two Pints: Last Orders', and he believes it could "put a smile on the faces of everyone struggling" amid the rising cost of living crisis.
Written and created by Susan Nickson, and set in her hometown of Runcorn in Cheshire, Two Pints of Lager and a Packet of Crisps first aired on BBC Two back in 2001, and originally revolved around the lives of five twentysomethings played by Sheridan Smith, Natalie Casey, Ralf Little, and Kathryn Drysdale, alongside Mellor.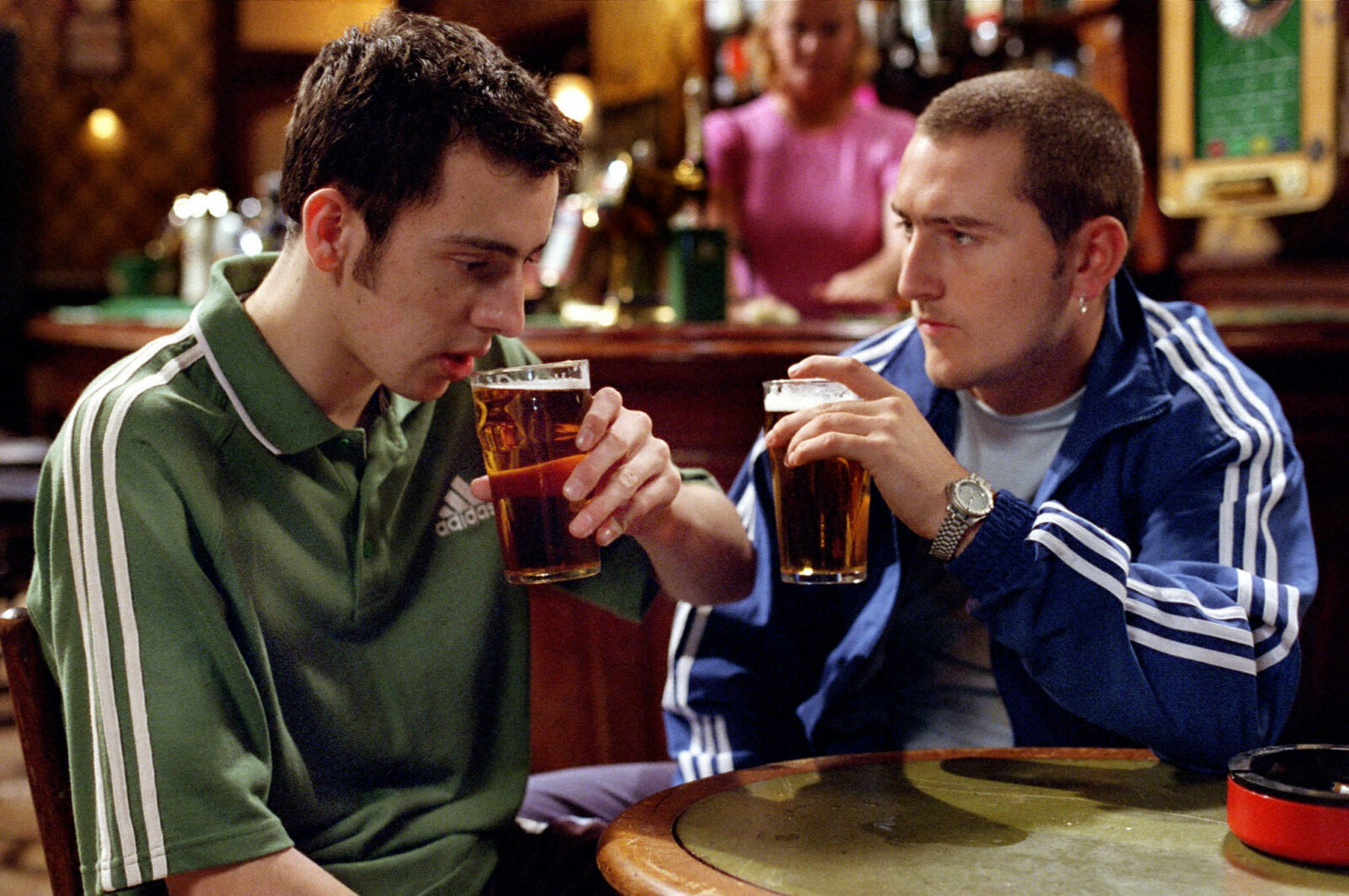 The sitcom was not just loved by us northerners, but gained a cult-following of fans right across the UK, with millions tuning in to watch each series.
"Two Pints represented the working class who are really struggling at the moment," Will told the Daily Star this week.
"The reason why it lasted so long is because people loved it.
"We have got a script – Two Pints: Last Orders. If they wanted to make it, I would do it just to say thank you for all the support to the people who loved the show."
Sadly though, despite huge popularity nationwide, on 23 July 2011, it was confirmed that Two Pints would end after its ninth series due to the BBC making room for new comedies, and the broadcaster's feeling that the series had come to a natural end after the departures of most of the main cast members.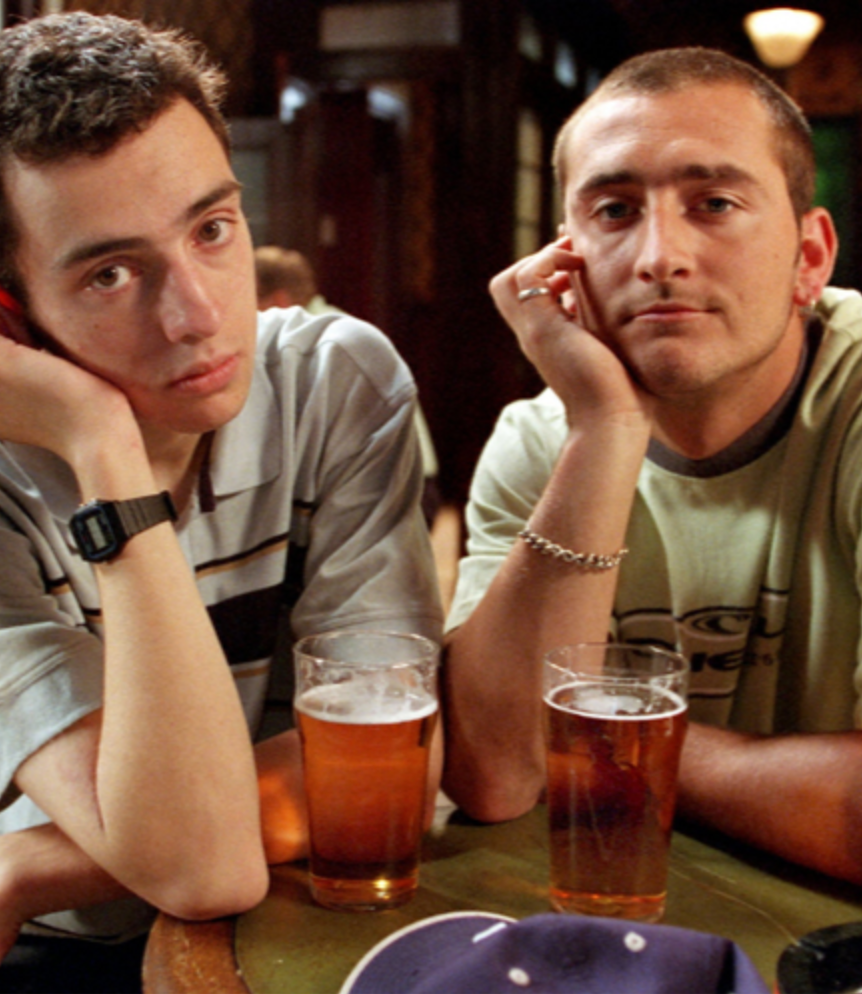 Because of this, Will further hinted to the Daily Star that another broadcaster may step in to take on the show if the BBC isn't interested.
"Maybe, I don't know," he said.
"I just keep my head above water. I'm a self-employed actor, so we've got to keep moving with the times and keep doing what you have to do.
Read more:
"It's a show that I loved and it was a massive part of my life and a big part of other people's lives. Nostalgia is a big thing as well so why not bring it back? Even if it's for a little one-off like they did with Gavin & Stacey."
Featured Image – BBC