UK News
Boris Johnson discussed privatising the NHS with Donald Trump, biography reveals
Claims of secret talks about privatising the NHS were denied at the time.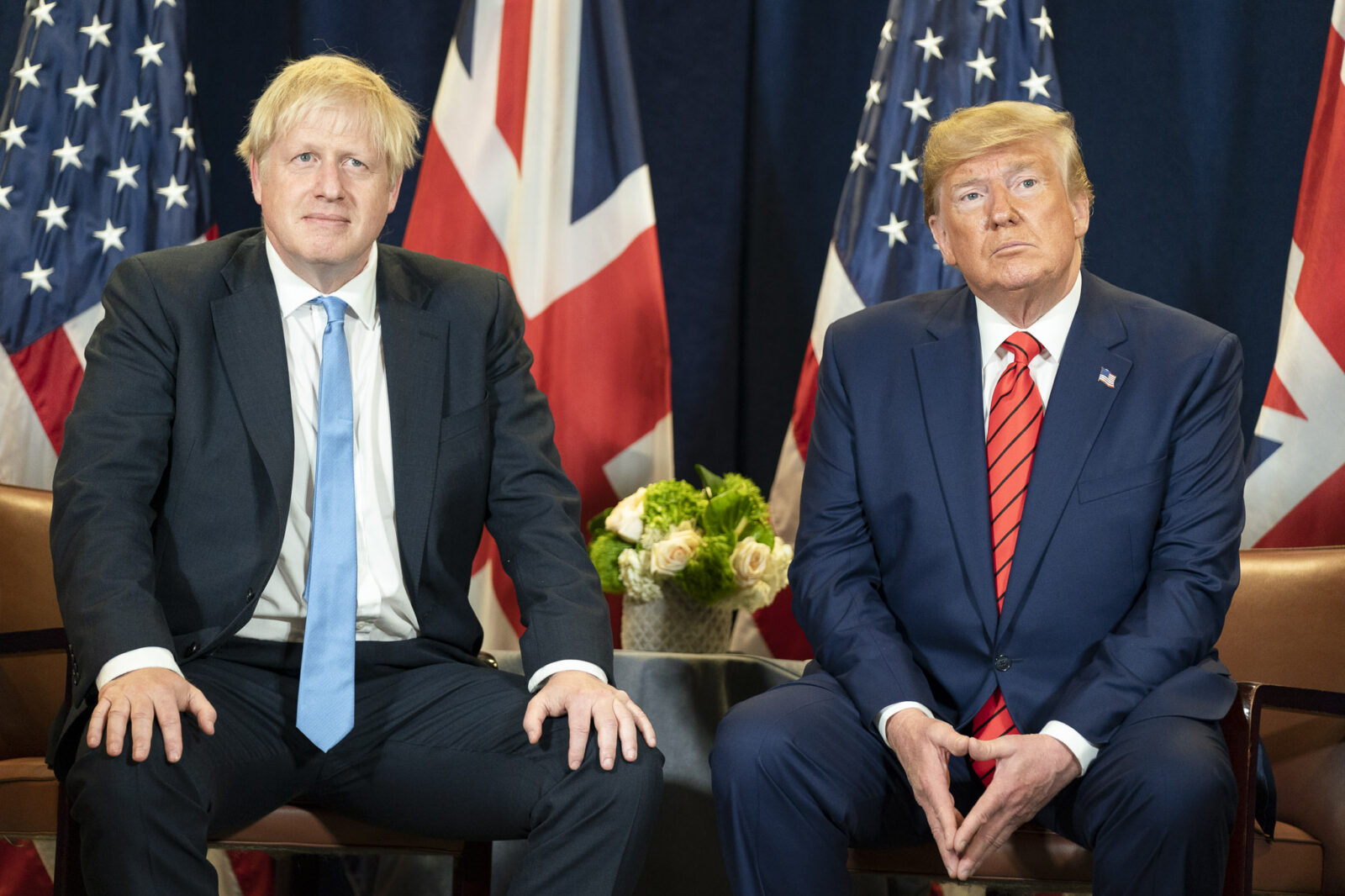 Boris Johnson privately discussed privatising the NHS with Donald Trump, according to a new biography of the former Prime Minister.
Reports emerging today suggest that the former Prime Minister asked Mr Trump not to publicly mention their discussions for fear of causing 'mischief'.
Today, Johnson's former employer The Times published an extract from the new biography entitled Johnson at 10: The Inside Story by Anthony Seldon.
Within the extract, it was revealed that Johnson and Trump had discussed privatising the nearly 75-year-old National Health Service whilst the two were still in power.
Claims of secret talks were denied at the time, with Johnson's government insisting the NHS was "off the table".
However, according to allegations in the newly-published extract, it appears that talks had been underway between the UK and US all along.
"Some people in my party and other parties might make mischief if you talk about doing that, Donald," Johnson told him. "Let's talk about it all you like in private when you're here, but we can keep it to ourselves."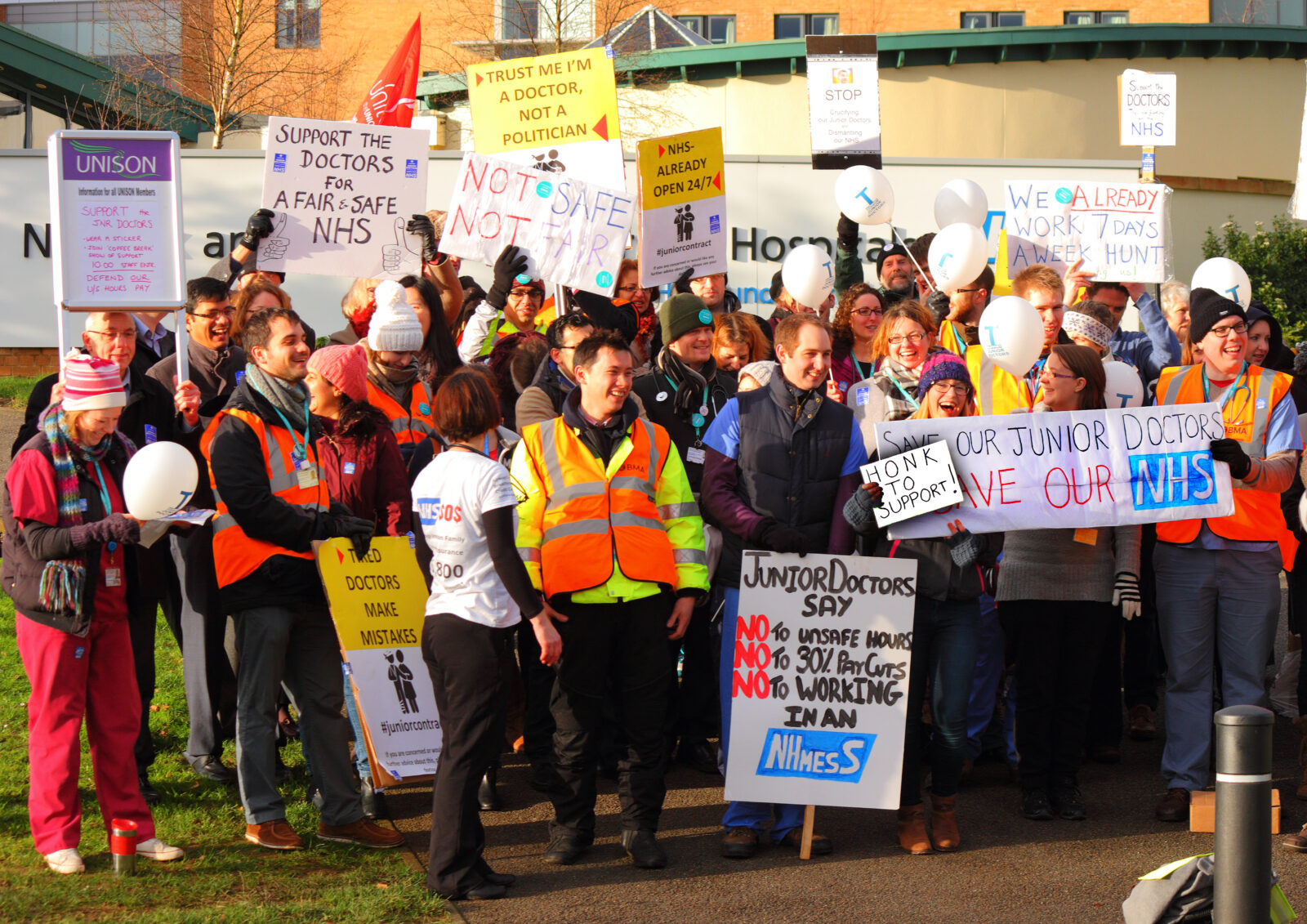 Read more: This northern bar is doing a bottomless crisp butty buffet with over 30 flavours
The allegations against Johnson's government first began in 2019 when then-Labour leader Jeremy Corby published official documents suggesting that UK officials were in secret trade talks with US firms about privatisation.
At the time, then-International Trade Secretary Liz Truss said these claims were a 'conspiracy theory' and that Corbyn was "getting desperate and is out-and-out lying to the public about what these documents contain."
"As we have consistently made clear, the NHS will not be on the table in any future trade deal and the price that the NHS pays for drugs will not be on the table," she claimed. "This sort of conspiracy theory fuelled nonsense is not befitting of the leader of a major political party."
Read more: Manchester Arena bomb survivor keeps promise to paramedic who saved his life by taking him to see United at Wembley
Senior Tories in Rishi Sunak's government, including Michael Gove and the now-Chancellor Jeremy Hunt, also co-authored a book suggesting that the NHS is no longer 'relevant' in the 21st Century.
Featured image – Flickr