UK News
Manchester is one of the most affordable cities to live in, new research suggests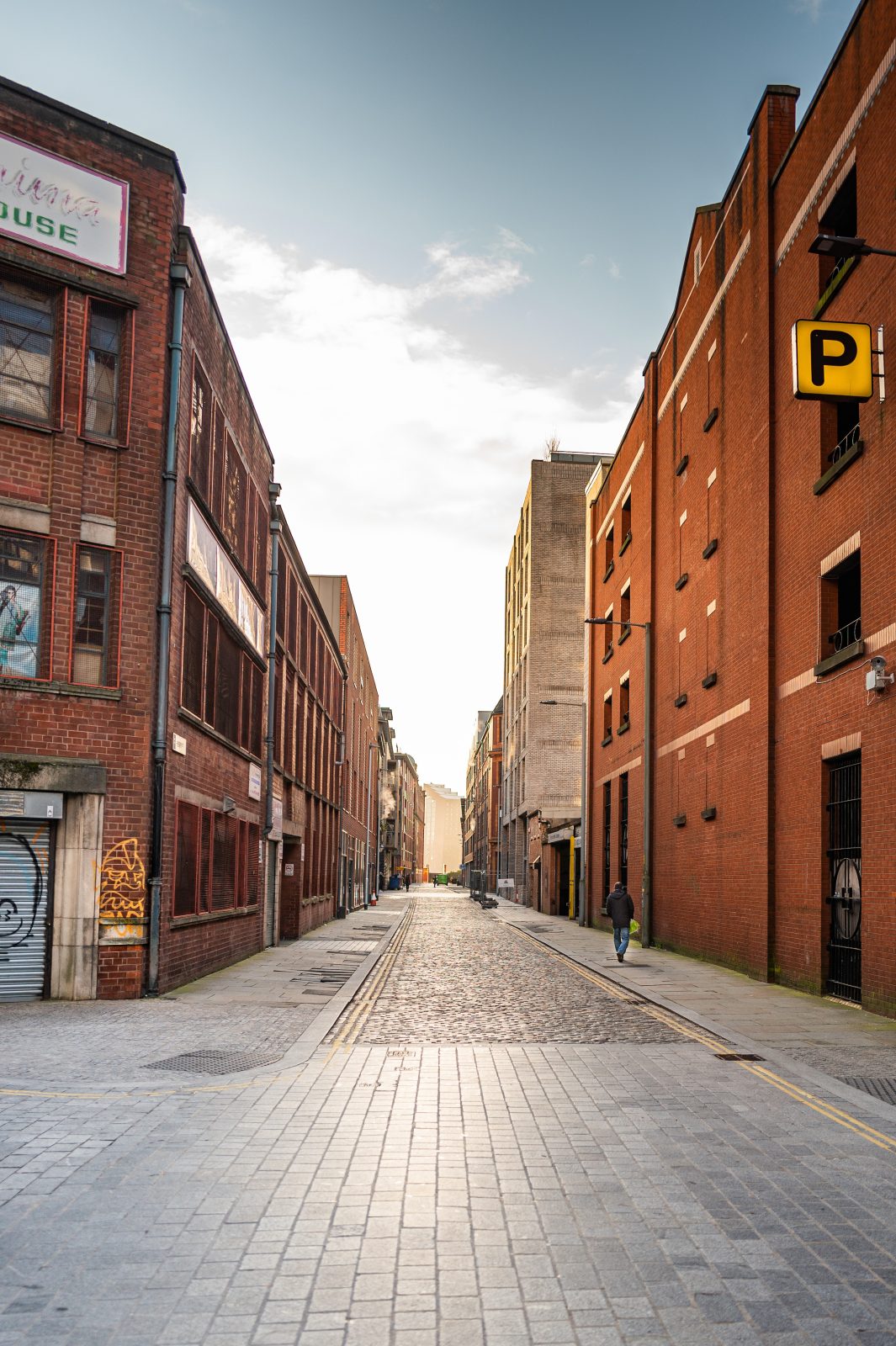 Manchester has been named as one of the UK's most affordable cities, amid the soaring cost of living crisis.
Our city made it into the top 10 of a list of UK cities with the best cost of living, according to new research by Budget Direct.
The study factored in average salaries and the prices of transport, rent and utilities.
Manchester placed 10th on the list of affordable cities, beaten by the likes of Edinburgh, Birmingham and Bristol.
The top city for cost of living is apparently Oxford, which has the highest average monthly rent but also the highest average salary by quite a margin.
Budget Direct's research found that the average monthly salary in Manchester is £2,324.11.
Read more: All the Peaky Blinders filming locations around Manchester as final season ends
In terms of outgoings, it states that the average rent for a one-bedroom flat is £916.36, utilities are £162.30, and a monthly travel pass averages out at £71.74.
With all of that factored in, the research states the cost of living in Manchester is £1,173.71, compared to Oxford's £2,063.16.
The most expensive places to live were named as Wolverhampton, Norwich and Swansea, with London surprisingly only just making it into the list of the most expensive cities.
The UK cities with the best cost of living according to Budget Direct
| | | | | | | |
| --- | --- | --- | --- | --- | --- | --- |
| City | Avg monthly salary | Rent 1-bed inner city | Utility bills | Monthly transport pass | Cost of living | Cost of living – salary |
| Oxford | £3,566.67 | £1,300.00 | £143.51 | £60.00 | £1,503.51 | £2,063.16 |
| Glasgow | £2,805.67 | £776.92 | £141.90 | £65.00 | £983.82 | £1,821.85 |
| Reading | £3,010.76 | £996.51 | £172.72 | £60.00 | £1,229.23 | £1,781.53 |
| Bristol | £2,874.21 | £998.33 | £174.53 | £73.91 | £1,246.77 | £1,627.44 |
| Coventry | £2,250.00 | £550.00 | £180.04 | £50.90 | £780.94 | £1,469.06 |
| Derby | £2,225.00 | £500.00 | £209.95 | £56.00 | £765.95 | £1,459.05 |
| Southampton | £2,350.00 | £729.00 | £137.16 | £55.00 | £921.16 | £1,428.84 |
| Birmingham | £2,285.83 | £709.46 | £159.41 | £65.00 | £933.87 | £1,351.96 |
| Edinburgh | £2,312.50 | £869.58 | £146.84 | £60.00 | £1,076.42 | £1,236.08 |
| Manchester | £2,324.11 | £916.36 | £162.30 | £71.74 | £1,150.40 | £1,173.71 |
Featured image: Unsplash