UK News
McDonald's to permanently quit Russia over the Ukraine war
By writing off all of its assets in Russia, the company will instantly lose £1.2 billion.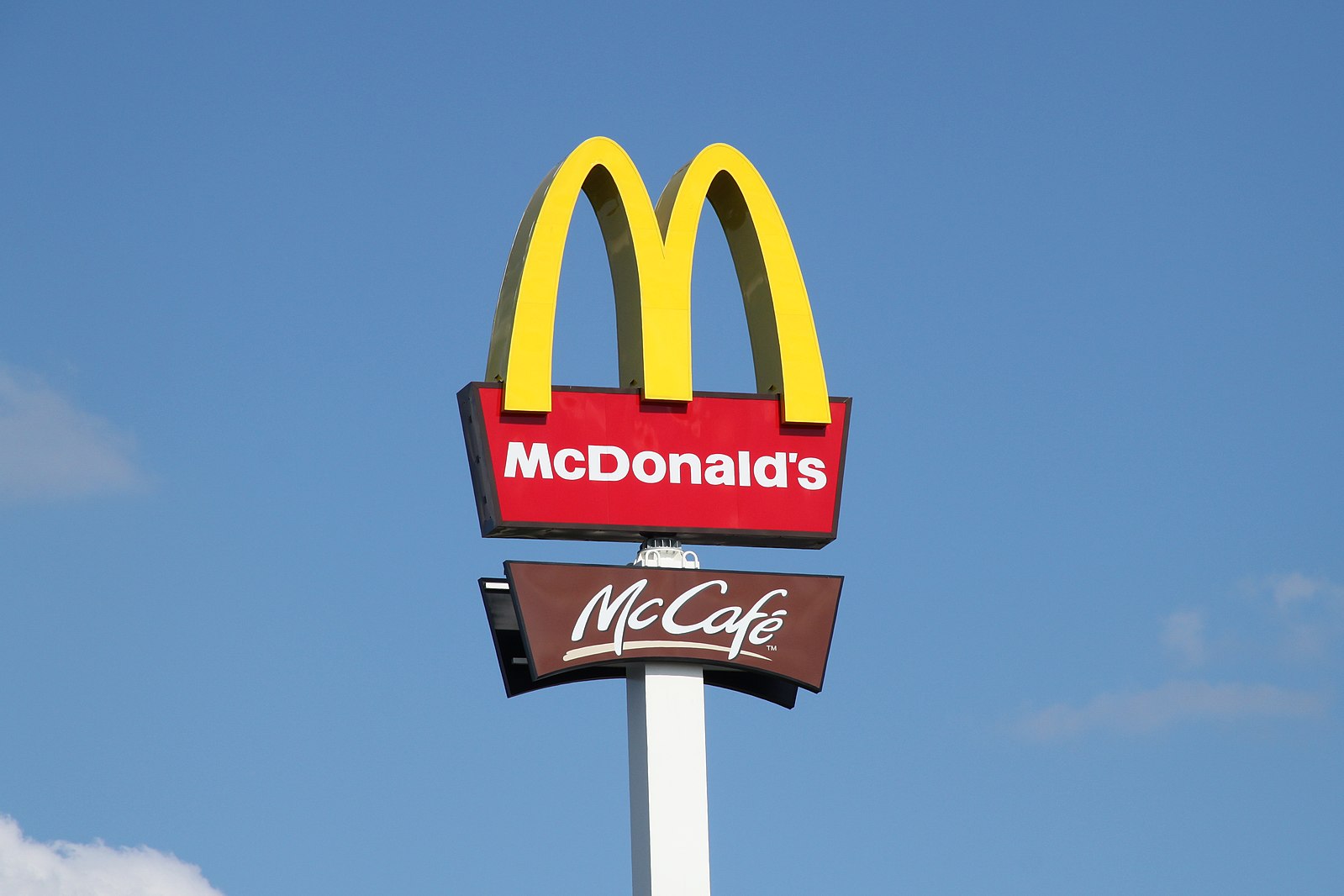 McDonald's is to permanently quit Russia over the Ukraine war, the company has revealed today.
Citing the ongoing 'humanitarian crisis' caused in the region by the conflict, McDonald's has now said that it will be selling off all of its restaurants in the country and 'de-Arching' the new owners to remove all and any remaining brand ties.
Whilst many companies have announced temporary sanctions on Russia. this move by McDonald's makes it one of just a handful of global brands to permanently pull out of the country in protest of the war.
When bosses initially shut down operations on 8 March following the initial invasion, the measures were only intended to be temporary.
Now, the company has said its position in Russia is 'no longer tenable, nor is it consistent with McDonald's values'.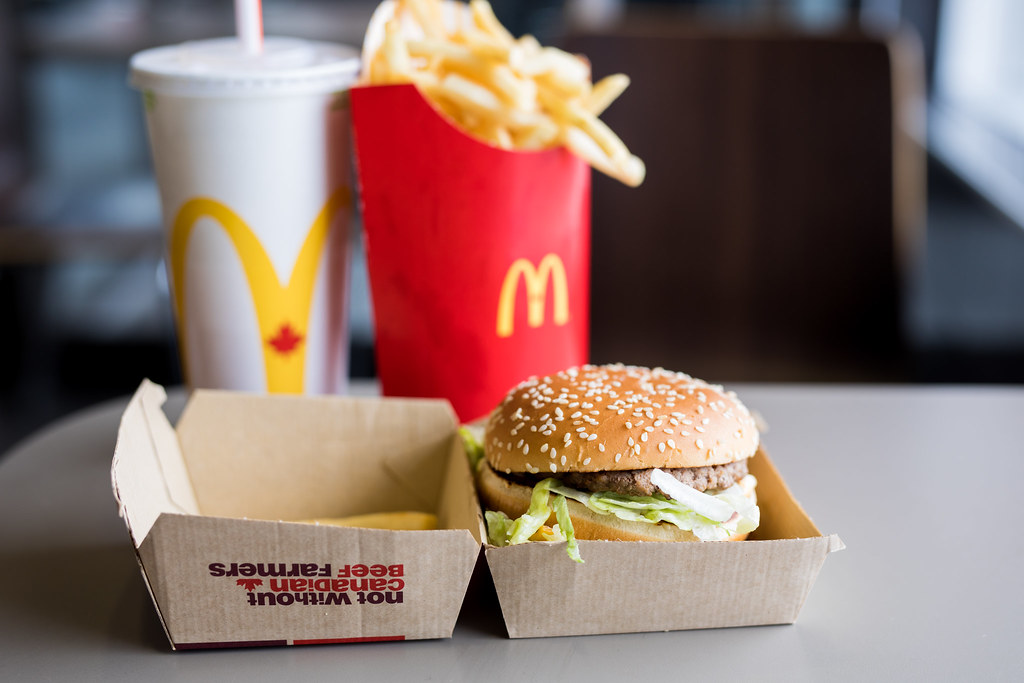 In spite of this, it has emerged that McDonald's still plans to look after its 62,000 Russian staff and has promised that they will continue to have jobs with the stores' new owners as part of any future deal.
The company has also pledged to keep paying its Russian staff until new agreements are signed.
CEO Chris Kempzcinski said that the Russian staff's dedication and loyalty to McDonald's 'make today's announcement extremely difficult', adding that he was 'exceptionally proud' of them.
'However, we have a commitment to our global community and must remain steadfast in our values.
'And our commitment to our values means that we can no longer keep the Arches shining there.'
By writing off all of its assets in Russia, the company will instantly lose £1.2 billion, it said in a statement, adding that it expects 'significant losses' as it also has to sell all of its assets in roubles.
Read more: Enormous Sergio Aguero statue unveiled at Manchester City ground
In a private document obtained by The New York Times, Mr Kempzcinski admitted the move would have 'profound consequences' on employees, franchises and suppliers.
He said: "Some might argue that providing access to food and continuing to employ tens of thousands of ordinary citizens is surely the right thing to do.
"But it is impossible to ignore the humanitarian crisis caused by the war in Ukraine.
"And it is impossible to imagine the Golden Arches representing the same hope and promise that led us to enter the Russian market 32 years ago."
He reportedly added: "In the history of McDonald's, it was one of our proudest and most exciting milestones.
Read more: Historic Manchester boozer awarded CAMRA's Pub of the Year
"After nearly half a century of Cold War animosity, the image of the Golden Arches shining above Pushkin Square heralded for many, on both sides of the Iron Curtain, the beginning of a new era."
Feature image – Wikimedia Commons