News
Historic Manchester boozer awarded CAMRA's Pub of the Year
Blackjack Brewery taproom The Smithfield Market Tavern has been awarded CAMRA's Pub of the Year gong for 2022.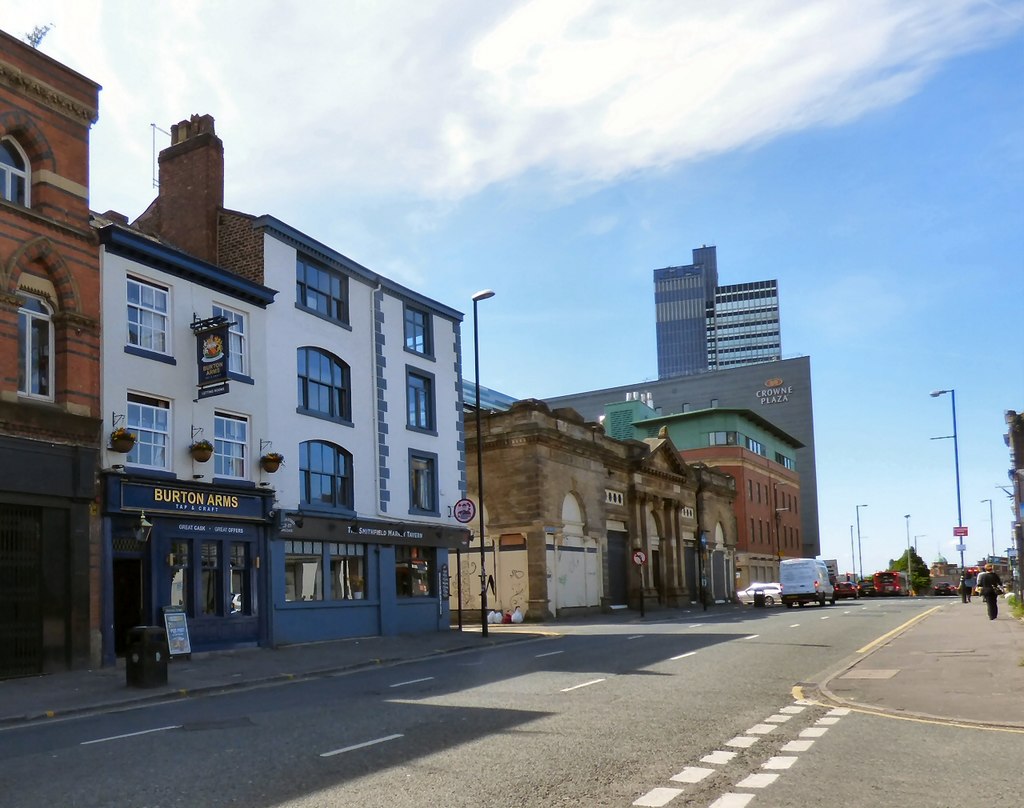 A historic Manchester pub that's been pulling pints in the city for over 160 years has been awarded 2022's Pub of the Year by the Campaign for Real Ale (CAMRA).
Blackjack Brewery-owned pub The Smithfield Market Tavern was awarded the accolade by a public vote, decided by the Manchester CAMRA branches.
The pub had to go through several rounds to get its gong, first entering into a regional competition to select the top 16 pubs. Of those 16, four finalists were chosen before The Smithfield was was announced as the final winner at the end of last week.
The award describes the pub as a 'fabulous, friendly. traditional, cosy boozer' with a 'contemporary feel'.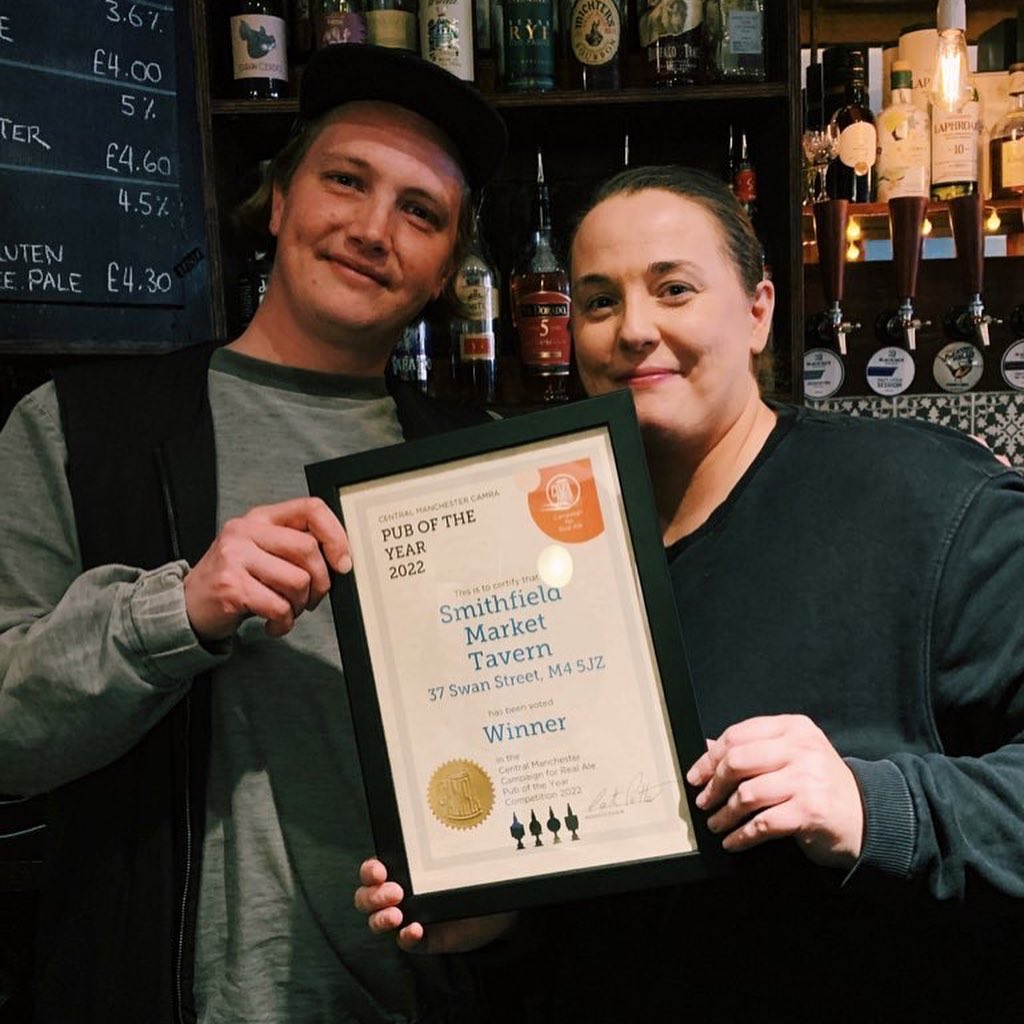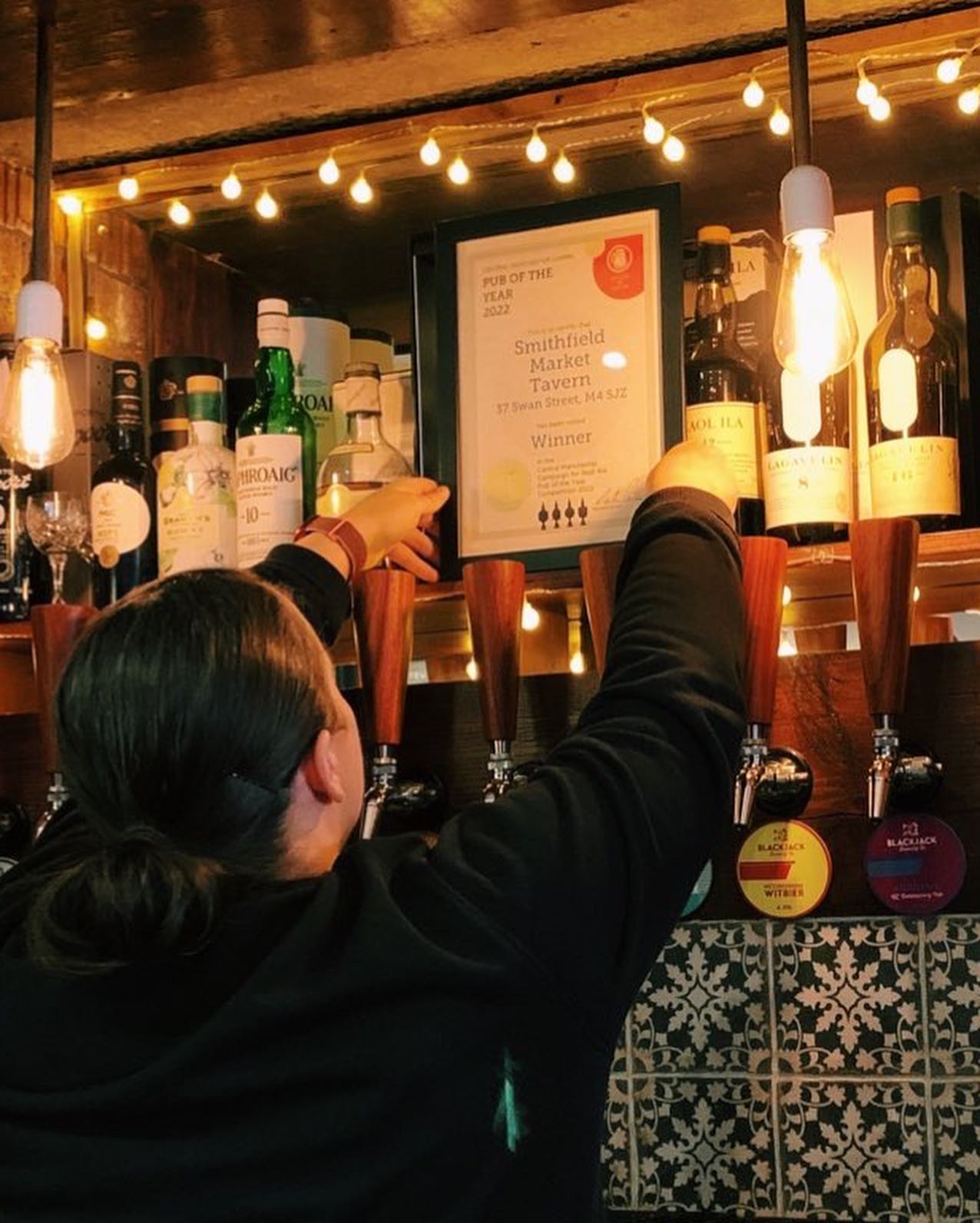 It continues: "Outdoor seating for better weathers, live music on Sunday's, fully accessible bar. Knowledgable, friendly staff and outstanding cellermanship.
"Ever changing, wide range of cask and craft beers at reasonable prices, from Blackjack and other breweries. Traditional bar and board games. Cosy corners with comfy chairs for a read, a ponder or a natter with friends."
Read more: Manchester's Jewish Museum cafe wins big award in its first year
The Smithfield Market Tavern was taken over as a Blackjack Brewery pub in 2015, but has long been an historic city centre watering hole.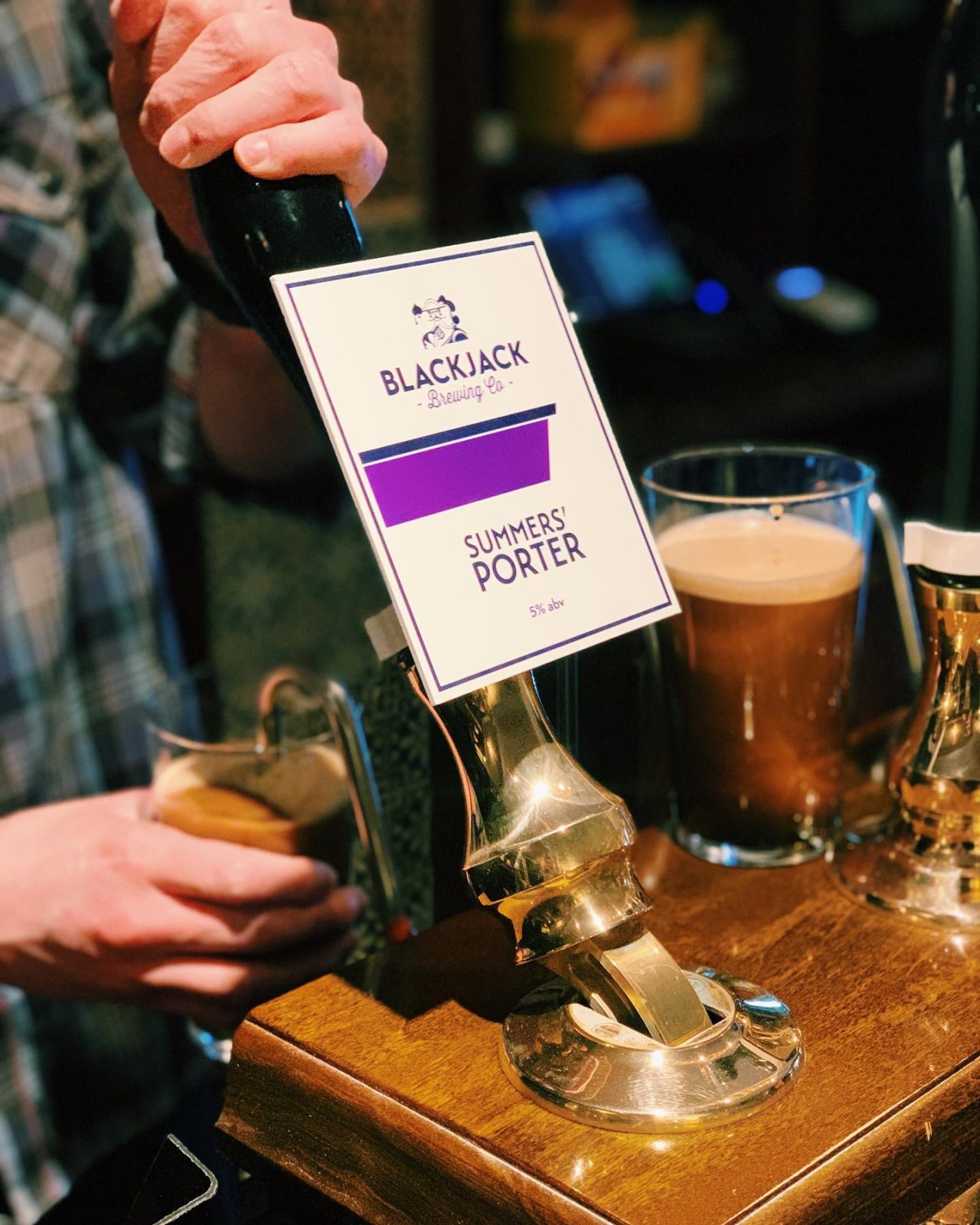 Situated on the corner of Swan Street and Coop Street, it has been established as a boozer since the mid-1800s, clearly appearing on a map from 1844 as 'The Smithfield Market Tavern'.
Over the years, its name has changed – with the building operating for a time as The Smithfield Hotel and Bar.
As the CAMRA award acknowledges, its a great spot for local beer – stocking a range of made in Manchester beers from Blackjack itself alongside other local breweries.
It also hosts DJs on the first Friday of the month and the last Sunday of the month, as well as a monthly quiz night, darts, bar billiards, board games and books.
Read more: A retro Blockbuster-themed bar is opening in Manchester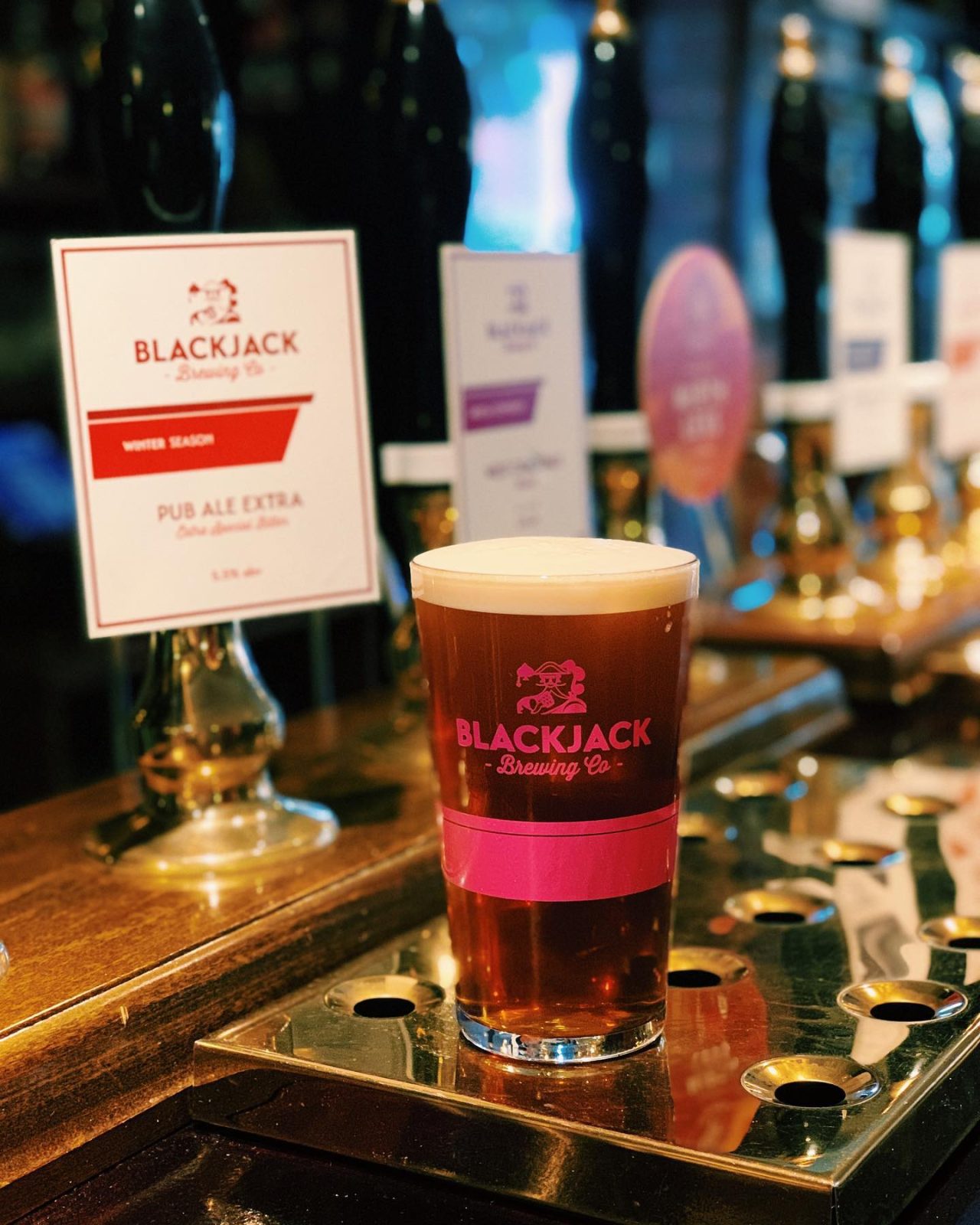 CAMRA's National Pub of the Year is the annual competition to find the very best pub in the UK.
CAMRA has been been highlighting the best pubs in the country since 1988, and the competition helps to showcase quality pubs around the UK that are worth seeking out and visiting.
It's all about finding the cream of the crop and the best place for you to enjoy a pint of real ale. Some may also have good quality real cider or perry to sample, too.
To find out more about The Smithfield Market Tavern and see its list of beers, visit the Blackjack Brewery website here.
Feature image – Geograph