UK News
New study finds that trained dogs can detect COVID-19 in under one second with up to 94% accuracy
The dogs were also able to detect odour from individuals who had COVID-19, but were asymptomatic.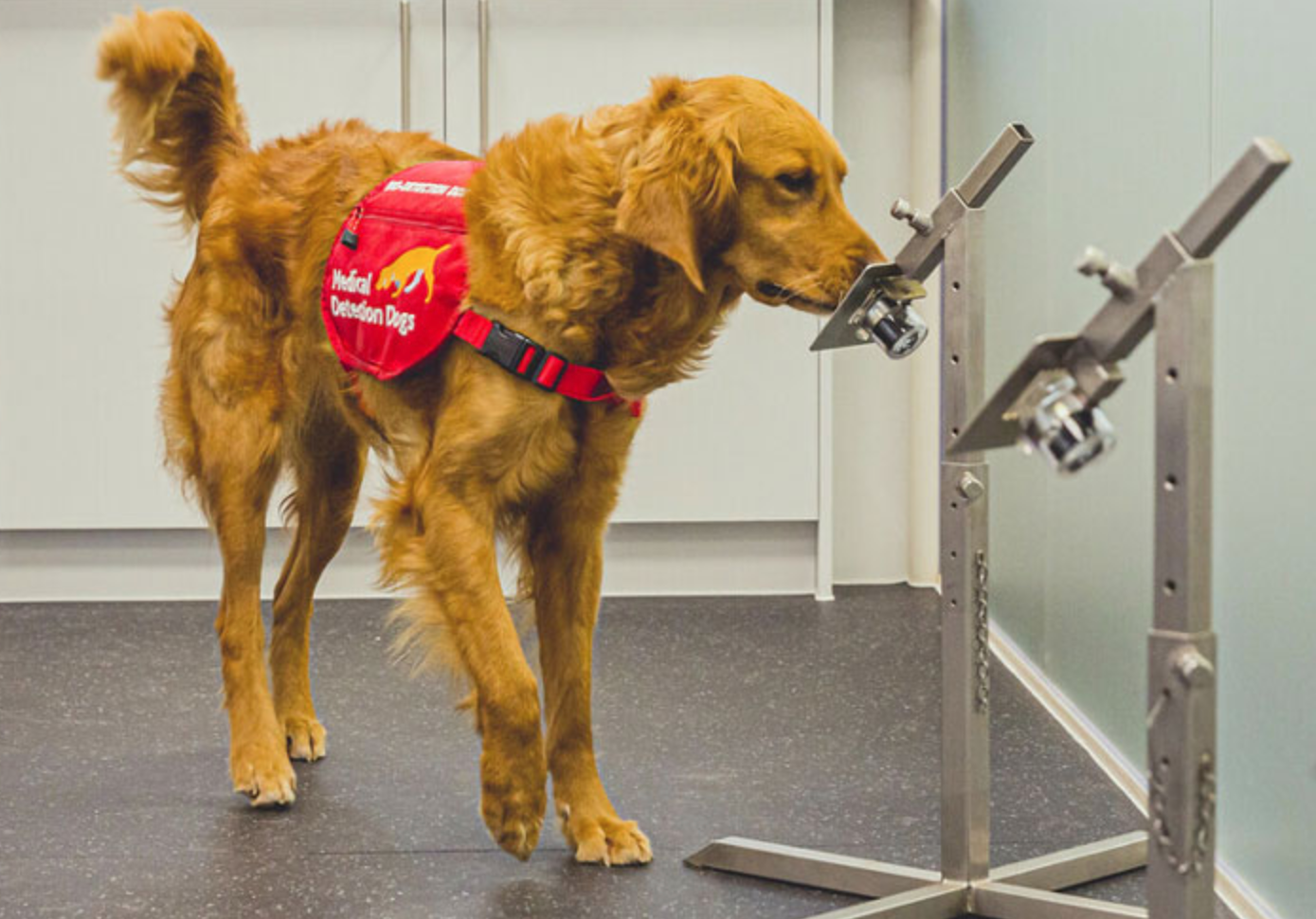 A new study has discovered that trained bio-detection dogs can identify COVID-19's distinct odour faster than a PCR test and with an accuracy rate of up to 94%.
It comes after six dogs took part in the double-blind trial phase of research.
As part of the double-blind trial, the dogs and researchers were unaware of whether the samples were positive or negative, removing the risk of bias.
The project – which is being led by the London School of Hygiene & Tropical Medicine, in collaboration with Durham University and the charity Medical Detection Dogs – used 3,500 odour samples donated by members of the public and NHS staff to show that COVID-19 infection has a distinct smell, which specially-trained dogs can rapidly, non-invasively detect with up to 94.3% sensitivity and up to 92% specificity.
The dogs were also able to detect odour from individuals who were asymptomatic, as well as those with two different strains, and with both "high and low viral loads".
Speaking on the findings from the trial, Dr Claire Guest – Chief Scientific Officer at Medical Detection Dogs – said: "These fantastic results are further evidence that dogs are one of the most reliable biosensors for detecting the odour of human disease [and] our robust study shows the huge potential for dogs to help in the fight against COVID-19.
"Knowing that we can harness the amazing power of a dog's nose to detect COVID-19 quickly and non-invasively gives us hope for a return to a more normal way of life through safer travel and access to public places, so that we can again socialise with family and friends".
The leader of the project, Professor James Logan – Head of the Department of Disease Control at LSHTM – said that the results of this study "far exceeded [his] expectations".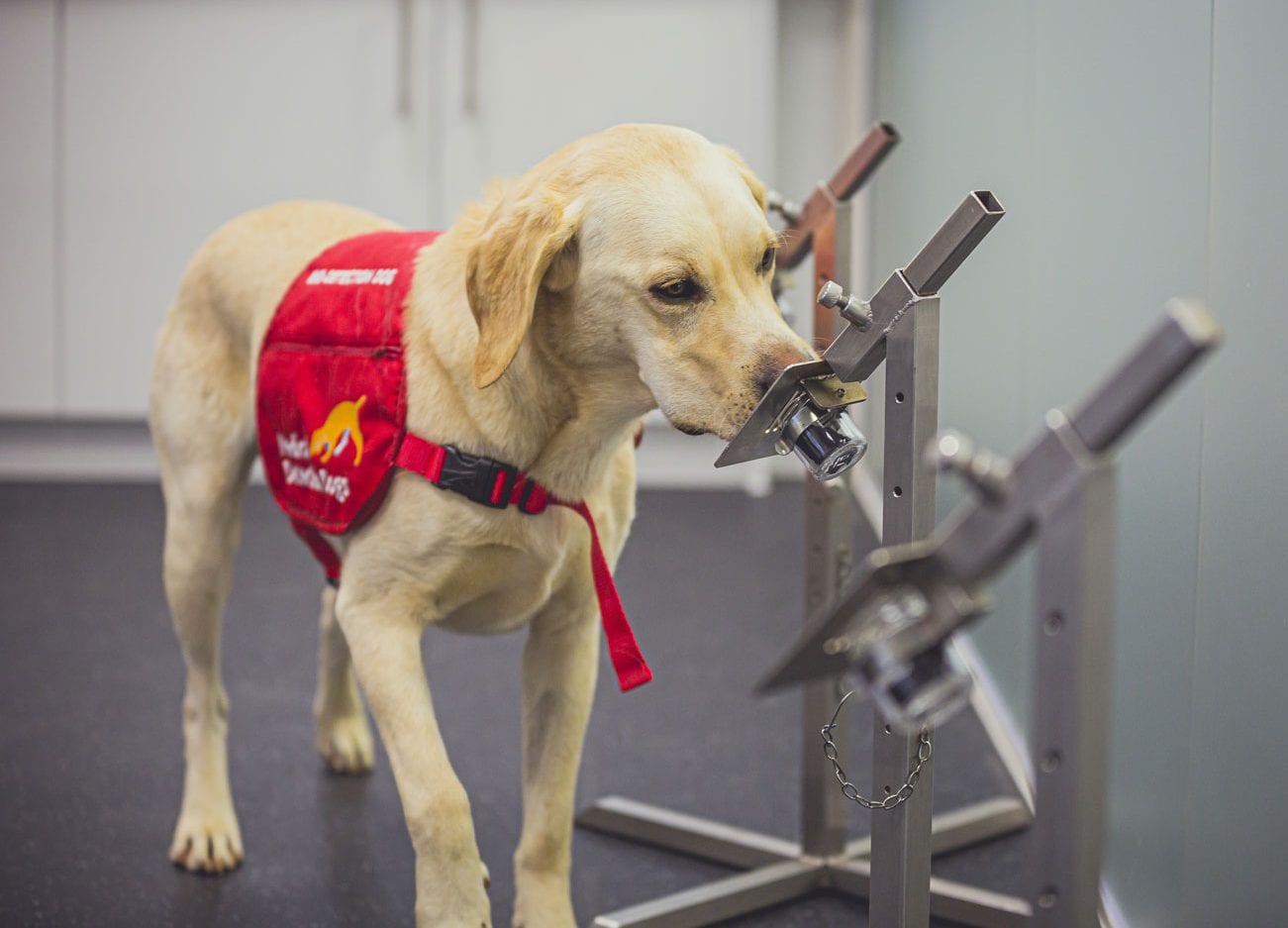 He concluded: "COVID-19 detection dogs could play an important role in tackling the pandemic, not only here in the UK, but in other countries around the world, and even beyond COVID-19 [and] now we have proven proof of principle for COVID, for other disease outbreaks in the future we think dogs could be deployed quickly to screen people and help stop the outbreak when it first begins".
These findings have not been peer reviewed, however researchers said the next phase of the research will focus on how effective the dogs are in real-world settings.
You can find more information via the Medical Detection Dogs website here.
Featured Image – Medical Detection Dogs