UK News
One-third of adults suffer from 'Sunday Scaries', according to a new study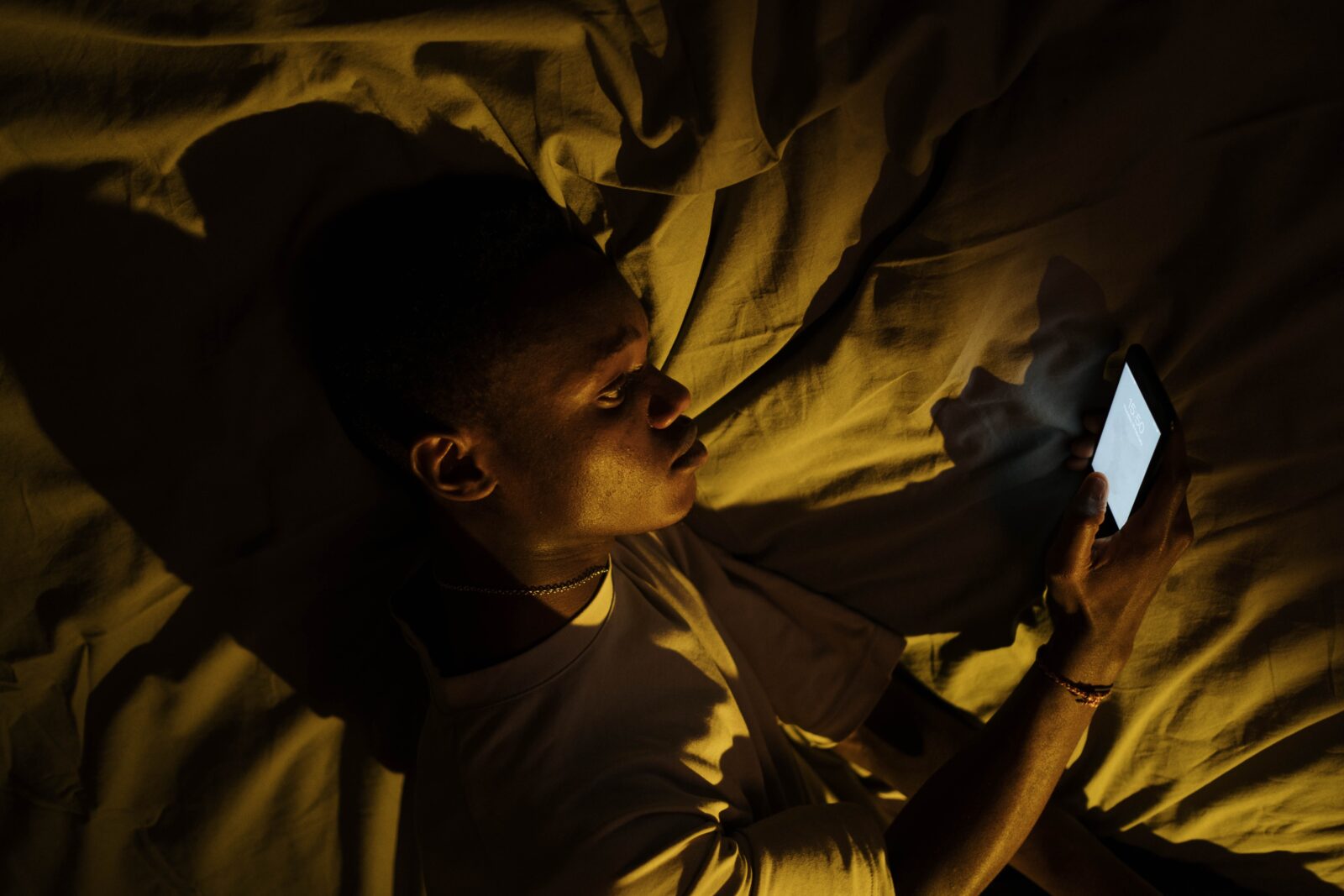 According to the latest findings in sleep studies, at least one-third of adults suffer from 'Sunday Scaries', with research suggesting it is the hardest night of the week to sleep.
For anyone who hasn't come across the term 'Sunday Scaries' before, it basically refers to the feeling of dread, anxiety and general stress one feels at the end of the week, typically because they know they have work the next morning. Believe us, we've all been there.
Now, as per a study by the Sleep Foundation, it is estimated that around one-third of adults suffer from this common psychological and stress-related phenomenon, with approximately 79.5% of adults stating they have had trouble falling asleep on Sundays compared to other days of the week.
Moreover, in a separate research project carried out by the organisation back in August 2022, roughly 31% of US adults said that they thought Sunday was the hardest night to try and sleep, with Monday the second most common answer with nearly half as many votes (16.9%).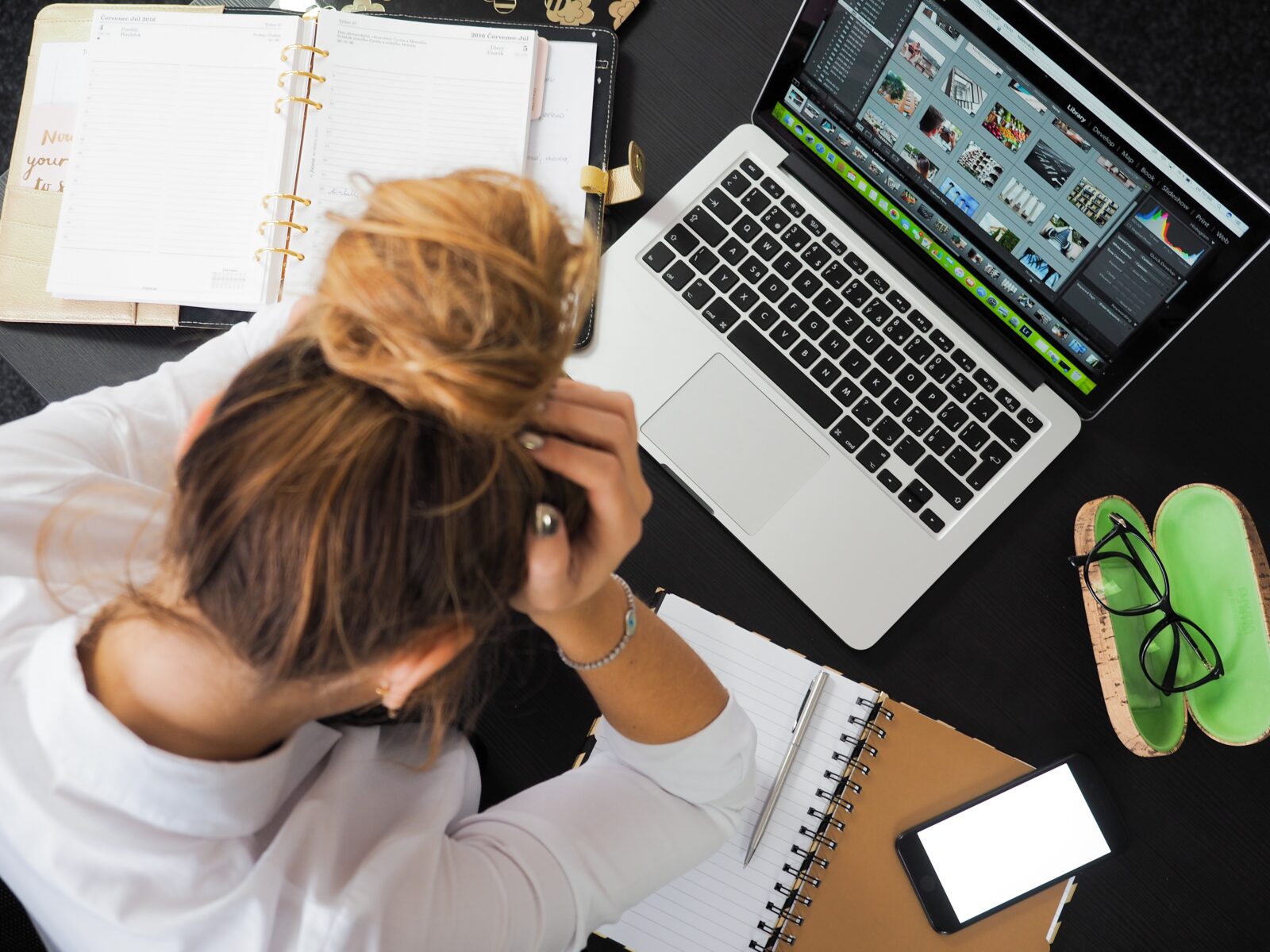 While the data analysed is pulled from a survey of US adults, given that most countries and people have the same work-life schedule — a five-day workweek followed by a weekend that always feels too short — it isn't much of a stretch to extrapolate these numbers to cover the UK and further afield.
In fact, if we look at the most recent UK numbers from October 2022, research by the Office for Health Improvement and Disparities (OHID) suggests that us Brits might struggle even more with Sunday sleeping, as around two-thirds say they suffer from anxiety with Monday looming.
While the numbers backed by the American Academy of Sleep Medicine (AASM) suggest those 58 and older are the worst affected, UK stats suggest 74% of those aged 18-24 experience "heightened anticipatory anxiety" as the weekend comes to a close.
In summary, more than half of those surveyed across all age groups (54.4%) admitted that stress and anxiety were key aspects in keeping them up. We wouldn't go so far as to call in an epidemic, but it's clearly an aspect of mental health that continues to be overlooked.
Read more:
Also sometimes referred to as the 'Sunday blues', the susceptible next-day worries and dreading the week to come is nothing new (we remember that feeling even from back in our school days) but the investigation into how affects us and our sleep patterns is a field that keeps getting bigger.
So, whether it's knowing how much uni work you've got to do next week or your sheer struggle to sit and listen to (insert annoying colleague's name here) in the Monday meeting, just know that you're not alone and it's completely natural.
In terms of tips that have helped us, putting your phone down and getting away from screens in general as it gets later always helps your mind start shutting down and if you really can't stop thinking about work, a to-do list can help you calm down and make you feel organised and prepared for the morning.
Remember, guys — you've got this. You've done it countless times before and whatever it is you're dreading, it CAN wait till Monday.
For all the latest news, events and goings on in Greater Manchester, subscribe to The Manc newsletter HERE.
Featured Image — Pexels