UK News
The signs and symptoms of Strep A and scarlet fever as ninth child dies from outbreak
Parents have been told to 'trust their own judgement' if their child seems unwell.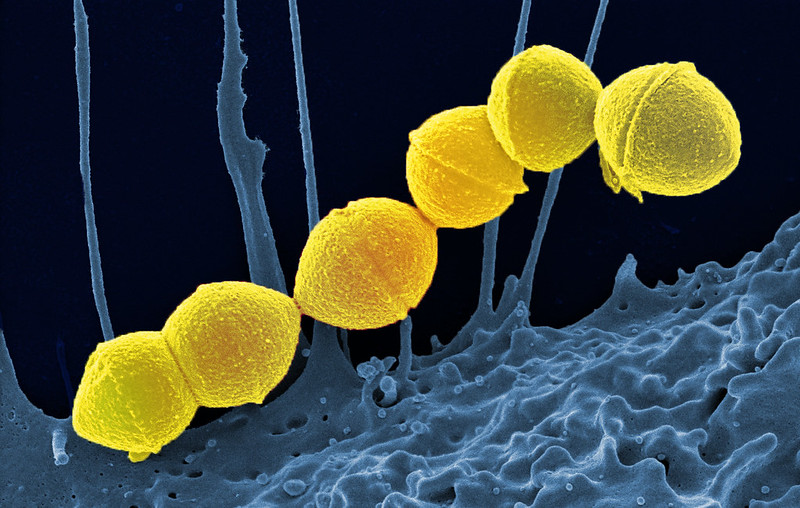 A ninth child has tragically died after contracting the bacterial infection Strep A.
Five-year-old Stella-Lilly McCorkindale has become the ninth child to die from an illness linked to the infection.
The UKHSA has issued a list of signs and symptoms that parents have been urged to look out for, including a sore throat, fever, chills and muscle aches.
Group A streptococcus (GAS) is a common bacteria often found in throats and on our skin, and can cause a number of infections.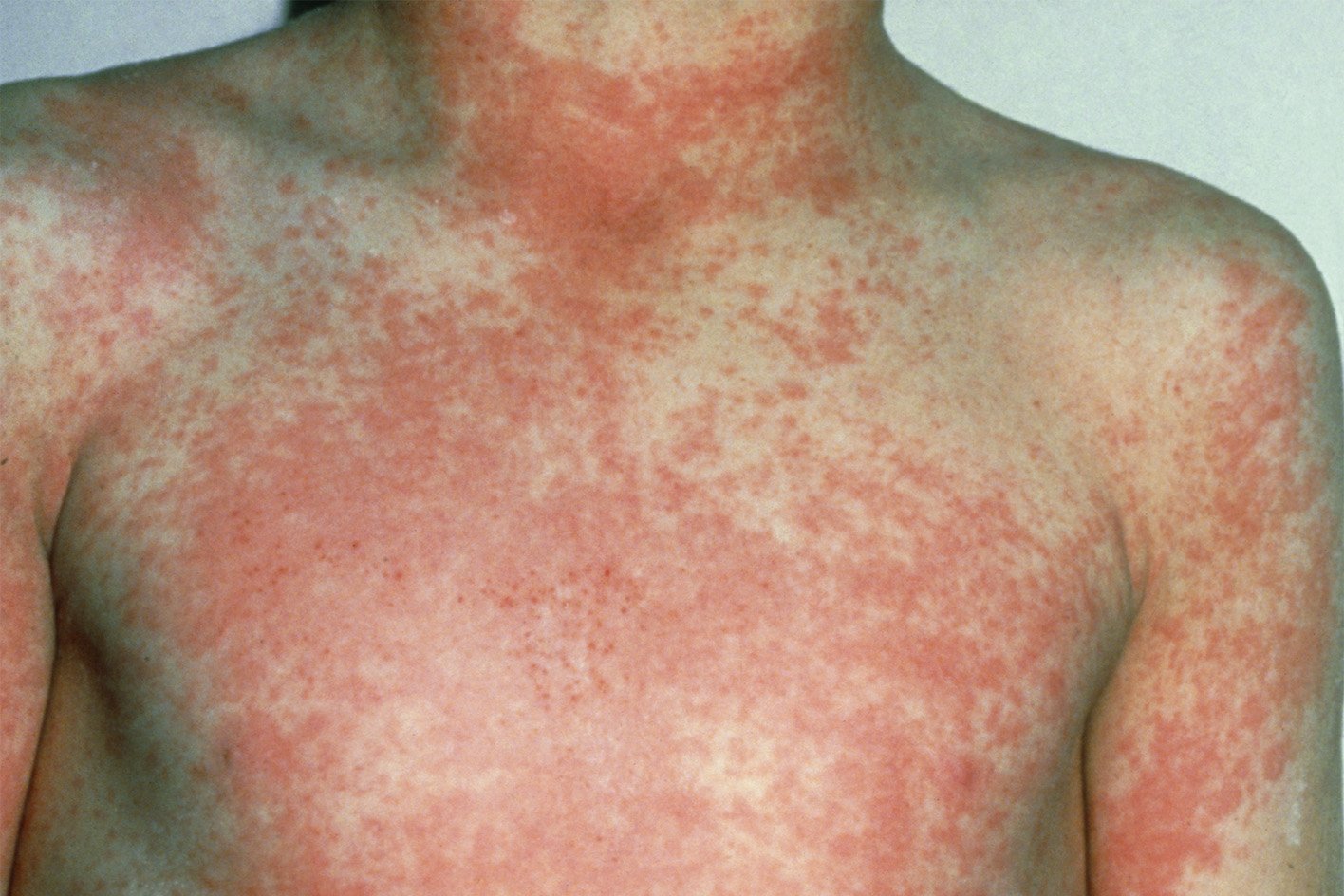 Infections linked to Strep A include tonsillitis, pharyngitis, scarlet fever, impetigo and cellulitis, which 'rarely become serious'.
There are currently high numbers of scarlet fever cases, the signs of which start with a high temperature, a sore throat and swollen neck glands (a large lump on the side of your neck), with a rash appearing 12 to 48 hours later.
Scarlet fever is highly contagious, so concerned parents are advised to keep sick children at home.
The UKHSA has said that investigations are underway following reports of an increase in lower respiratory tract Group A Strep infections, which have led to serious illness and several deaths.
There's currently no evidence of a new strain.
The rise in infections is thought to be linked to that fact that children mixed less during the Covid pandemic and therefore their systems aren't immune to a number of different infections.
Read more: UK energy supplier gives customers free electric blankets and thermostats this winter
The UKHSA says: "It's always concerning when a child is unwell. GAS infections cause various symptoms such as sore throat, fever, chills and muscle aches.
"As a parent, if you feel that your child seems seriously unwell, you should trust your own judgement."
Advice issued to parents is as follows:
Contact NHS 111 or your GP if:
your child is getting worse
your child is feeding or eating much less than normal
your child has had a dry nappy for 12 hours or more or shows other signs of dehydration
your baby is under 3 months and has a temperature of 38C, or is older than 3 months and has a temperature of 39C or higher
your baby feels hotter than usual when you touch their back or chest, or feels sweaty
your child is very tired or irritable
Call 999 or go to A&E if:
your child is having difficulty breathing – you may notice grunting noises or their tummy sucking under their ribs
there are pauses when your child breathes
your child's skin, tongue or lips are blue
your child is floppy and will not wake up or stay awake
Featured image: UKHSA