What's On
10 best places to watch Eurovision 2023 in Manchester
We maintain that Eurovision is one of the best events of the entire year. Fact.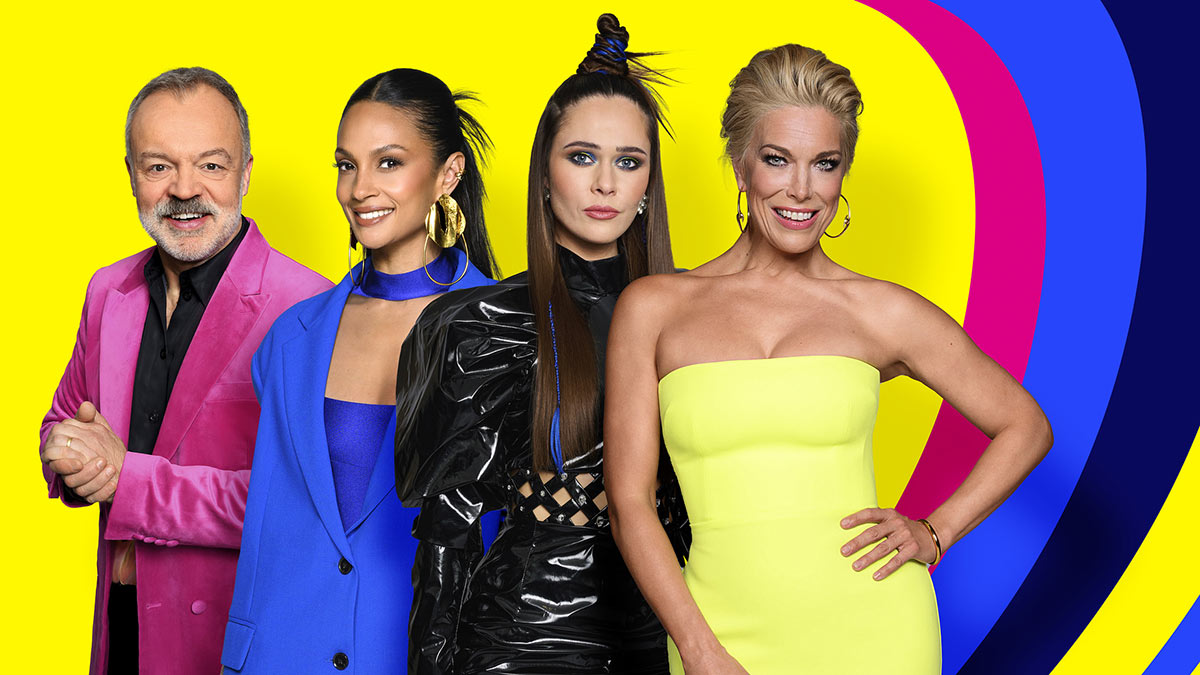 The 2023 Eurovision Song Contest is nearly here and it's genuinely one of our favourite events of the year, so we've already started shortlisting places to watch it right here in Manchester.
With the contest itself starting on Tuesday, 9 May and the Eurovision Grand Final taking place on 13 May, there's still plenty of time to plan where you're going to watch it.
The city might have just missed out on hosting it this year but since it's just down the road in Liverpool, is going to be a big occasion not only for the UK in general but the North West, in particular. The competition is even set to be shown on big screens in Piccadilly Gardens.
That being said, there are only going to be so many seats in the Gardens and we don't want you to miss a second of the fun, so if you're still wondering where to watch Eurovision in Manchester this year, here are 10 great options.
1. University of Manchester Student's Union
We're going to start with one of our favourites and a bit of throwback to our uni days with the University of Manchester's Student Union. The SU over at UoM usually holds an annual watch-along party for Eurovision and this year is no different. Tickets for the Club Academy go quick but they're also holding a screening upstairs in the main bar, so best grab yours quick.
2. Everyman Cinemas
Second on our list is one of the best places to watch movies in town, so why wouldn't it be just as good a spot to watch Eurovision? A ticket to Everyman's viewing party includes entry a drink on arrival, snacks and a scorecard so you can join in with the action and, of course, there'll be plenty of cocktails, dancing and people singing their hearts out — they're encouraging fancy dress too, don't let us down.
3. The Venue
The next viewing party on our list is at one of our old nightclub faves, The Venue, along Jackson's Row. We've spent many a night dancing our cares away in Venue and we're sure it'll be just as good a time for the Grand Final. Opening their doors from 6, there'll be DJ playing Eurovision tunes and two big screens for the main event. They're even encouraging people to bring food along for the night before they switch back to their usual indie stompers and a Sam Fender Disco until 4am. Book your spot HERE.
4. VUE Cinemas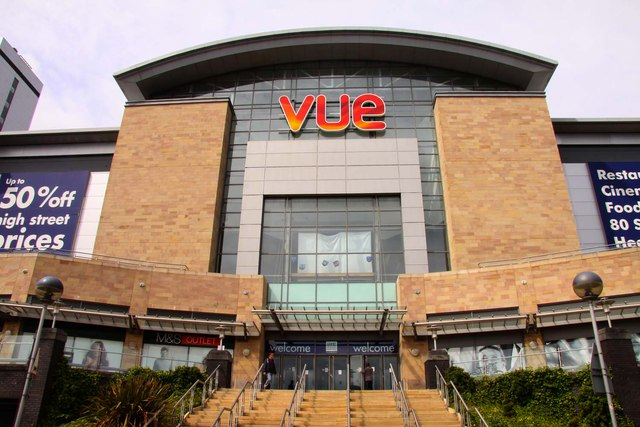 Everyman isn't the only cinema chain showing Eurovision this year either, as Vue Quayside and Vue in the Printworks will also be airing the Grand Final on 13 May. Those who go along won't only be treated to the usual perks of a movie theatre, but they'll even get to experience exclusive bonus content courtesy of the BBC. You can grab your tickets HERE.
5. BarPop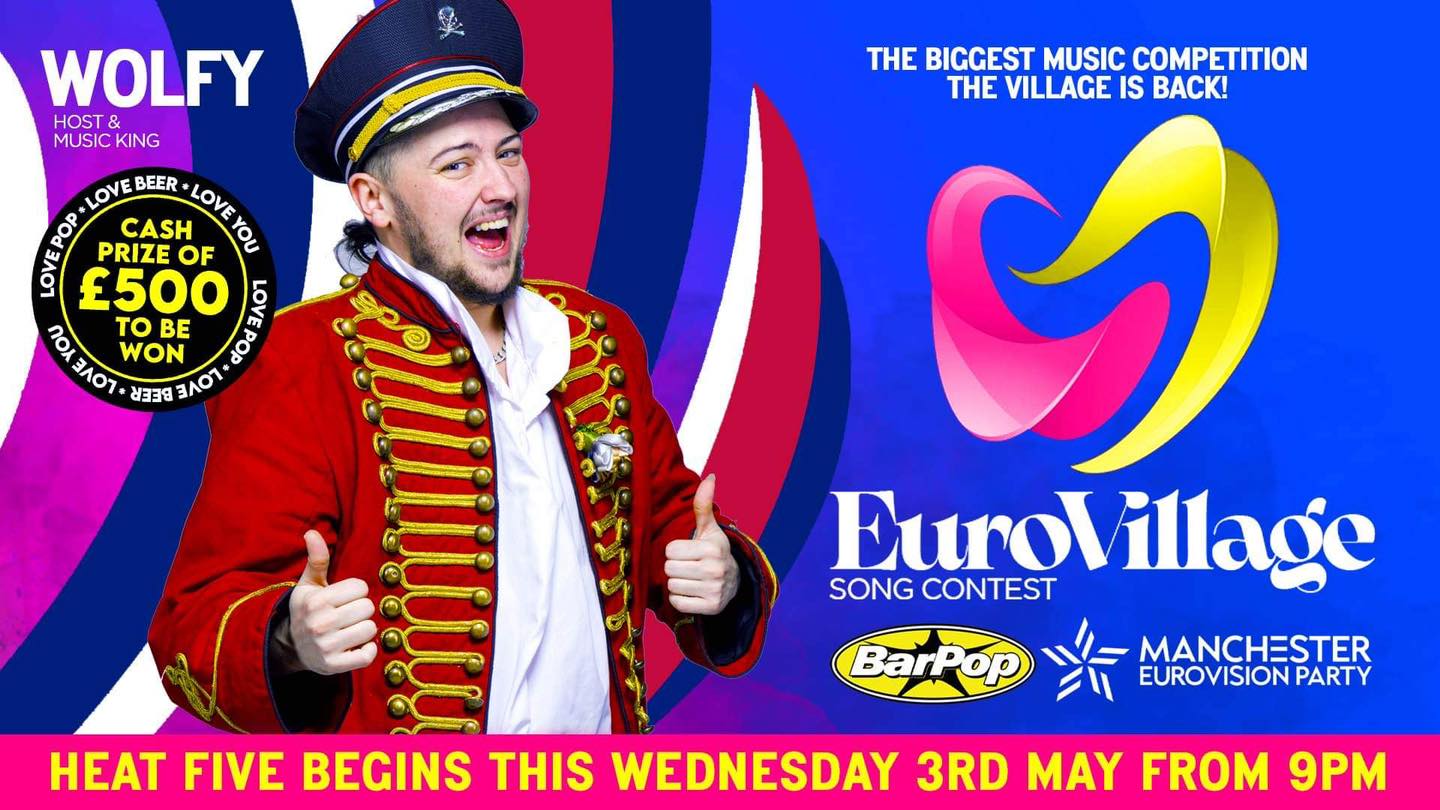 Canal Street is consistently one of the best places to watch Eurovision in Manchester and while there'll be plenty of spots throughout Gay Village showing the contest, BarPop has to be on our list. Teaming up with The Church (formerly Churchills), both will be airing it across their big screens. Secure your spot to watch the Grand Final HERE.
6. Odeon Cinemas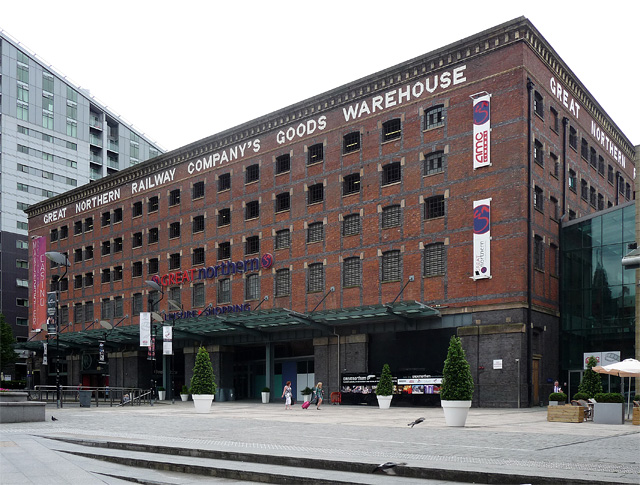 The third lot of cinemas that will be showing the Eurovision 2023 Final is Odeon, with screenings available at both the Great Northern Warehouse and The Trafford Centre. It's the first time ever that the competition has ever been shown in movie theatres, so plenty are looking to join in with the fun. If you fancy comfy seats, big screens and plenty of food and drink to see you through the night, book HERE.
7. GRUB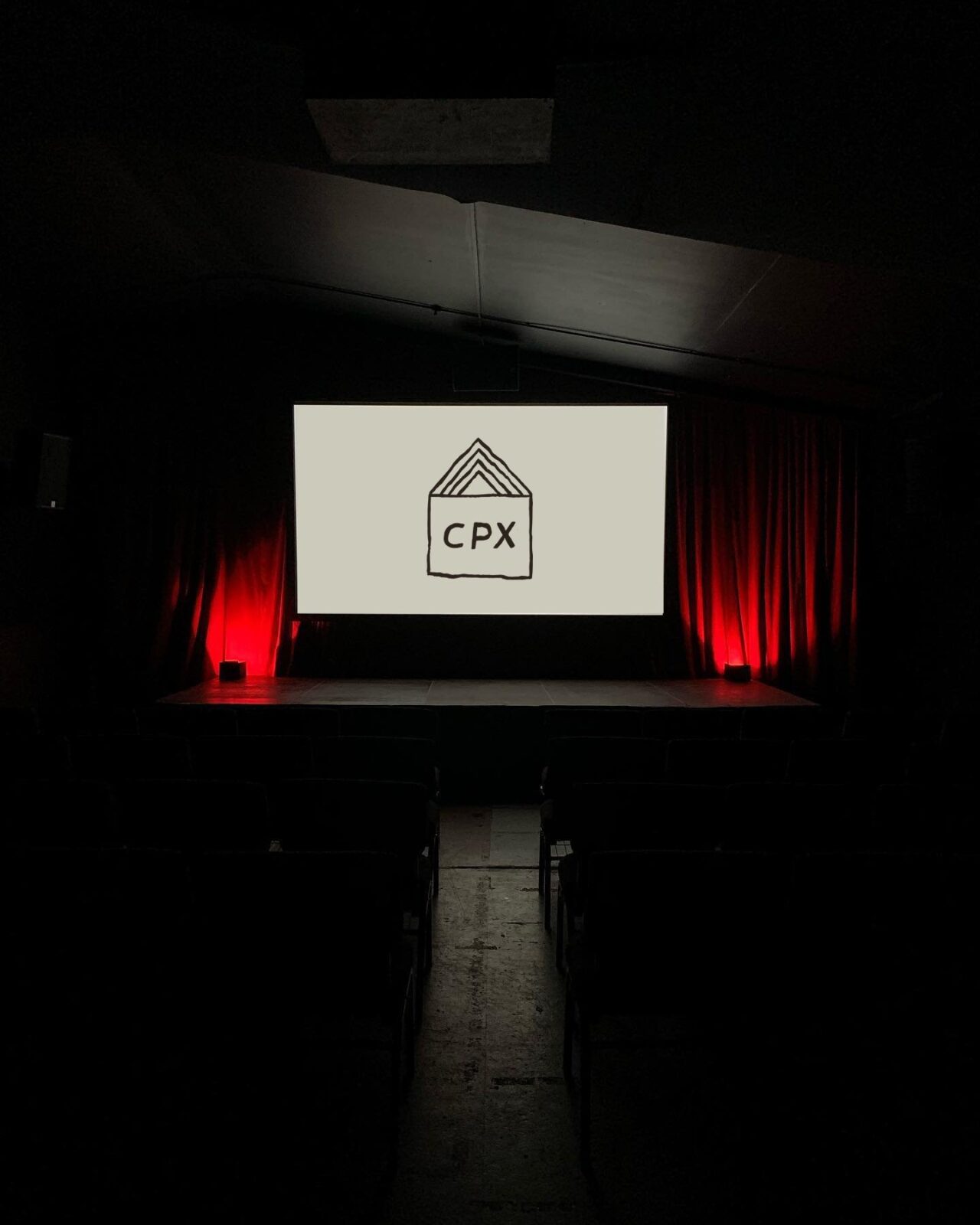 Just outside the city centre in the Green Quarter, GRUB is doing a full Eurovision takeover across every room in their Cheetham Hill venue. With tickets costing just a tenner and including a welcome drink and a fresh lineup of food inspired by the contest. The best part is that the entire event will act as a fundraiser for would-be hosts, Ukraine, with charity tombolas, donations and karaoke all on the cards. You love to see it.
8. The Refuge at Kimpton
The Refuge is one the prettiest spaces in all of Manchester and that's what makes it an ideal place to watch one of the biggest spectacles on the annual TV calendar. The epic screening event will be hosted by Family Gorgeous inside The Vault, where there'll be lots of cheeky commentary, DJs, activities and surprise performances throughout. There'll also be special cocktails, an exclusive pizza from Crazy Pedros and more, not to mention a Eurpop party until the early hours. Grab your ticket HERE.
9. Native Ducie Street Warehouse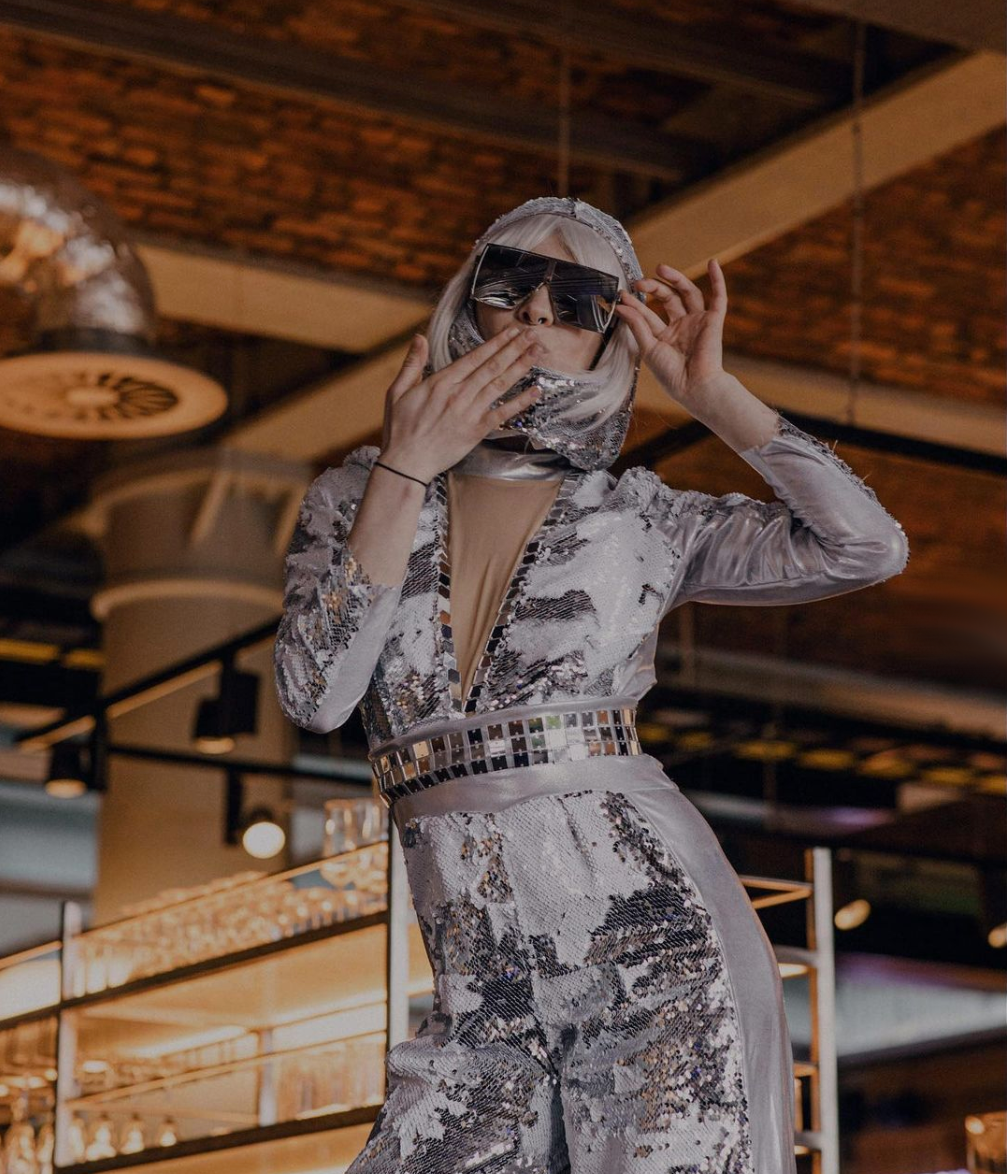 Ducie Street is also hosting a must-not-miss Eurovision viewing party for 2023 that starts at 4pm and runs all the way until the early hours. It's absolutely free to attend with tables available for bookings in the lounge for the pre-party where DJ Niallist will MCing for the pre-screening set. As for the watch party itself, this place is sure to be packed from 8pm onwards, so we'd book a table now if we were you.
10. New Century Hall
Last but not least, we have the beautiful New Century Hall. We absolutely love everything about this venue and with a whole host of food vendors to choose from, non-stop music; a fancy dress competition, chances to win a £100 bar tab, tickets to ABBA tribute legends, Bjorn Again, hotel stays and much more up for grabs, it's going to be a belter.
There's even a special £2 Eurovision cocktail with every penny going to charities supporting Ukraine. Now, that's what we like to hear. Once again, this one's totally free to enter, you just make sure you have a good time when you get there. Tickets are available now.
Read more:
With Song Contest now just a few days away, that should give you a few possible places to watch Eurovision in Manchester.
It goes without saying that this is by no means an exhaustive list and there will of course be plenty of other options if you don't manage to sort a ticket to one of these or they simply don't tickle your fancy.
Either way, since it's being hosted right here on home soil, Eurovision 2023 is set to be the biggest in years and we look forward to seeing the city get into the swing of the pageantry and festivity of it all.
We just hope the UK performs as well as they did last year!
For all the latest news, events and goings on in Greater Manchester, subscribe to The Manc newsletter HERE.
Featured Image — Ducie Street Warehouse/Eurovision/BarPop (via Instagram)