What's On
A huge 'Walk For Women' will parade through Manchester city centre tomorrow
Hundreds will meet to march in the name of equality.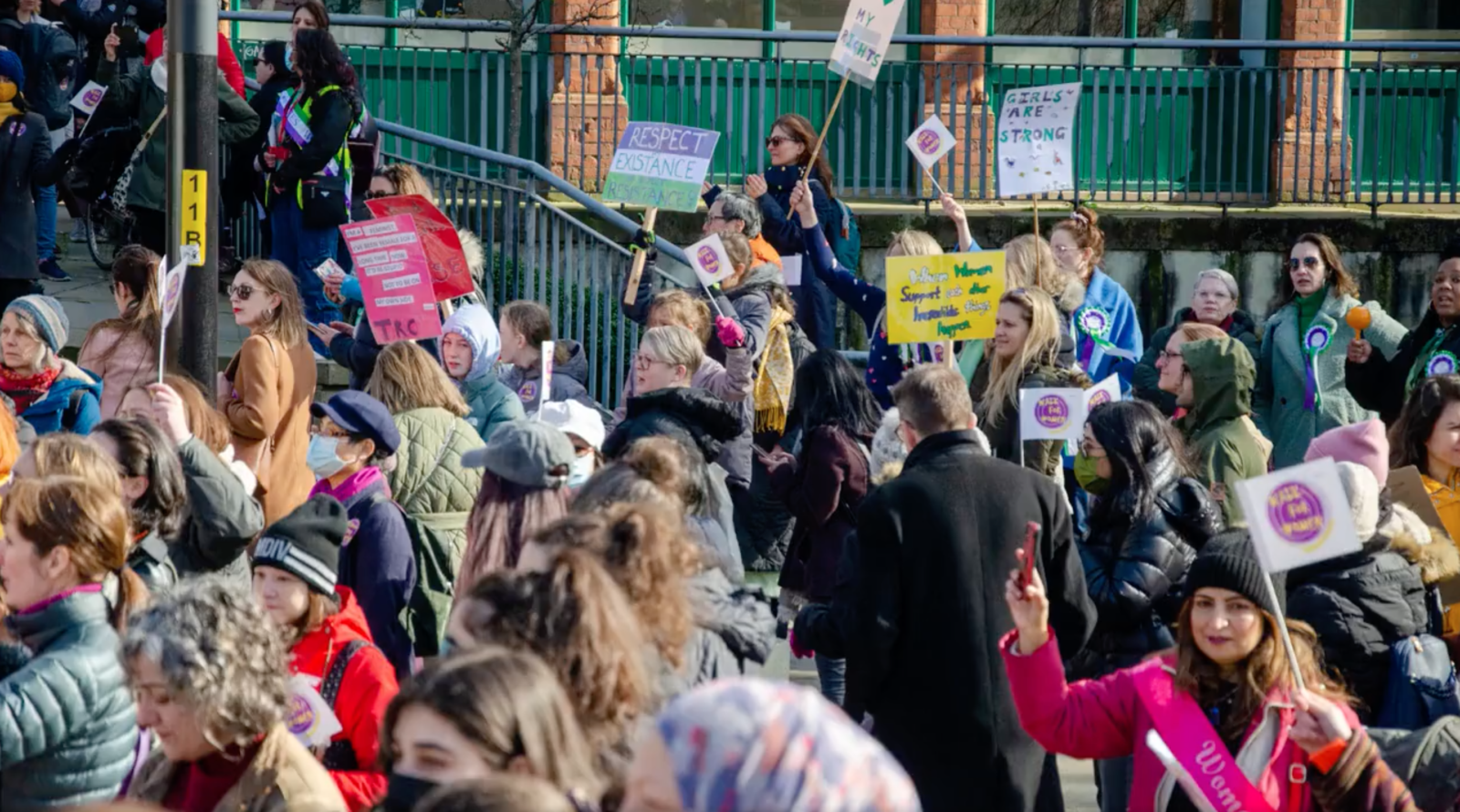 Hundreds will march through Manchester city centre to mark International Women's Day this weekend for the annual 'Walk For Women'.
After returning to the city in 2022 to massive success from a two-year hiatus as a result of the COVID-19 pandemic, Manchester City Council has confirmed that the hugely-popular 'Walk For Women' is back once again this year, and it's expected that hundreds will meet to parade through the city centre in the name of equality.
The 'Walk For Women' will march through the city in a celebration of the significant economic, political, and social achievements that women have made since they first won the right to vote just over 100 years ago.
Taking place tomorrow (Saturday 4 March), the procession will meet outside Manchester Cathedral at midday for a 12:30pm start, and will start by walking together towards the Central Library in St Peter's Square.
Organisers of the annual event say the walk is a brilliant opportunity to come together with family, friends, colleagues, and likeminded strangers to share a passion for equality and creating opportunities for Manchester women.
The event is completely free to take part in, and everyone is invited to join.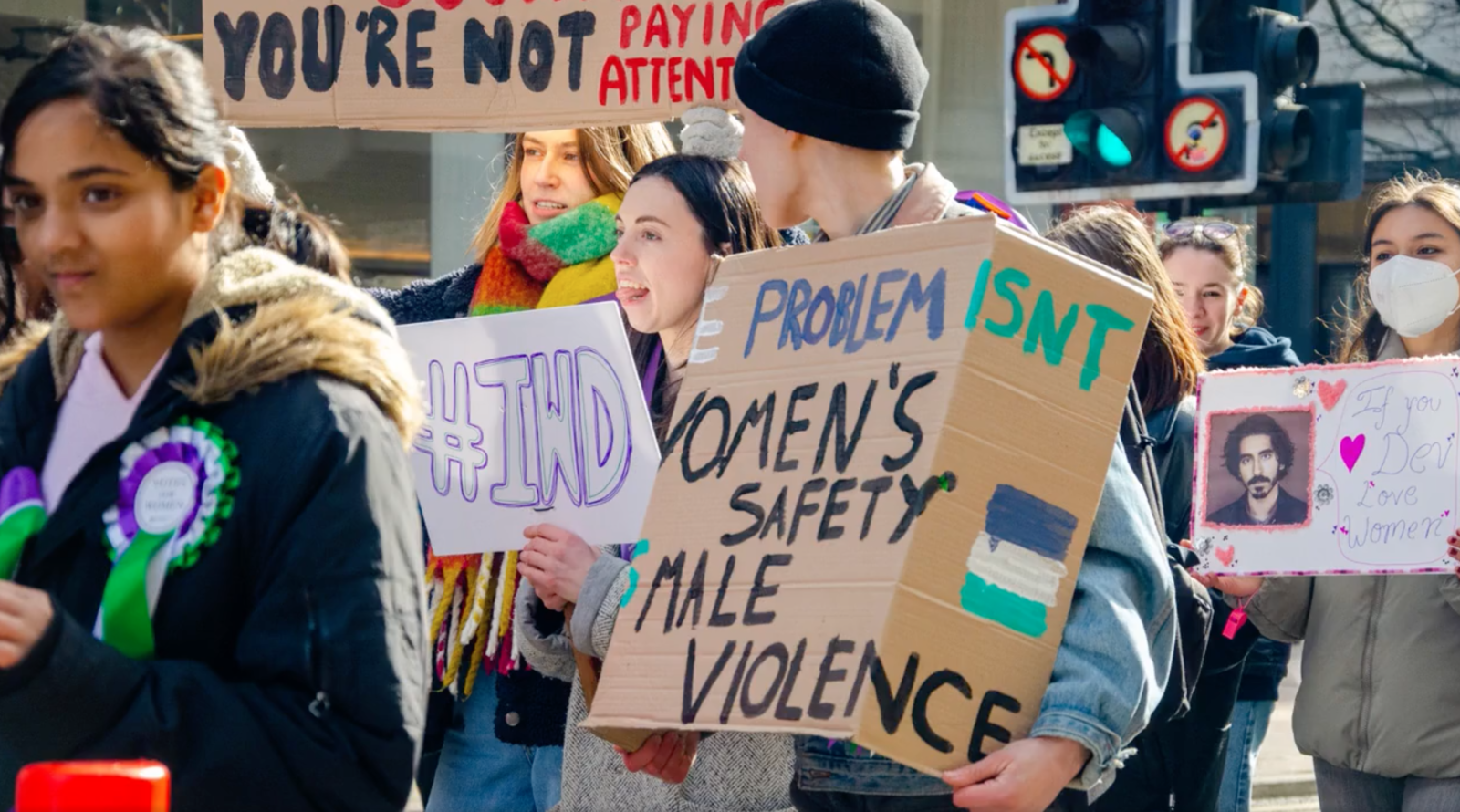 Marchers are encouraged to bring "fun, safe, and noisy instruments" along with them to bang and clang, or are invited to make the most of their voices and join in with chants.
"Whether you're a lone ranger or part of a group, we'd love to see you walking with us," organisers say.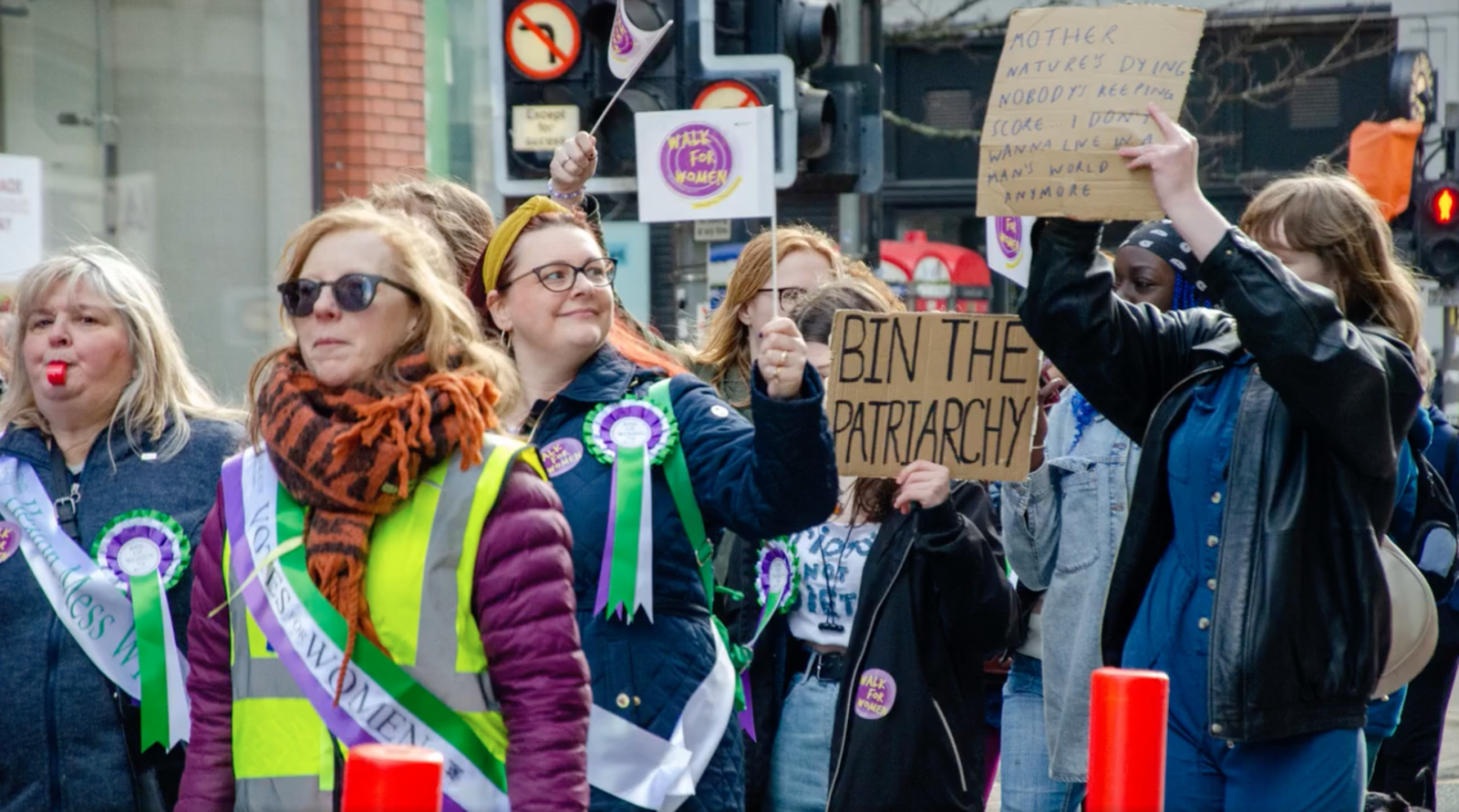 Aside from the 'Walk For Women', groups will be coming together across the city for events with guest speakers, community meals, and displays of arts, crafts and music – which are all focused around a celebration of International Women's Day.
Councillor Becky Chambers, Lead Elected Member for Women, said: "We're excited to be back on the streets of Manchester standing up for women's rights.
"This will be our sixth year of holding the Walk for Women and we'd love to see as many people as possible come together to rise, roar, and represent women."
Councillor Sam Lynch, Lead Elected Member for Women, said: "International Women's Day is an important date, marking the achievements of women throughout history.
"It also provides us with a unique opportunity to celebrate the brave women who have fought for us and who continue fighting against inequality."
Find out more here and view the map below.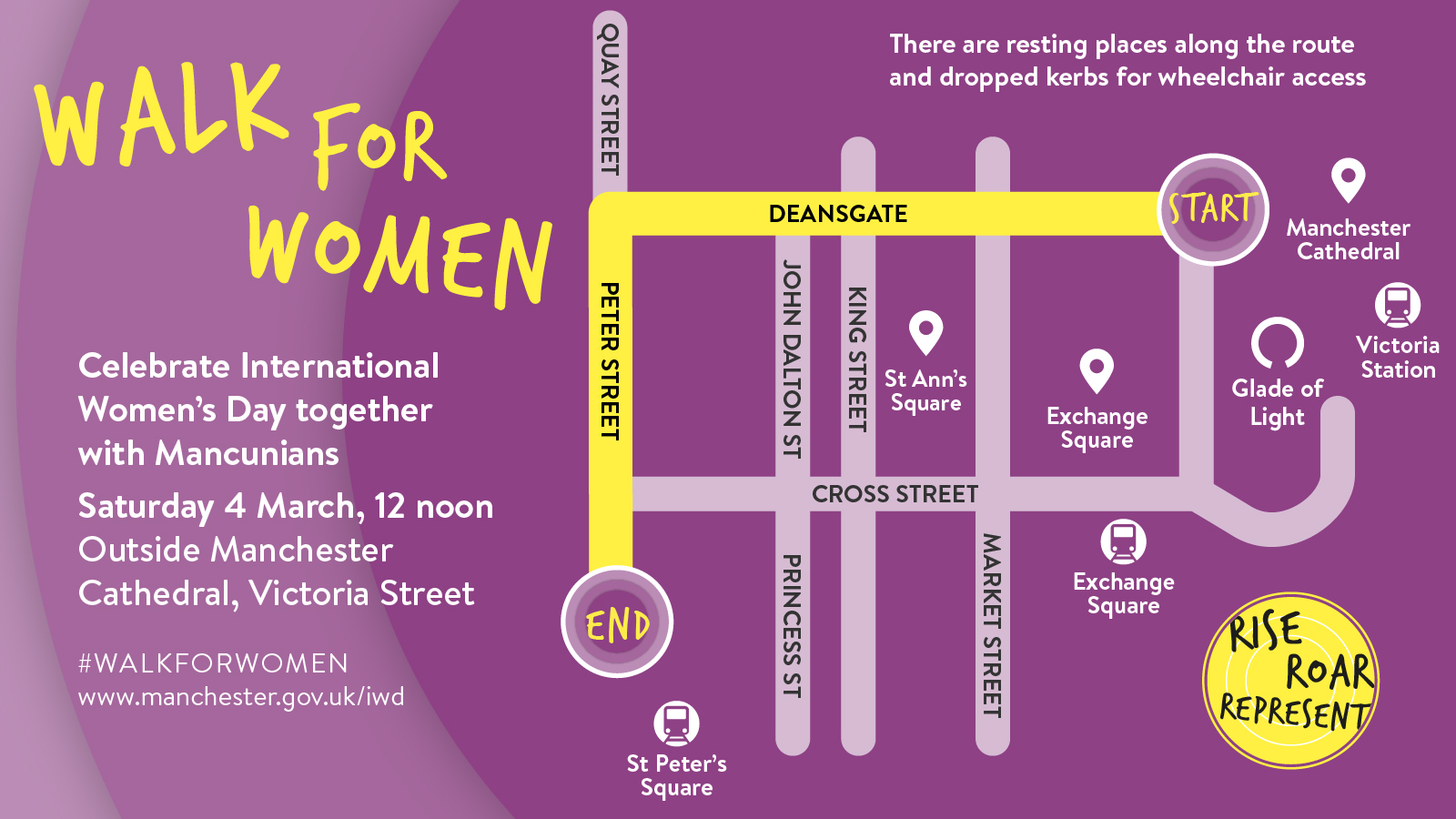 Read more:
Featured Image – Manchester City Council