What's On
A Stephen Hawking exhibition is coming to Manchester this summer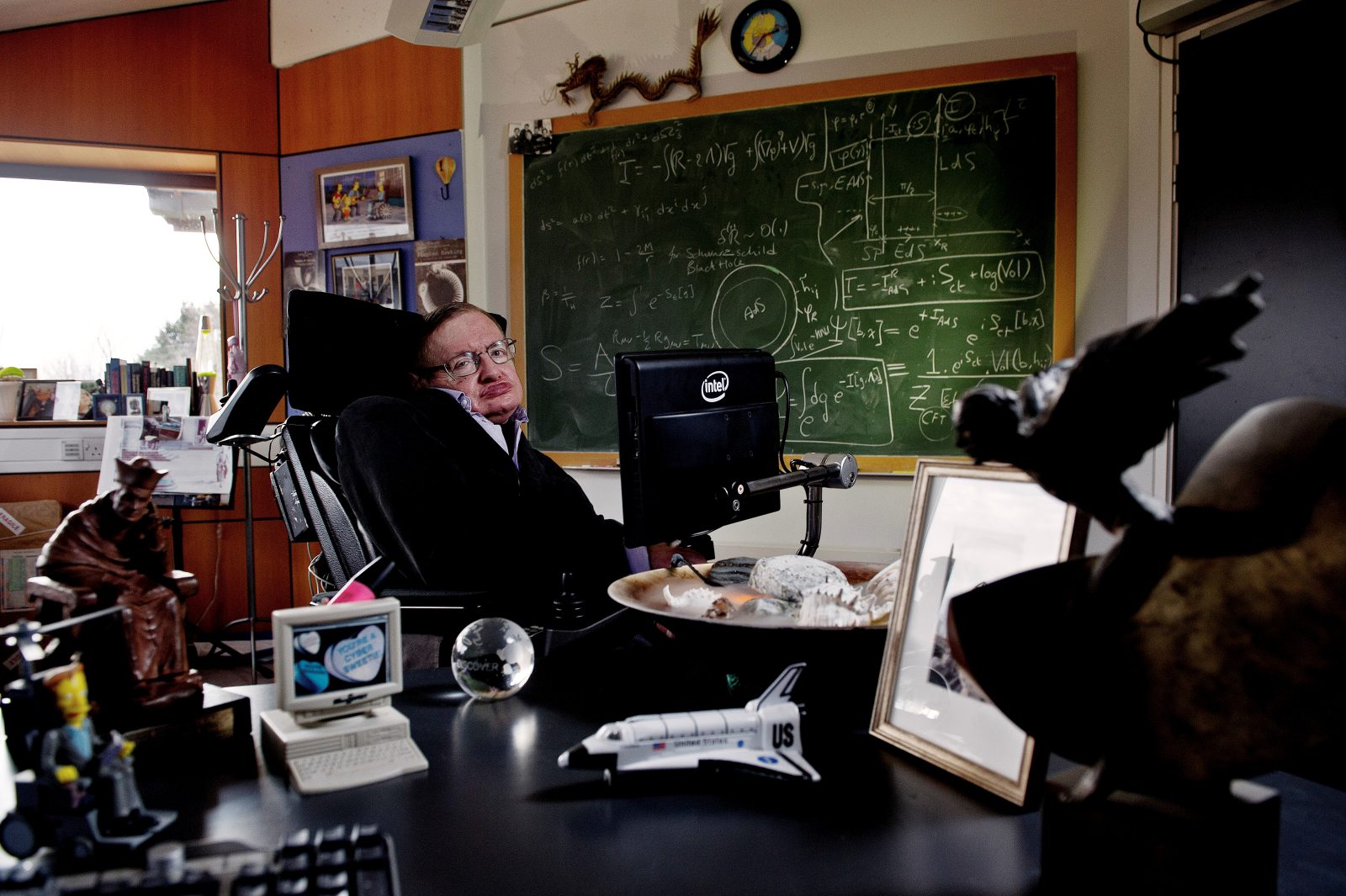 An exhibition exploring Stephen Hawking's life and work will open in Manchester this summer, with recognisable objects on public display for the first time.
Stephen Hawking at Work is part of the Science and Industry Museum's packed schedule for 2022.
Objects from Hawking's office will be on display to the public for the first time, including his spectacles and an invitation to a time travel-themed party he hosted.
The display will show how Hawking used science and technology to aid communication after his diagnosis with motor neurone disease (MND).
The renowned scientist lived with MND for more than 50 years despite an initial prognosis of only two.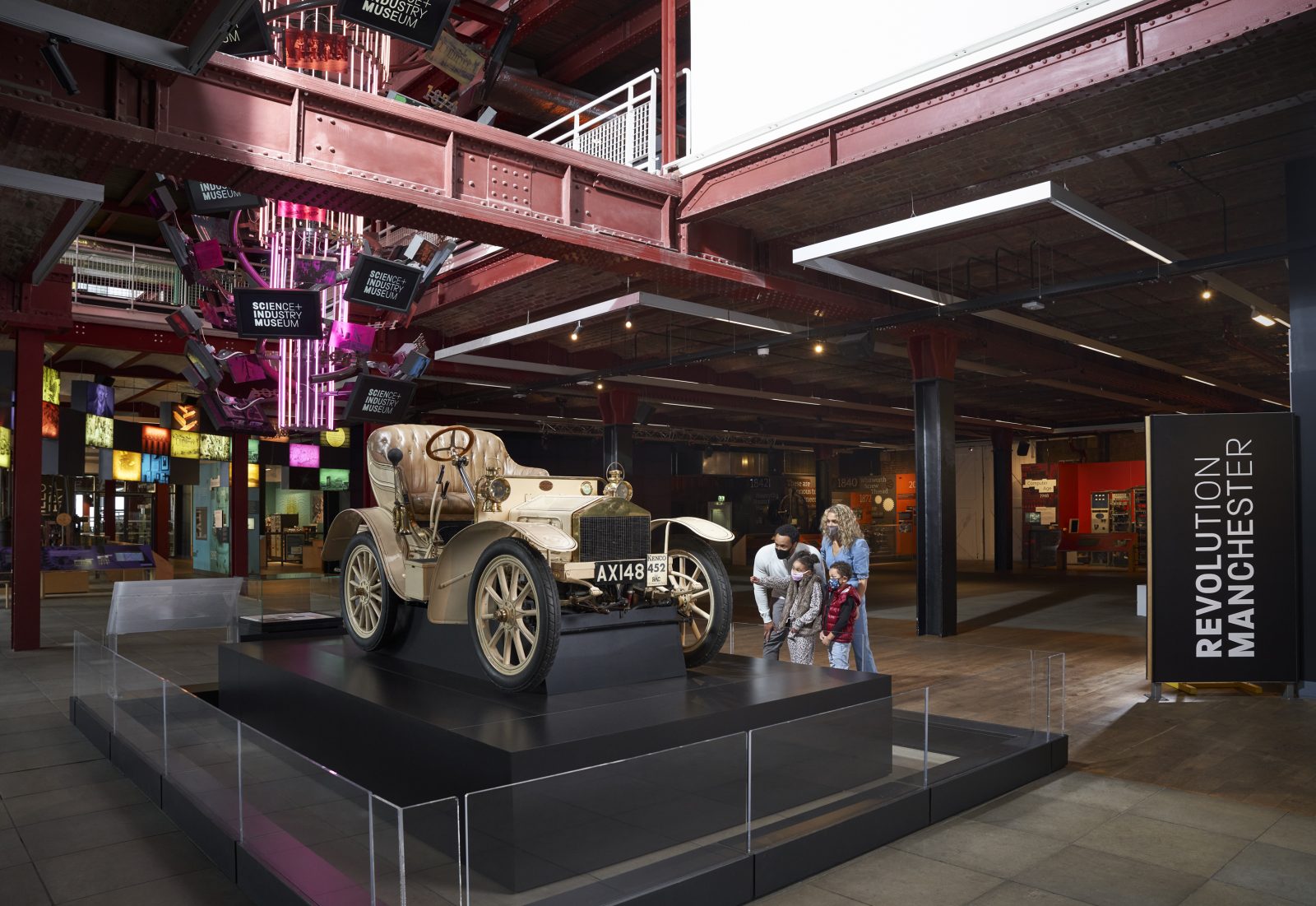 He used a voice synthesiser from 1986 following an emergency tracheotomy, and had an analogue cheek sensor attached to his glasses to control the voice software.
Stephen Hawking at Work will also feature the latest generation of wheelchair he used, a Permobil F3 model.
Visitors will be able to study Hawking's rare PhD thesis too.
The exhibition will take over the striking new £5m Revolution Gallery, before heading on a national tour over the next two years.
The popular museum will also be running a year of events and exhibitions marking the 100th anniversary of the BBC, and continuing its cancer exhibition.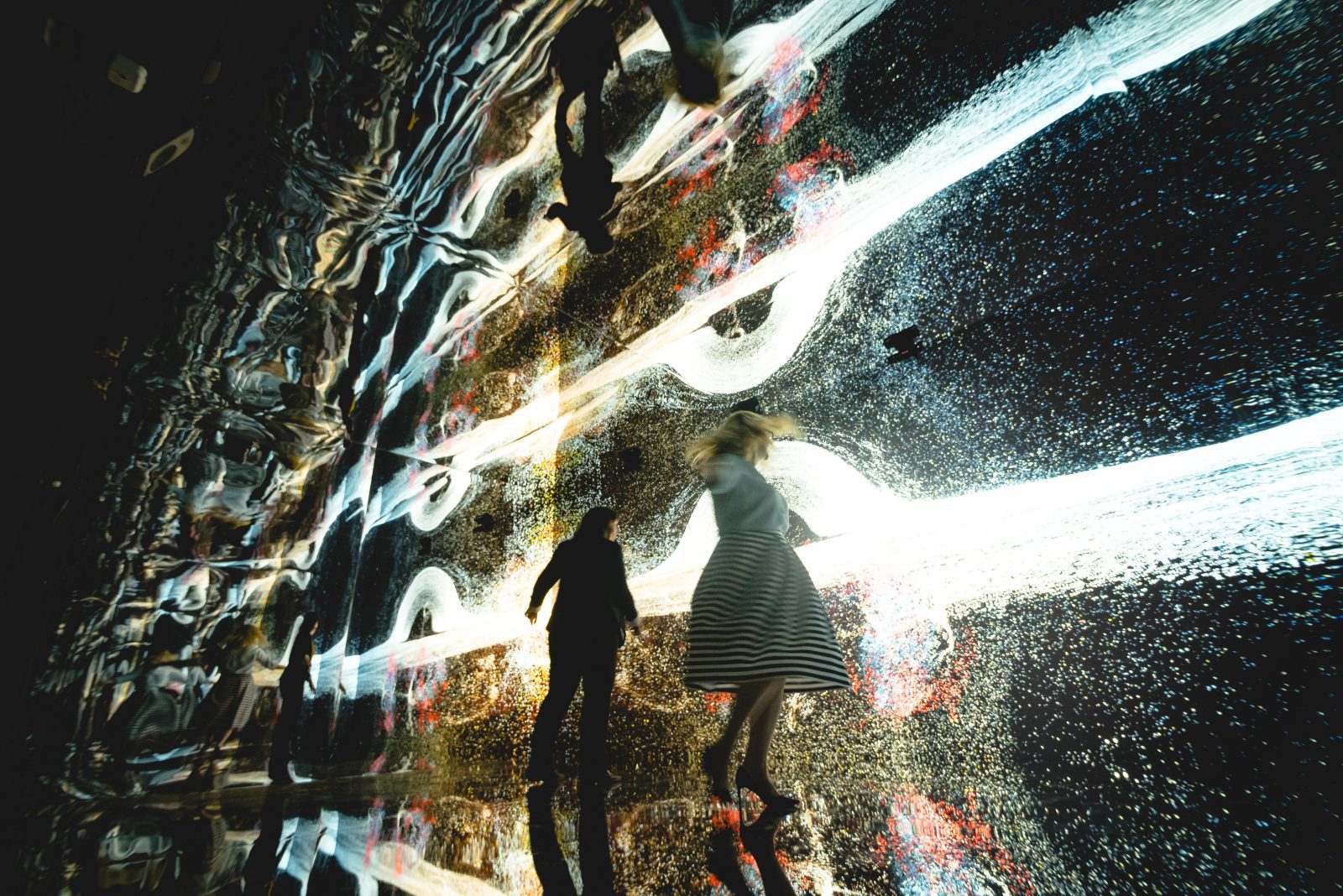 The Cancer Revolution: Science, Innovation and Hope exhibition, which explored how science is revolutionising cancer care, will remain in the Special Exhibitions Gallery until March 27.
From spring, the Revolution Gallery will host the Celebrating 100 Years of the BBC in Manchester exhibition.
There'll be a bumper programme of exhibitions, displays, online content and events across the country exploring how trailblazers shaped broadcast technology and look at what the future may hold.
Read more: The rollout of smart motorways in the UK has been paused amid safety concerns
The Science and Industry Museum will host Amazonia, a photography exhibition that celebrates the indigenous peoples and varied landscapes of the Brazilian rainforest this summer.
Then the Musical Mind exhibition will arrive in October, exploring the science of why humans connect with music.
In 2022, updates to the Experiment Gallery will be revealed, including the additions of a thermal image camera, large-scale shadow box, a buzz wire game and a collaborative ball run wall. 
You can see the full listings and book tickets for the Science and Industry Museum at scienceandindustrymuseum.org.uk.
Featured image: Sarah Lee