What's On
An autumn food and wine fair is coming to Platt Fields Market Garden
The fair will help raise funds for MUD and Eat Well MCR, both of whom work to eradicate food poverty in Manchester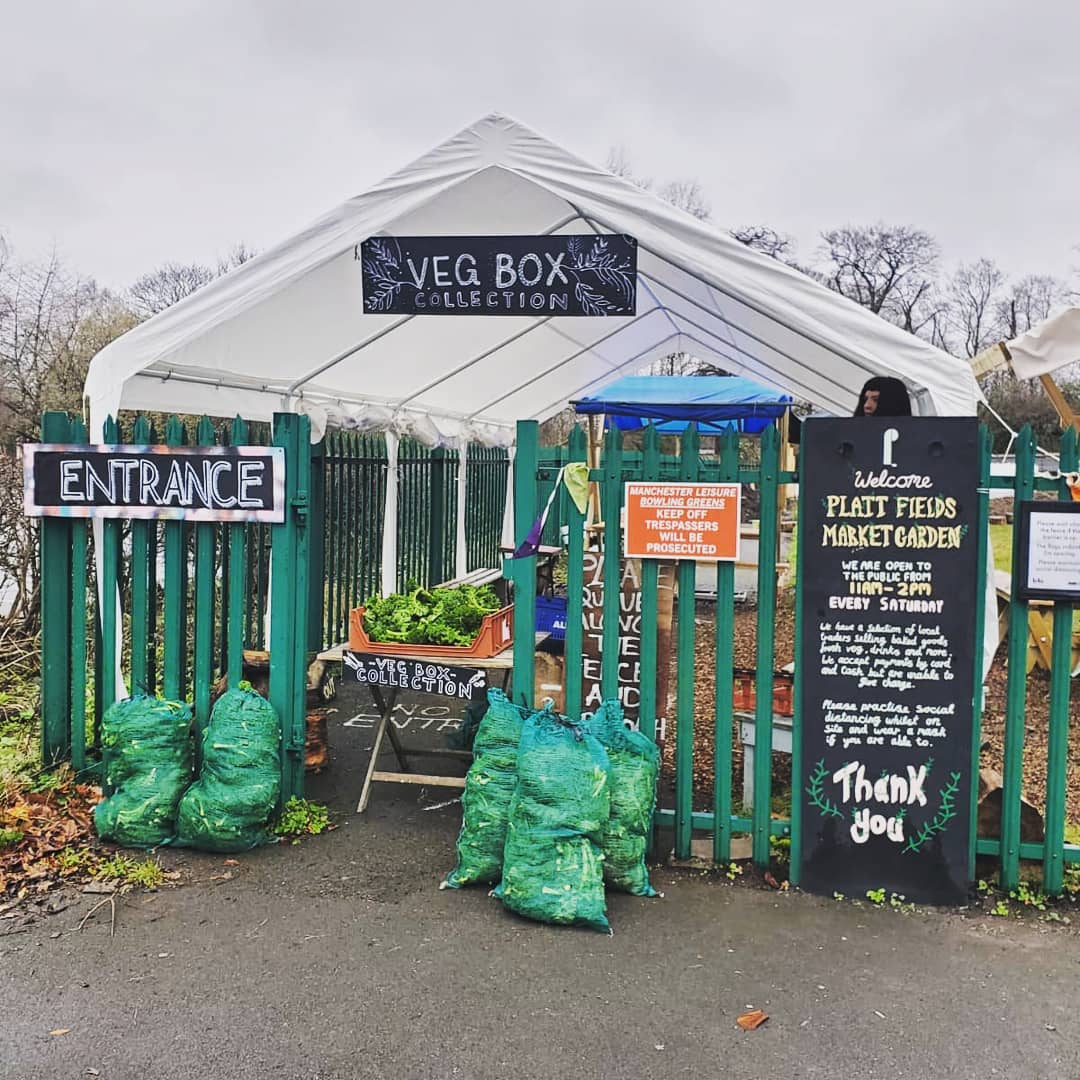 Mary Ellen McTague's The Creameries has teamed up with Platt Fields Market Garden to host an autumnal food and wine fair down on their allotment in south Manchester.
Bringing together some of Manchester's best-loved restaurants, as well as local wine importers, brewers and growers for one day only, the fair will celebrate locally-grown, seasonal produce at its finest – with plenty of time to cook, eat, drink and chat throughout the day.
With food being cooked from The Creameries, Isca Wines, Erst and Things Palace, there'll be plenty of delicious hot and cool dishes to sample.
As for drinks, local importers Under The Bonnet Wines will be in attendance with a selection of wines from small growers in Europe, Chile and the UK.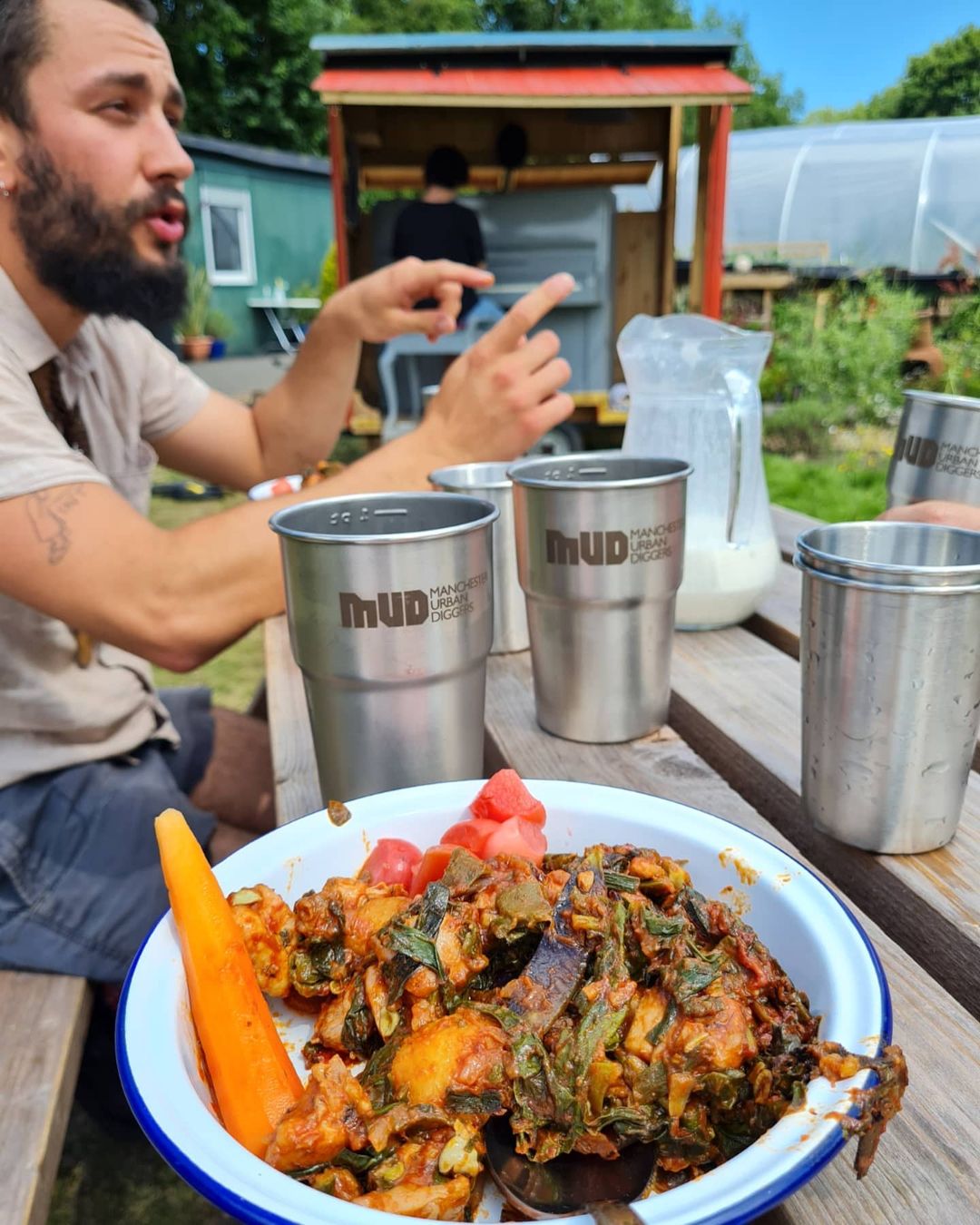 Further drinks on the day will come from Indigo Wines, The Creameries team and Where The Light Gets In, with the latter sending down general manager James Galton to whip up some top tier cocktails for those in attendance.
And on top of all that, there'll also be a host of DIY workshops and tastings taking place throughout the day plus DJ sets from top vinyl-selector Living Room Dance Club and underground Manchester crew That Amazing Thing.
For those that don't know, Platt FIeld Market Garden is a community market garden housed in an old, disused bowling green. The space has been given new life by growers, transformed into a community garden with fresh produce now on sale every Saturday morning.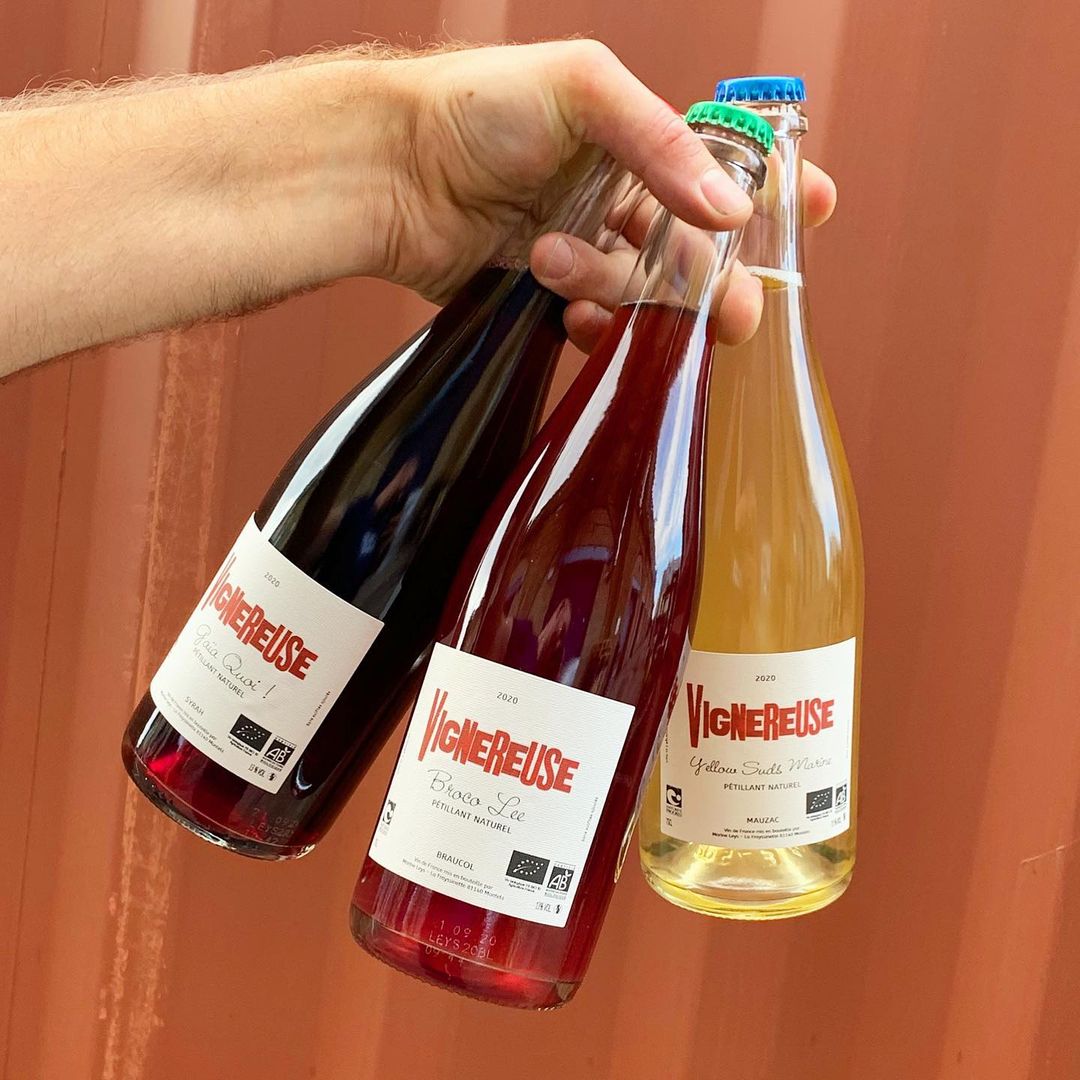 Created by Manchester Urban Diggers, who work to address food poverty in the city, it's both practical and pleasurable – offering a calm space to escape the madness of city life and reconnect with nature, as well as being somewhere where you can physically put crops in the ground.
The garden has also become really popular with local foodies, who tend to queue up not just for the boxes of fresh vegetables but also for the chance to get other locallcy-made bits, including occasional preserves from Isca wines and hot sauces from Lorcan Kan's Things Palace.
Tickets for the autumnal fair are on sale now, priced at £40 a head for the full day or £25 for a half. These include either ten or five pounds worth of tokens to exchange for food, drink and workshops at the fair – so you're covered for the whole day pretty much.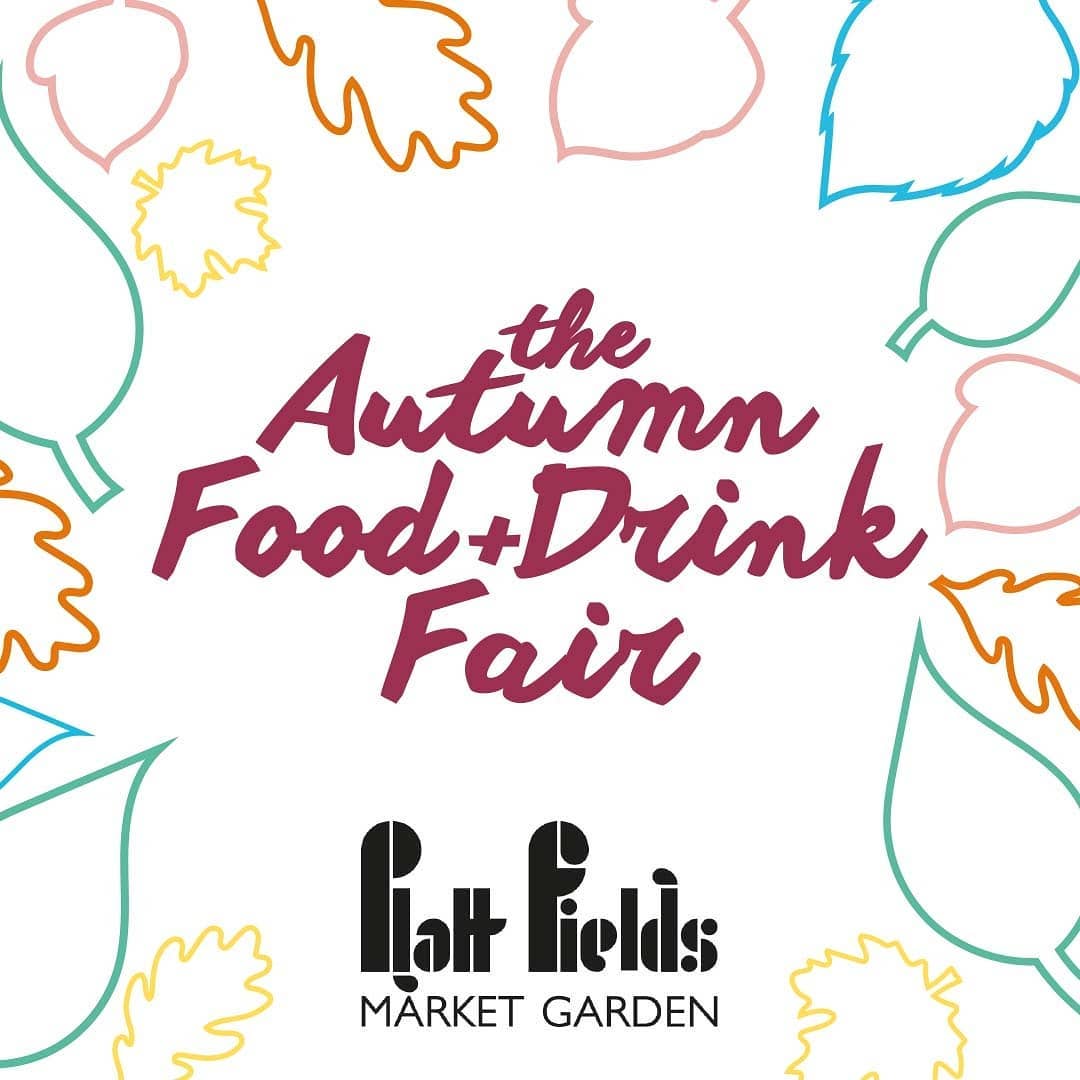 Additional tokens will also be available to purchase on site should you wish to top up.
The fair will help raise funds for MUD and Eat Well MCR, both of whom work to eradicate food poverty in Manchester. There is a £5 discount for anyone who's unwaged which can be applied using the code UNWAGED at the check out.
Taking place from 11 am – 7 pm on Monday, 4 October 2021, there will be some rain cover on the green (the main area) and in the Froghouse where the workshops will be running. This is still Manchester after all.
To grab your ticket for the event, click here.