What's On
Deliveroo, Bruntwood and The Manc's 'takeaway with a takeaway' event is back with free lunch
A lunch club with a difference.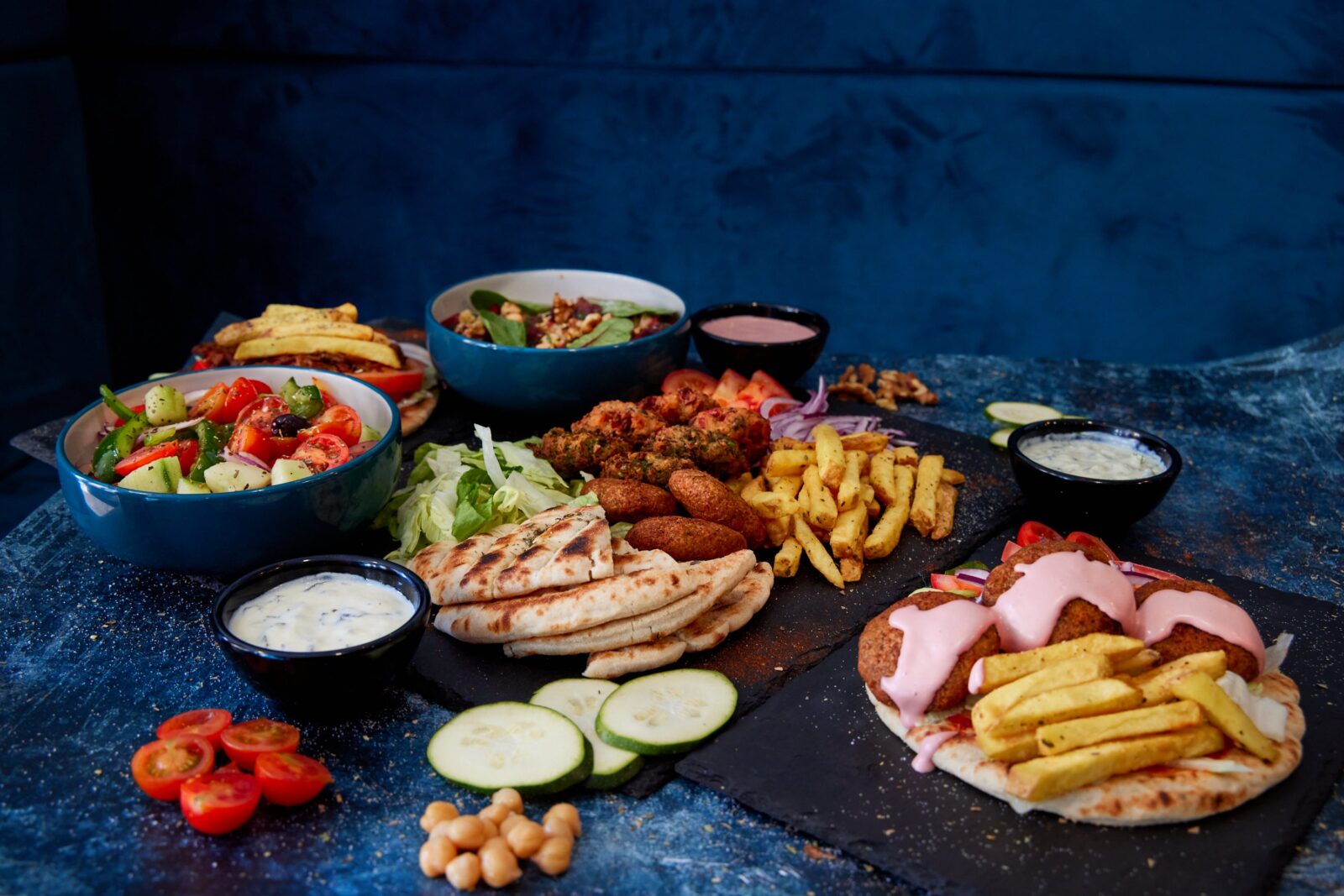 The 'takeaway with a takeaway' event launched by Deliveroo, Bruntwood and The Manc is coming back for more sessions.
Each one includes a free lunch, an appearance from a guest speaker, and a networking opportunity at one of Bruntwood Works' beautiful Manchester buildings.
The first lunch club took place in August at Blackfriars House, where Christopher Owen spoke to attendees about what it means to be a good person.
Four more events have now been lined up, with Deliveroo once again on hand to provide the lunch itself, free of charge, highlighting the vast array of delicious food cooked here.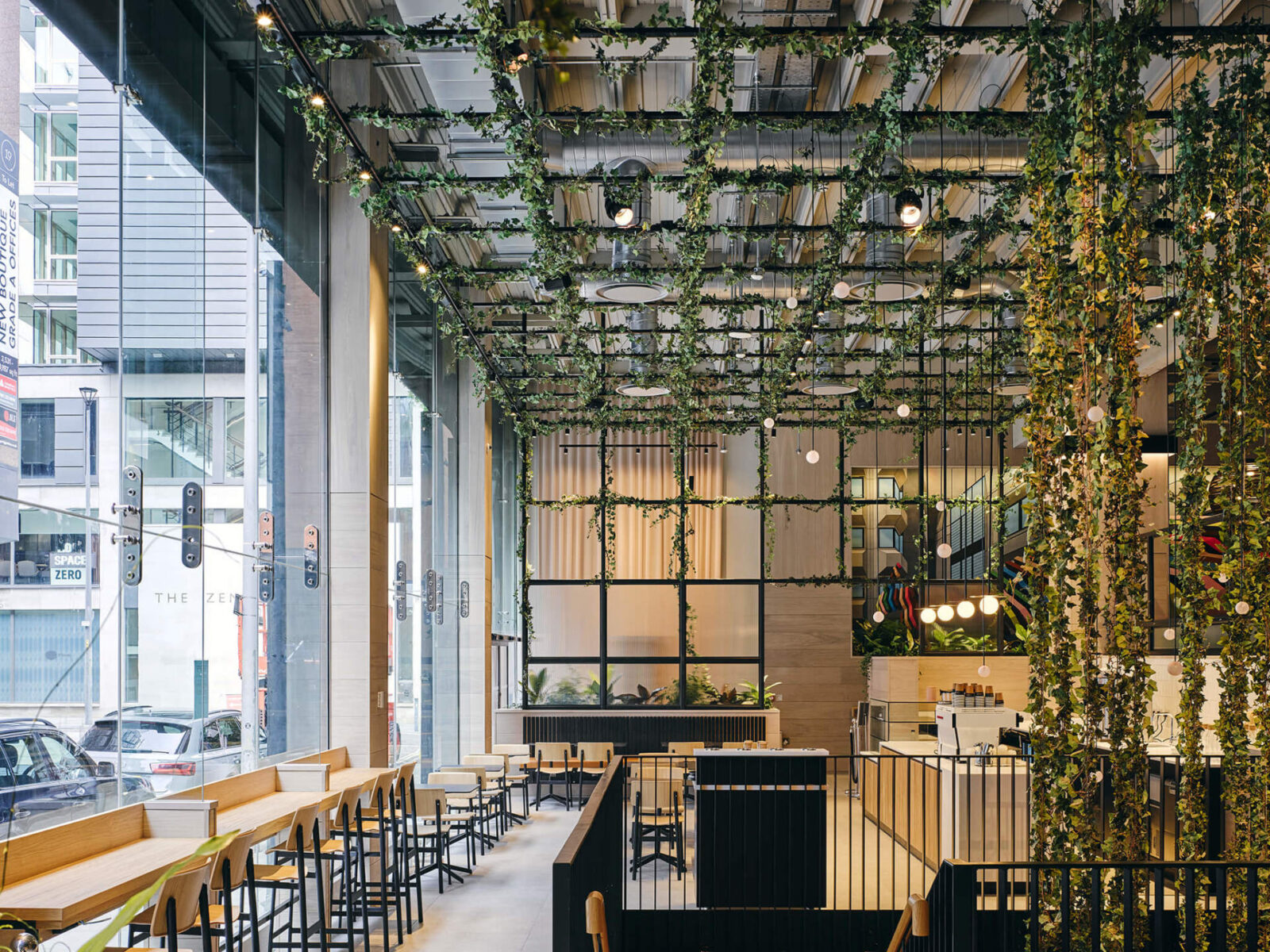 The Takeaway with a Takeaway event schedule
September 22 – 111 Piccadilly, Manchester M1 2HY
October 20 – Bloc 17, Marble St, Manchester M2 3AW
November 16 – Centurion House, 129 Deansgate, Manchester M3 3WR
December 14 – Blackfriars House St Marys, Parsonage, Manchester M3 2JA
A spokesperson for Deliveroo said: "We are thrilled for the opportunity to showcase some of Deliveroo's amazing Manchester restaurants while providing the business community with a delicious midweek treat by partnering with The Manc & Bruntwood for the new Lunchtime Takeaway event."
Rosie Davis, business development manager for Bruntwood, said: "I am so excited to host this event in the Bruntwood Buildings with The Manc and Deliveroo and to bring the Manchester business community together with two of the best things in life; food and inspirational people!"
Read more: A new £93m 18-storey tower with a rooftop pool is planned for Manchester
Kristen MacGregor-Houlston, head of brand partnerships at The Manc, said: "We're genuinely buzzing to be collaborating with industry leaders like Bruntwood and Deliveroo for the lunchtime takeaway series.
"We're going to be inspiring the business community of Manchester with this event series and it's a fantastic opportunity to highlight some of our region's delicious food and drink offering."
All three businesses will come together at Blackfriars House on St. Mary's Parsonage, in The Auditorium.
You can register for your free place at eventbrite.co.uk/e/the-manc-bruntwood-present-lunchtime-takeaway-with-deliveroo-tickets-404743026287
Featured image: