What's On
Farm Weekend returns next month with 'wholesome' lamb cuddles, tractor rides, and more
Farm Weekend returns to Alderley Park in Macclesfield on Saturday 15 & Sunday 16 April 2022.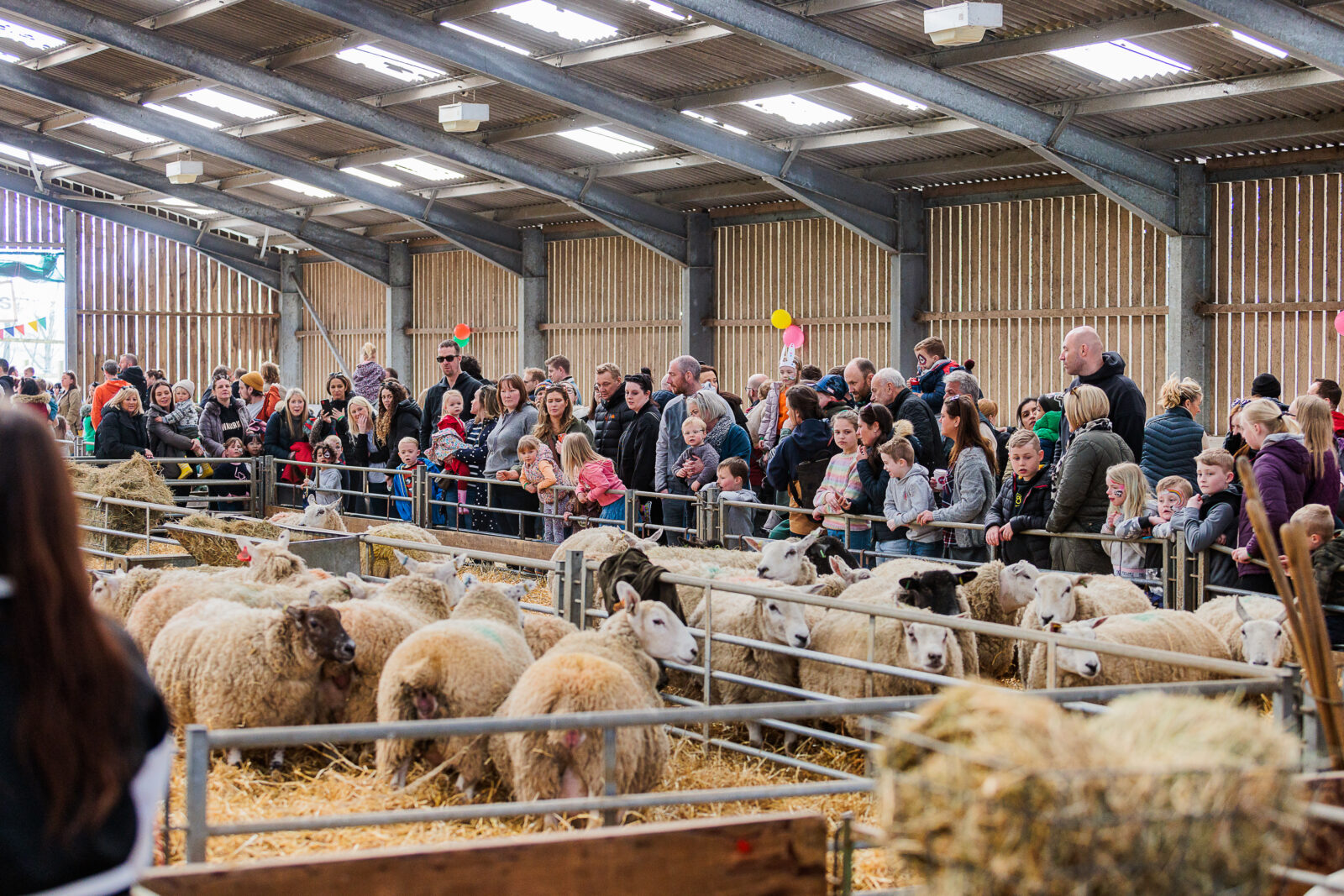 The popular Farm Weekend full of food markets, lamb cuddles, tractor rides, and more is once again returning to Cheshire next month.
While Bruntwood SciTech's Alderley Park may be known as a unique place where world-leading science, innovation, and stylish living come all come together 363 days of the year, for one weekend each spring, the Cheshire destination gets taken over by the hugely-popular Farm Weekend event.
Although it had to be called-off a couple of times due to the pandemic, Farm Weekend returned to massive success back in 2022, with families from all across Greater Manchester and the North West making their way to Macclesfield for a two days of wholesome springtime fun – and now, it's back once again on Saturday 15 and Sunday 16 April.
You can expect a weekend of different outdoor family-friendly activities, performances, markets, and lots of local food and drink.
From tractor rides, falconry flying displays, and lamb cuddles, to bushcraft demonstrations, archery lessons, obstacle courses, interactive animal petting sessions, Easter-themed crafts, and artisan markets, there'll be something for everyone to enjoy at the two-day event.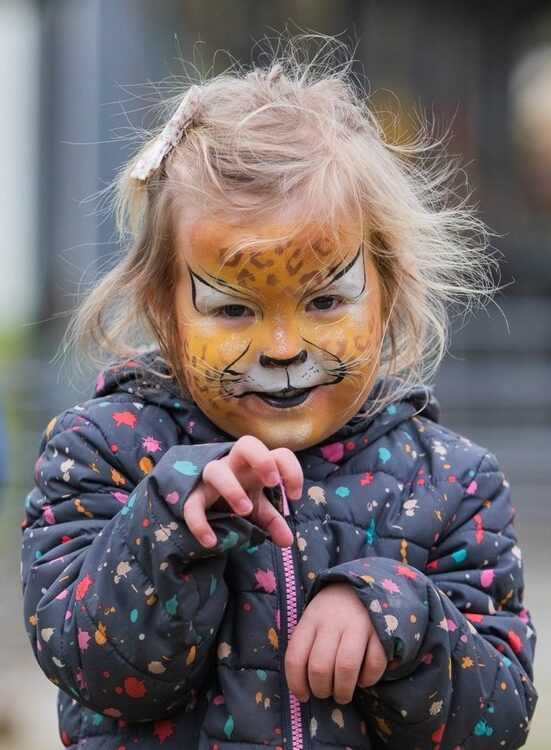 Headlining the event is fan-favourite CBeebies nature show, Teeny Tiny Creatures.
Performing four 30-minute shows over the weekend, animal experts from the show, Chantelle and Rory, will help children understand the vital role that the tiniest insects play in the wonderful web of life, so fans should get themselves ready for an "interactive, educational, and super-energetic" set from the CBeebies favourites.
People are also being encouraged to explore the scenic woodland paths at Alderley Park while they're there, as there's more than 400 acres of green space and nature to make the most of.
Organisers promise a "wholesome and inspiring weekend filled with nature and enjoyment".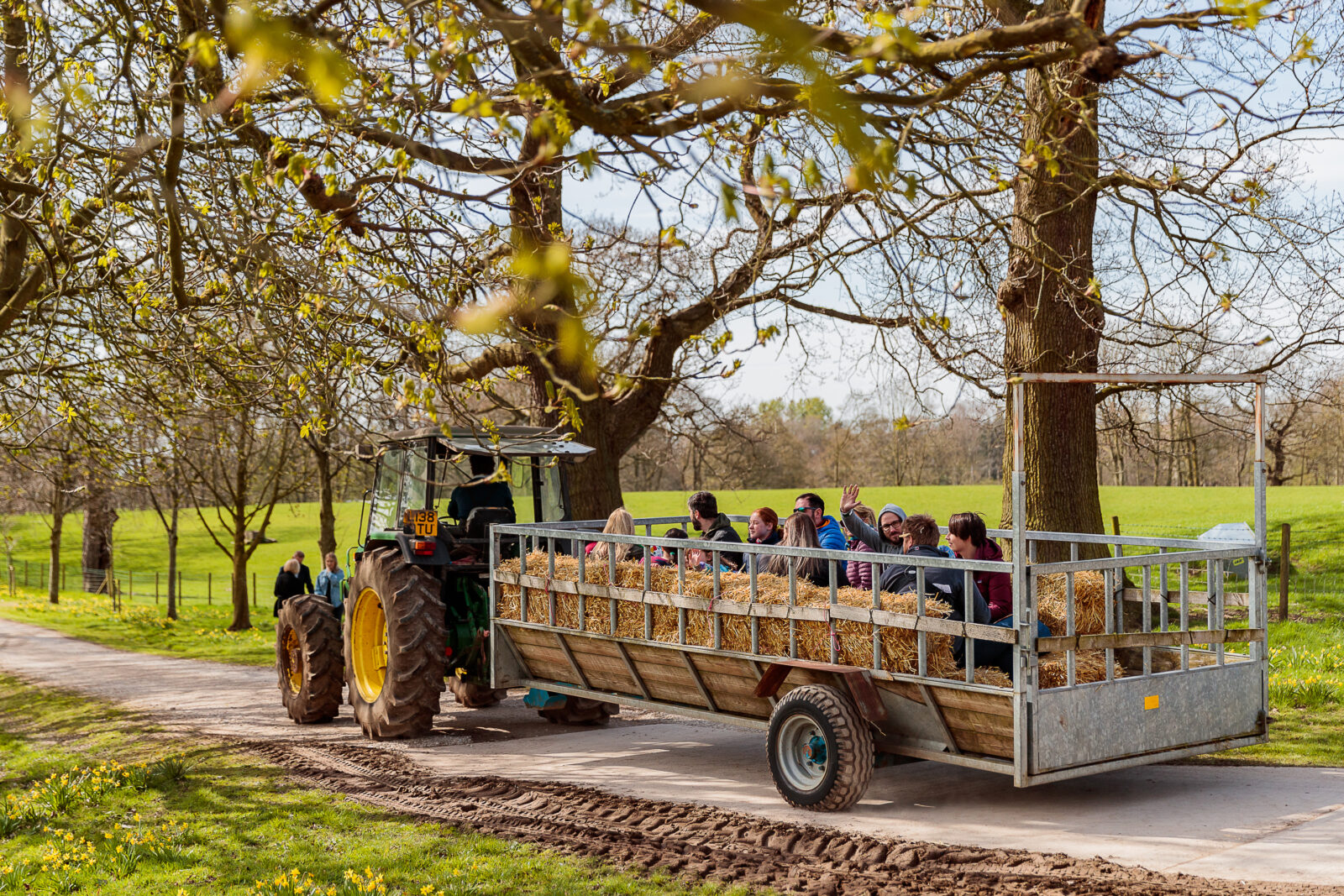 Speaking ahead of the event next month, Daniel Bourne – Head of Asset Management at Bruntwood SciTech – said: "We are delighted that Farm Weekend is returning to Alderley Park for 2023 as it has proved a fantastic opportunity to welcome the wider Cheshire community and bring our customers and residents together to experience the joy of the Park, enjoying the vast woodland and amenities there is on offer.
"With the number of exciting activities taking place over the two days, it's set to be another weekend to remember."
Read more:
Tickets to Farm Weekend 2023 on Saturday 15 & Sunday 16 April are already on sale, setting you back £8 per person and including access to all activities – with 50p from each ticket donated to the Cheshire Community Foundation.
Grab yours here.
Featured Image – Jody Hartley (via Alderley Park)