What's On
Jason Manford is performing in one of Manchester's best beer gardens for an intimate comedy gig
Jason Manford will perform an intimate gig in Manchester this month, taking to the stage in one of the city's most popular beer gardens.
The comedian, originally from Salford, will be performing a stand-up gig at the Oast House to raise money for charity.
Jason will be headlining the event in memory of his close friend, Michelle Mullane, who died at the age of 50 from bowel cancer.
He'll be joined at the Howl for the Bowel event by Craig Charles, who'll be DJing at the open-air show.
All profits from the show will go to Cancer Research UK.
The 'special gig for a special cause' was originally supposed to take place in 2020 but has been rescheduled due to the pandemic, and will now take place on Michelle's birthday.
Michelle was a presenter on XFM and Key 103 before her tragic death in 2020.
At the time she passed away, Jason posted on Instagram: "I have so many fond memories of Michelle from when I was starting out in standup in the late 90s. Michelle was the first person to get me on the airwaves and we spent many an evening laughing, flirting & joking over brews; on air and off. We drank millions of cups of tea!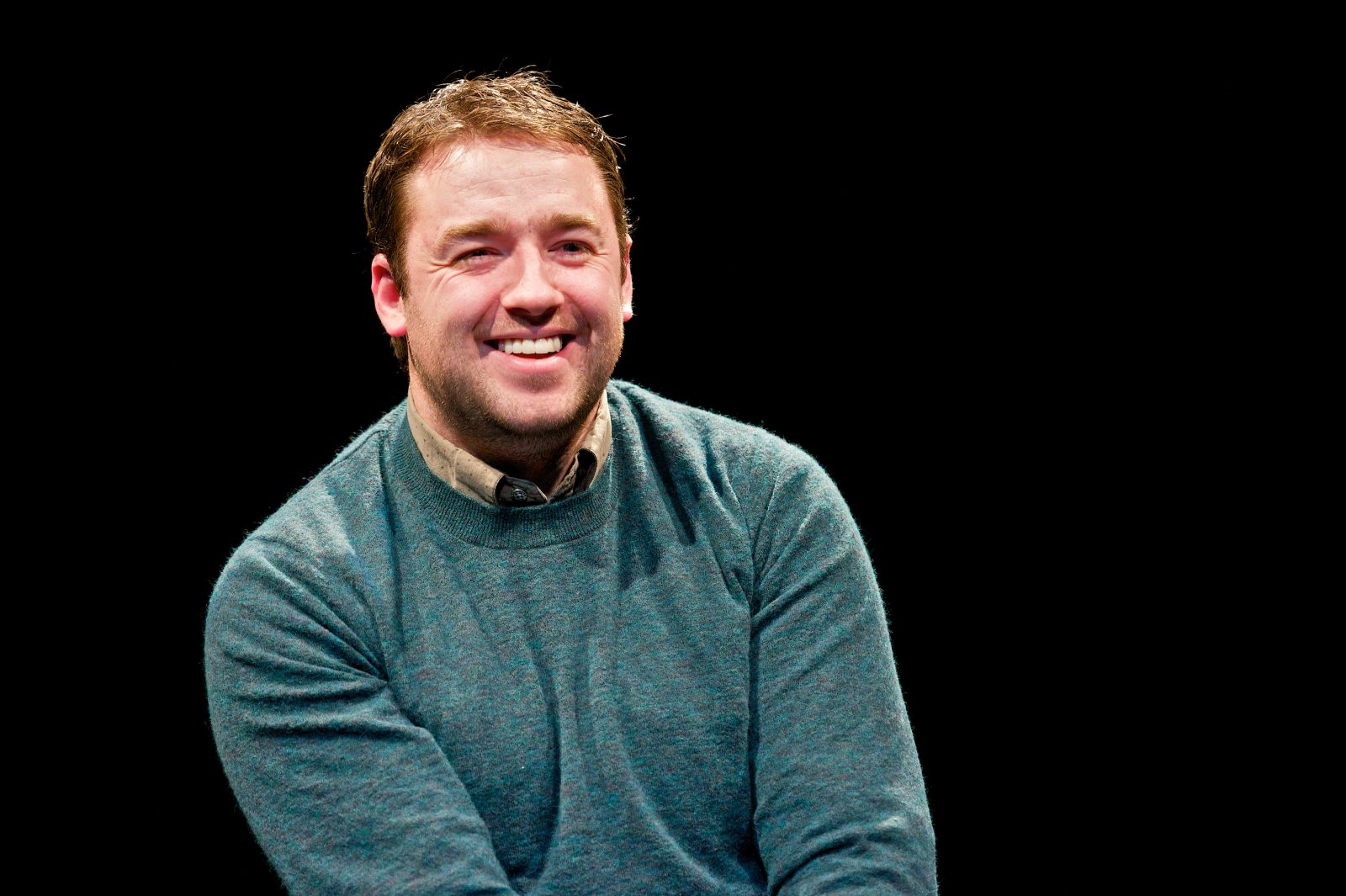 "Michelle Around Midnight was one of the only shows you could get on, get paid and just be yourself without having to be a big 'TV name'.
"She was an incredible supporter of new talent and gave a leg up to so many of us northern comedians at a time where it felt like if you weren't in London, you didn't stand a chance.
"She has supported me and many others ever since. She will be dearly missed by so many people, not least her young daughter Liv.
Read more: Royal Blood fans 'disappointed' as band scrambles to reschedule shows cancelled by Covid
"She only messaged me the other week to congratulate me on Royal Variety and to say how proud she was of me. For over a year we've been trying to organise a charity gig – postponed due to Covid – in aid of Kidney Cancer UK & Bowel Cancer Research.
"The second we are able to, I will 100% make sure this happens in your name Michelle!"
The open-air Howl for the Bowel comedy gig will take place on Easter Monday, 18 April, with all profits going to Cancer Research UK.
Tickets are still available at eventbrite.co.uk/e/howl-for-the-bowel-tickets-152568264787.
Featured image: Publicity picture