What's On
Manchester venue to show Glastonbury live on big screens across full festival weekend
There'll also be loads of street food, tap takeovers, live DJs, workshops, and more.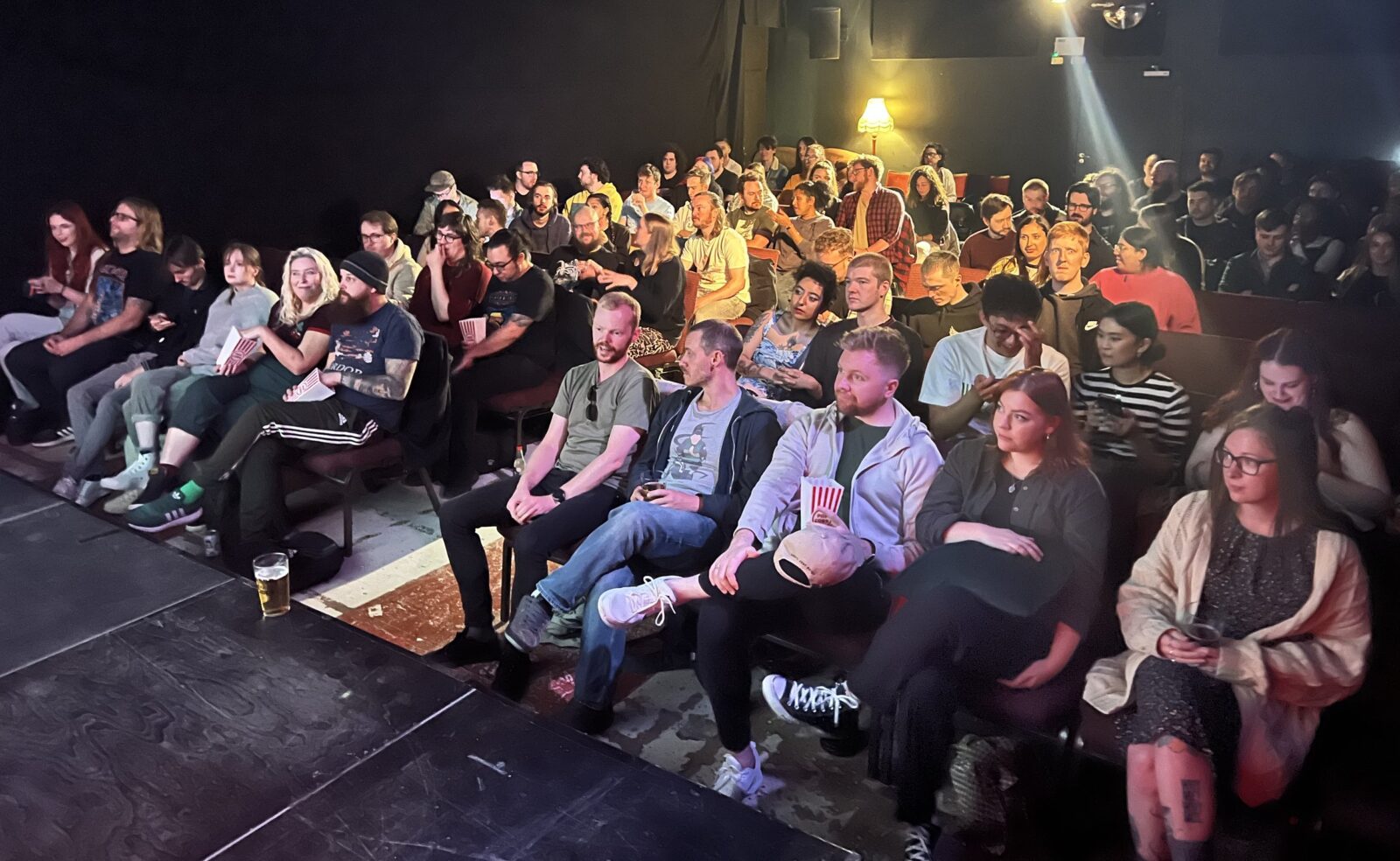 Missed out on Glastonbury tickets this year? Don't worry – one of Manchester's best-loved venues is showing the festival live on big screens all weekend instead.
As the UK's biggest festival, and one of the longest-running in the world, there's absolutely no denying that Glastonbury is an icon of music and contemporary arts culture – but there's also no denying that tickets to the festival are some of the hardest there is to secure.
Every summer, around 200,000 lucky people make their way to the Somerset countryside for the biggest music event of the year – which takes place over five days at Worthy Farm in June – but every summer, there are hundreds of thousands more who are desperate to attend, but weren't able to get hold of tickets.
And this is why one popular Manchester city centre venue is offering up "the next best thing" for people still keen to "bask in the festival atmosphere" around dozens of others.
Manchester's largest street food fair and social events hub, GRUB, is gearing up to host the aptly-named 'GRUBstonbury' in just a few weeks time.
Of course running over Glastonbury weekend, not only will there be several big screens set up throughout the hugely-popular venue – which is currently based down at the Red Bank Project in Cheetham Hill – but 'festivalgoers' can also expect a whole weekend of street food, live DJ sets, a glitter bar, tap takeovers, and so much more.
There'll even be a family-friendly party courtesy of 'Born To Be Wild Child', a dedicated garden rum bar, a series of different activity workshops, and film screenings inside the venue's cinema Cultplex.
The weekend "packed full of festival fun" kicks off on Friday 23 June with a 'Glastonbury Bangers' special edition of GRUB's ever-popular Disco Bingo event, and continues right through until the festival's closing day on Sunday.
GRUB promises "fun and games" scattered all throughout the weekend.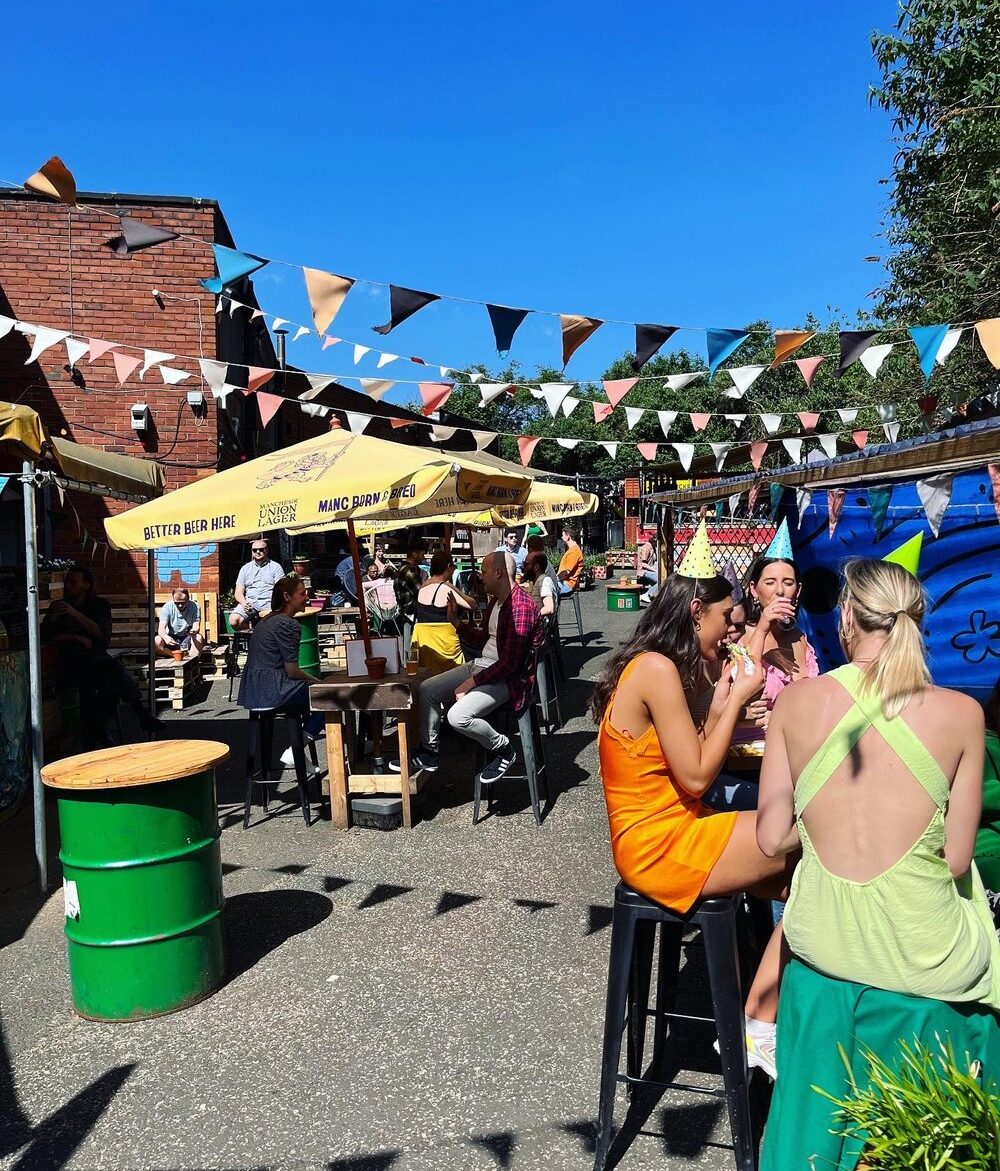 And of course, it wouldn't be a GRUB party without some of the best independent street food traders thd city has to offer serving up a feast fit for any festival – with food coming from the likes of Gatto Pizza, Desert Island Dumplings, Korean Grub Club, Spicy Baby, Tiny Beast, Bakes, and Mary's Cakery Makery.
North Brewing Co are on the lined-up for a tap takeover, while Sparkle Creations will be offering up a festival 'Glitter Bar', and Witch Kings are hosting their very-own Rum Garden Bar takeover.
There'll also be flower crown and macrame workshops to get involved in.
Read more:
GRUBstonbury is taking place from Friday 23 – Sunday 25 June, with tickets to each event available to get your hands on now.
Grab yours here.
Featured Image – GRUB