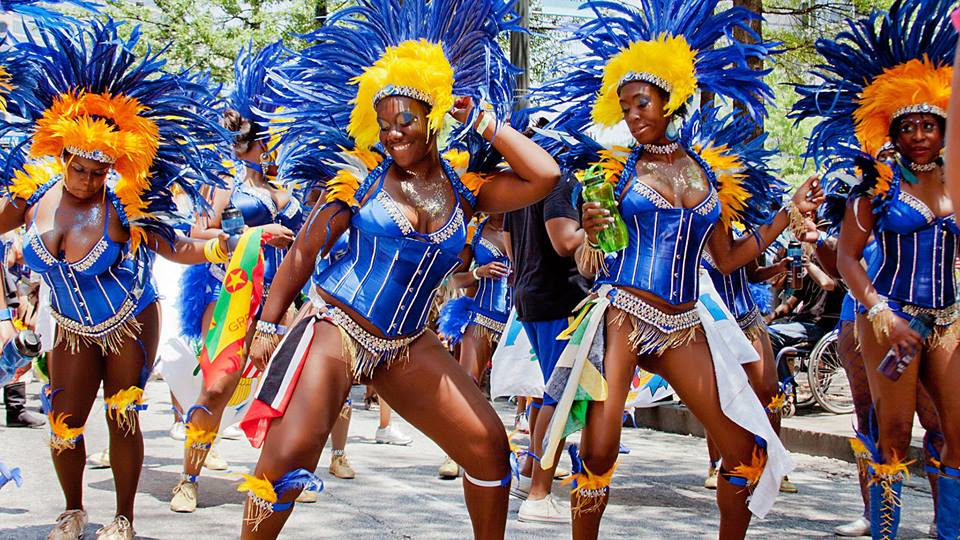 Manchester's popular Caribbean Carnival is adopting a whole new format for 2020 – with the festival moved entirely online due to complications surrounding mass gatherings.
Instead of parading the streets and filling Alexandra Park, the Carnival will be hosted via screens this year – broadcasting a mixture of live and pre-recorded displays of culture and heritage.  
This will include dance and steel band performances, food demonstrations, community talks, and 'island sounds' of Soca, Reggae and Calypso.
The online Carnival will be available to view for free online on August 8 and 9, between midday and 8pm on Saturday and Sunday.
News of the Carnival's initial cancellation was confirmed back in June, with the pandemic putting a temporary end to festivals and events all over the world.
Councillor Lutfhur Rahman, Executive Member for Culture, Skills and Leisure, said: "It is wonderful to see so many different ways people can get involved in this year's carnival, all while staying safe at home. 
"It would have been wonderful to see the streets lined with all the flair and carnival celebration the annual event brings. Unfortunately we have known for a while in advance that this would not be possible."
The Councillor also said that it was "vitally important that everyone plays their part" in keeping the community safe, and that this "can only be ensured by not attending any mass gatherings."
Despite the restrictions in place for 2020, Mr. Rahman explained he was still optimistic for the success of the festival.
"… I am confident that this year's online carnival will not leave anyone wanting or feeling too disappointed," he added.
"The amount of time and effort organisers have put into it guarantees that it will be a brilliant day for all." 
Visit the Caribbean Carnival website to watch online.